Concept 006: 1017 ALYX 9SM.
1017 ALYX 9SM is teaming up with Nordstrom for an exclusive concept shop and capsule range with the luxury department shop.
Spanning across four categories, including technical and formal wear, the 40 piece 'Concept 006: 1017 ALYX 9SM' titled range includes hoodies, sweatpants waterproof jackets, signature tactical vests, monogrammed pants, t-shirts and accessories with utilitarian aesthetics. With the stand out Nike collaboration making an appearance, the range also features reimagined signature ALYX designs including an all-black leather car coat, rollercoaster belts and chest rigs, while the formal category sees more traditional pieces and footwear options that are detailed with ALYX's futuristic flair.
Available in Nordstrom stores, you can also shop the 1017 ALYX 9SM capsule on the department stores website for a limited time. See some of the collection in the images below: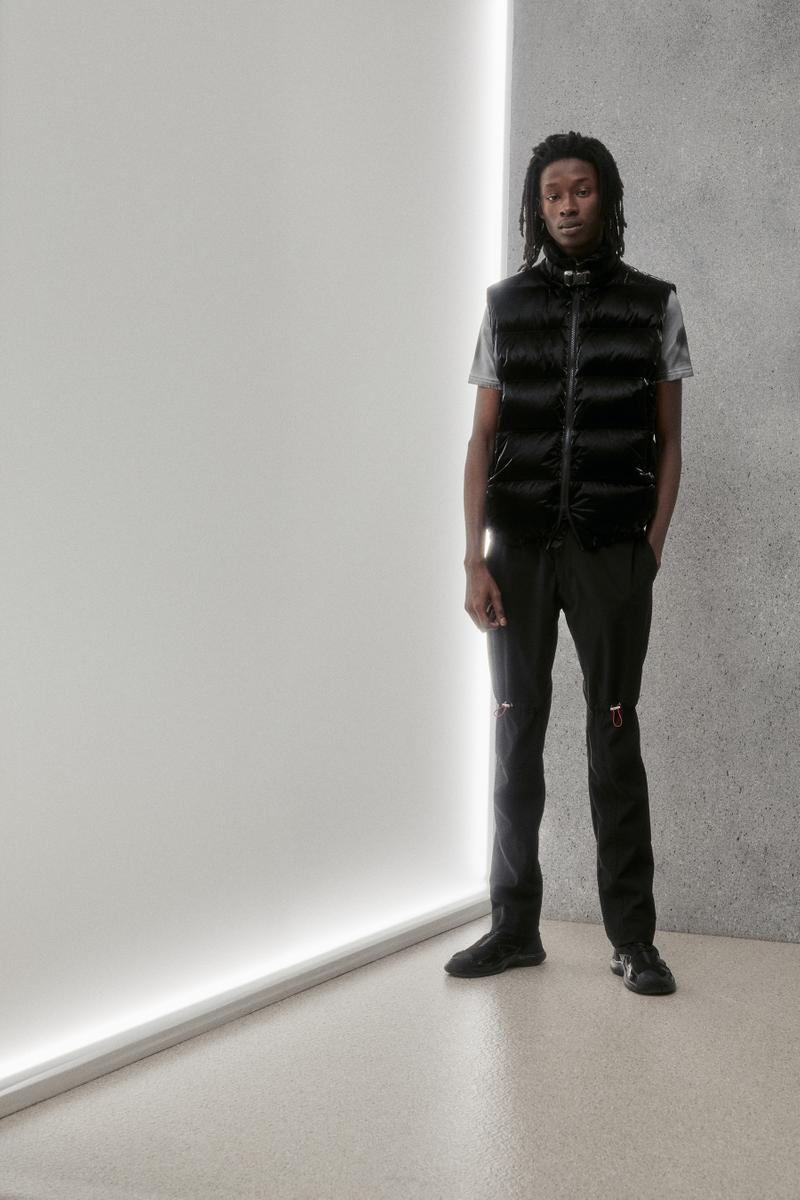 PHOTO CREDIT: ALYX // NORDSTROM