Officially settling down in Paris.
Inspired by the launch of pop stores for PLACES + FACES and M+RC NOIR, 2nd CHAPTER is the new concept store that's opening a location in Paris.
Settling at 56 Rue Caumartin – the address better known as Citadium, the brand child of Aimé and Sarah which has already been around for almost two years, regularly hosting pop-up shops throughout Europe with brands such as M+rc Noir and PLACES + FACES, 2nd CHAPTER's new store will be located inside a big multi-brand store. Celebrating the launch with exclusive t-shirts in collaboration with M+RC NOIR, the store will house around thirty brands, exclusive sneaker offers and popular magazines.
Open now, be sure to stop by the 2nd Chapter store in Paris and check out the store and exclusive collaborative tees in the images below: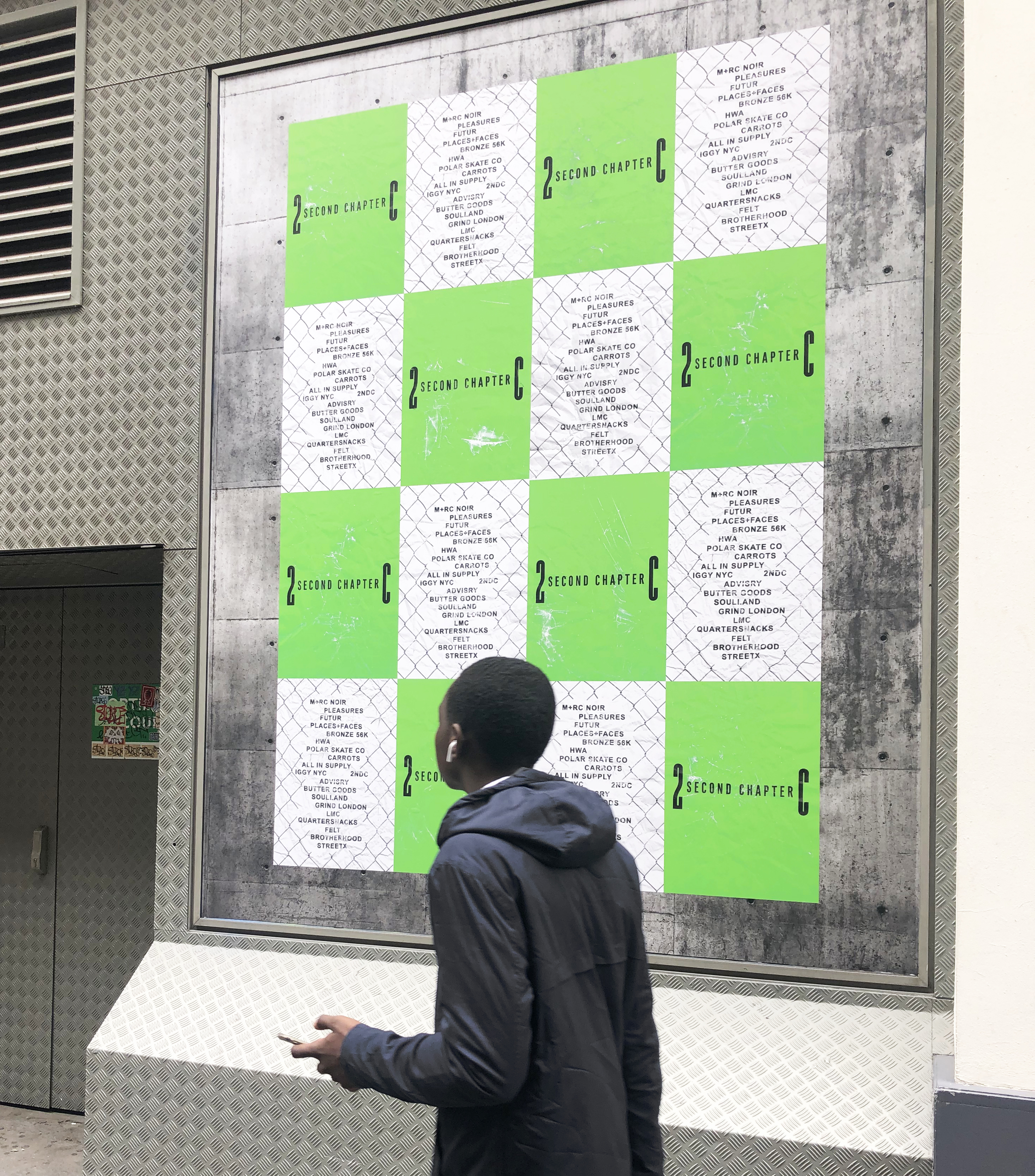 PHOTO CREDIT: 2ND CHAPTER