To meet the ever-growing demand.
With the demand for Louis Vuitton's luxury items steadily increasing in North America, LVMH has announced that the French luxury house will be opening a new factory in Keene, Texas. 
Expanding to "meet the ever-growing demand for Louis Vuitton products in the American market," according to a report in The Cut, the 256 acre Louis Vuitton Rochambeau Ranch will be in the small town of Keene, Texas, making this one of three Louis Vuitton outposts in America. Set to be officially opened by LVMH chairman Bernard Arnault and President Donald Trump at a special ribbon-cutting ceremony, the opening of the Louis Vuitton Rochambeau Ranch is expected to create to around 1,000 jobs over the next five years. 
Bags that will be made at the Texas workshop will be stamped with "Made in the USA," badges but will not use leather from Texan cattle.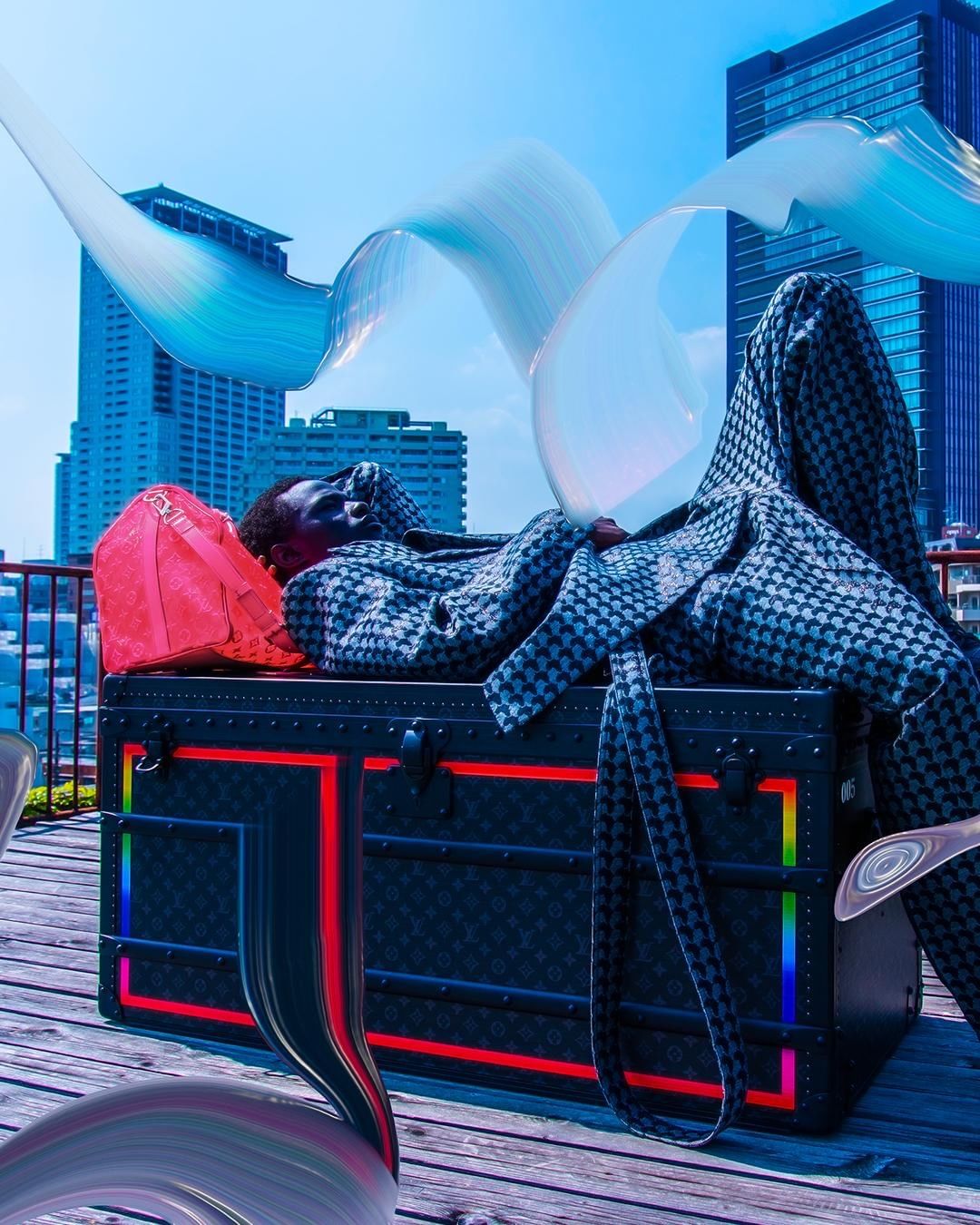 PHOTO CREDIT: @louisvuitton