A selection of drinking options to get with this season.
Rogue Wave Vodka
The BrewDog Distillery coming through with a single malt vodka in time for the party season.
With its prohibition looking design it looks dangerous.
At 40% its something I can enjoy without hurting myself.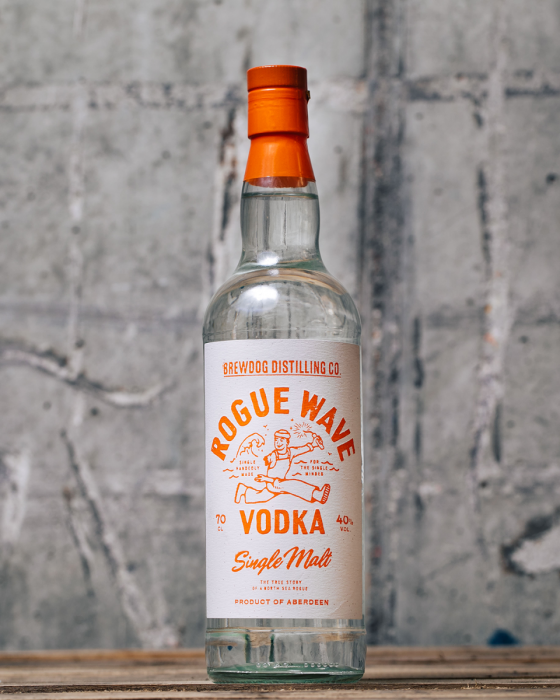 BUY
Old Curiosity Gin
I don't think it is Brexit inspired,
but Wild by Old Curiosity Gin,
is a Scottish twist on a London dry Gin.
Inspired by the landscape and preserving nature.
It shows in the aesthetic, taste and delivery.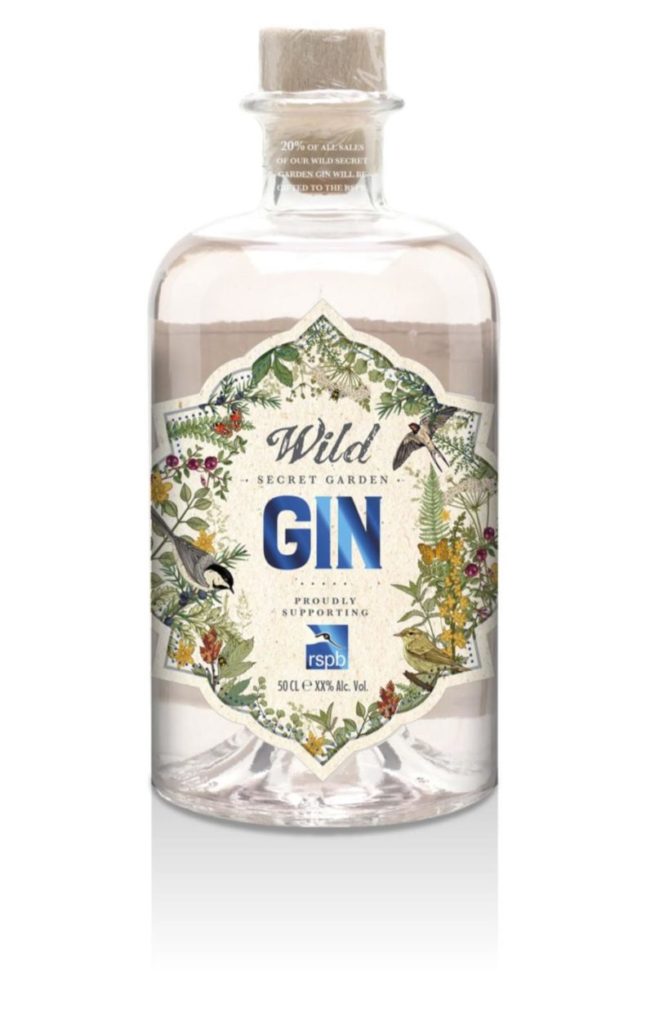 BUY
Quick Brown Fox Coffee Liqueur
Smooth coffee liqueur, low sugar, you can take your time.
Made with ethically sourced beans and organic Indian cinnamon.
Rich and warming for the party season.
They even have free recipe advice!
Quick Brown Fox Espresso Martini
30ml Quick Brown Fox
30ml Vodka/spiced rum
30ml Espresso
5ml Vanilla essence
Method: Add all the ingredients to a cocktail shaker, shake hard with ice and double strain into a coupe glass.
Garnish with 3 coffee beans.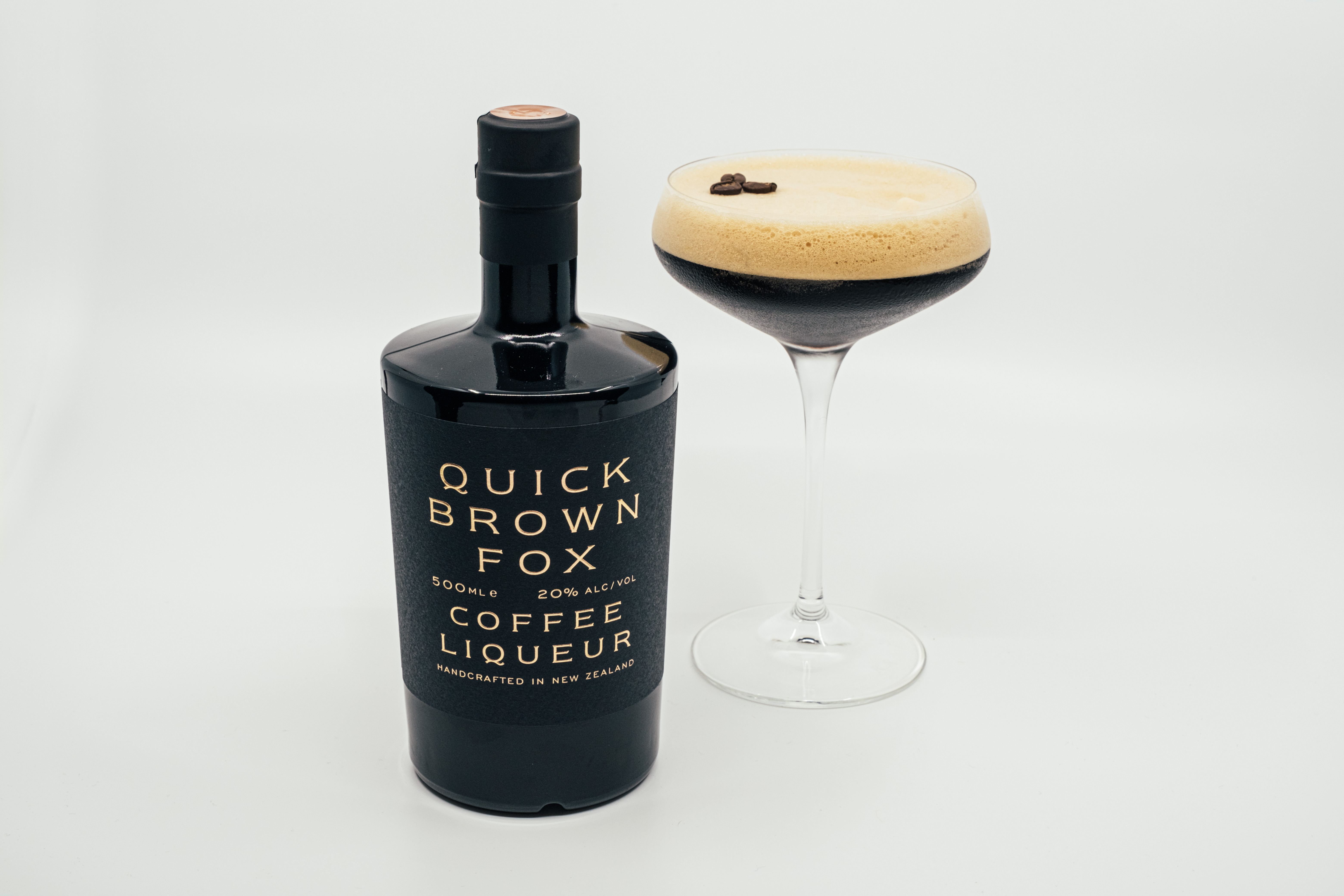 BUY
Patron: Celebrate Día de Muertos
A three-day immersive experience will taking place
from November 1st to 3rd in Soho.
Art, tequila and cocktails is just the beginning just.
Partnering with various bars including 100 Wardour and Chotto Matte,
there wil be art, rich culture and parades.
See the link for more info and to purchase tickets!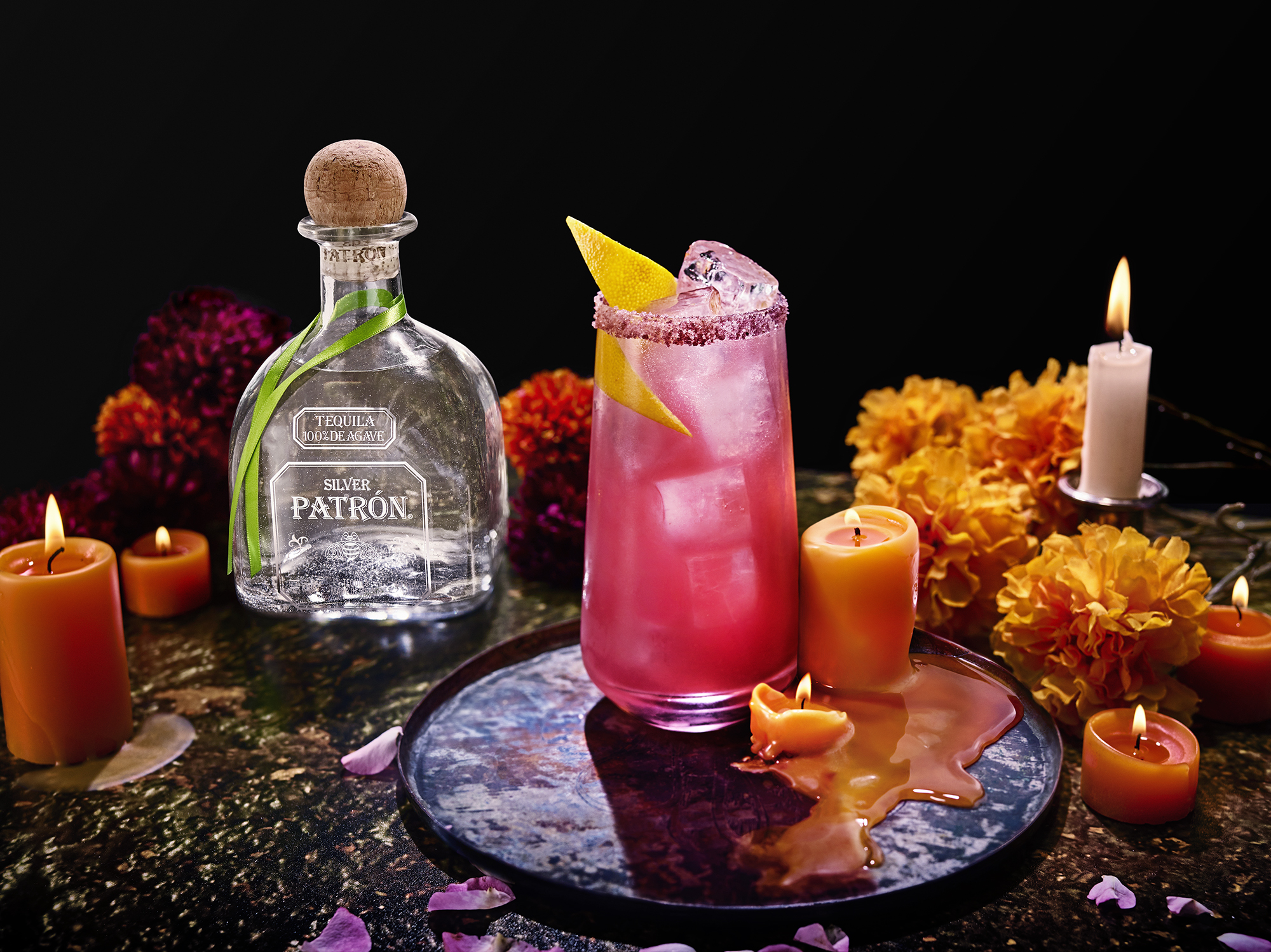 BUY