Kicking off our new feature series, we caught up with style maven and content creator @Soy_Raka for an exclusive quick hits interview of exciting facts, and some previously unseen shots from the fashionista. Catch the exclusive content below:
Describe yourself in 3 words.
artistic, ambitious & emotional
If your style was a song, what would it be?
What item of clothing could you not live without?
Wide legged pants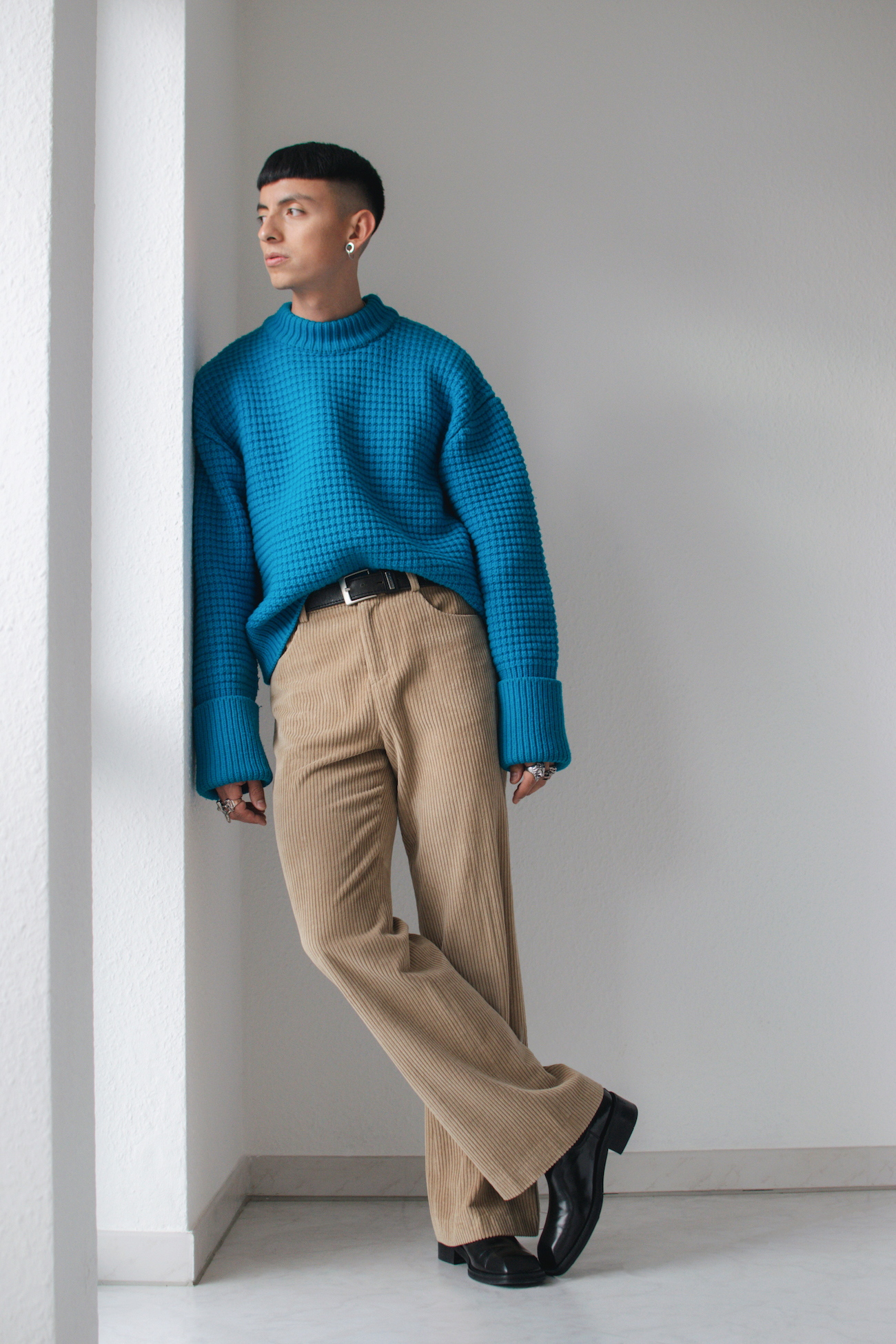 If you were stuck on a deserted island, which 3 things would you need?
Drinking water, a knife and a camera
Derby Shoes, Boots or Trainers?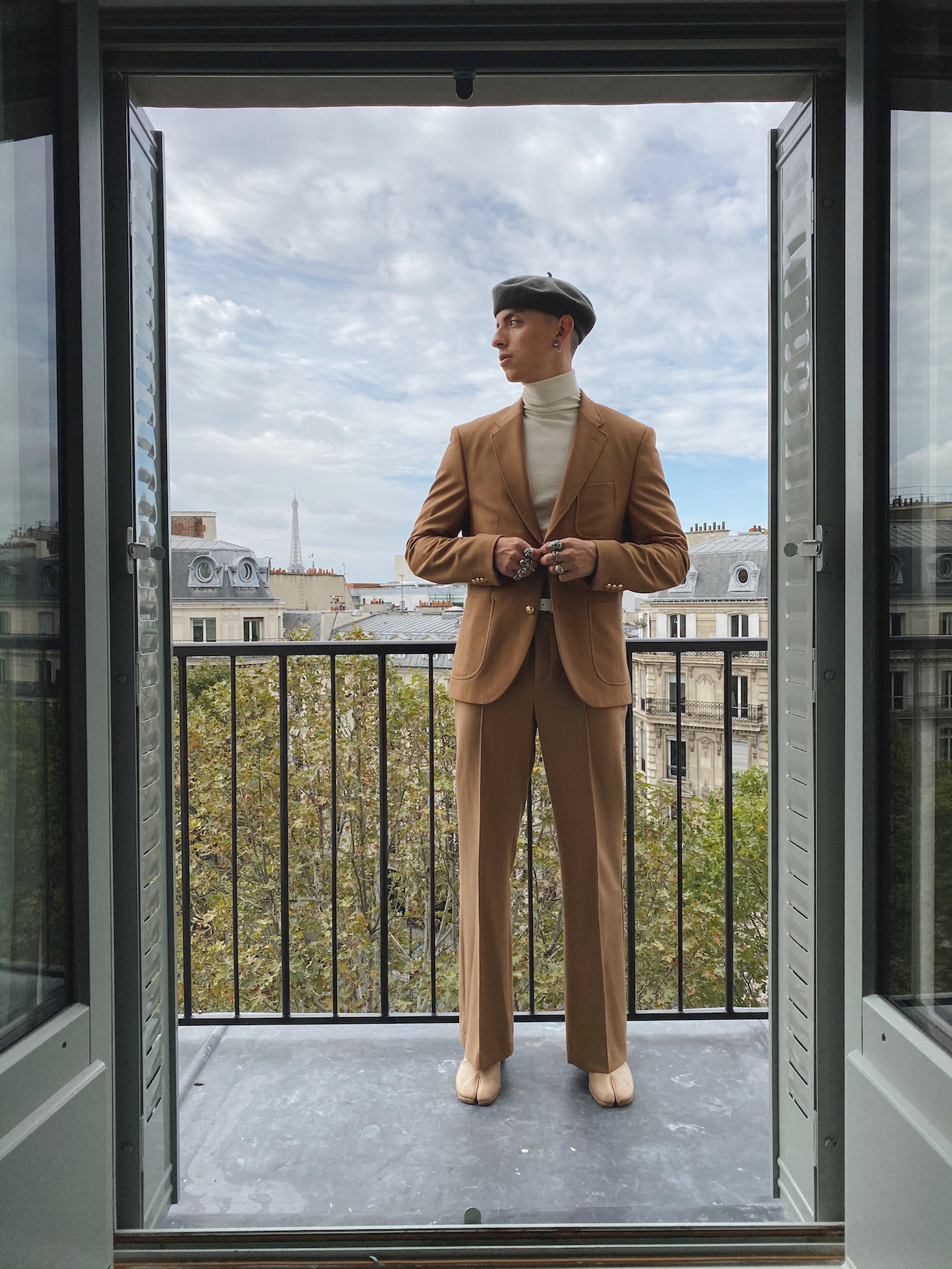 Describe a time when you took your fashion sense too far, or had a style mishap.
When I was about 18 I used to wear 3/4 checked pants and had a horrible hair colour (blonde highlights, which were more orange than blonde).
It was definitely a time I thought I was stylish but looking back I know I wasn't but I guess we all had those times.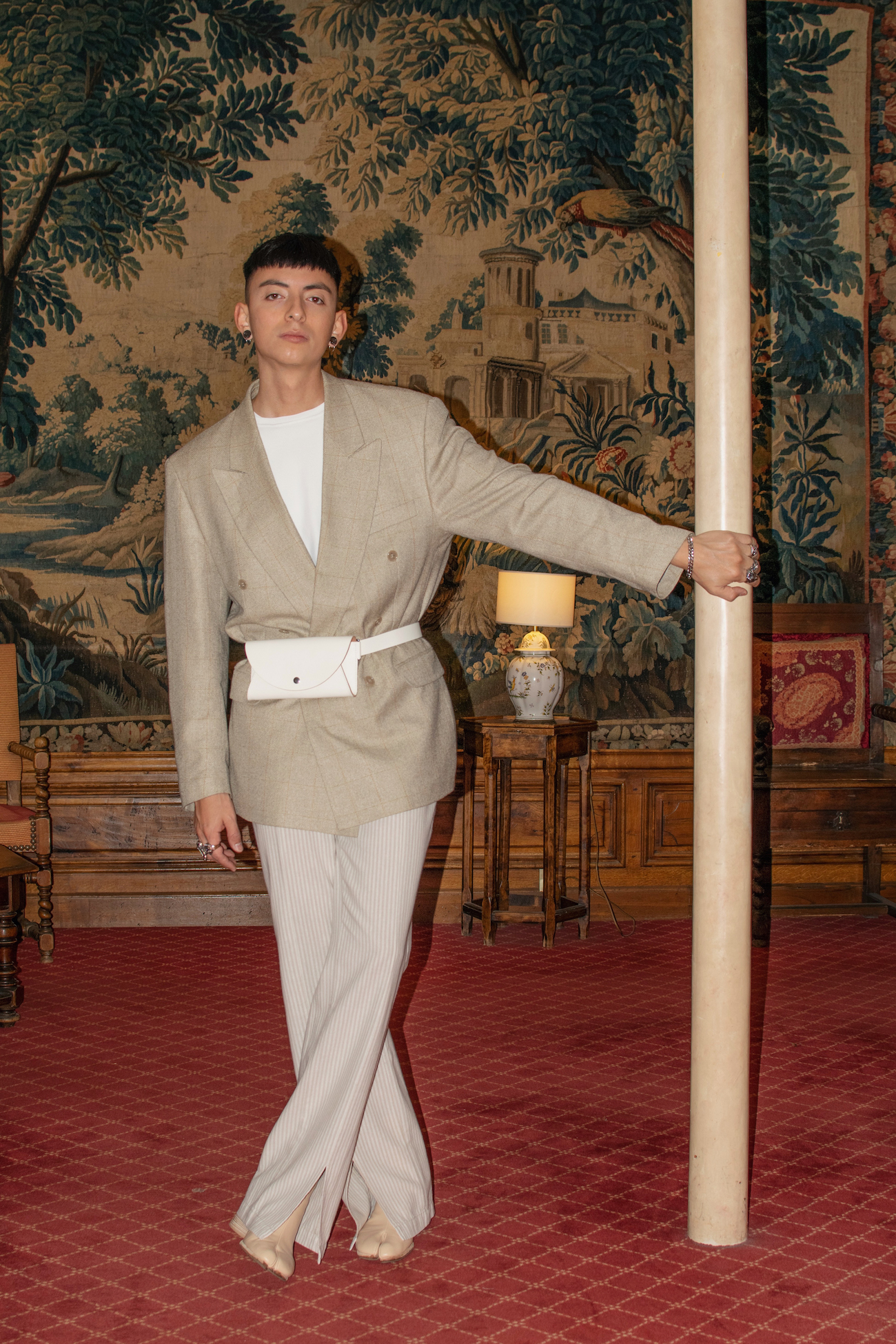 Favourite place to shop (Could be a city or a store)
London – you can find the best high end stores as well as vintage stores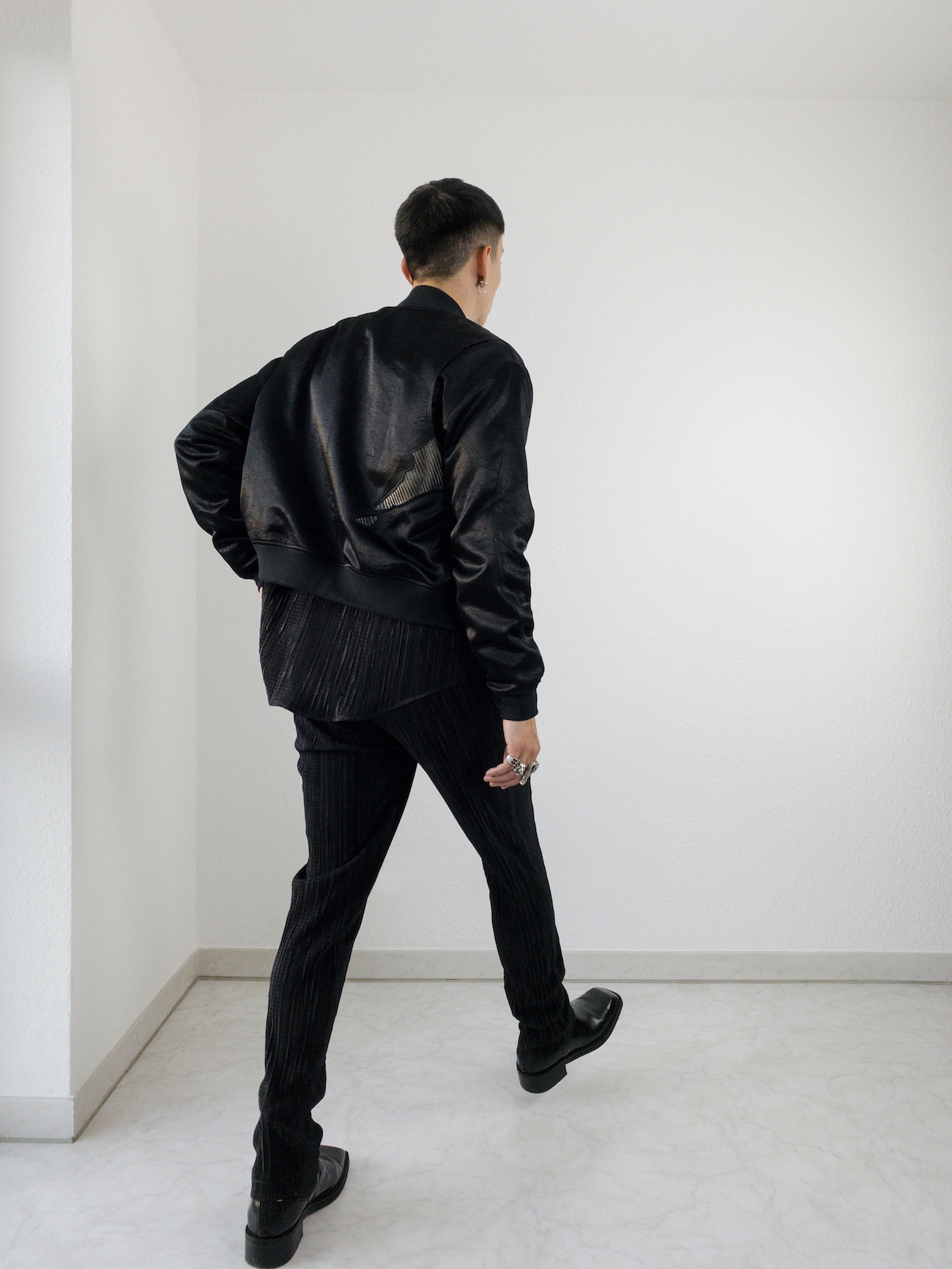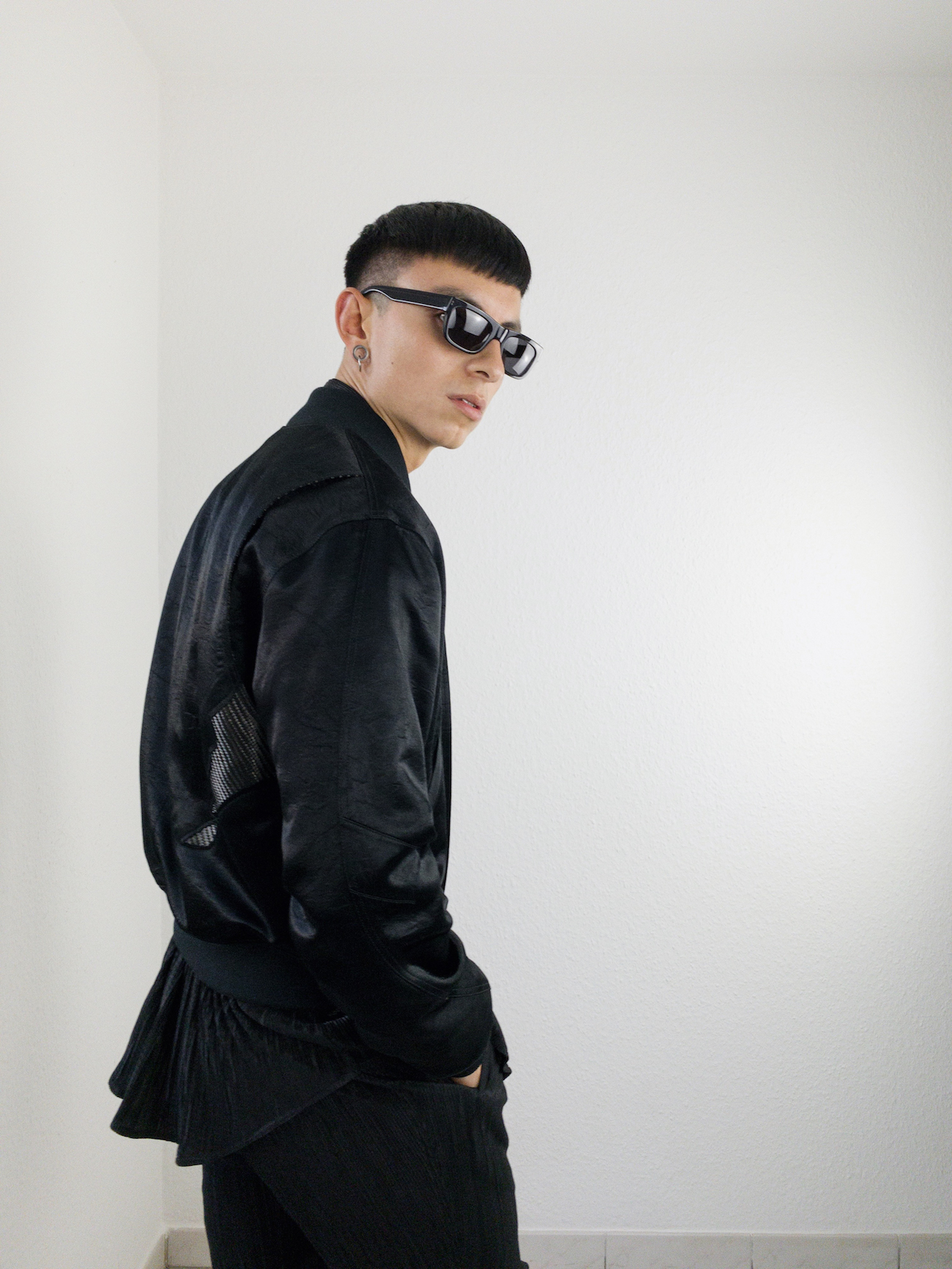 Tell us one thing from your bucket list.
Traveling back to my home country Colombia where I haven't been for over 21 years and explore my roots
Tell us something your followers don't know about you.
I'm colour blind, but let's keep it between us 🤫