In the works.
After previously teasing a collaboration with Jordan Brand, according to recent reports, Dior also has something in the works with streetwear brand Stüssy.
While the collaboration is unexpected, Kim Jones has inaugurated the spirit of major brand collaborations since his Supreme collaboration back in his Louis Vuitton days. Combining the opulent world of the French luxury house with the grimy streetwear aesthetic of Stüssy, the collection is rumoured to feature a white hat Dior logo hat, back polo shirt with a Dior logo on the chest in a contrasting white hue, as well as a t-shirt emblazoned with an image of a young Kim Jones accompanied by the text 'I Want To Shock the World With Dior."
While there has been no official word on the release, according to insiders, the collection is expected to drop December 3rd. It will be part of Dior Homme's Pre-Fall 2020 fashion show.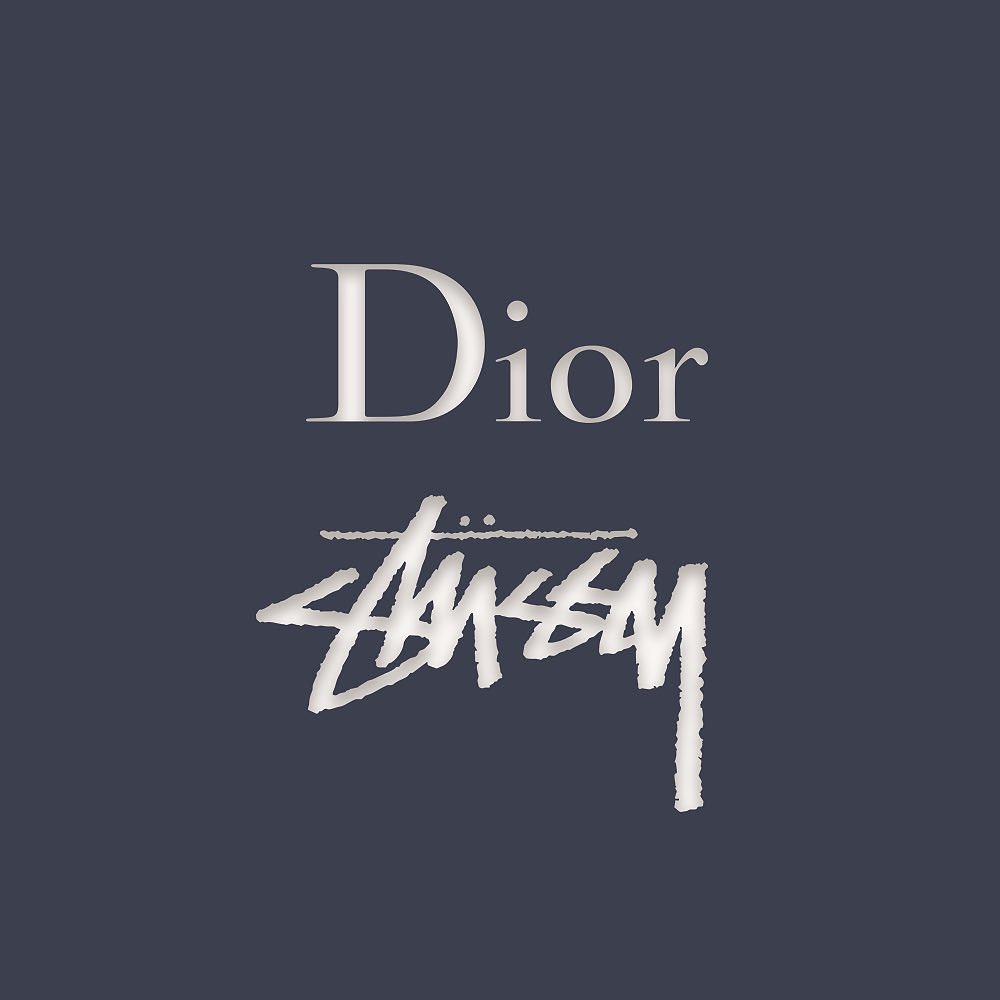 PHOTO CREDIT: DIOR//STÜSSY// NSSMAGAZINE