Diggy in Dolce.
Covering ColourBloc Magazine's October 2019 issue, Diggy Simmons appears in the publication's latest edition which touches on topics such as art in fashion, art reflecting culture and more.
Photographed Juan Veloz with styling by Ugo Mozie II, the American artist is captured against a simple green backdrop in a white Dolce & Gabbana logo shirt, orange trousers and a slew of chains.
Thoughts? Head over to the ColorBloc Magazine website to pick up the issue or follow the link below to pick up the same Dolce & Gabbana shirt online.
SHOP DOLCE & GABBANA SHIRT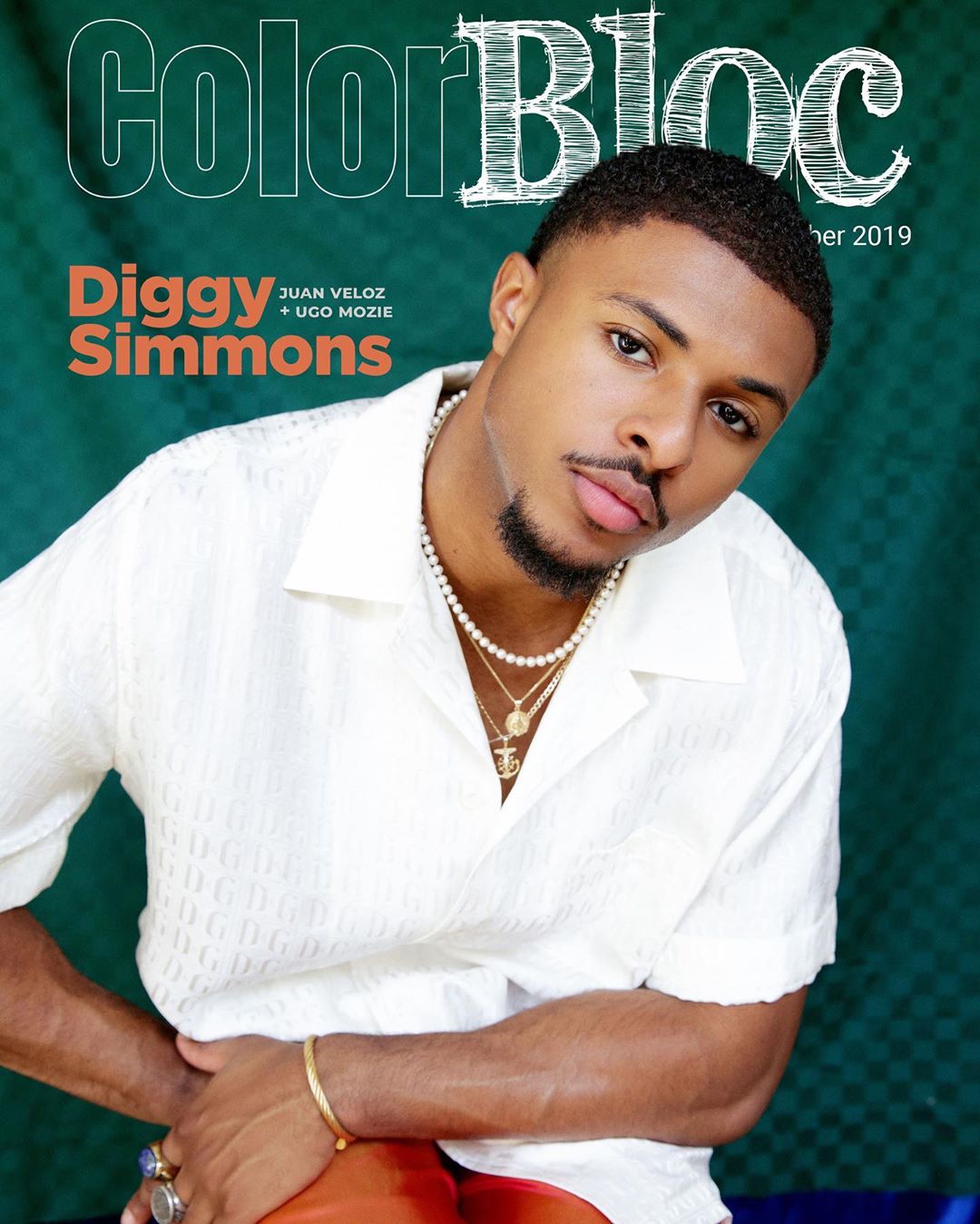 PHOTO CREDIT: @ColorBlocMagazine