Who says sunglasses are just for the summer season? Contrary to popular belief, we think that rocking those shades all year round is a necessity – especially in winter. From protecting your eyes from harmful UV rays or to just simply complementing your seasonal outfit – you can always turn to your trusty sunnies! Now, you may be thinking "how can I wear shades in winter and not look like a fool?" Well, read on!
Winter sunglasses for those getaways
A winter holiday calls for some stylish eyewear. Whether you're off to the slopes or venturing to a more tropical climate, make sure that you remember to pack your shades! In snowy climates, the sun glares off at the snow, causing extremely bright reflections that have the power to impair vision. So, when you're sporting those sunnies on an adrenaline-fuelled ski course, just know that you're doing your eyes a favour – as well as looking good for the occasion! Similarly, it's so important to wear your protective sunglasses while lying on that tranquil beach in Spain. I'm sure that we don't need to spell this out much, but UV rays from the sun are very harmful to your eyes, so keep them shielded!
Winter sunglasses for getting through city life
The city air is cold. You may find that sometimes you just need your shades to get you through your morning commute to work. Now, we're not saying that you must turn into Anna Wintour, and wear your shades indoors and outdoors all day every day. Instead we're saying that when you're out and about in those frosty urban streets, why not consider popping on some black shades? 
As we all know it, black is a staple colour of winter and autumn. You may think that your dark outfit is complete with your bobble hat – but think again! We think that wearing sunglasses would accentuate your seasonal city look, so put on those shades and get ready to stand out (in the best way possible, of course!)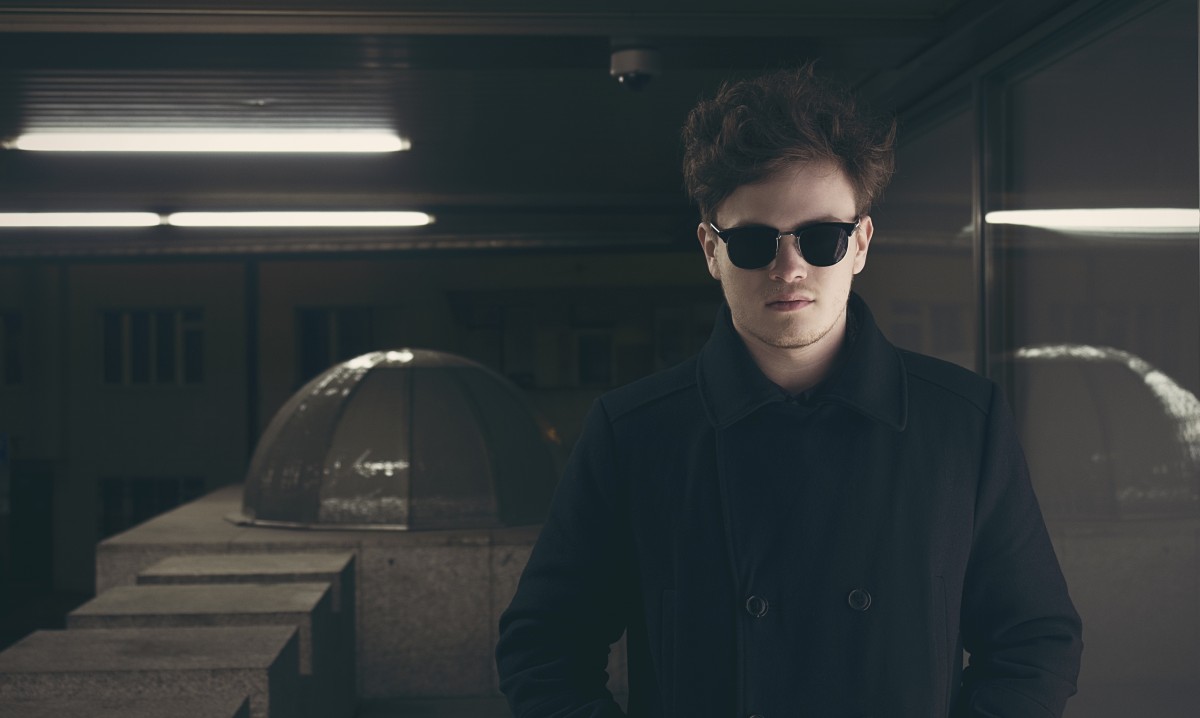 Winter sunglasses for those dreaded morning-afters 
No matter the season, we all know that feeling of wanting to hide your tired eyes after a heavy night out. Thankfully, you have your shades to help you out for this. When it's the morning after, we know that you just want to sport an easy-going look for whatever you're planning to do. Whether you're ambling over to a well-needed brunch at your favourite cafe, or intending to go on a rejuvenating walk, your sunglasses can be your trusted companion of the day.
Further health benefits of wearing sunglasses in the winter
When it comes to protecting ourselves this winter, your eyes need to be given as much attention as your hands and lips – so don't just stop at the hand cream and lip balm! Did you know that wearing sunglasses can help relieve headaches and dry eyes this winter season? The intense winter wind can dry your eyes out and cause them to tear up. Luckily, wearing sunglasses can help counter this problem. Similarly, if you are experiencing headaches as a result of winter sun's brightness, your sunglasses have got you covered!
And there you have it! Our ultimate guide to rocking those sunnies in the winter season. Whether it's for your fashion or your health needs, we hope that we made it clear that wearing shades in the cold comes with a whole range of benefits. So, what are you waiting for? Go through your drawers and get those winter shades out!
Oh, and one more thing. Whatever sunglasses that you choose to rock your winter look with, make sure that they are right for your face shape.