Fashion East goes CO-ED.
The latest to opt for a single co-ed show in favour of the traditional separate occasions, talent incubator Fashion East has today announced they will be combining menswear and womenswear shows into a larger twice-annual format.
Set to take place in February and September, next year's autumn/winter 2020 offering will be produced in association with Nike and showcase five rising designers: Ancuta Sarca, Gareth Wrighton, GOOMHEO, Nensi Dojaka & Saul Nash in one event. Speaking on the news, Lulu Kennedy, Founder and Director of Fashion East commented:
"At Fashion East, we've never been concerned with standard gender rules on the catwalk, so it is natural for us and the progressive designers we support to make this format switch up at the start of our 20th year."
While the change starts next season, Fashion East will celebrate a notable milestone of twenty years in September 2020.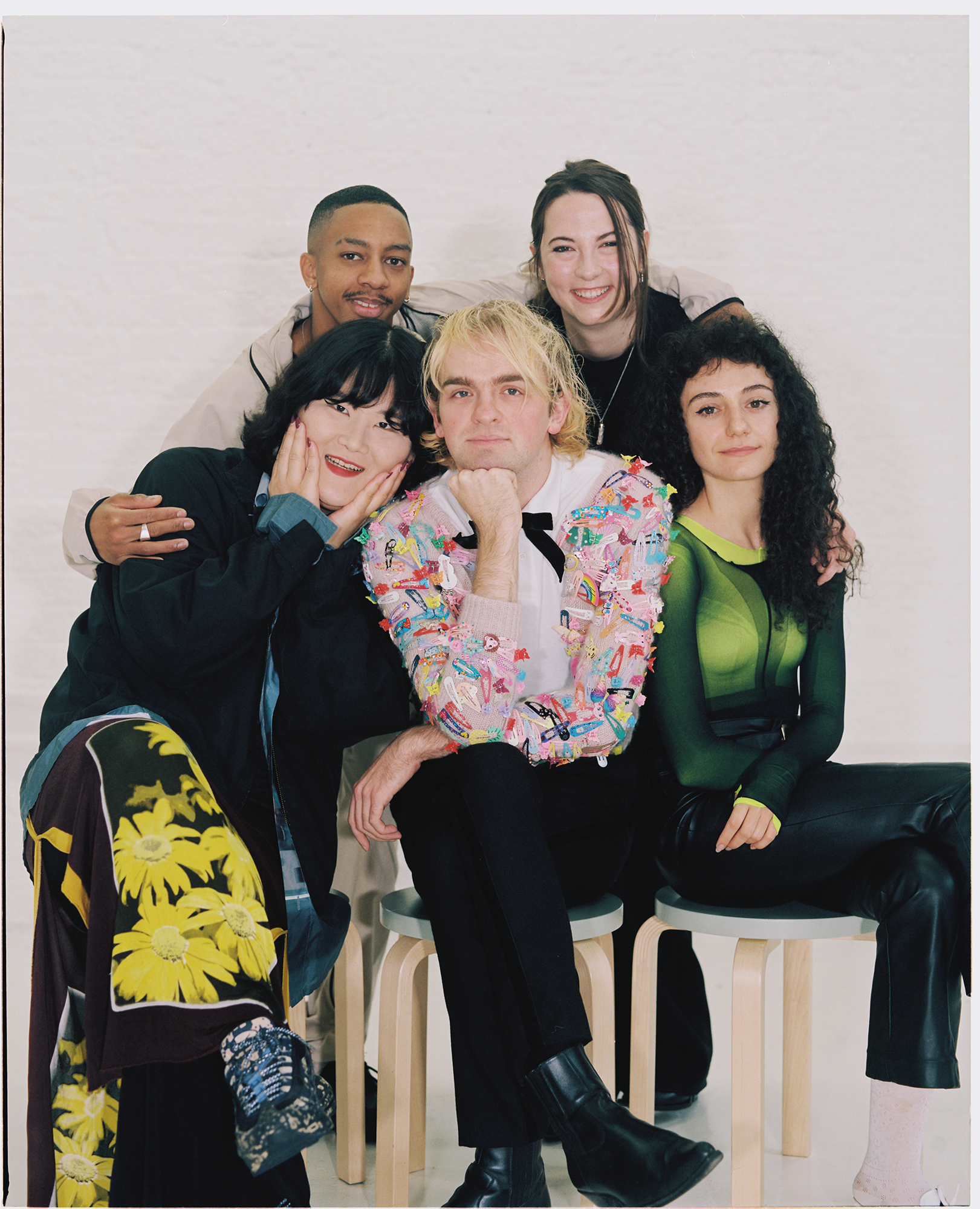 PHOTO CREDIT: @Fashion East