In an interview with Dazed.
Officially back from his doctor ordered break, Virgil Abloh sat down with Dazed and spoke on a myriad of topics including his Louis Vuitton appointment and what the Off-White founder predicts for the future of streetwear, a movement and culture he pioneered eventually parlayed into a role at one of the biggest fashion houses in the world.
Speaking on his appointment as the artistic director of Louis Vuitton, Virgil explained, "as a young black kid from Rockford, Illinois, from immigrant parents from Ghana, West Africa, that was like, impossible, you know? Like, categorically not gonna happen in a lifetime. I thought that fashion was one of those industries that would reinforce people feeling that 'This isn't for you. If you don't have this shirt, you're not in the club."
When asked about his predictions on what's next for streetwear, the Off-White founder and former creative director to Kanye West shockingly said "I would definitely say it is gonna die, you know? In my mind, how many more T-shirts can we own, how many more hoodies, how many sneakers?" According to Abloh, the next decade will be all about vintage fashion: There are so many clothes that are cool that are in vintage shops, and it's just about wearing them."
Read the rest of the interview on Dazed and see what else Virgil Abloh had to say.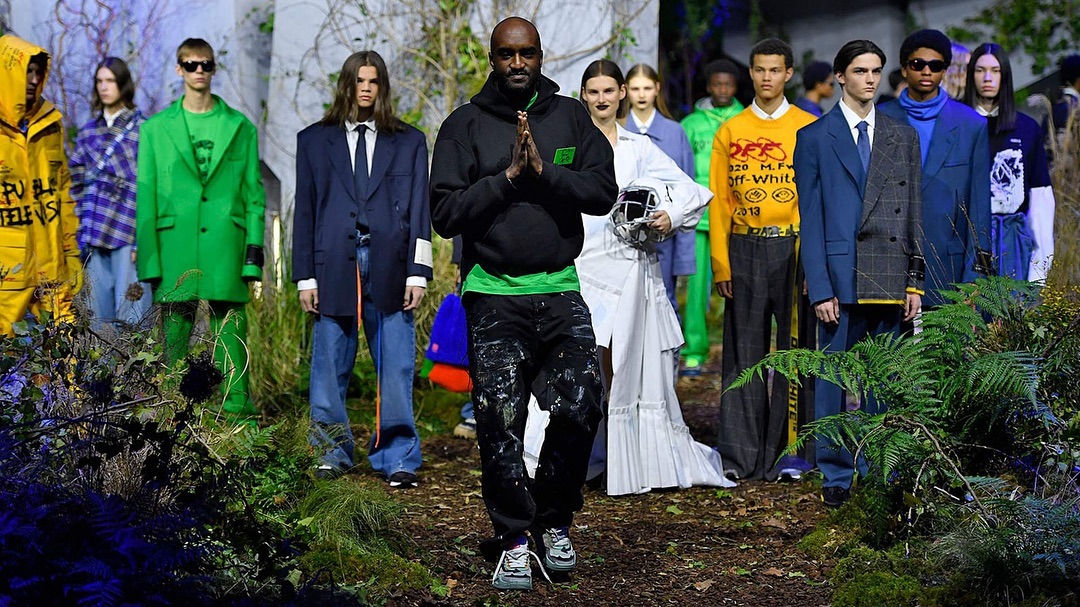 PHOTO CREDIT: @virgilabloh