A selection of drinking gift options to get with this season.
Lots of these options can be picked up in store or delivered in time for Christmas.
Beefeater Blood Orange Gin
This bright version of a British staple packs a fruity punch.
Stand-out color also makes it a good option for cocktails such as a gin martini.
RRP £18.99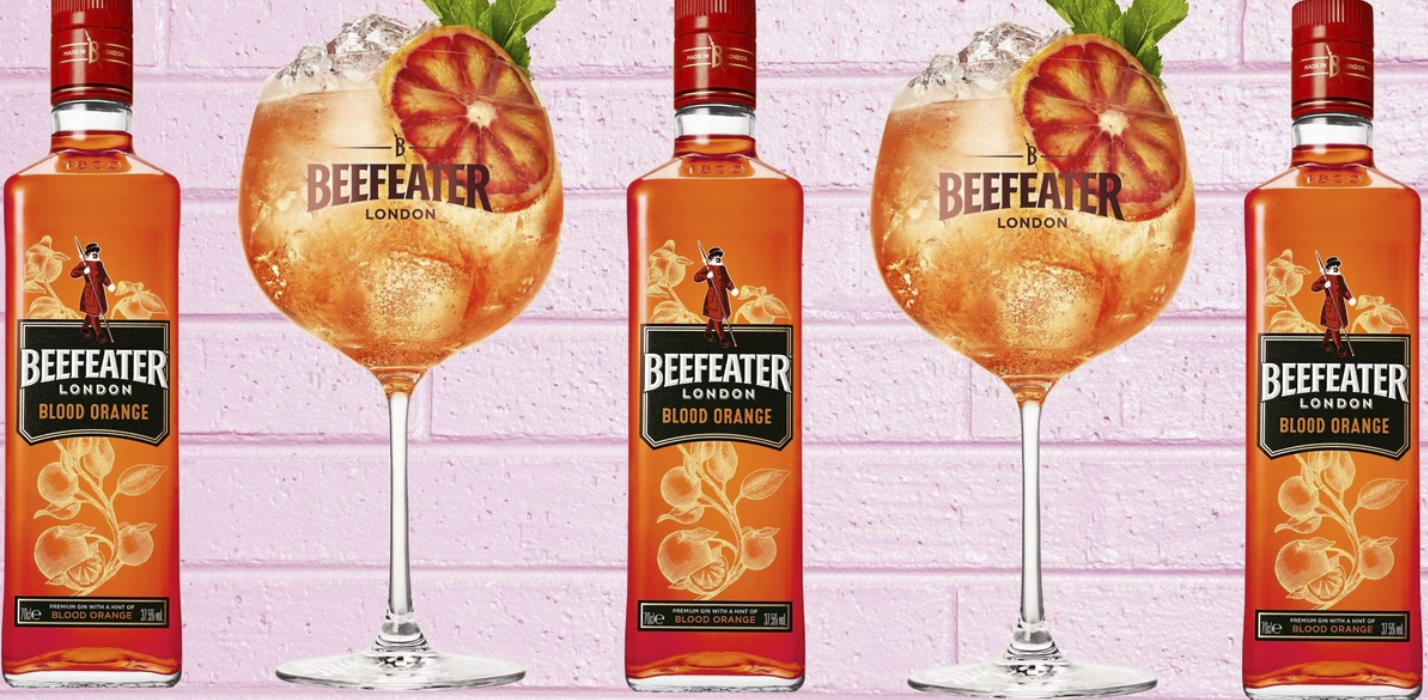 BUY
Maker's Mark Whisky
Rich and full is exactly how we want to feel at Christmas.
It is also the description of this whiskey, so a fitting gift.
RRP: £26.50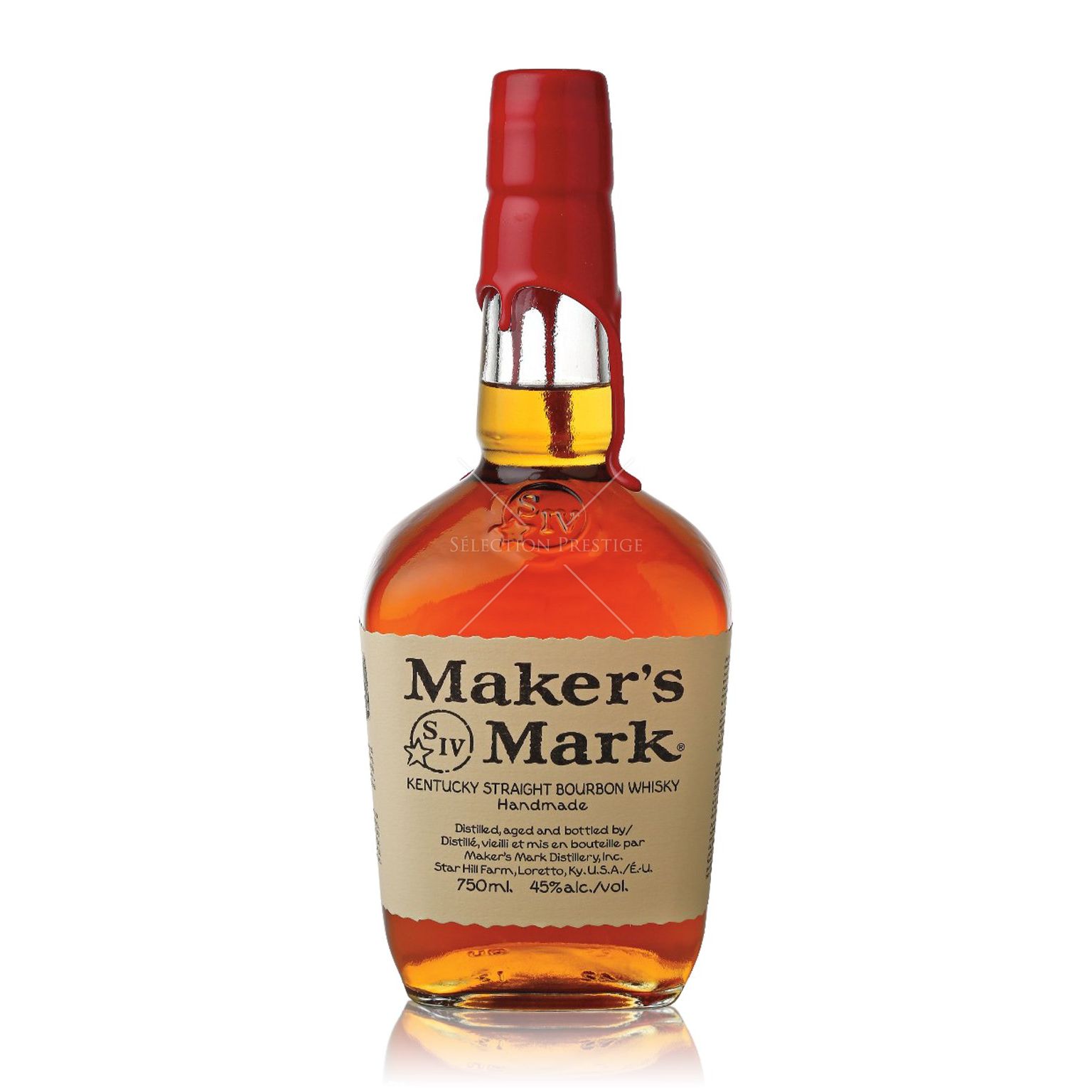 BUY
Mermaid Gin
Friends who drink together, create a gin drink together.
Ethically lead, the bottle is recycled and plastic-free.
Zesty and under-the-sea in appearance, it makes for a striking gift.
RRP £34.95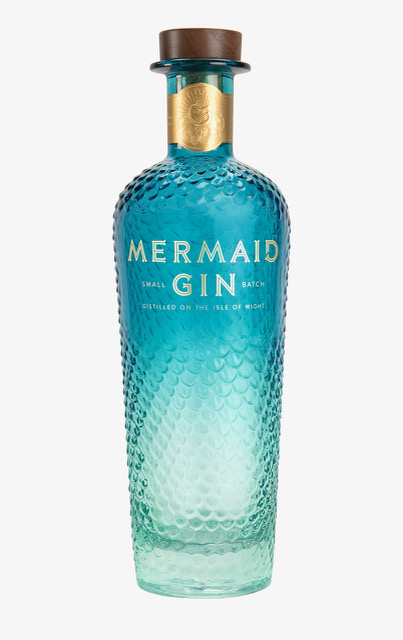 BUY
Quick Brown Fox Coffee Liquor
Low sugar coffee liquor is something I can get on board with.
Being a fan of sweet cocktails, a couple in and it can seem a bit sickly.
There is only really one thing for it, Espresso martinis!
£25.25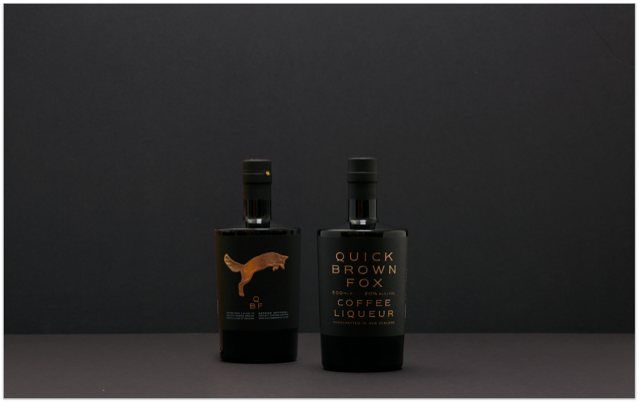 Buy
Black Cow Vodka
The only vodka made entirely from milk.
This gift set comes with luxury cheese and quince paste.
Indulge in the high-end.
RRP £50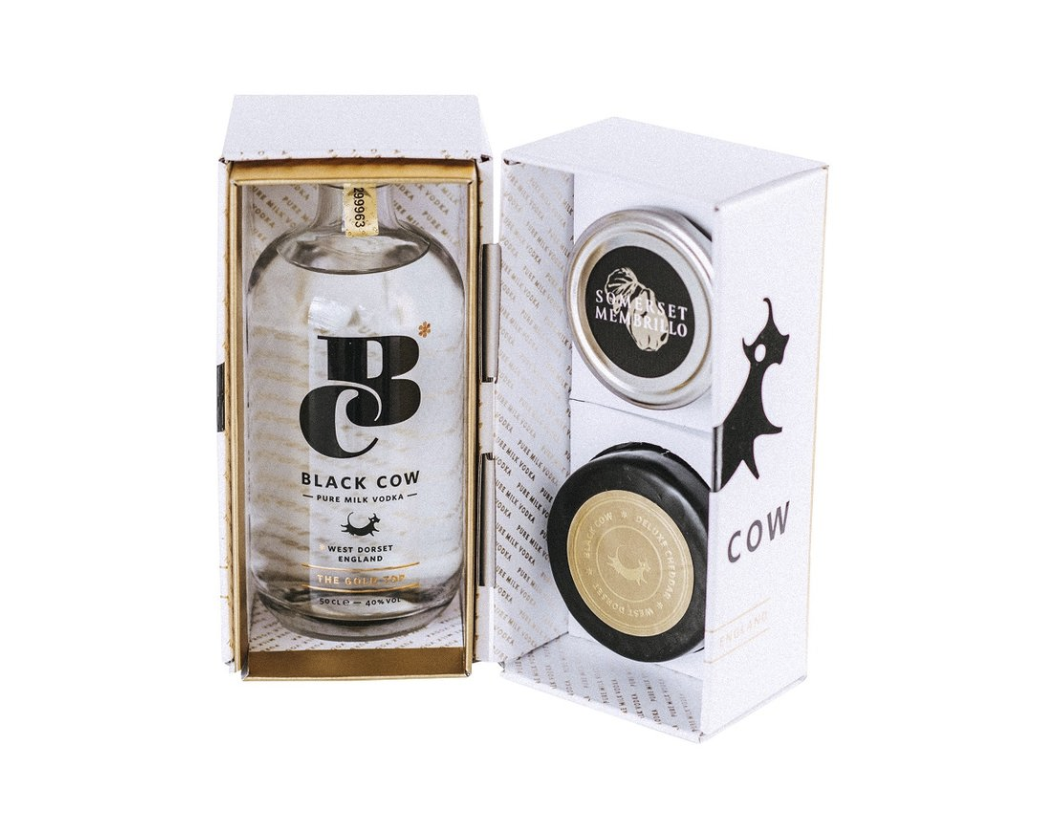 BUY
Mac Liqueur
A premium roasted macadamia nut liqueur.
It makes for a unique gift that can be enjoyed
over ice with a squeeze of lime.
The hero drink is the "Easy Mac", using it as a
a nutty twist on the old fashioned, with whisky and bitters.
RRP £35.95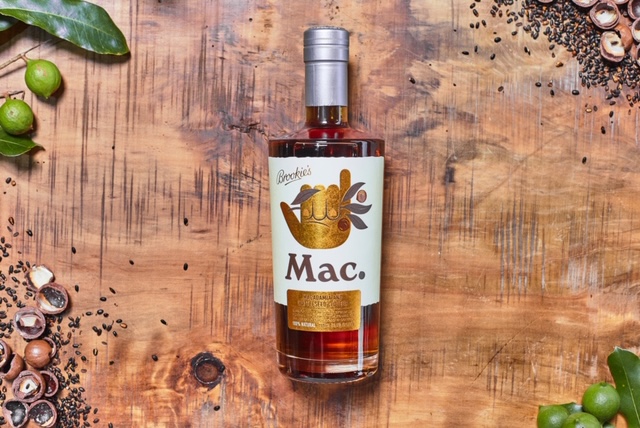 BUY
Everleaf
No booze and looks great. Cola or juice is no longer acceptable
when it comes to non-alcoholic options. This aperitif was created by a
Bartender and Conservationist Paul Mathew. Add soda for a refreshing spritz.
RRP: £18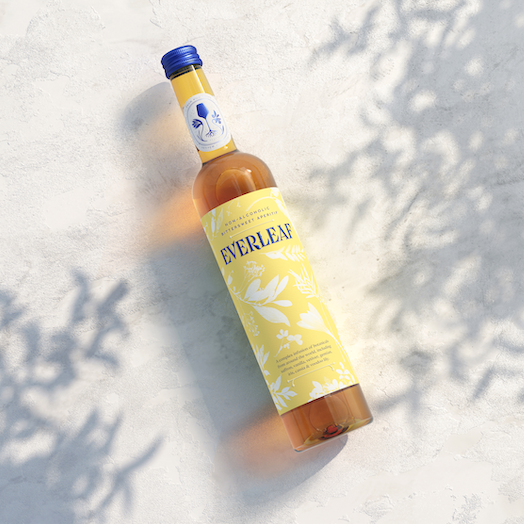 BUY
Ballantine's Whisky
A limited-edition range named "The Clubs Collections",
aims to embody some of the world's most iconic clubs.
An example is the theatre-style lighting from Barcelona's
Nitsa club. Perfect to both display and drink.
RRP: £23.25
Buy
Italicus
A taste of Italy, its for sharing, for toasts and celebration.
A versatile fruit liquor can be mixed to make anything from a spritz to a negroni.
RRP: £29.99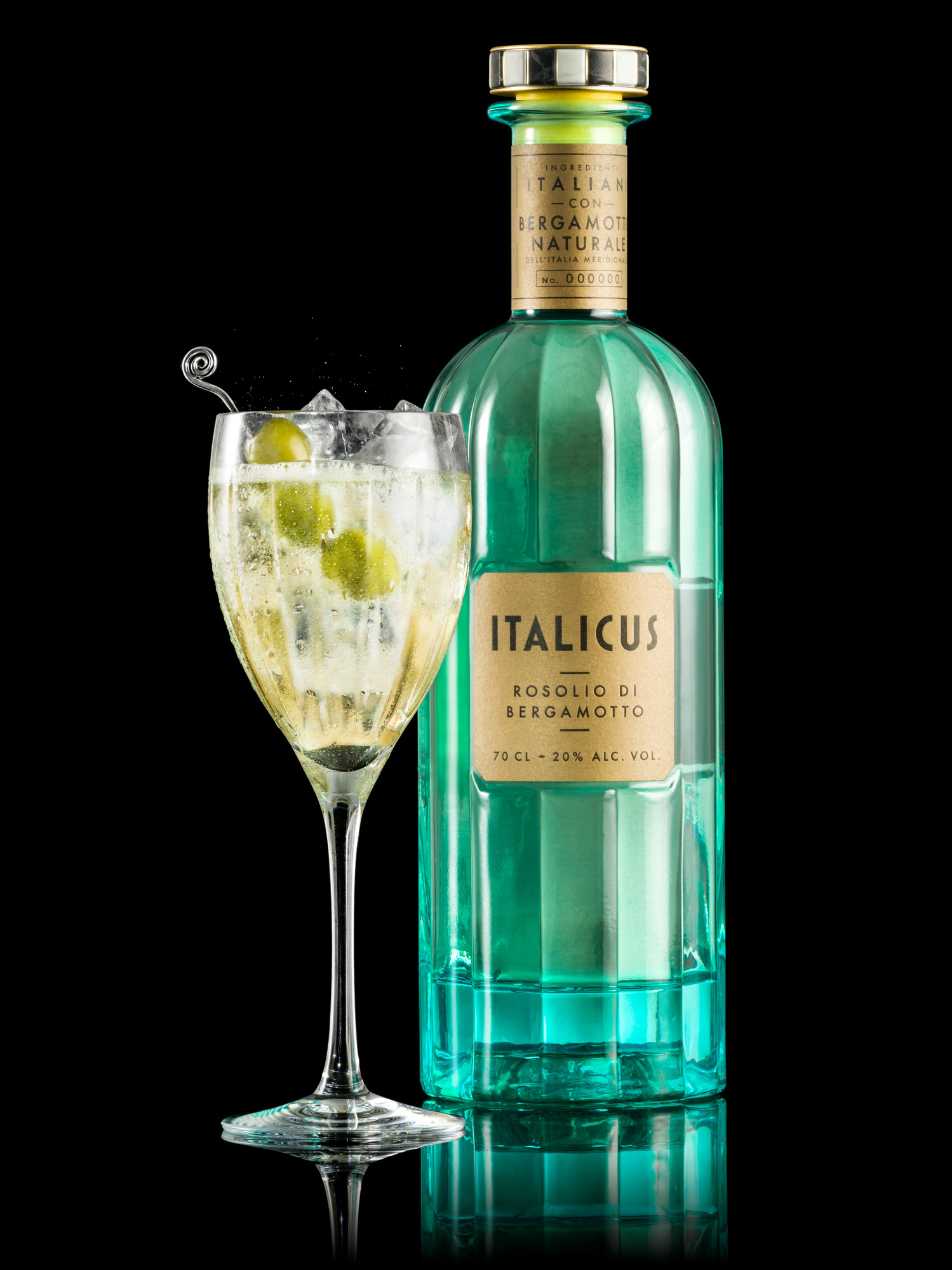 BUY
Capucana Cachaca
Cane, cane and more cane. Nine types in fact are used to make this.
Serves as a great base for cocktails.
RRP: £35.95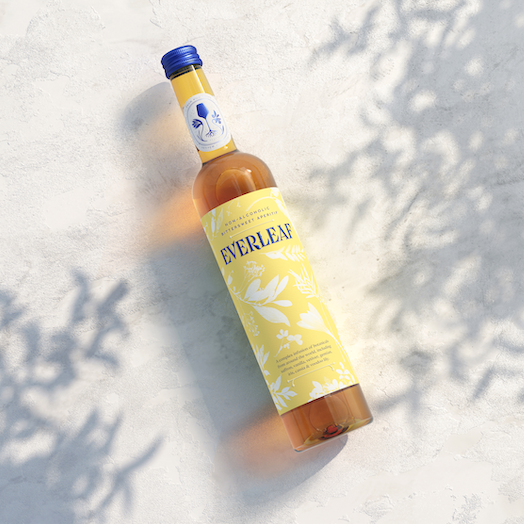 BUY