Smarten Up in Minutes.
Everyone has that stylish friend who always has it put together, if not, maybe you secretly admire a celeb or influencer's style and wish it could be you. "I don't have the time" is one of the major blocks that discourages people from dressing well.
Yet, there are some very simple baseline tips that can smarten up your appearance within minutes. You don't have to invest a lot of time in dressing smart, not if you get the basics right.
1. Know your shirt sizing
We have started off with the toughest point. Get this out of the way and its smooth sailing from here on out. Wearing the correct sized shirt (or in fact any item of clothing) is the best way to up your style anty.
When it comes to sizing the first place to start is the collar. If you choose the wrong collar it can make a very expensive shirt look like it's from Next. Get it right and you can spend less but look a lot smarter.
To check the fit, take your index and middle finger and then try to fit them down the side of your collar (once it is buttoned up of course!). If you can fit your index & middle finger in then it's the correct size, if you have a lot of slack in the collar then it is too big, if you can't fit your index and middle finger in then it's too small.    
If you still aren't sure it might be worth using a stylist to help you on your first shopping trip. Because once you have this rule down you will be good to go in the future.
2. Ever heard of an undershirt?
Men's underwear has a new player, the undershirt. It's one of those buys that you don't quite understand the full benefit of until you've tried it. But we warn you now, from then on, you might be addicted. Undershirts cling close to your body and provide an extra layer of clothing underneath your shirt. 
They can keep you cool or warm depending on the material and also provide a layer of privacy if your shirt is very see-through. They also improve the look of your top layer, they smooth out lumps and bumps and stop your shirt from clinging to your skin so that it hangs well & fits you better.
If you are wearing a shirt then go for a V-neck so the undershirt cannot be seen with an open collar. And choose a color as close to your skin tone as possible, white is not always best because it can contrast against your skin and show up through your shirt. RibbedTee undershirts are some of the best in the market.
3. Invest in a great belt
A belt is one of those accessories that can make a big difference to an outfit in a positive or negative way. Buy the most expensive, high-quality belt possible, we like these belts from Hermes. Ideally, you should have one belt for every pair of shoes you have in a different color. 
Matching your belt to your shoes is one of the quickest ways to smarten up an outfit. If you want to get really particular about it, then match your shoes with your belt & your watch strap – now that is attention to detail.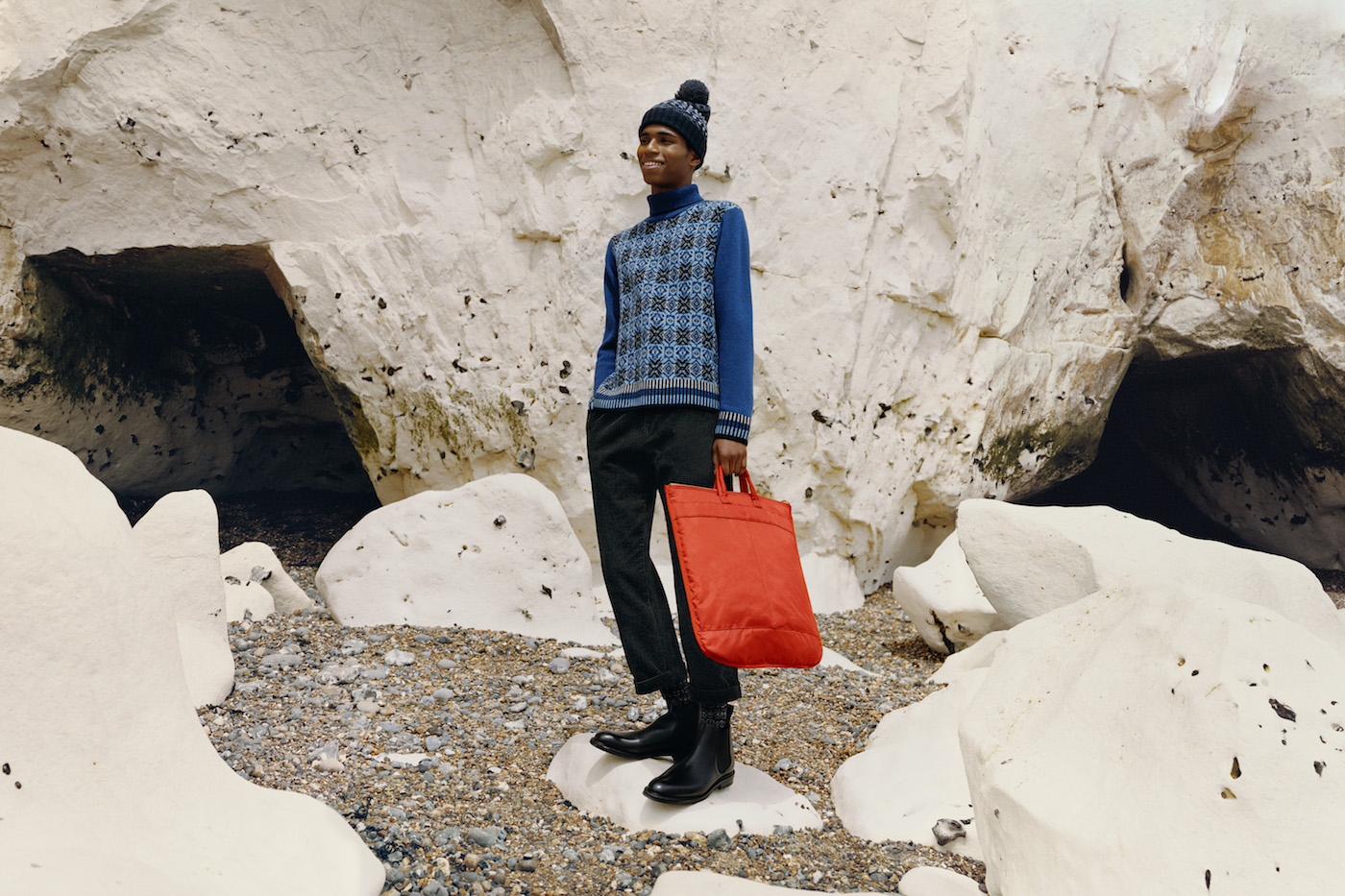 4. Polish & take care of your shoes
Effortless because it can become a sort of ritual. Like you take care of your car, take care of your shoes – set a weekly or bi-weekly time to do it and create a habit out of it. They are one of the most important items of clothing you own & get used the most as well. 
A good, polished pair of shoes instantly smartens an outfit and shoes that you care about your appearance & how you're presenting yourself to the world. Match the color of your shoes to your belt & wrist watch strap as we highlighted above.
5. Keep your wardrobe organized
Ever felt like you have lots of clothes and nothing to wear? Or do you find yourself wearing the same thing over and over again even though there are lots of choices? More clothes don't always equal more choice. 
Actually, too much of something can limit your choice simply because it becomes too overwhelming to make a decision, so you end up defaulting to the same thing every time.
I have a couple of specific tips on this, one is to organize your closet by color & category. 
For example, you would have all of your t-shirts organized in one drawer by color. The blues together, the blacks and the whites and so on.
This makes it really easy to color match & lessens the decision making load. The second tip is to regularly clean out your closet. If you have not worn an item of clothing in 6 months then take it out of your closet and store it away somewhere else.
6. Neutral colours are best
Neutral colors like white, black, navy, grey, khaki, brown and olive green are the easiest colors to wear. So it's best to base your wardrobe colors around this palette.
Avoid dressing in a single neutral color though, it can be easy to fall into the habit of wearing navy blue for instance. A single color can get boring pretty fast. In contrast, wearing really bright colors like neon green or orange can be difficult to work with.
7. Woolen, ribbed socks
The best socks for men fit well & are long so you don't see any leg when you cross your legs. In my opinion, the best material to get that effect is wool, a good quality woolen sock, ideally with ribs always looks good. Try to stay away from novelty socks (unless it's Christmas), or brightly colors socks. Your socks should blend into your outfit not draw attention to themselves. Check out Tabio.