The jewelry trends of 2020 are all set to rock your look with ultra-large link chains, vintage trinkets with bohemian take, modernized pearls, sculptural pieces, sea and sand inspired jewels, and ultra-large link chains. The key motifs and bold jewels dominated the runways showing 2020 trends. The adornments exhibited in the fashion shows were cool and modern and yet made a bold statement. The key elements of this year are the size and shape with big and sculptural styles, from the oversized hoops to shoulder dusting earrings and chunky chains. Here are some jewelry trends of this year that will give you a quick style refreshment.
Single Earrings:
There is something unexpected and exciting about wearing just one earring. A pair of matching earrings are sure to make an impact, but a single sculptural earring can give even a bolder statement. Break the rules and try on a shoulder-skimming drop style earring or an ornamental chandelier style earring. You can also just pop on an oversized hoop which gives a modern appeal and looks super cool.
All Choked Up:
Chokers are back for 2020 with bolder and huge elements. The chokers trending this year are no more delicate and fine that were worn layering staples. This time, the statement chokers are trending. Wrap these powerful silhouettes and slay your look. They are also transformed into choker length necklaces that are strong in shape but having multiple dangles that add a bit of flexibility to the entire piece. Check out the bold collection of gothic chokers and necklaces at Cradle of Goth.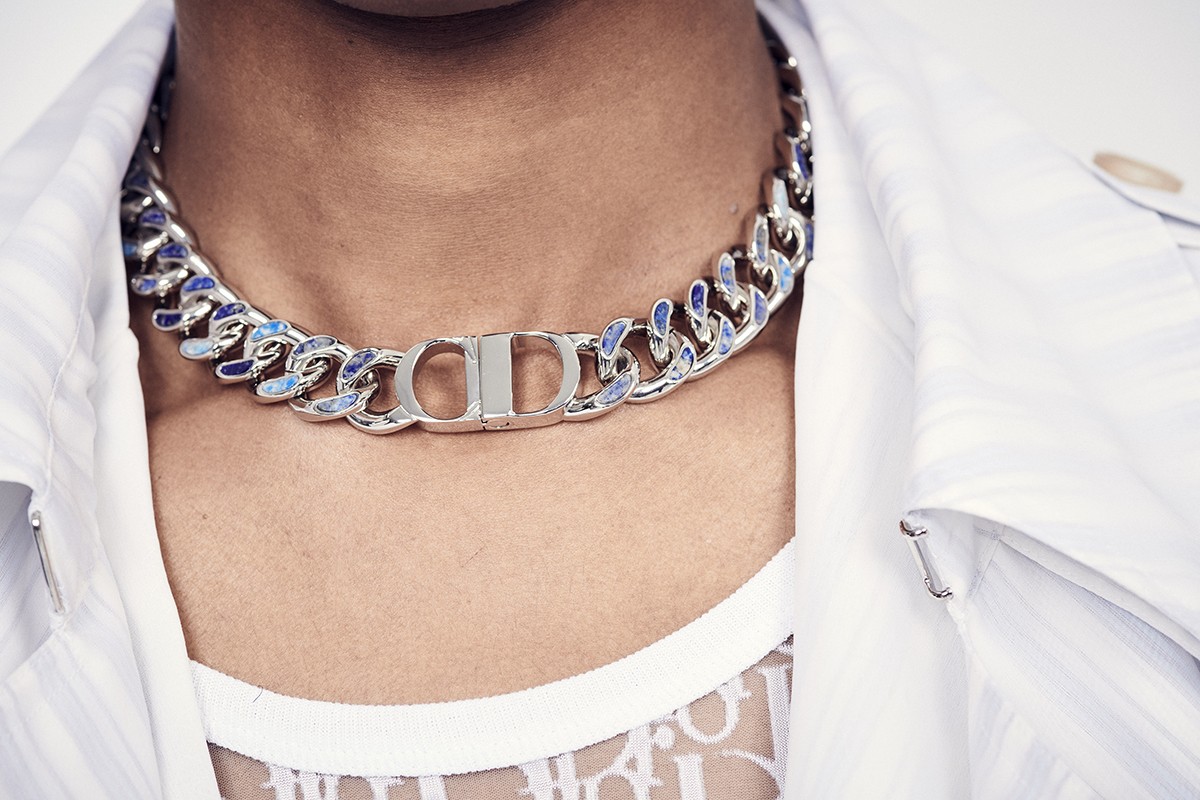 The Chunky Chains:
The trend of chunky chains is only gaining steam this season with thick metal styles. Oversized links and colorfully crafty chains remain high on must-have lists. Links are better when they are bigger. Layer and pile more and more of these chunky chains around your neck. Slay in your plain sweater, blazer, or dress with oversized chunky chains and links.
Supersize Hoops:
Invest in a large oversized pair of hoop earning and give your dainty hoop sets a beak. The top trending designs include door-knocker style double hoops in gold. Wear on those gold, ultra-thick, and extra-large hoops that are sure to make a powerful statement. They are also designed with delicate chain details and flattened brass.
Modern Pearls:
The pearl jewelry this year is modern and sleek. They are no longer similar to those you might find in the jewelry box of your grandma. You will see delicate tiny pearls done in dainty earrings. Pearl capped ear cuffs also look edgy. These lustrous gems also come suspended along with the wire loops in sculptural earrings. Other pieces also embrace the natural beauty of pearls.
Free Falling Necklaces:
Elongated and Y-necklaces are also trending this year. So if you like free-falling, sexy, log necklace, they are in the trend. Get your hands on a few that dip and drape and give you a look you want. Many of those long necklaces can also be worn as bracelets by wrapping them around the wrist multiple times.