According to TMZ reports.
Per TMZ reports, rapper Pop Smoke has passed away after being shot and killed early Wednesday morning.
While details are scarce at the moment, according to the TMZ report, the Brooklyn rapper was the victim of what appears to be a home invasion at his home in the Hollywood Hills, the invasion subsequently resulted in the rapper being rushed to Cedars-Sinai Medical Center in West Hollywood where he was announced dead shortly after arriving.
A breakout star, the 20-year-old rapper shot to fame with his summer hit "Welcome To The Party," which saw him garner a following, not only in the states but also in the UK where he was loved for his embrace of the drill genre, as well as producers and artists.
Stay tuned for more information as it comes.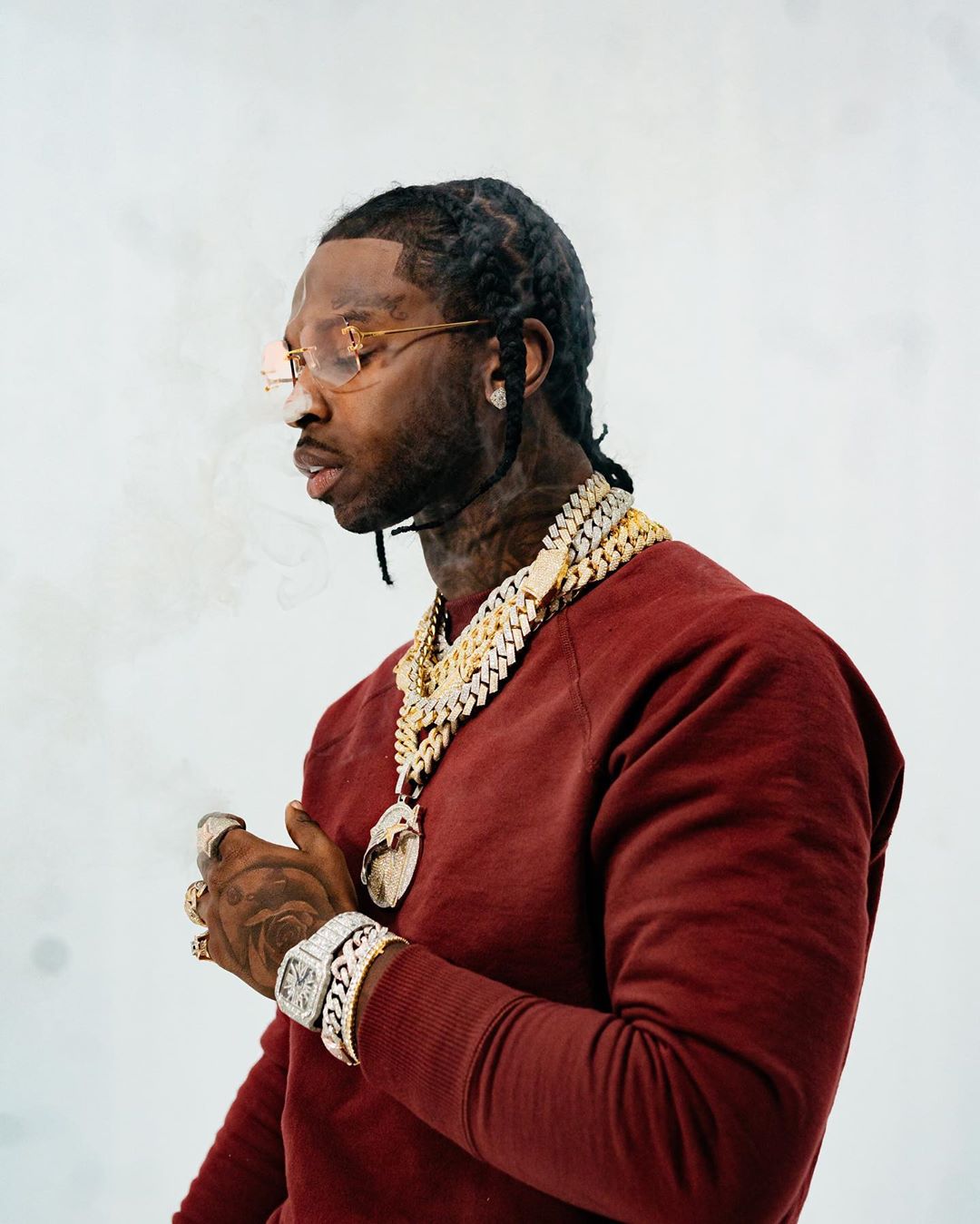 PHOTO CREDIT: @popsmoke // INSTAGRAM