"A Jungle of Dreams."
The latest label to present their spring/summer 2020 offering, fashion newcomer Casablanca recently unveiled their campaign imagery which takes us to a plush Rio villa to highlight their new wares.
Presenting a slew of light, bold and colourful high-summer pieces such as silky shirts, polos, matching sets and stripped back suiting, the series of images also take the chance to spotlight key bags and accessories alongside their latest collab with New Balance on the 327 silhouette.
Check out the campaign in full below and keep an eye on the brand's website for release info in the coming weeks.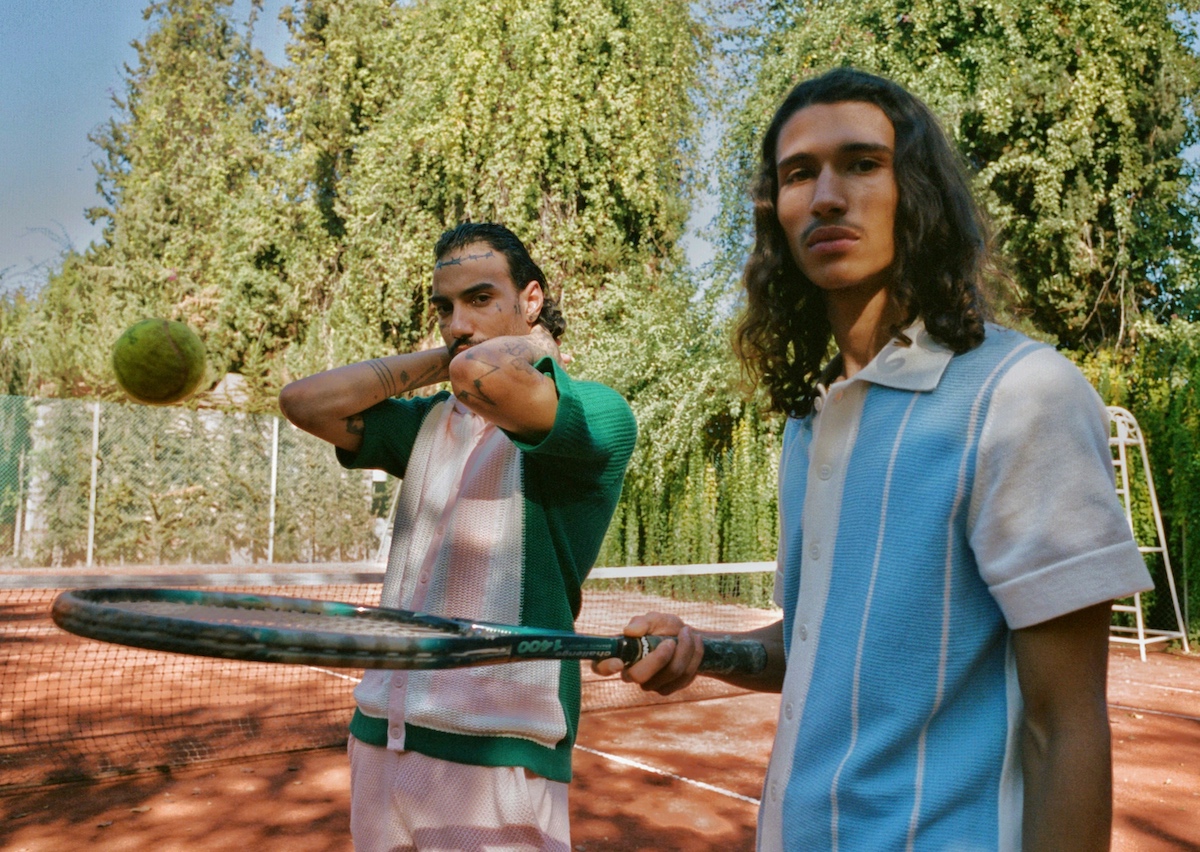 PHOTO CREDIT: @Casablanca