For the Spring/Summer issue.
An outlier who is undeniable when it comes to style and fashion, over the years, Steve Lacy has shown and proven why he might be ahead of the curve.
With an avant-garde style that sees the musician switch from hoodies to sheer blouses, Lacy is fearless, bold and stylishly refined, and his gracing of British GQ's Spring style issue cements what most of us already knew. Flaunting his nail art, Steve Lacy dons a red shirt accented with his gold chains and a burgundy jacket.
Take a look at Steve Lacy's British GQ cover in the adjacent image: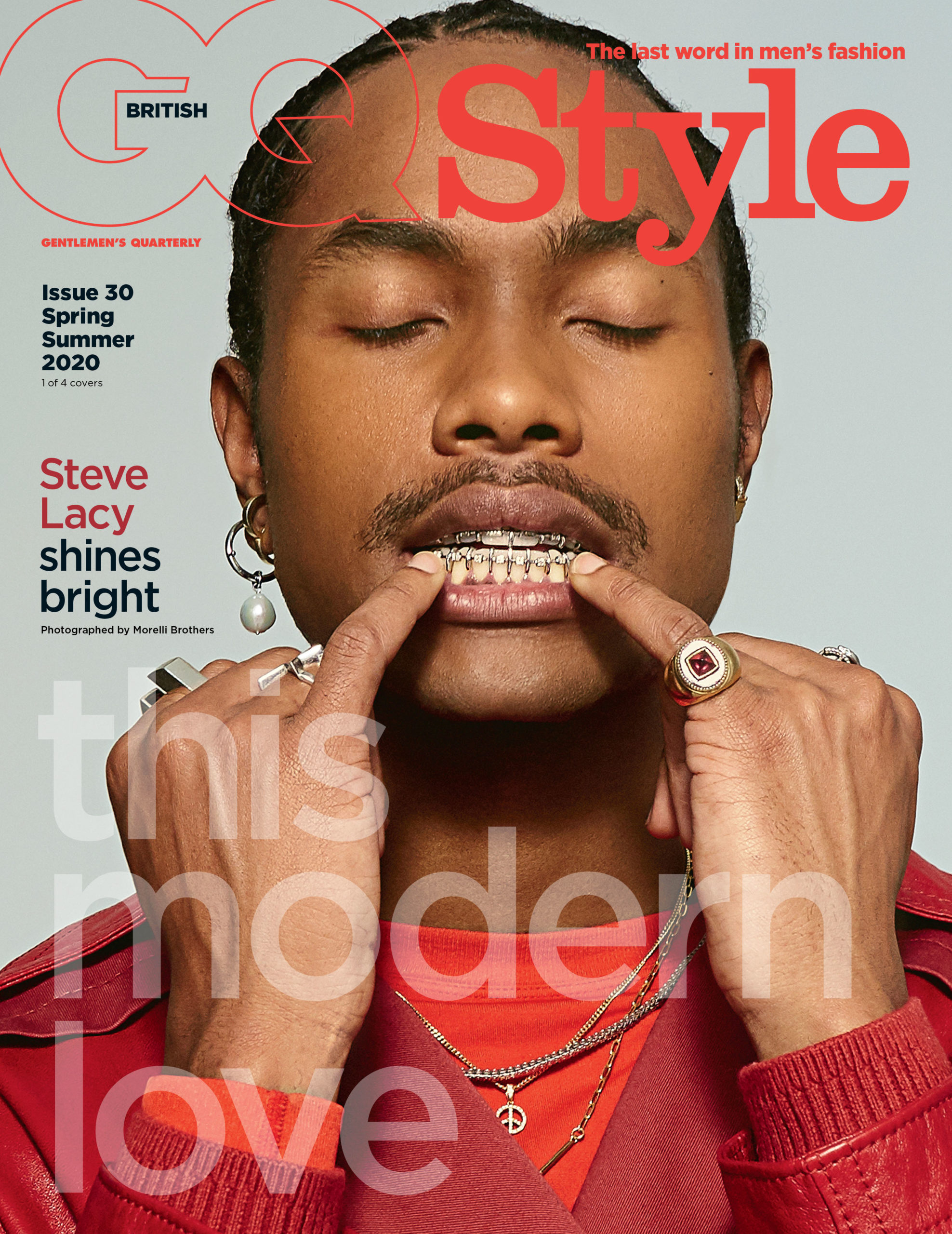 PHOTO CREDIT: GQ Style // Morelli Brothers