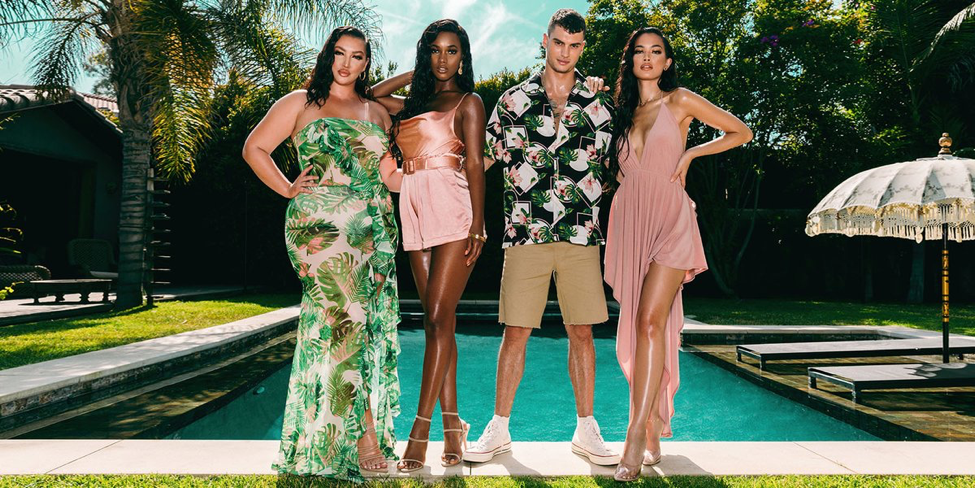 If you have never heard of fashion brand Fashion Nova, you have either been living under a rock or have been on a social media break for the last five years. Fashion Nova is changing the game of fast-fashion and what it means to be an "Instabrand"— or, an "Instagram brand".
Fashion Nova is a wildly successful retailer with a somewhat small beginning. From 2006 to 2013, Fashion Nova was a small chain of retail stores with its first location inside the Panorama Mall in Los Angeles, California. CEO Richard Saghian said that his initial business plan was to build Fashion Nova into 100 retail stores, but that plan changed when he noticed his competitors gaining a wider profit margin with online sales.
In 2013, before even having a platform for e-commerce, Saghian made a bold move and launched an Instagram page highlighting curvy, beautiful models in his best-selling outfits. He encouraged his clientele to share their favorite Fashion Nova outfits on social media, and by the end of that year, the page had over 60,000 followers.
As demand for the clothing line grew on Instagram, FashionNova.com launched, and all items sold out in just one weekend. While Richard Saghian was thrilled with his success, he knew that the world of fast fashion was now moving at an even faster pace.
The rise of social media influencers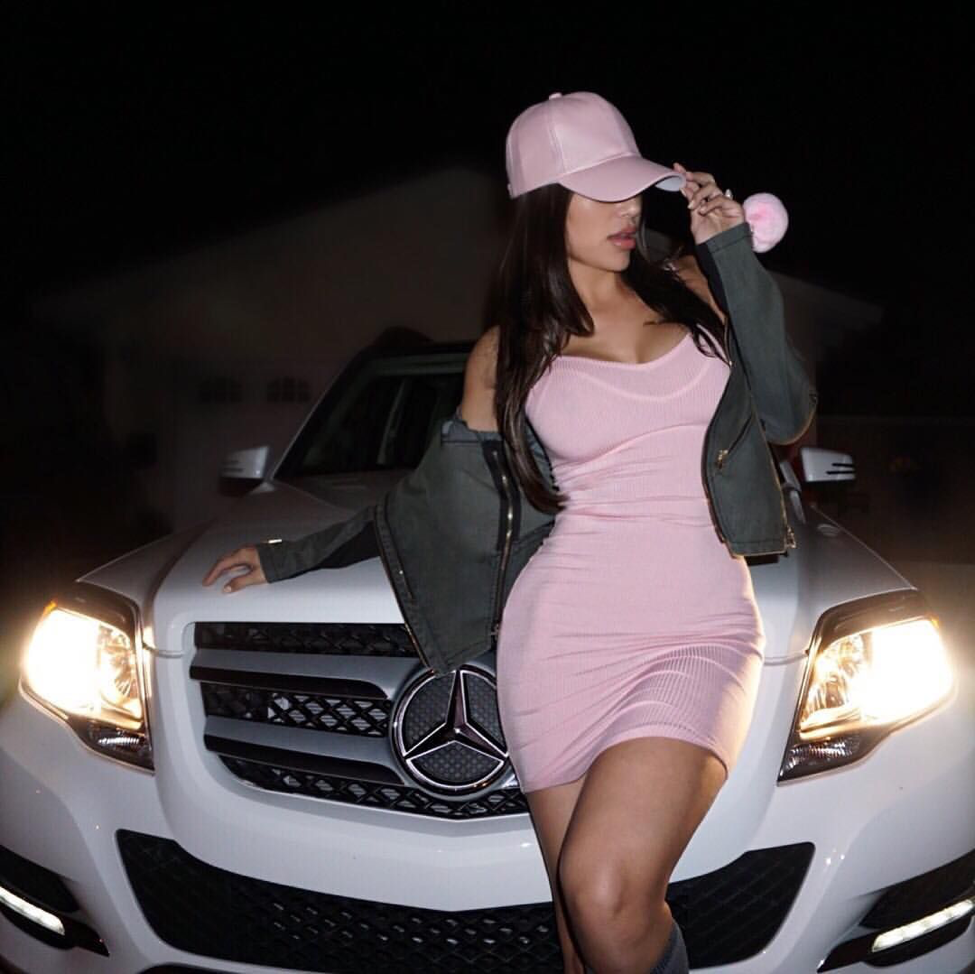 When Instagram launched in 2010, no one had any idea that the social site would be as successful as it is today. In a world where you can highlight your best self, Instagram allows individuals and businesses to capture only what they want the audience to see.
This has become a great marketing tool used by the fashion industry and has propelled fashion bloggers into a new business model: influencing. As fashion bloggers used Instagram to promote their websites and feature products, brands like Fashion Nova paid attention to their success and loyal followings, jumping at the chance to partner with them.
Building on the idea of creating a loyal customer base using Instagram as the main marketing platform, Fashion Nova started a campaign for attracting more influencers. Soon, the #NovaBabe community was born. The #NovaBabe network is now 3,000 influencers strong and is comprised of fashion and lifestyle bloggers with followers ranging from hundreds to millions.
It has become important for fashion brands to bring on "micro-influencers" who may not have a huge network of followers but do have a loyal network. Micro-influencers are considered experts in their niche and they can interact with their followers on a more personal and consistent basis. Thus, they can be even more powerful than influencers with millions of followers.
Not only is Fashion Nova seeing the impact of influencer promotion, but the company is also working with celebrities who love their style, like Cardi B, Kylie Jenner, Blac Chyna, and Amber Rose, to build the brand and increase sales.
Fashion Nova is proud of its image and brand in promoting its clothing with a mix of diverse models, celebrities, influencers, and customers. Fashion Nova has received praise for showing real bodies of all shapes, sizes, and colors on its website and on social media.
Take a look at Fashion Nova's Instagram page and you'll see just how the clothes are meant to make you feel— sexy, empowered, and as confident on the outside as you are on the inside.
Building a massive following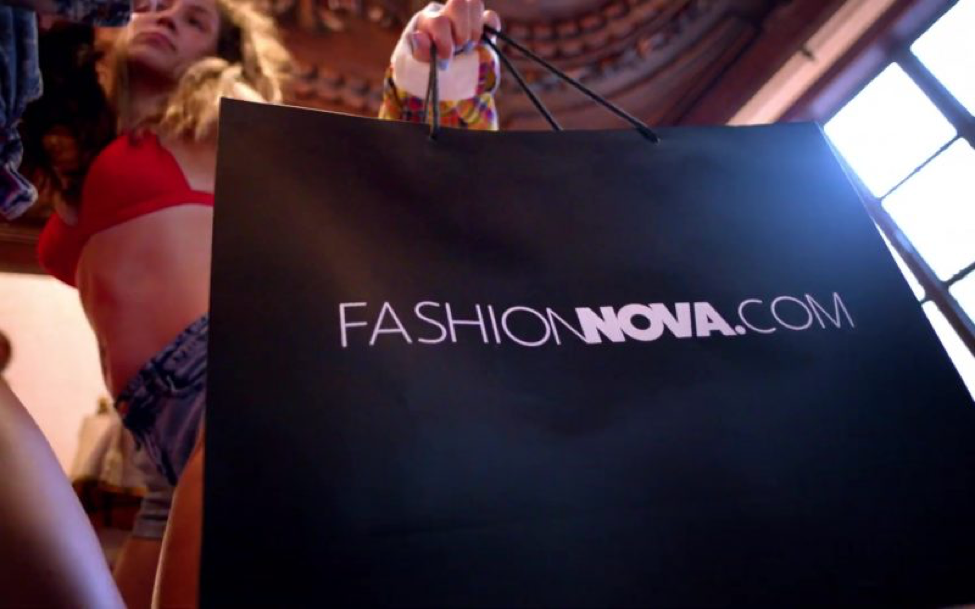 With an out-of-the-box campaign and little preparation in the beginning, the Instabrand has seen monumental success. In just three years, the company has grown to employ over 600 people, currently has over 18 million Instagram followers, and brings in over $100 million in revenue annually.
In 2017 and 2018 Fashion Nova launched Fashion Nova Curve and Fashion Nova Men, respectively. Fashion Nova Curve is a line dedicated to plus size women and has over 3.5 million followers, while Fashion Nova Men has more than 2 million followers.
The company launches over 500 new styles every week. To keep up with demand, Richard Saghian has built partnerships with local Los Angeles manufacturers to continue a fast and steady stream of merchandise. The team at Fashion Nova continuously scours the internet for the latest and upcoming trends and creates new, runway-inspired looks to be sold at a fraction of the cost.
Fast-fashion may be under constant scrutiny, but Saghian knows that he is doing his part to help people of all shapes and sizes feel comfortable and confident. The company makes fashion affordable and insists on keeping their prices low. Demand for the brand shows that with this type of business model, and the power of Instagram, they are definitely doing something right.