Elegant youths in a beautiful, imaginary suburb.
The Parisian suburbs are full of prejudice, the buildings are dirty, the architecture is ugly, young people are involved in antisocial behaviour – rude and dangerous. It is not recommended to roam there during the day, let alone in the evening, as these cities which surround the capital are constantly making the headlines of the press and on TV: fights, burnt cars, robberies, drug trafficking and various other criminal activities.
However, in the Imaginary Suburb, prejudice makes no sense to the residents, they don't see themselves as the bad guys of society. Their vision is quite different, in a world of elegance and streetlife, they recall a rebellious youth that wants to prove only one thing: "This is also the Parisian suburbs. "
– A message ultimately never sent, by youths who don't exist.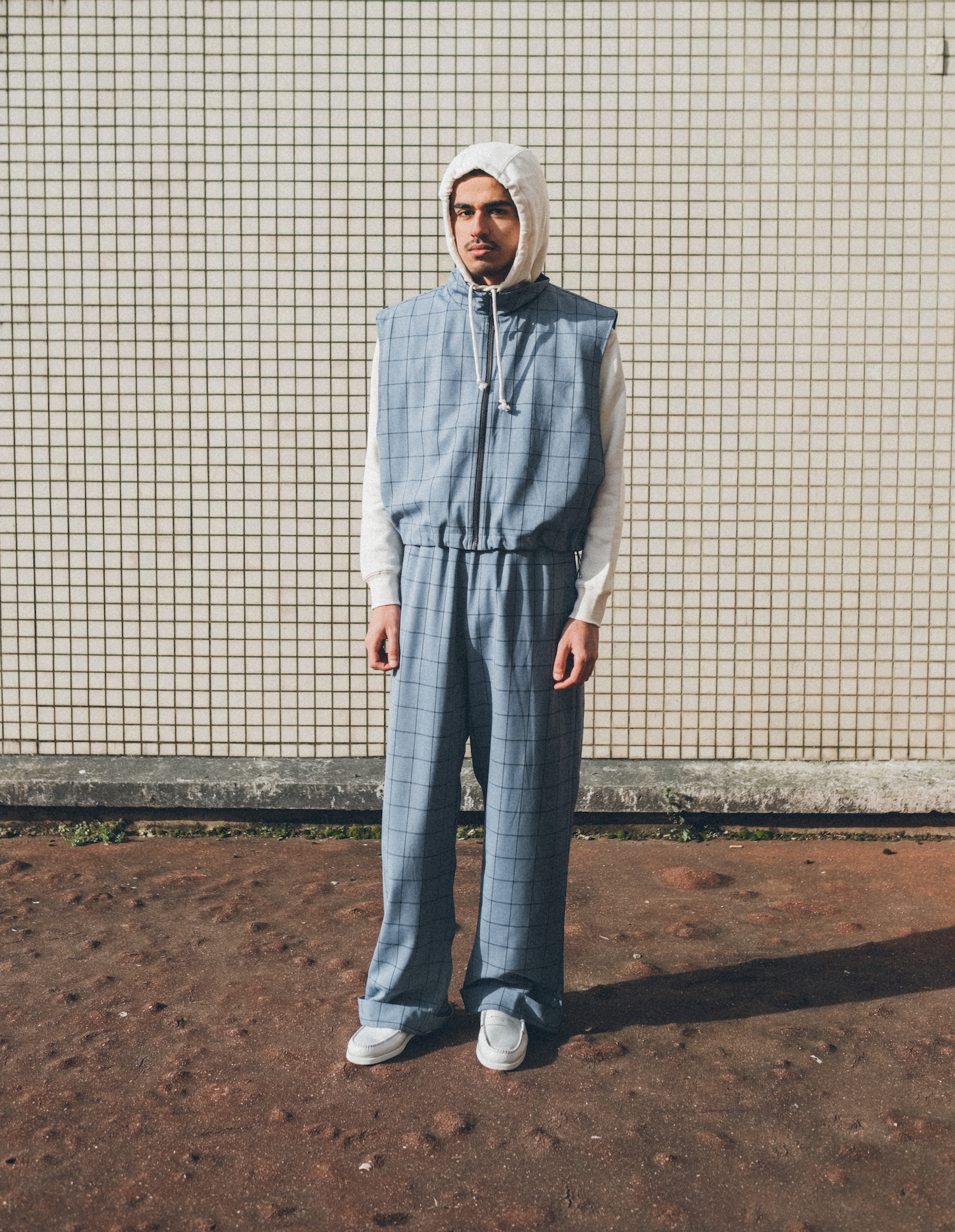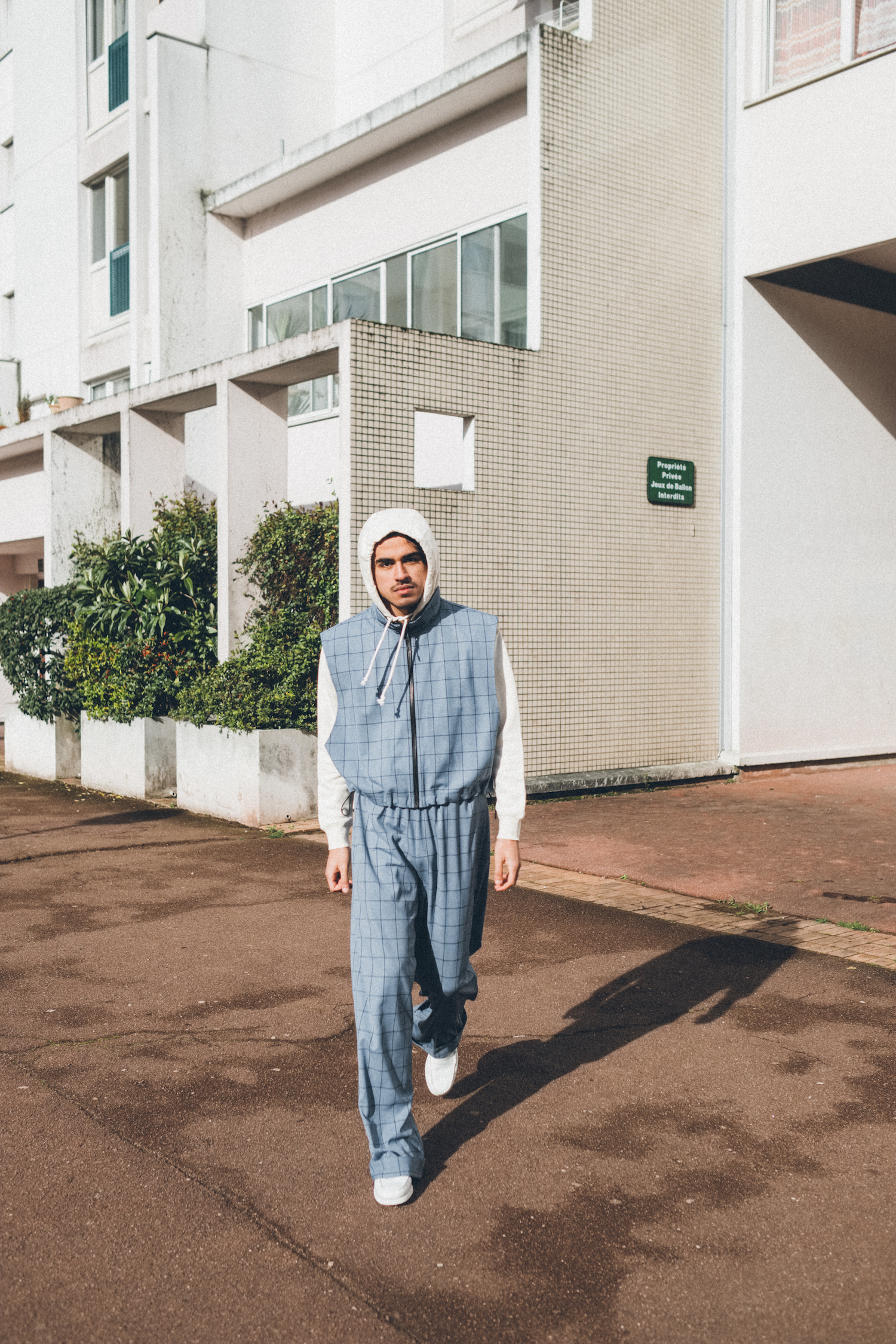 Raphaël : Jacket and trousers : A.A. Spectrum – Hoodie : Russell Athletic – Shoes : Sebago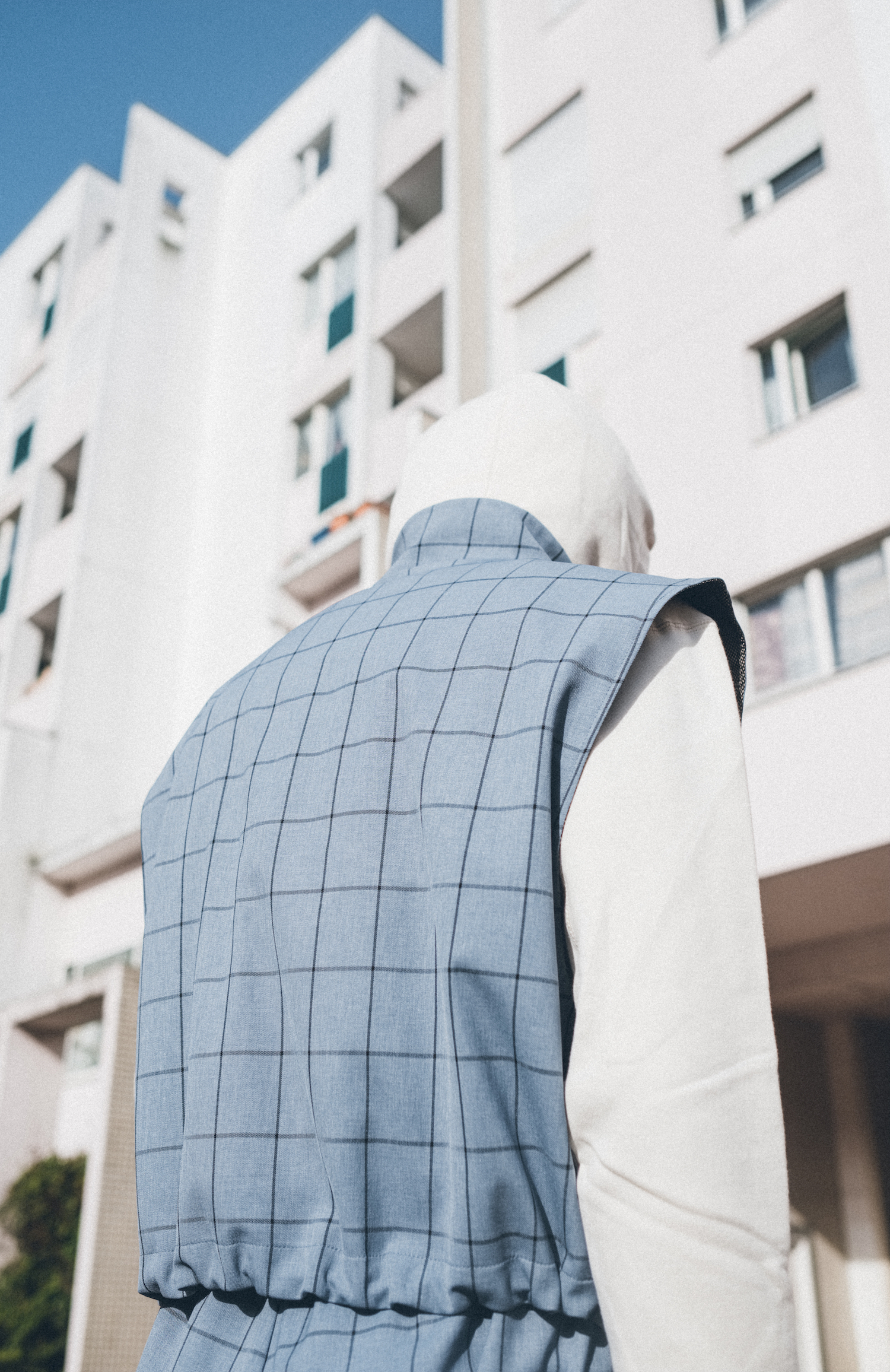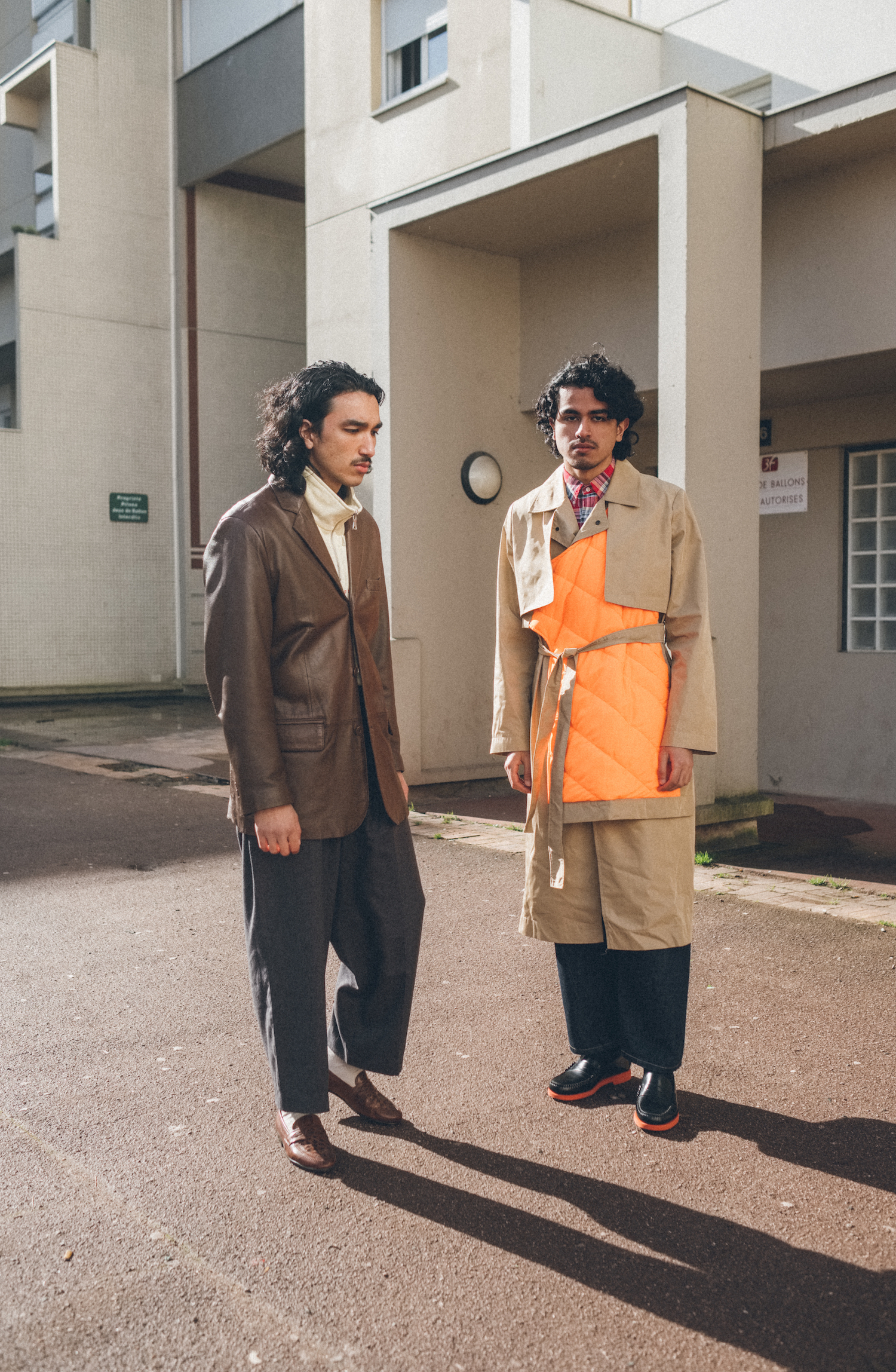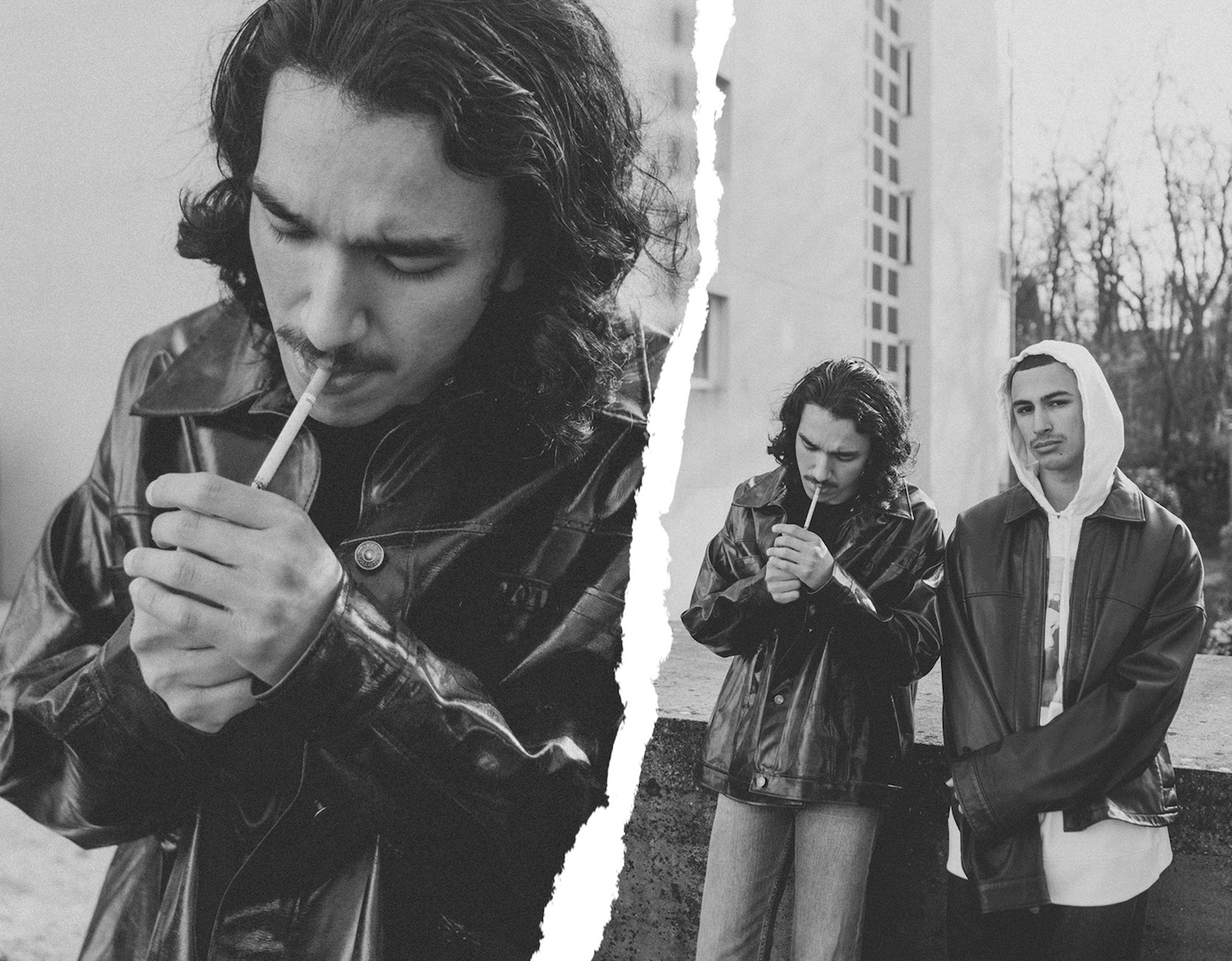 Kemal : Jacket: Visual Society – T-shirt: Freedom of Space – Jeans: Tommy Hilfiger // Erwan : Jacket: A.A. Spectrum – Hoodie: Fred Perry x Raf Simons – Jeans: Kenzo – Shoes: Sebago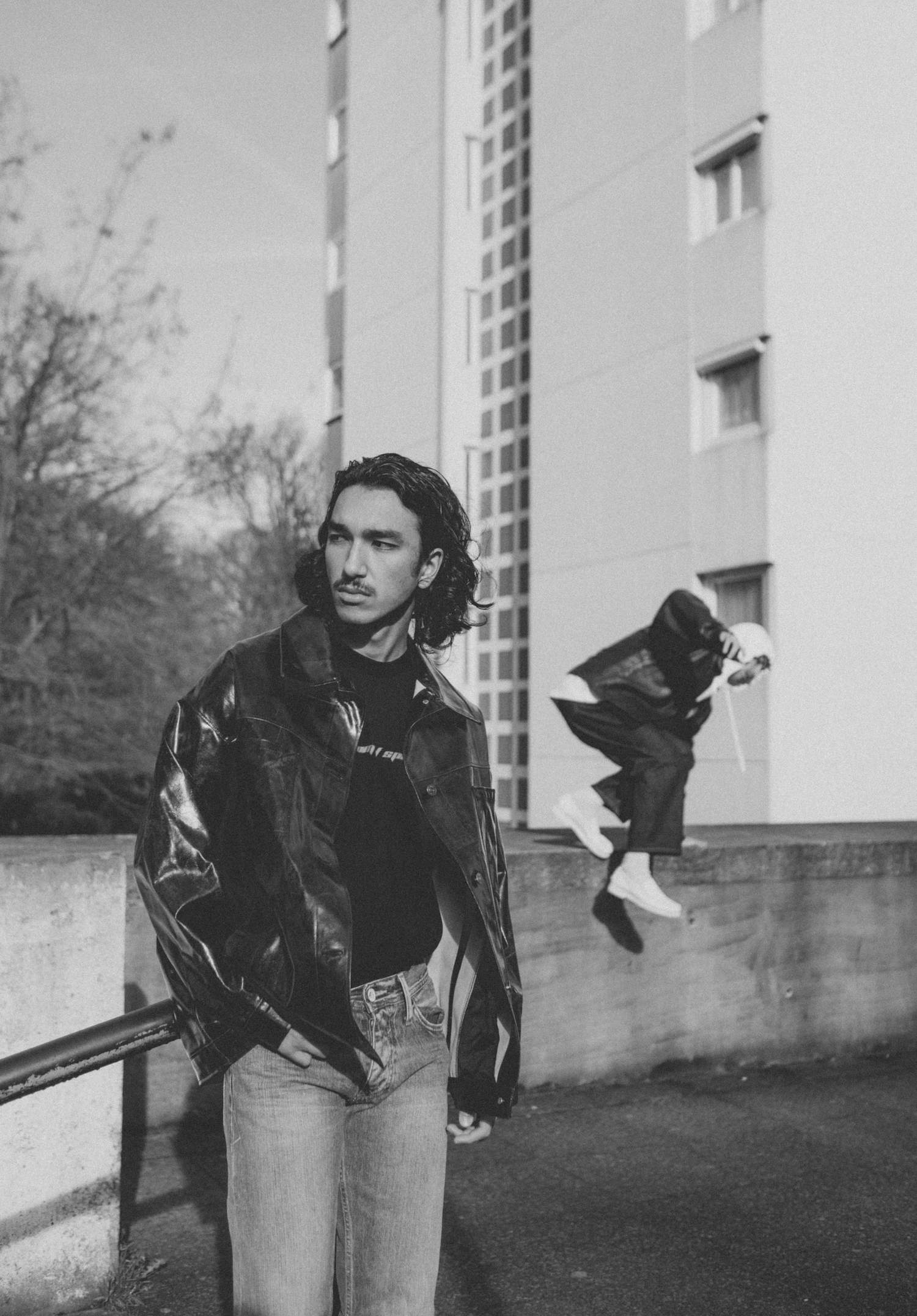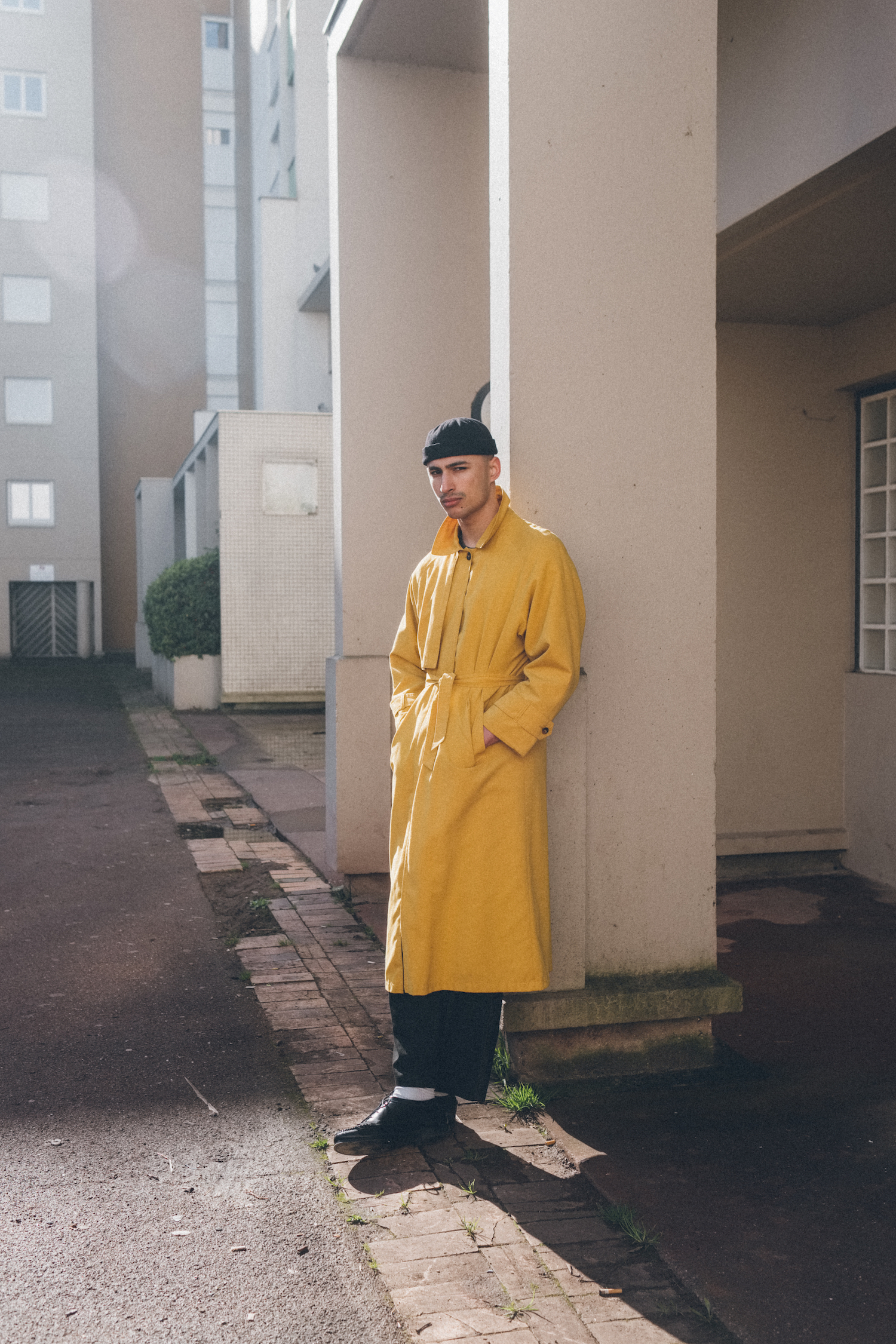 Erwan : Hat: No brand – Coat: Claude Alain – Trousers: Asos – Shoes: Hereu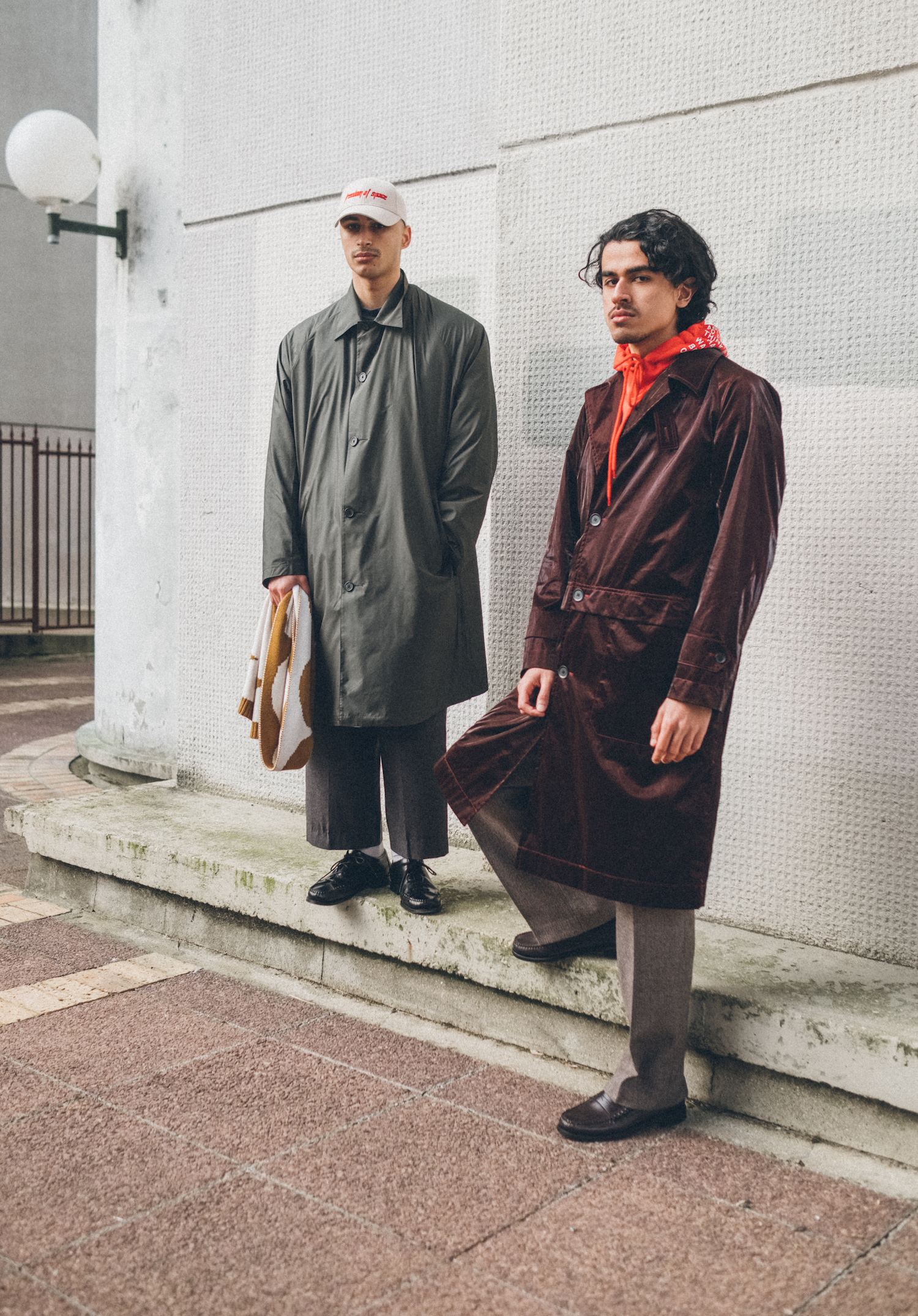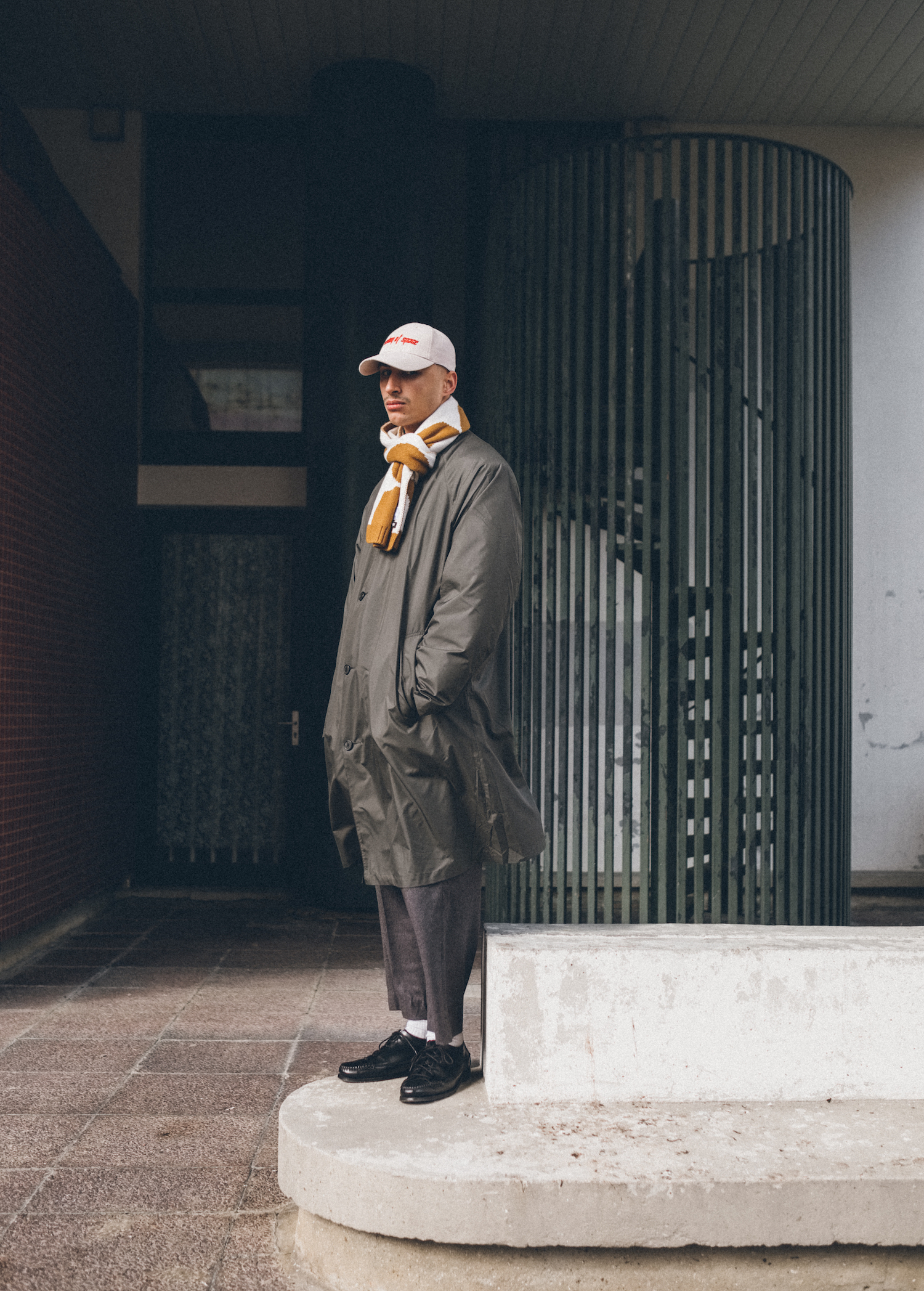 Raphaël : Jacket: Wiboe Projects – Hoodie: Freedom of Space – Trousers: Vintage – Shoes: Sebago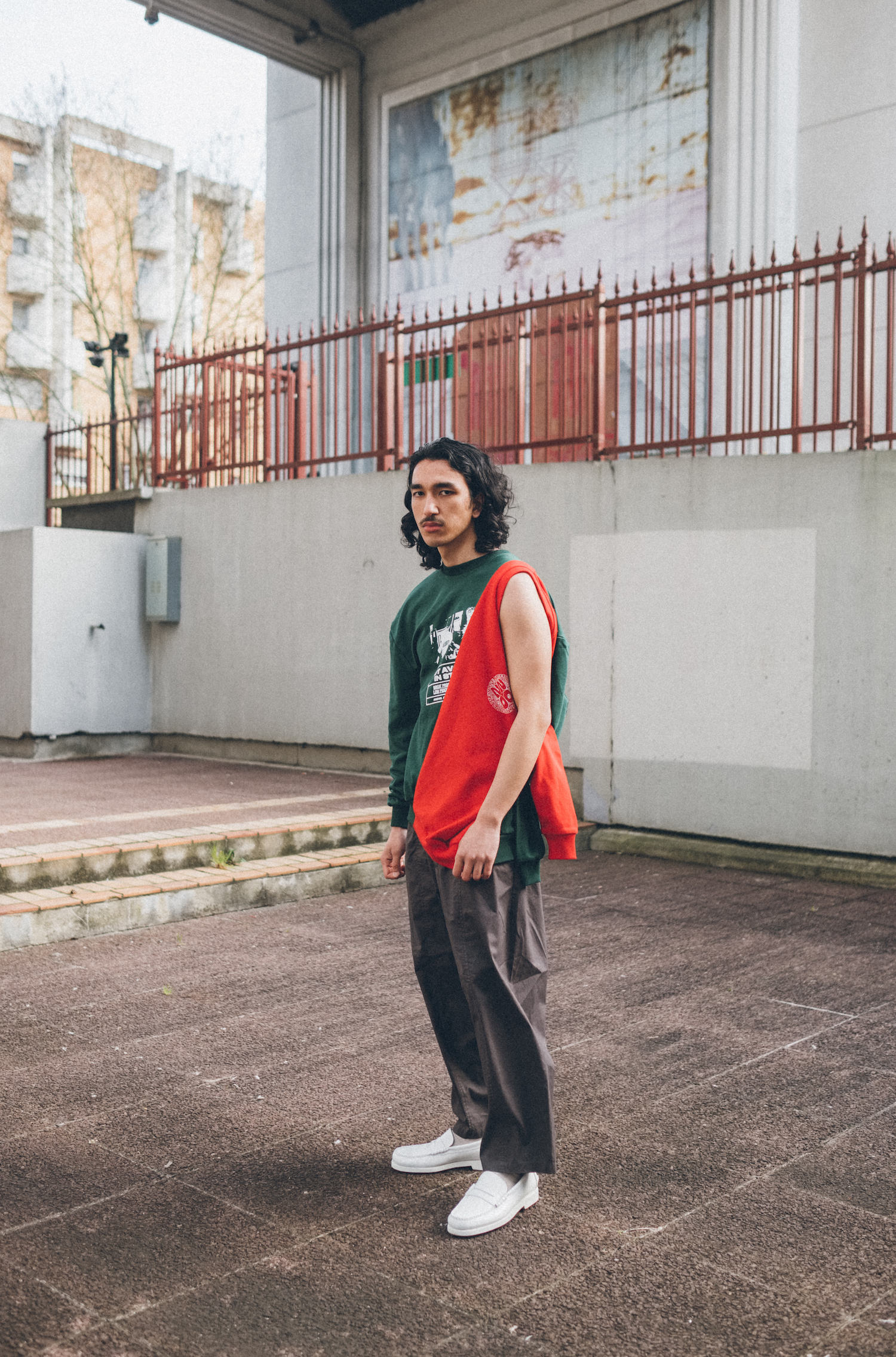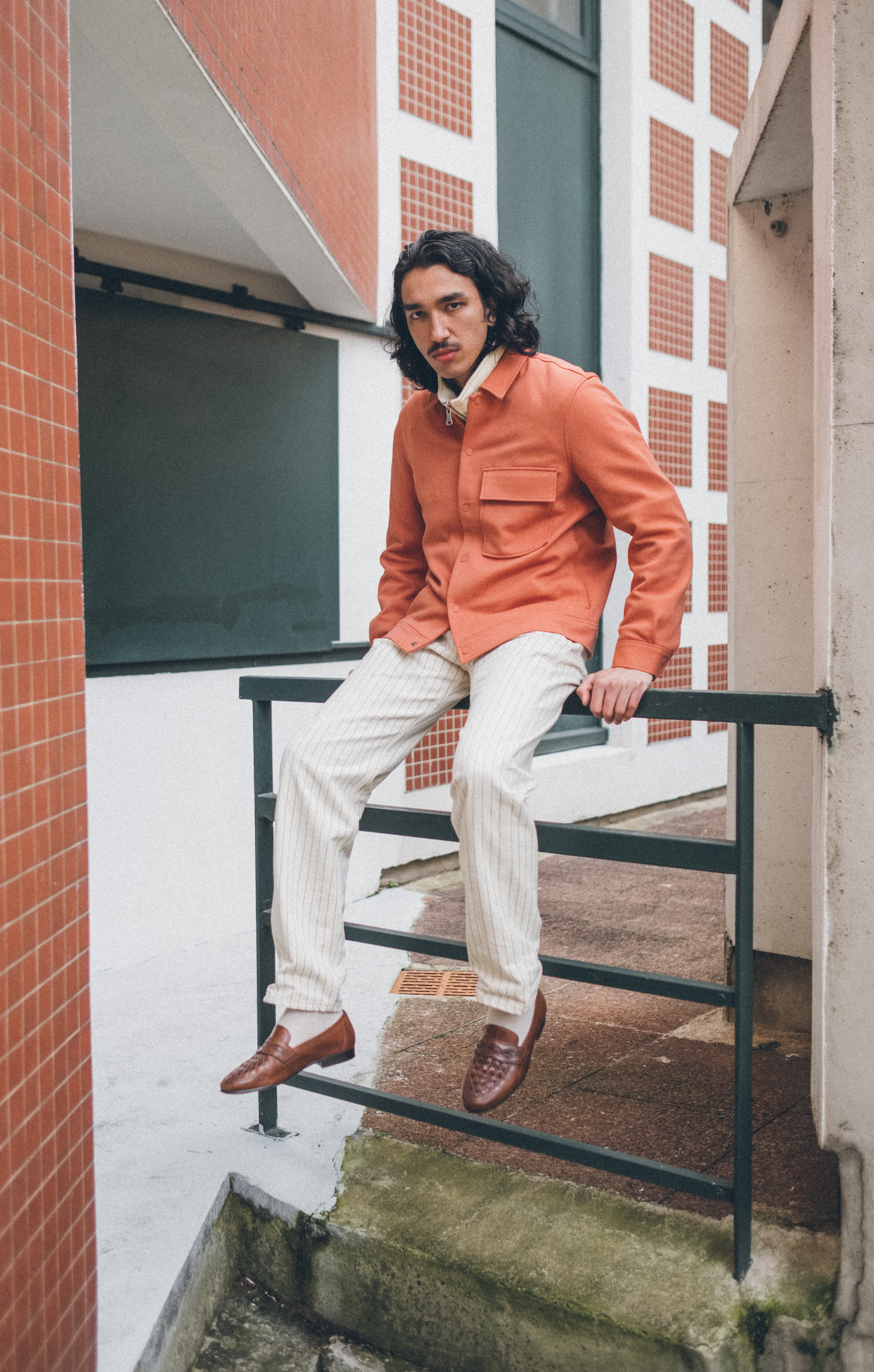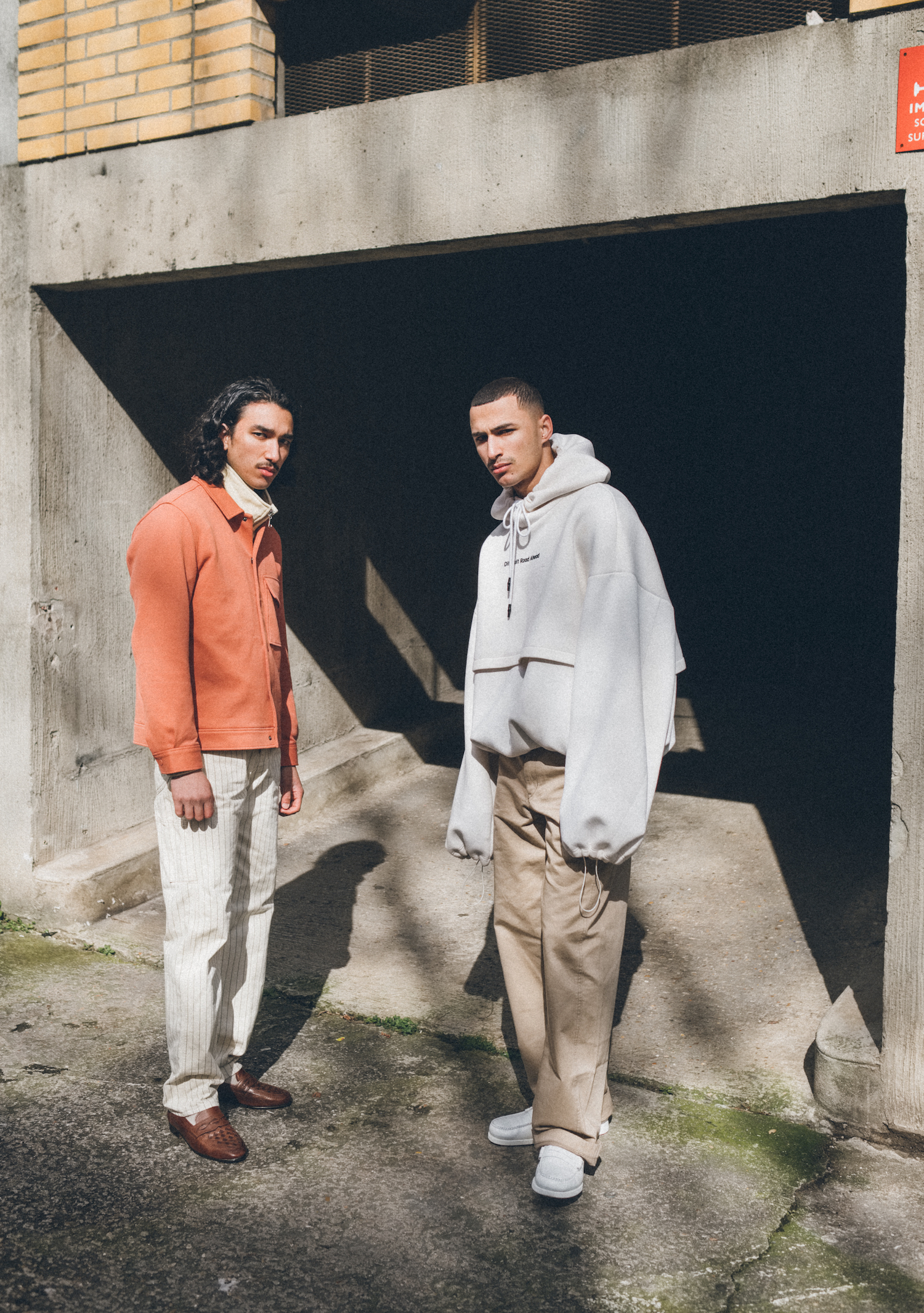 Kemal : Jacket, trousers and shoes : Vintage – Jumper: Freddom of Space Raphaël : Visual Society – Shirt: Polo Ralph Lauren – Jeans: Kenzo – Shoes: Sebago