Part of our #PAUSECreatives series, we talk to photographer Jesse of @shxtsfiredofficial who chats about his start in the industry, what inspires him, shooting ASAP Rocky and his goals for the future. See the exclusive interview below: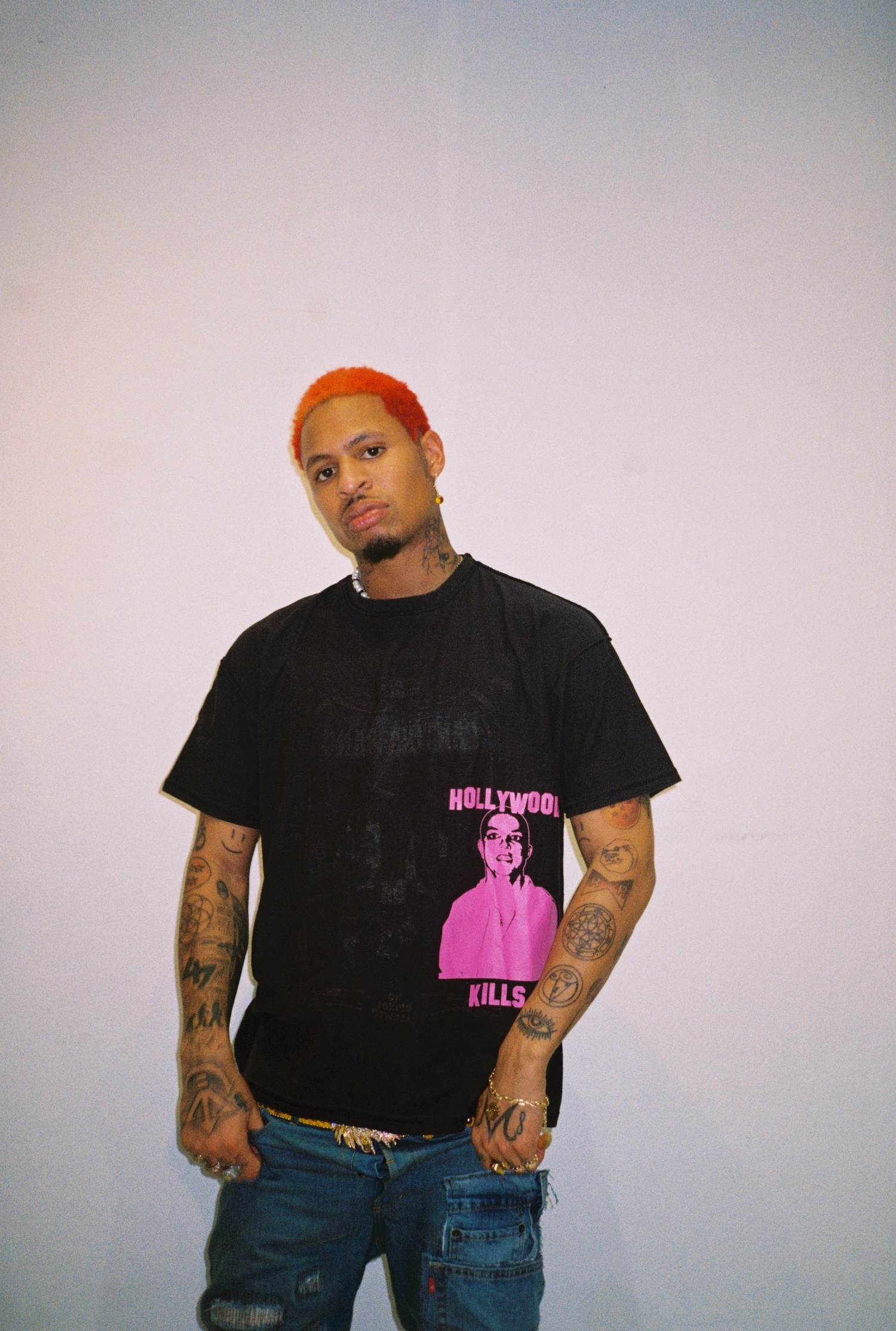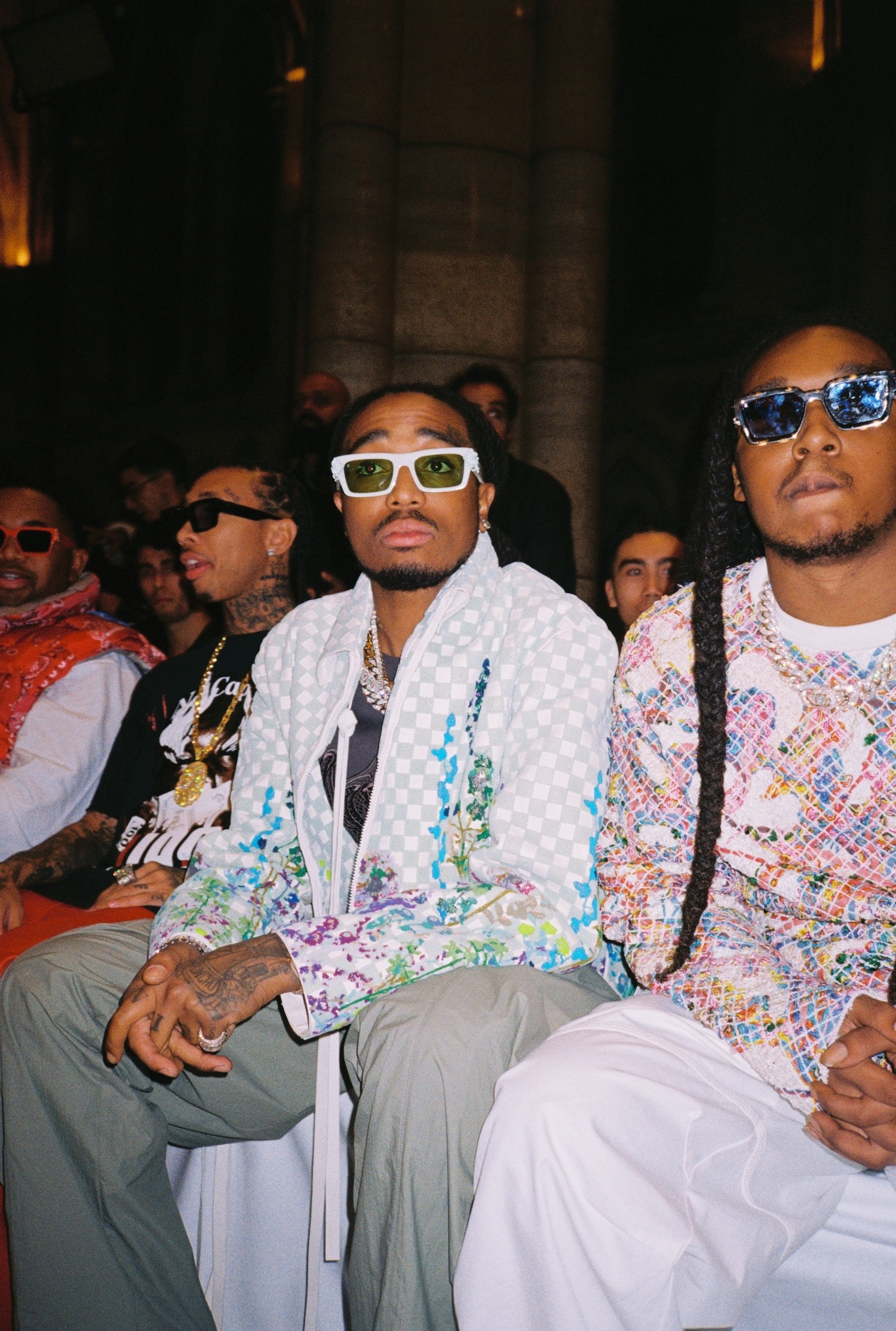 Tell us who you are and what you do.
I'm Jesse. I'm an Amsterdam based creative director & photographer, a few years ago i started an Instagram page called Shots Fired with my friend Ali and now I work with a lot of cool people. That's it in a nutshell!
How did you first get into photography?
I've had a love for visual art as long as I can remember. I got my first camera when I was like 12, and have been taking photos for the longest. I started taking it more serious about 5 years ago, which is also when I got into film photography. One of my friends had an old point & shoot camera, and I had a AAA pass for a festival, so I borrowed the camera. I took some (pretty bad) photos of Young Thug & Tyler the Creator. After that, I bought my own film camera and started hitting up everyone to shoot.
Where/how did you learn the skills to use a camera?
I started with, and still shoot a lot on, point & shoot cameras. The name says it all, they're really easy to use. All my knowledge of SLR cameras just kinda came with the time, finding out what I like and fits my style, tips from other photographers, YouTube tutorials etc.
How did you come up with the name Shots Fired as your photography brand?
I was talking to my business partner Ali, we were trying to come up with a name that sounded raw, matched the work and also had a photography reference. I don't know Shots Fired just popped in my head. It just sounded cool, if you look at a camera as the weapon of choice, firing some shots.
What/who inspires your photography?
There's a lot of things that inspire me on a daily basis, but some artists I really admire are Kenneth Cappello, Gaspar Noé, David LaChapelle, Phil Knott & Tim Burton.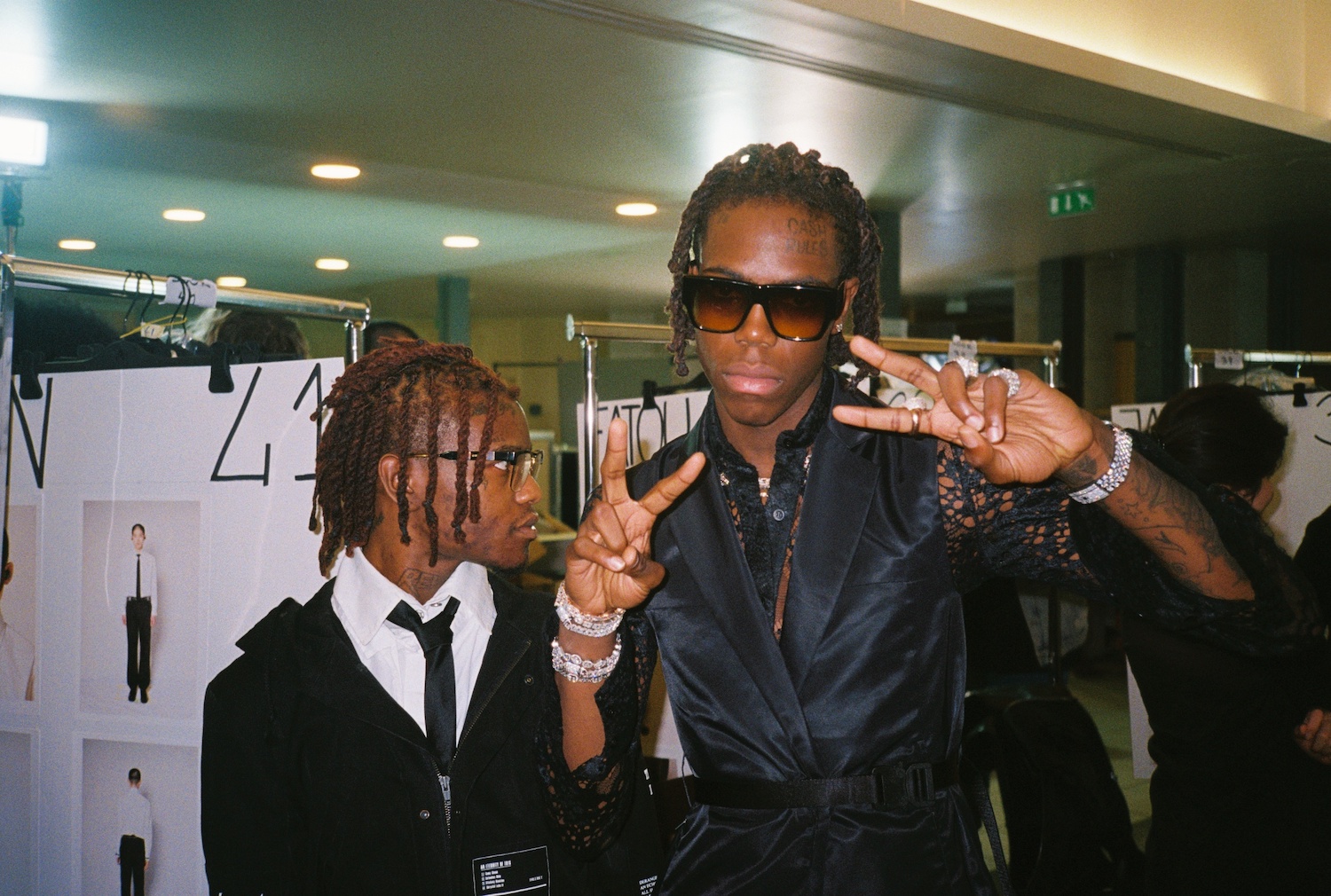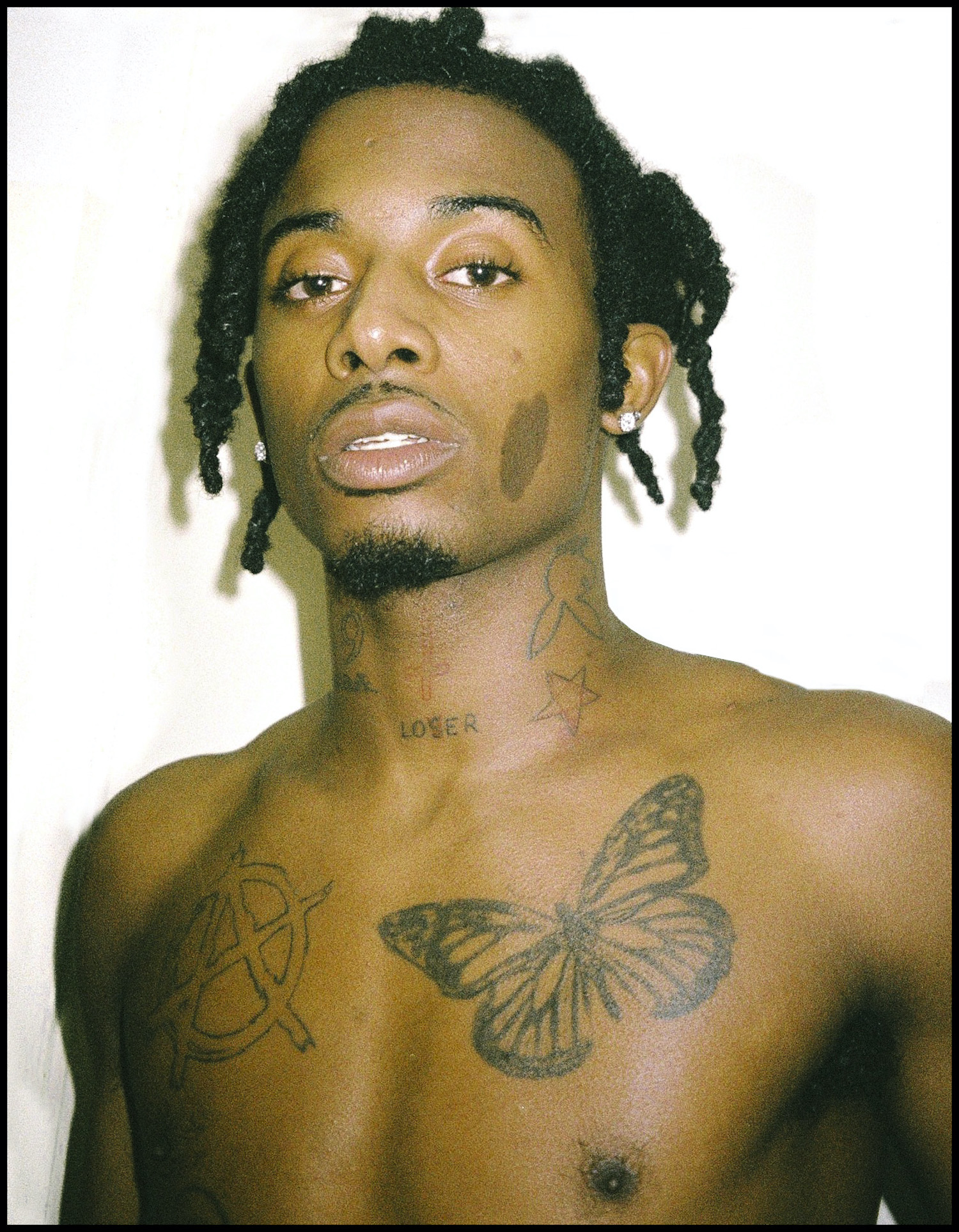 Describe your photography style in 3 words
Raw, personal & real.
You've shot artists such as A$AP Rocky, Tyga, Playboi Carti, J Balvin, Skepta, Swae Lee and more, how did you get access to this level of photography?
There are a few reasons I believe. The main thing is, I live in Amsterdam. When I started this, most of these artists didn't have a go-to person in European cities. The "Soundcloud rap" was becoming mainstream and all these young artists were coming to Amsterdam for the first time in their life. I just saw an opportunity, I know this city, so I would hit up every artist that came here and just show them around and have a good time. That combined with me also being young and just carrying a small camera, it was always quite easy to gain trust and get close to certain people & situations. Now I have good relationships with different artists, managers, labels, photographers etc, so I often get invited to come to hang whenever we're in the same city.
Who is your favourite celebrity artist that you've shot and why?
Chief Keef & Kid Cudi, they're both such legends and doing those photos was just very rare. I also really cherish the photos I have taken of artists that have unfortunately passed away, Juice, Peep, Chynna, Mac Miller, Pop Smoke & Hella Sketchy.
Describe what it's like being backstage at a music festival or show shooting artists?
I mean, always different. Depends on the purpose, the person etc. When I'm at a festival shooting for PAUSE I wanna capture as much as possible to get a dope article, so I'm mainly running around. When I'm at a show I just usually watch it, catch up with the artist and team afterwards. My favourite is probably being on tour, backstage photos are cool but the best moments you get at random times. I recently did a tour with ThouxanbanFauni and we shot some photos in the Louvre, random sex shops & trashed up air bnb's. Those are the best.
Is there anyone you'd love to shoot in the future?
Timothée Chalamet. I'd love to do a shoot with him. And I'd love to do something crazy with Young Thug or Rocky, some next-level shit.
Tell us where you'd like to be in the next 3 years
Hopefully still doing this but at a larger scale. I really wanna have a home studio so I can invite artists to come through, have some cool studio portraits, but still keep that personal feeling.