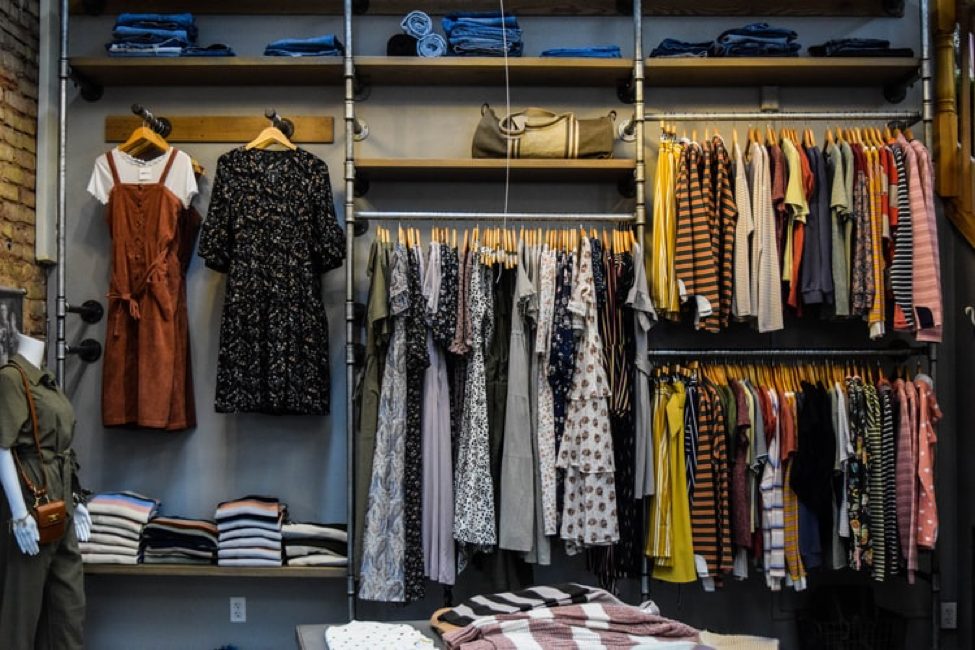 Undecided on what outfit is best for college? Start right here. Go beyond the confines of cost and make your wardrobe comfortable and stylish. Yes, that's right. You can transform your clothing while operating within your budget. Better yet, make what is in your closet match the contemporary college culture. This guide can help you assemble a versatile wardrobe that puts anyone at ease. Understand the simple grooming practices that boost confidence and reflects your personality. Why experiment with your look when you can have a trendy and comfortable outfit? Here are a few tips to get you started.
Why You Should Dress nicely For Class
The Everygirl blog reports that the right outfit boosts self-confidence. Evidence confirm a link between clothing and the thoughts of one's potential. So, dressing affects an individual's attitudes and self-worth. Then again, improved attitudes translate to better class performance and academic achievement. While outfits influence the attitudes of many, other underlying issues affect students. Problems like busy schedules between work and school affect student grades. In such a situation, the write my essay service becomes useful for college students.
First meet is the most important
Clothing and grooming make a huge first impression. It takes eight consecutive excellent encounters to correct a wrong initial impression. Nonetheless, the image people have about you goes beyond appearance. Then, when you dress well, ensure you portray good manners and etiquette. Your image of the first day in college determines your group of friends. Bustle recommends that one must defy the stereotypes and dress for themselves. If stuck, consider the following options.
Classic silhouette or flared skinny jeans
Denim skirt or jacket
Short-sleeved blouse
Skort
Loose, bright-colored dress Simple & Chic
Did you know you can be simple yet fashionable? It is easy. Fashiongum shares several suggestions have a look.
A black tank top and denim jeans

Red blouse, Long-sleeved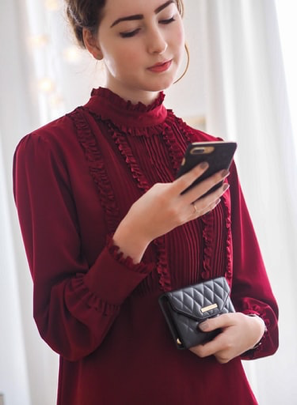 Sneakers, Jeans and Hoodie

Plan your wear for the whole week
Preparing helps people make the right decisions. Avoid a mad-morning rush that causes an outfit disaster. Planning also saves you money and time. With busy college schedules, a plan increases productivity. So the next time you ask what to wear in college, take time to plan. But when planning, try your selection first. If you have a close friend, share a picture with them. Getting the ideas of someone who gets you improves your selection.
Your wear must suit to the weather
Your organization skills affect how you dress for the weather. Categorize your clothes in a specific order that works for you. You can fold tops and bottoms for warm weather and place them in one row. Do the same for cold-weather college wear, including your shoes. Thereby, before you decide what to wear, take a peek outside. Look at weather reports. Some sites can help you make a decision. Dress by weather is one tool that aids thousands to select the best options for the weather.
Keep it Simple
When creating your style, do not overdo it, or make expensive purchases. Many tend to follow shifty clothing trends. But in colleges, you should keep things simple. Do not exaggerate colors. Here are some tips to help you.
Choose simple colors
Whatever your body type, consider wearing straight-cut or boot jeans.
Slim people can add skinny jeans to their wardrobe.
If you are bigger, choose a relaxed-fit
When shopping, pick a few pairs of shoes you will be wearing with the jeans. Then, you can see if they are a perfect fit.
Focus on the Essentials
A solid foundation is essential for a sound building. The same concept applies to your wardrobe. To assemble nifty, fashionable, and timeless wear, focus on the basics. Both male and female students need several pairs of jeans, trainer shoes, and basic tops. You may also need a few formal clothing. More so if you intend to get a part-time job. Some institutions conduct interviews with students before admission. So, a formal dress for females or a suit for a male student is useful. For others, an admission essay is enough to get you in college. But first, you must ensure the paper is perfect. If crafting the paper is problematic, an admission essay writing service can help. Herstylecode suggests that students should get pajamas and flipflops. They are convenient when you are on campus moving down the hall of the residences.
Prioritize Comfort
Ease of movement and freedom are vital elements when determining comfort. Freedom suggests that you stay with outfits that suit your style and identity. Wear what you perceive to look good and not what others think. In the end, it affects your self-worth and self-confidence. The key is to know yourself. What are your size and body shape? Ask yourself if your college dress is the right fit. With these factors in mind, ensure you get the right fit, color, and cut.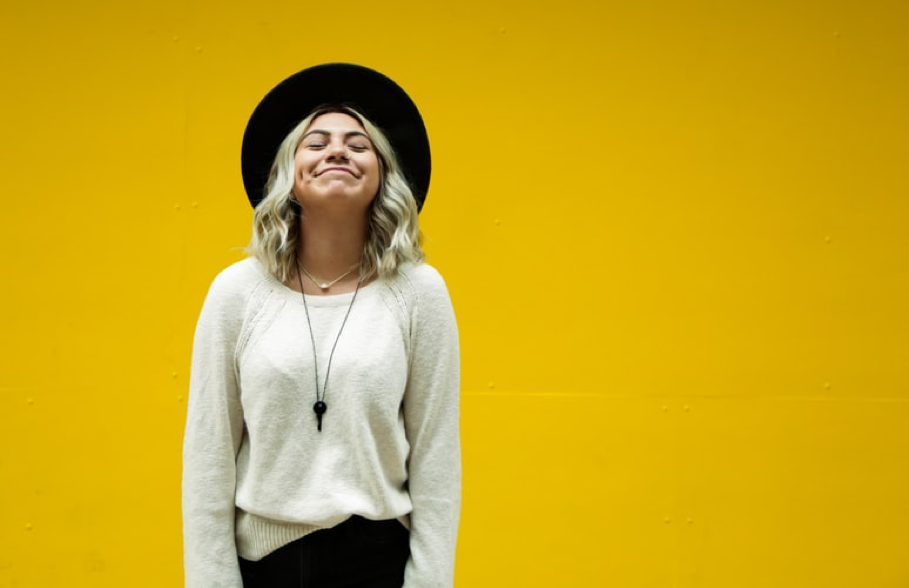 Avoid too strict clothes
Now that you joined college, you have the freedom to loosen up. Experts assert that people dress to express themselves. This suggests that strict clothes will affect your self-confidence. It is valid for higher learning institutions because of how other students dress. Though it is not a competition, students in colleges inspire the fashion culture. It's right that you show your personality and mood through your clothing.
Show respect to your professor
Like language and tone, appropriate clothing demonstrates respect. Outfits show respect to oneself, others, and the teacher. Though old literature related this issue to girls, new works show a different angle. With the focus now on various sexual orientations, the tide has shifted. Schools demand respect in dressing from everyone. Well, respect also extends to punctuality in assignments. You can miss deadlines trying to find decent wear. But, you can always get help from Essay Zoo service. These experts can help you complete a paper while you choose an appropriate outfit. Don't let your clothes be too short when heading for a lecture. Colleges prohibit clothes that expose a lot of cleavage or private parts.
Casual style is the best
A suit is neither the best nor the worst idea for an undergrad. But, a casual look is better. Consider wearing denim jeans and a dark blue or a black top. Then, choose a neutral color top for males combined with khaki shorts. If these suggestions don't work for you, choose a primary color. Then, blend it with slight variations of your preferred hue. A casual look demands that you break known style rules. Then again, do not be extreme. Instead, find a balance. Look at how David Beckham, a known soccer player dresses. He found an equilibrium between casual and formal wear.