On Vestiaire Collective.
Designed by Raf Simons, made famous by Kanye West and last seen on Drake in Toosie Slide video, Raf Simon's Camouflage Patched Bomber is now listed for purchase on the Vestiaire Collective. 
One of the most sought after pieces by the Belgian designer, the Patched Bomber was first seen at the runway of Raf Simon's Autumn/Winter 2001 "Riot! Riot! Riot!" collection. Worn by a bevvy of celebrities, since it's debut, the bomber has become of the most expensive and most wanted pieces from the designer and is now regarded as one of Raf Simons top ten archival pieces. 
Priced at $22,263, a pre-owned Raf Simons Camouflage Patched Bomber is currently listed at Vestaire Collective, check it out here. See the bomber in the images below: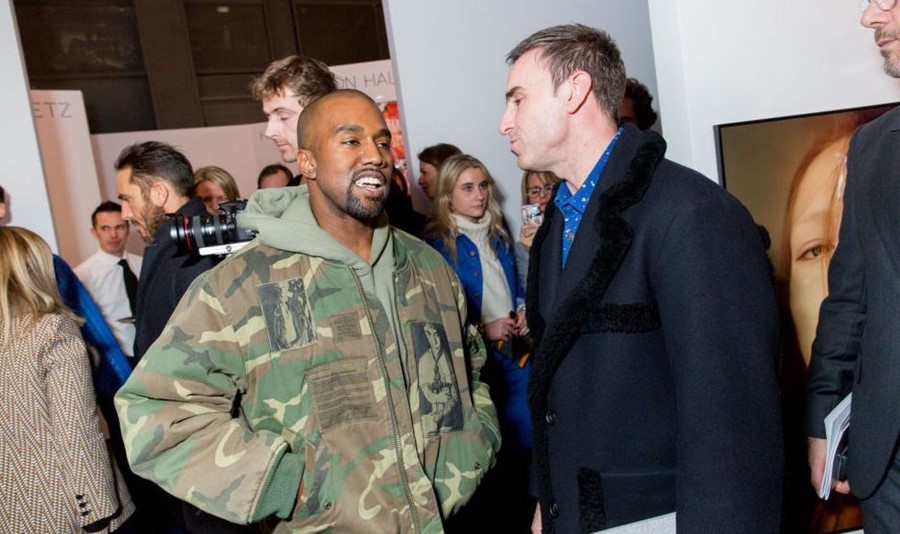 PHOTO CREDIT: @davidcasavant // Vestiaire Collective