If you want to become a successful fashion content writer then there are plenty of jobs available for this kind of work. Fashion related writing is not a new type of work, but the number of websites that are now no present related to fashion highlight the increasing need for fashion content writers. Below we will outline how to be a successful fashion content writer.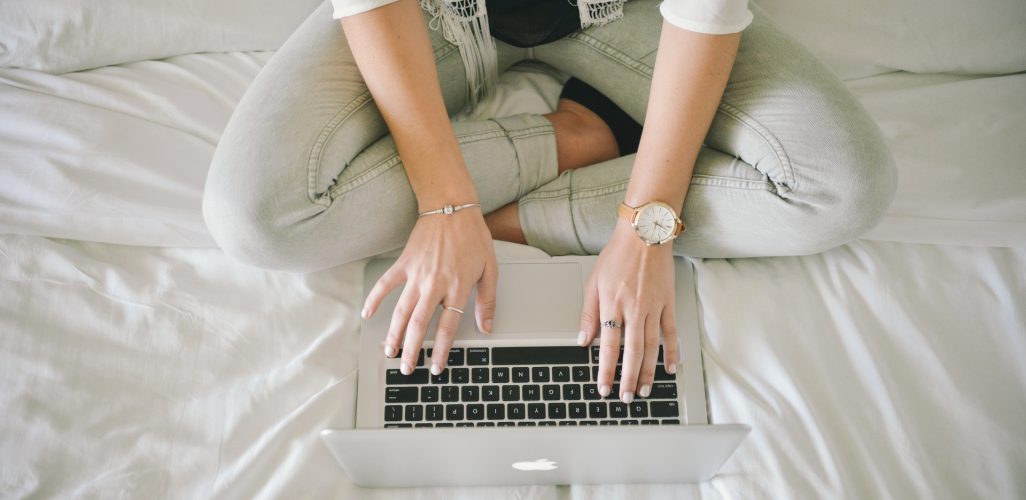 Becoming a successful fashion content writer 
Fashion writing can be a well-paid profession and if you are lucky enough to be a fashion writer you'll get paid to write about fashion, two topics that you'll probably love like a hobby. Once you become experienced, you'll soon see how a successful fashion content writer can turn this 'hobby' into a lucrative career. The key to being successful in this industry is to have lots of experience. The ways to achieve this are to:
start a blog and remember to use backlinks

do make sure you understand the service or product that you are talking about

to complete some work for free or for low pay

make sure you have a website showcasing what you do

when bidding for work on freelance projects, bid a low amount

remember to advertise what you can do on as many social media platforms as possible
The skills a successful fashion content writer requires
A successful fashion content writer needs to possess the skills that any successful writer would have, such as those who work for professional essay writing sites such as AdvancedWriters.com. That said, you also need to have a good understanding of the fashion industry. Below is a list of the kinds of skills that you need to show:
Research skills

Writing skills 

Content development and management

Design skills

Clarity

Good balance

Consistency
Additional generic skills that are required of a writer 
Regardless of the type of content writer you are, there are some specific skills that all content writers need. We will look at these in more detail below:
A good understanding of SEO

. To be a successful fashion content writer you need to be aware of the latest in SEO trends. It doesn't matter how good your content is if it can't be located. Therefore, you need to be aware of how to create SEO friendly descriptions and titles. You also need to make sure you use the correct keywords properly.

Providing a good quality copy

. The content that you create needs to be unique, well written and engaging. To be successful in this industry and to gain clients that pay the best, you need to aim to deliver content that is the best.

Able to hit deadlines

. It's not just about the quality of your content, you also need to be able to deliver content on time. This shows that you are reliable as well as professional. In order to achieve this, you need to make sure you've got good time management skills.

Being focused

. It's important that you can focus effectively when you are a writer. Once it is time to write, you need to be able to remove any distractions and focus on the job at hand. 

Good editing skills

. Don't expect your first draft to hit the nail on the head. Expect to edit your copy many times. In order to edit successfully, you need to have a good eye for detail and also have patience. It may actually end up that you spend more time editing than you do writing.
The duties of a successful fashion content writer
Your general duties will consist of spinning content related to style and fashion.  You will be expected to create publications for online magazines, blogs, and forums. In more detail a successful fashion content writer will need to:
create good quality content and amend and revise copy as required. 

edit and rephrase articles that have been created by other fashion content writers.

write content related to specific terminology and style.

evaluate the needs of a business and look at their objectives in order to create good quality content that appeals. 

liaise with other teams in your company to understand the best way to approach a piece of content.
How to find work
It's relatively easy to find fashion content writers work, but it does require you to put the effort in. You will need to make sure that you network with other fashion content writers. In recent times, there are also many portals online where you can apply for fashion content writer work.  The beauty of this is that these portals mean you can work internationally, from the comfort of your own home. When you first begin your career you need to make sure that you go that extra mile. The opportunity to freelance has really changed the way that we work and thankfully freelancing continues to increase, which means that there are more opportunities for budding fashion content writers with professional qualities.