Continuing our #PAUSECreatives feature, we spoke with Alexandre Gaudin, the master photographer who talks us though his favourite cities to shoot in, a street style photo with Tyler, The Creator and how he got his break in the industry. See the exclusive feature, which includes some of the photographers best shots, below: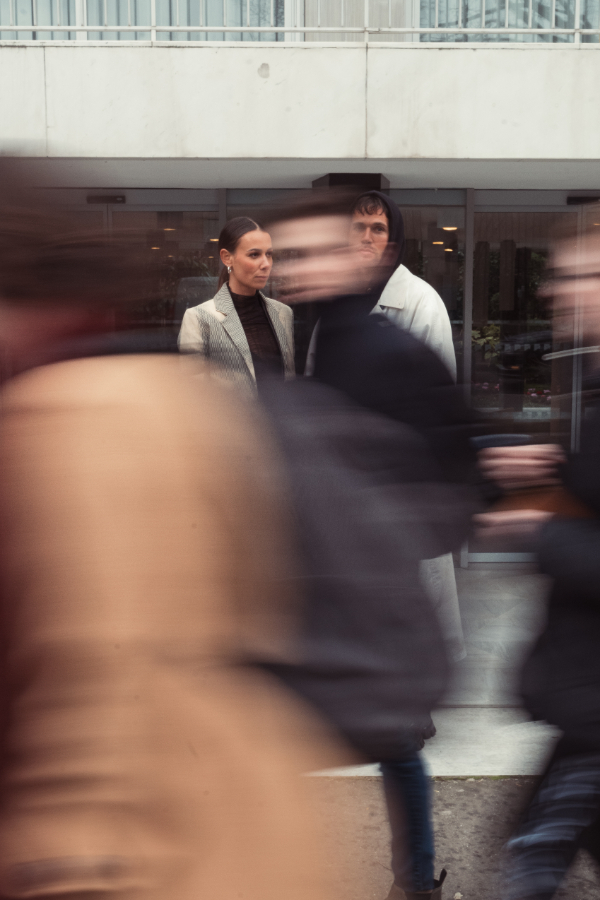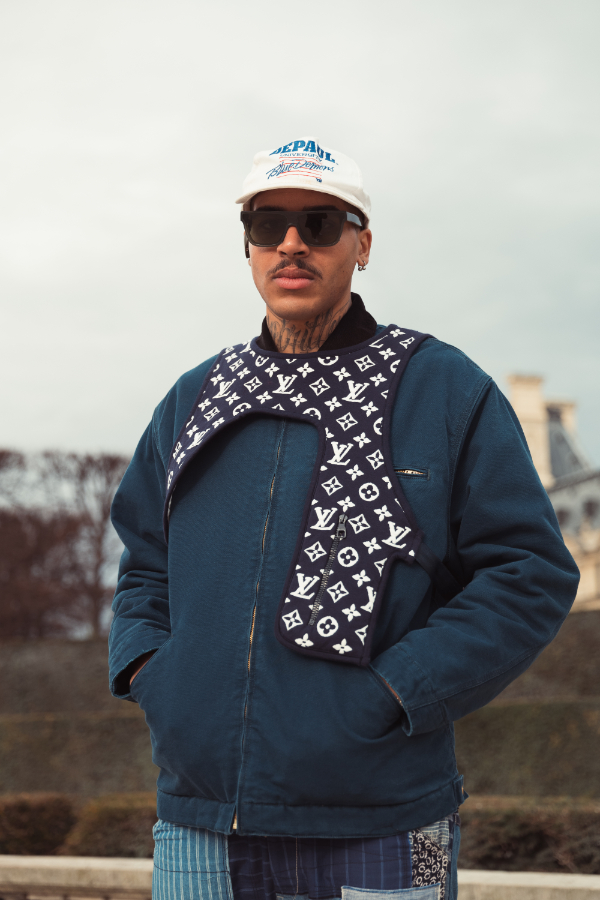 Tell us who you are and what you do?
My name is Alexandre I'm a freelance fashion photographer based in Paris. I've studied graphic design and visual merchandising before becoming interested by photography.
I've always been passionate about fashion, and I began to cover Fashion Week in search of the best looks to capture. I'm working as much on editorial or commercial than street style and backstage. For all my works, I use film and digitals.
How did you first get into street style photography?
In 2015, I saw a post on Facebook, it was a small magazine who were looking for a photographer. I reply and I start to work with them in September. At this time, I was still a student in visual merchandising so I was shooting when I was free.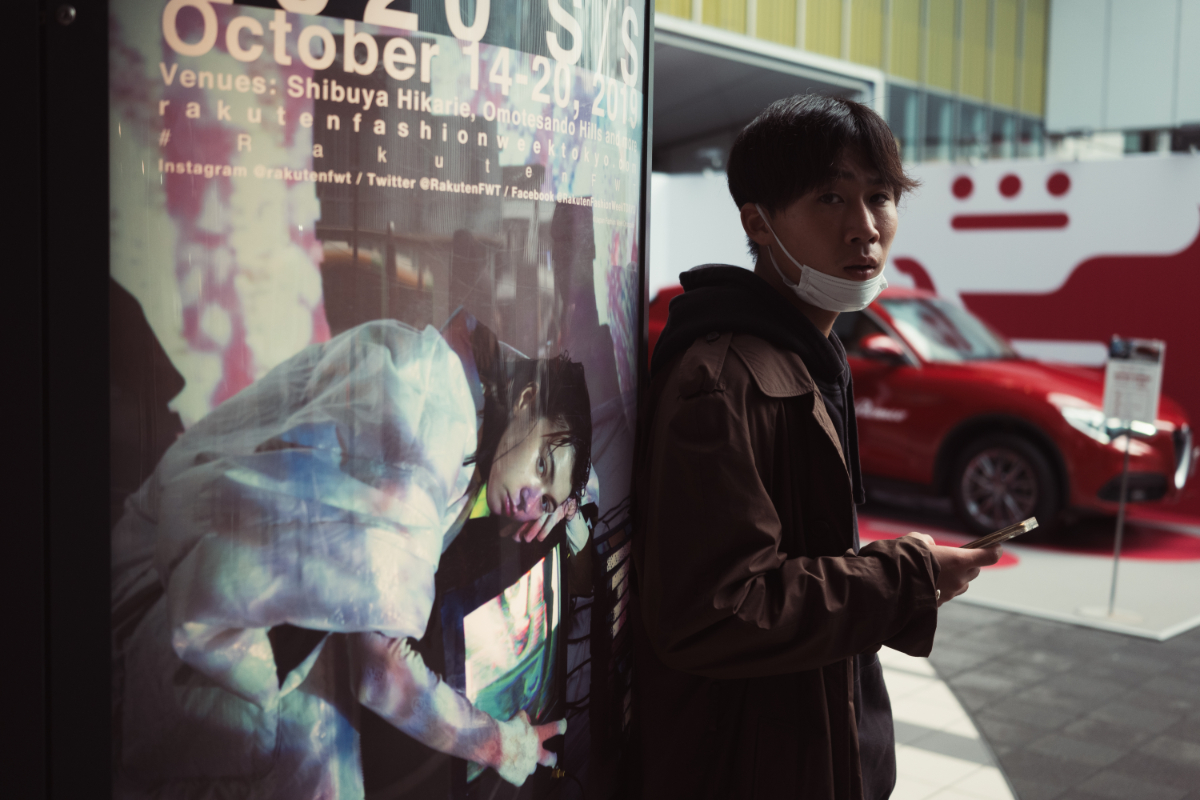 Where/how did you learn the skills to use a camera?
I didn't want to do school photography so, first of all, I was buying some books to learn about the technical (aspects). But in general I learnt by myself on the street: I was taking a lot of pictures to have a good eye.
What camera did you use when you started and what camera do you use now?
My first camera was a Nikon d750, now I have a Leica SL.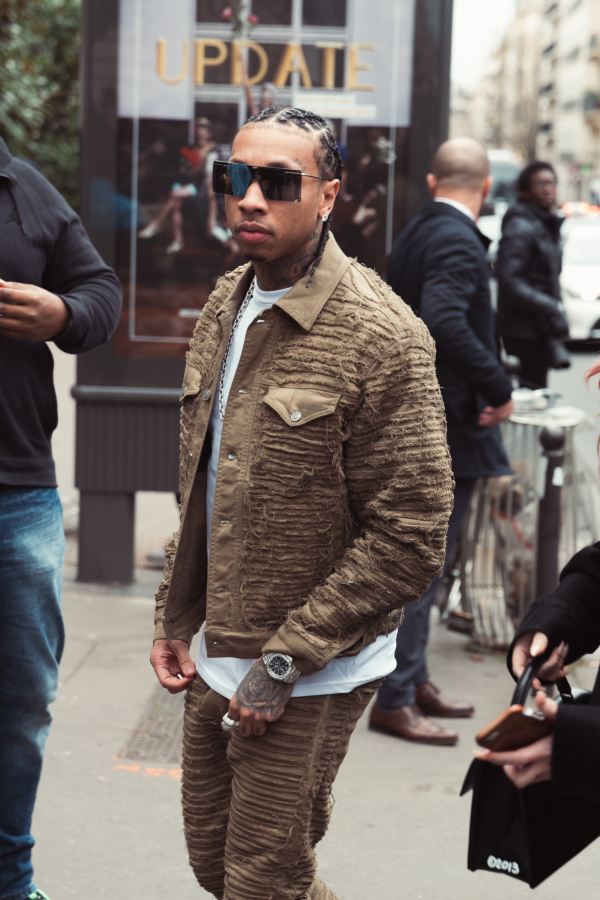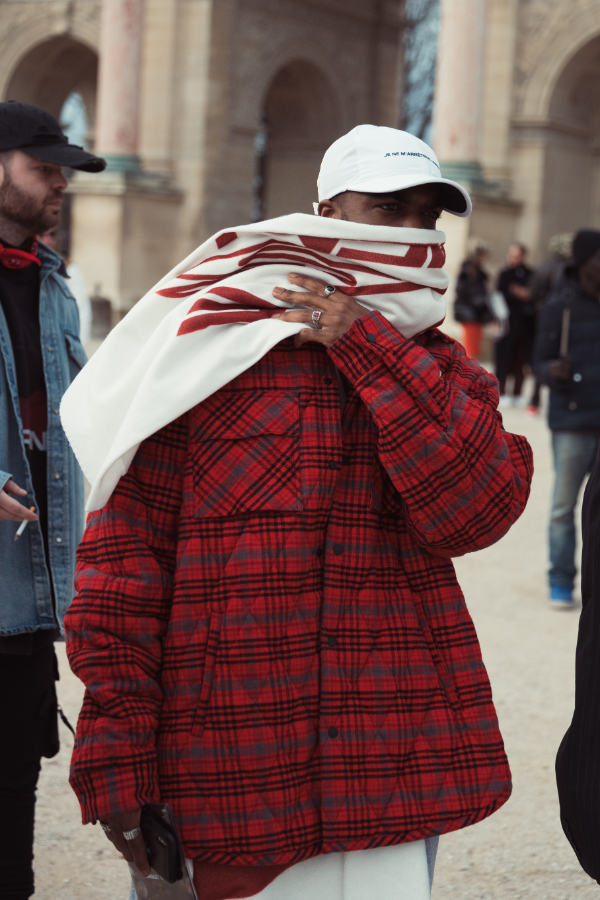 Which city has the best street style and why??
In my client's point of view Paris is definitely the best: the fashion shows are always in different and beautiful spots and there are more guests than the others cities. All the brands want to do a fashion show there, it's like a consecration…
But for me, the cities who have the best street style are Seoul or Tokyo. The peoples style there is very different from Europe or USA. People are very unique and fashionable, you can shoot more brands like undercover, CDG, Yohji Yamamoto or new brand very strong!
Which fashion show has had the best street style guests?
I think Off-white or Louis Vuitton. Virgil Abloh brings a huge waves of rappers and celebrities, so its very good for the street style, you can captured a unique shoot.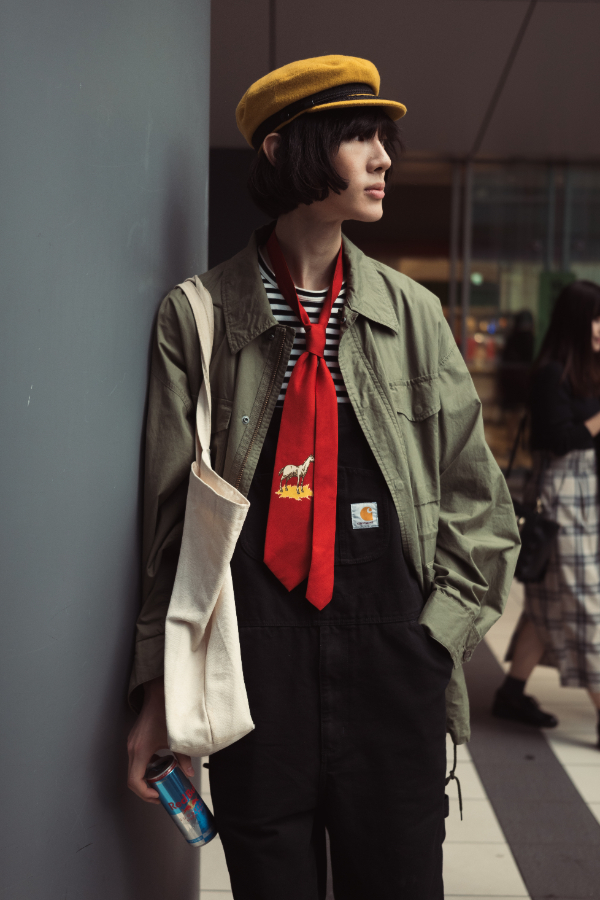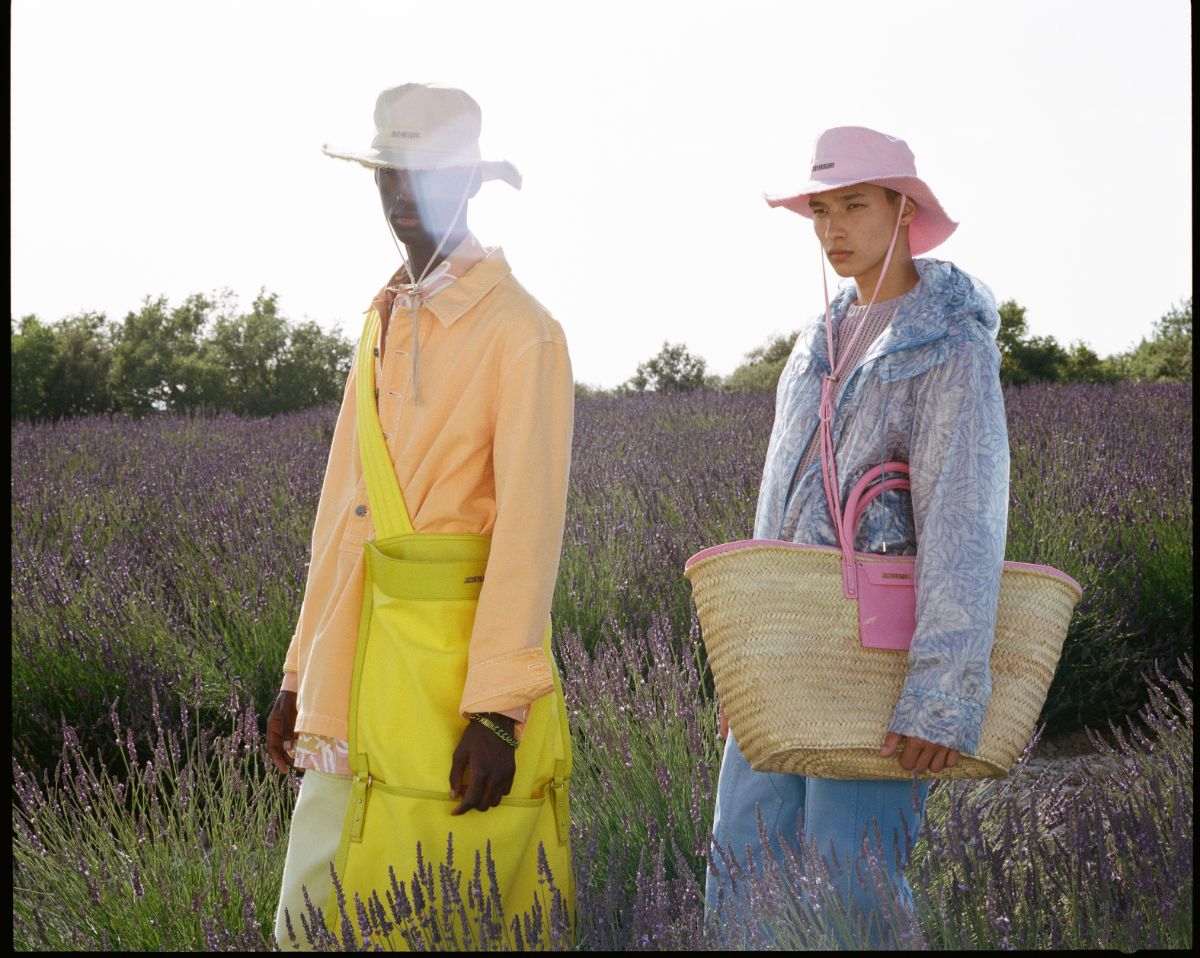 Tell us about some of the celebrities you've shot in street style? Which one has been your favourite photo?
I've shot a lot of celebrities but my favorite shot is with Tyler the creator in London. He was not there at all for the fashion week, just for shopping so it's surely the most random!
Describe your photography style in 3 words
Instantaneous, natural and authentic.
Which fashion designer show backstage has been your favourite and why?
Jacquemus spring summer for sure. The first one in Marseille and the second at Aix. It's always in an amazing spot in the South of France. After one month of fashion weeks around the world, it was a very good moment with just 2 or 3 photographers in the backstage (outside within the nature) you can shoot some celebrities like Emily ratajkowski or Bruna Marquezine.
And there was a huge after show private party with food and music.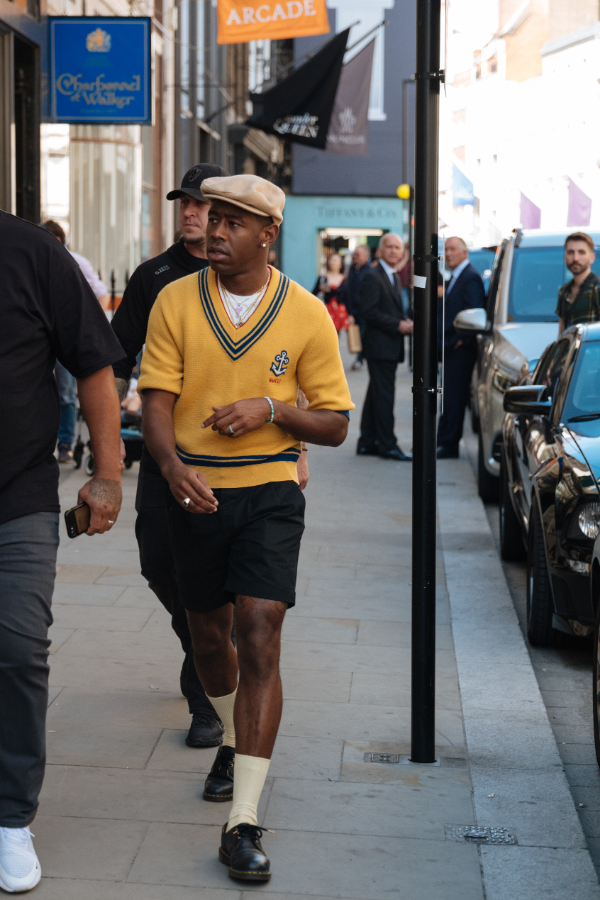 What street style trends did you see in the last shows of January and February?
I saw a little less of hype fashion than usual, like the last show of Off-white. More couture and less logo. From what I could see we are going to go for a fashion with less logos and more structure.
Street style or backstage?
Backstage! It's more exclusive.
Tell us where you'd like to be in the next 3 years
I would like to be based in Asia, Tokyo probably! I have different projects (book, series of print of my street photography in Asia)