With a distinctive style that combines comfort with experimental shapes, @shannonxvii has perfected his take on streetwear. Giving us an insight into his styling mind, the man behind the looks breaks down ten of his favourite items right now. Shop the collection of pieces below: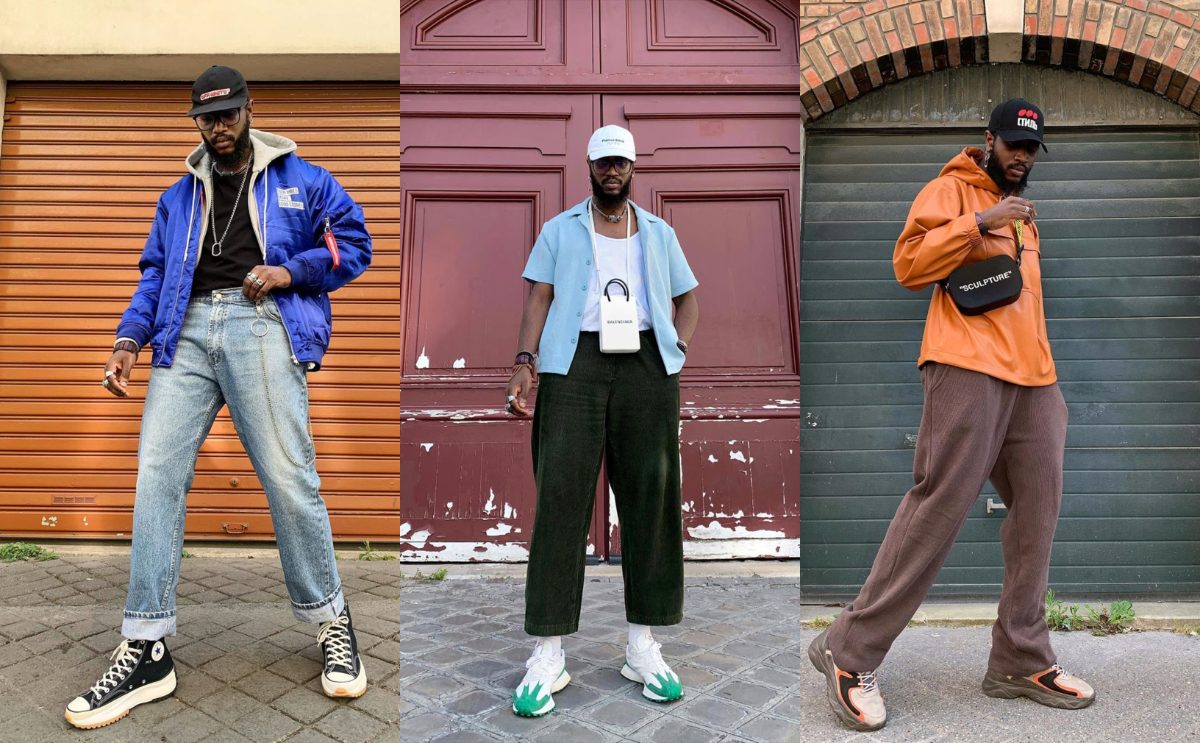 Heron Preston Jacket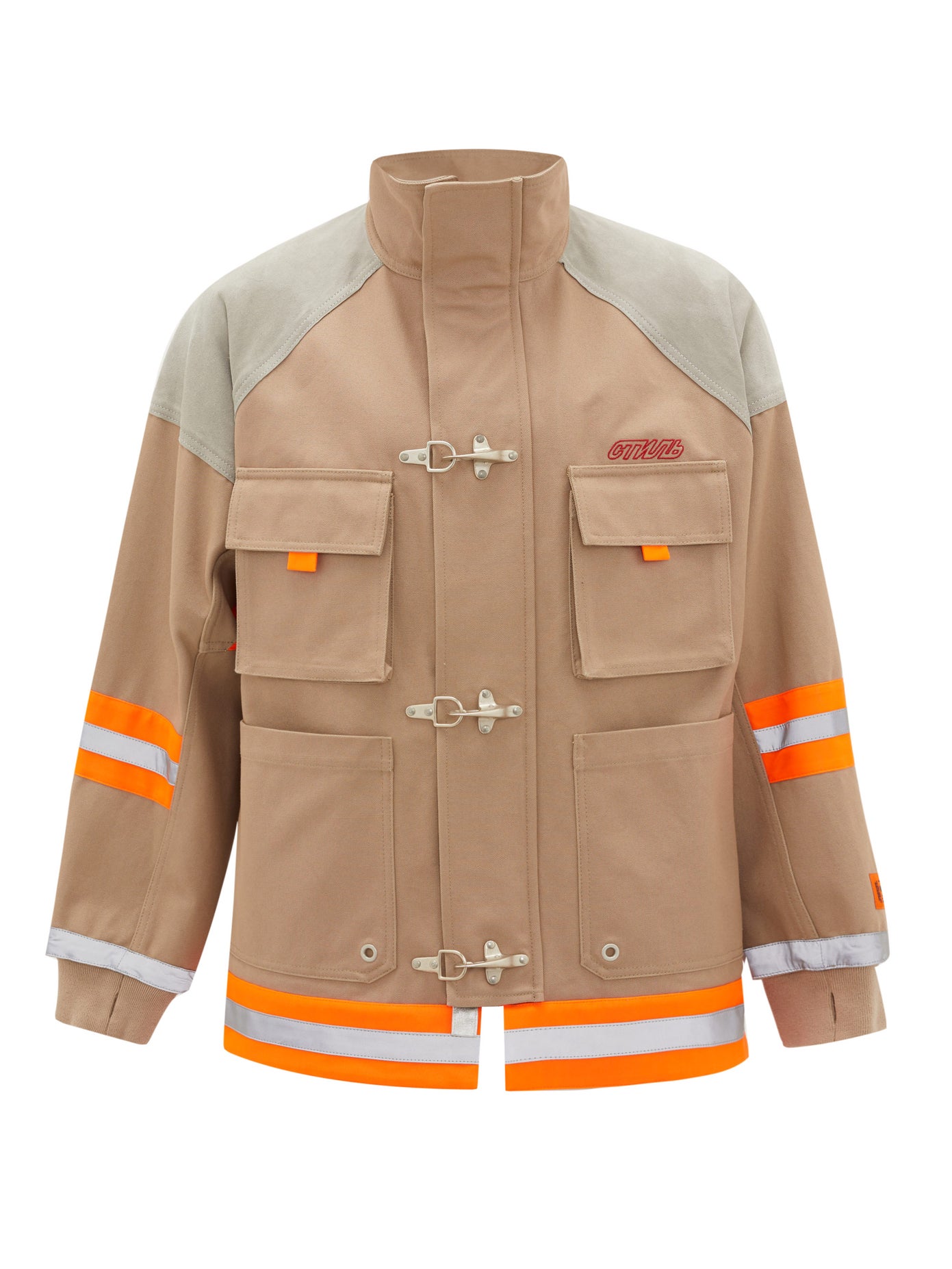 I really fell in love with this jacket that I bought a few days ago, I find that it is ideal for going to events.
BUY
Off-White Bag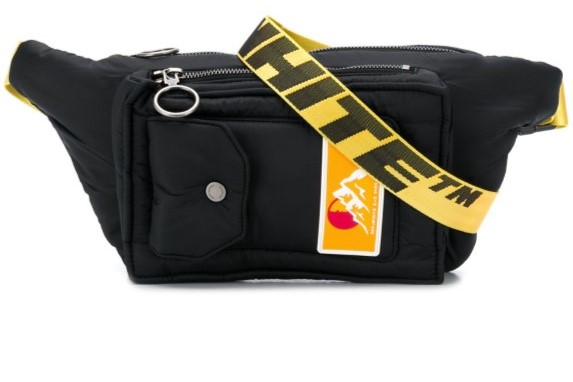 I love this shoulder bag I find it super ideal for storing several accessories: external battery/telephone/keys etc.
BUY
Fear of God Essentials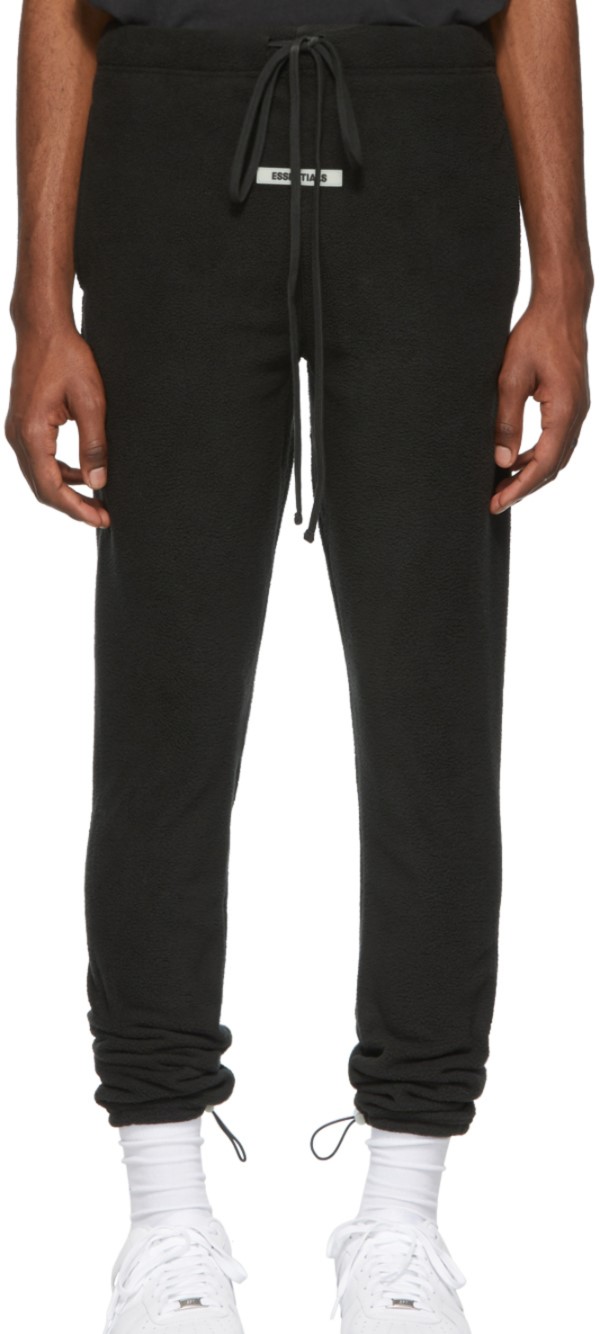 I often wear essentials jogging pants and frankly, I really appreciate the quality. They are really comfortable.
BUY
New Balance X Casablanca Sneakers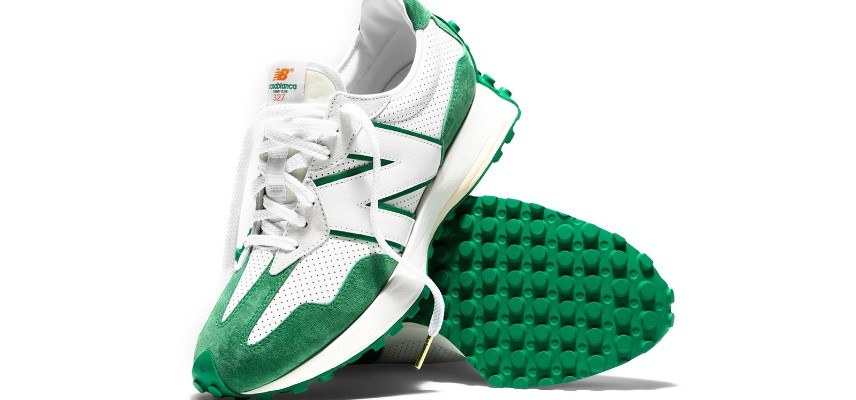 For summer, in my eyes, this is the pair of the moment.
BUY
Gucci Ring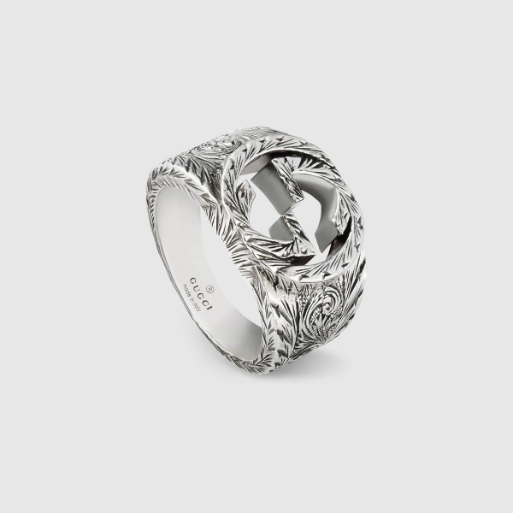 I find that the ring gives more to the style
BUY
Off-White Cargo Trousers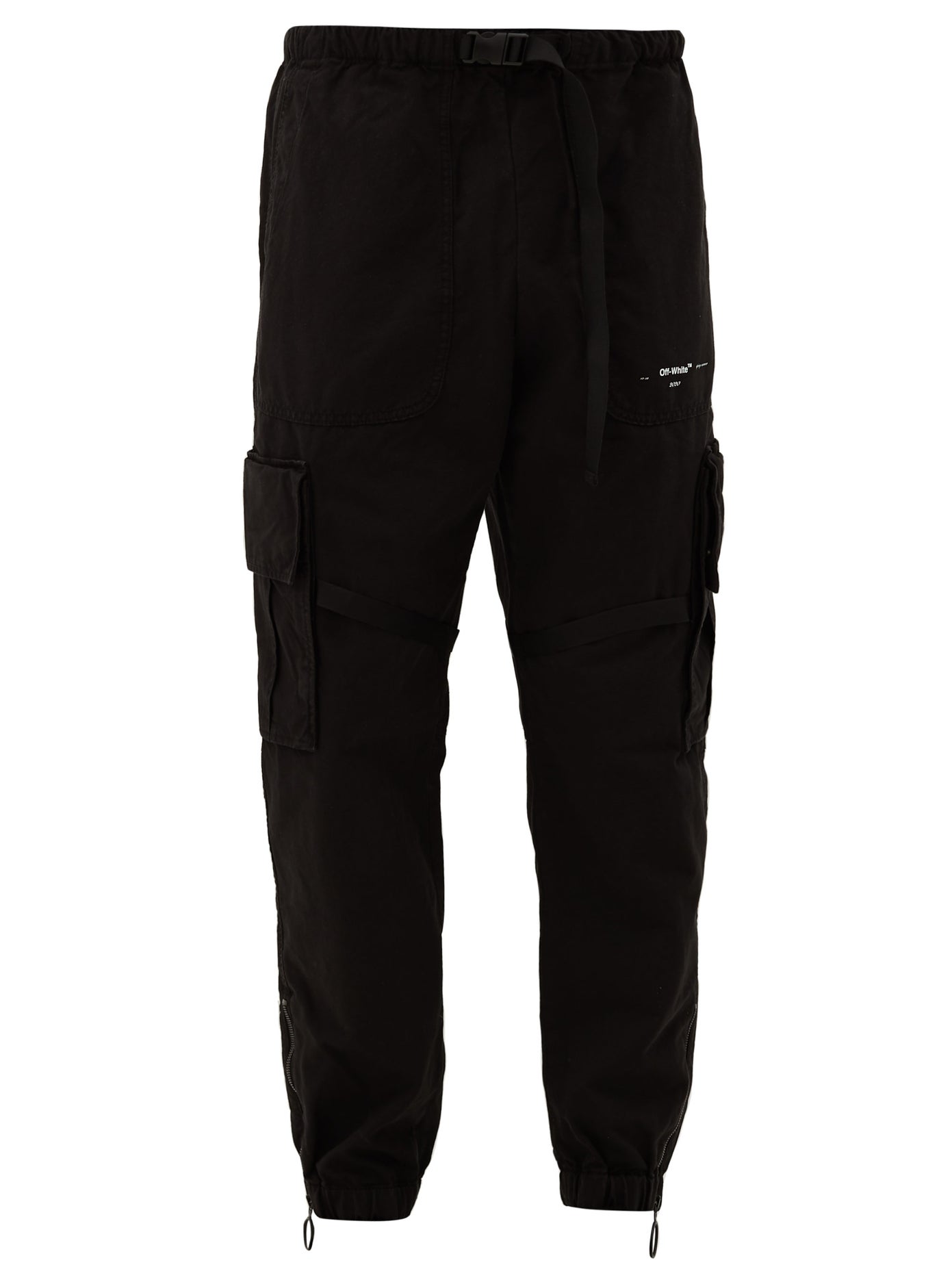 I love these pants, the advantage is that you can wear them with any type of outfit.
BUY
Alexander McQueen Sneakers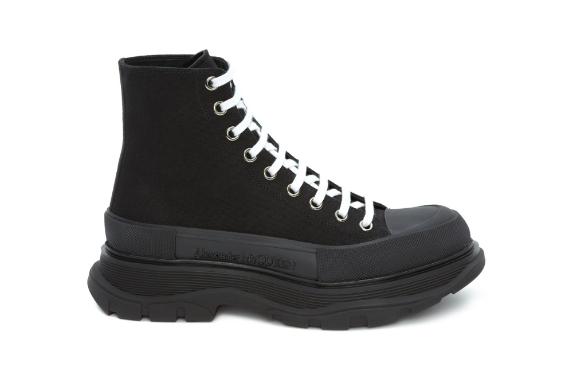 In my top 3, this magnificent pair of shoes is one of the most comfortable in my collection.
BUY
Balenciaga Mini Shopping Bag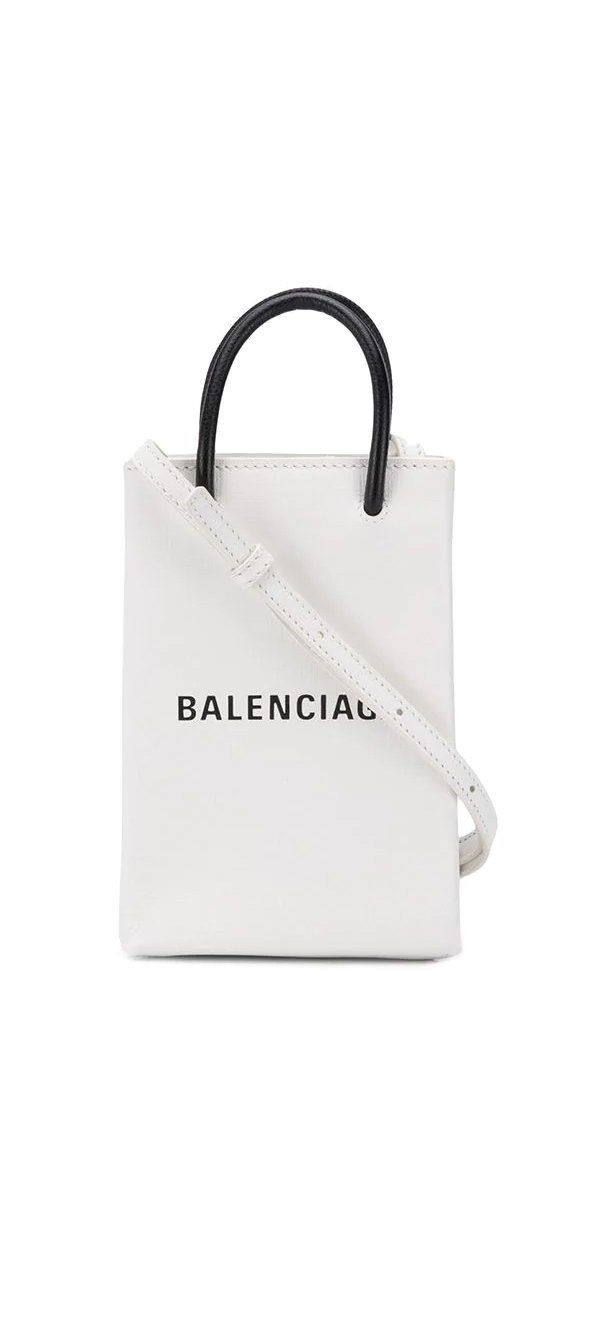 I find this mini bag really cute and very ideal to put a phone or a cigarette pack lol.
BUY
LI NING FURIOUS RIDER 1.5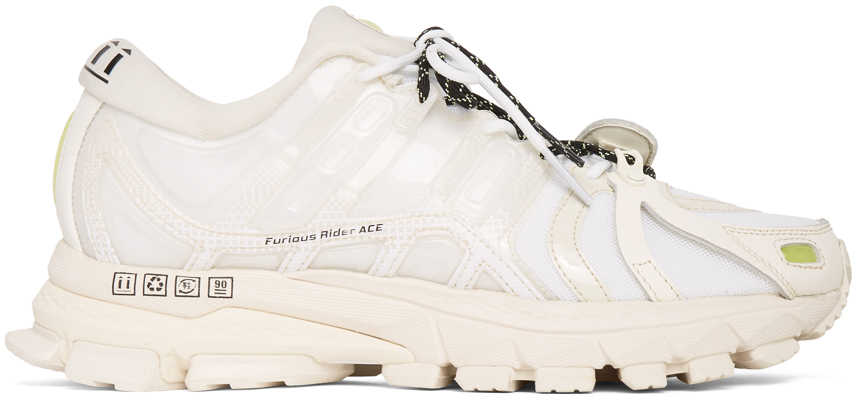 I wear these quite often and find them incredible for the price.
BUY
Asos Boots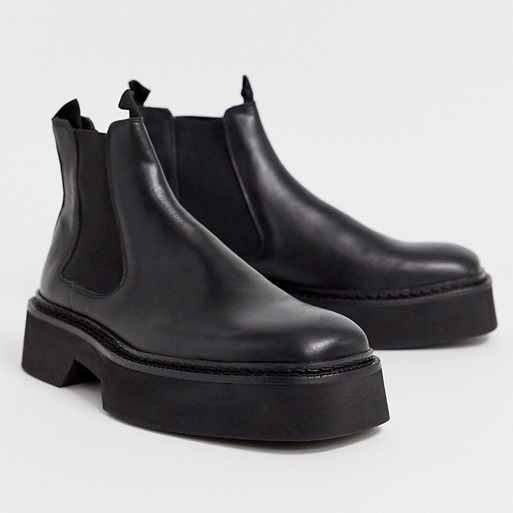 BUY