Cosy Collab.
Appearing in the video for his "TKN" single alongside Spanish singer Rosalina, Travis Scott took a typically 'on brand' approach in his own label wares and John Elliot leather trousers.
Opting for a cosy black fleece top over the aforementioned unreleased trousers, the American artist elevated his ensemble with a Cactus Jack chain.
Follow the links below to shop similar pieces online.
SHOP FLEECE HOODIE
SHOP LEATHER TROUSERS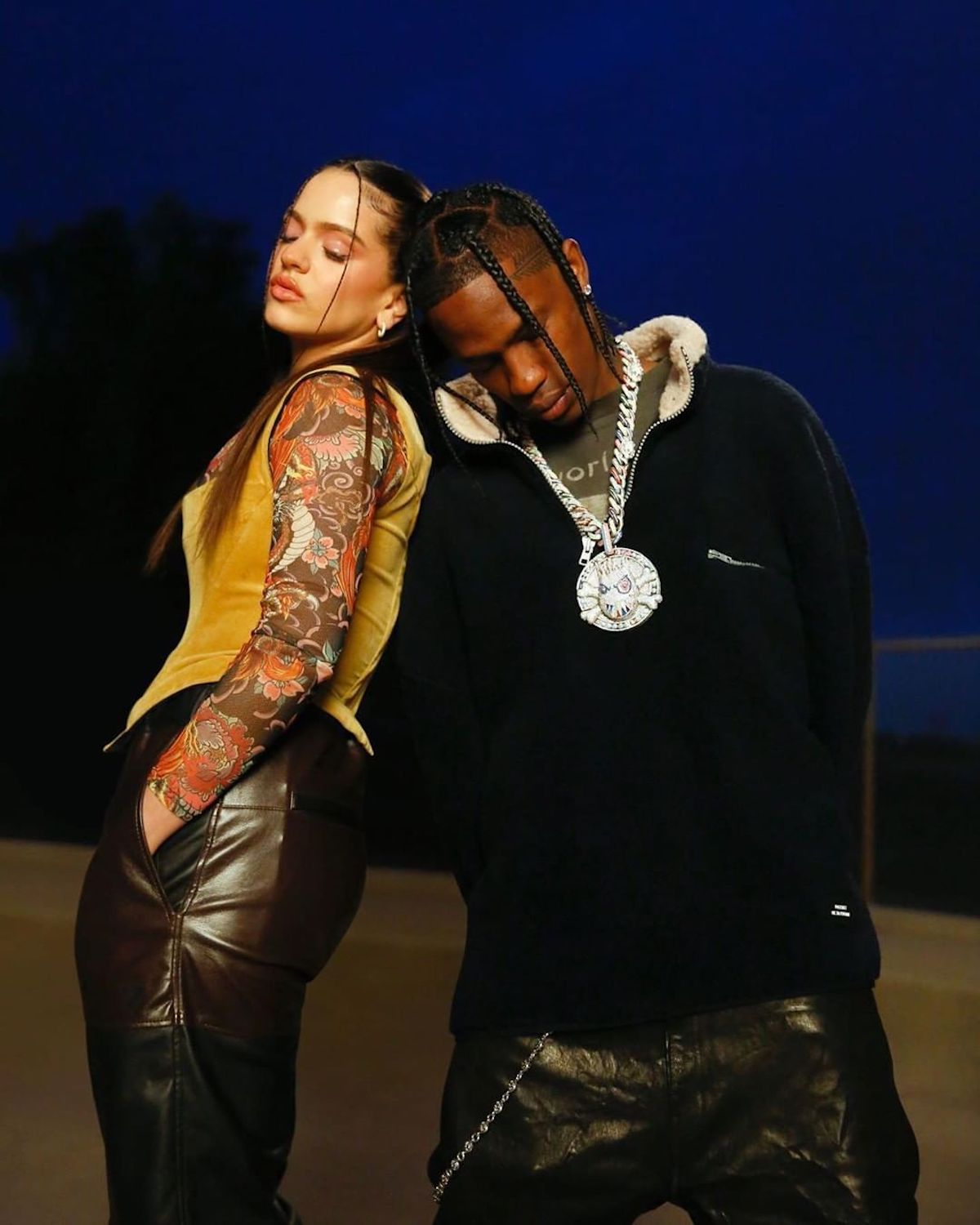 PHOTO CREDIT: @CactusJack