Steps to Sustainability.
Stepping up their sustainability game, Amsterdam based label Filling Pieces recently unveiled their new Court 683 silhouette which marks their most responsible footwear release to date.
Taking its name from the additional production cost of €​6​,​83​ per pair to reach the admirable result, the silhouette will be the first in a line of products aimed at elevating their environmentally conscious and overall sustainable efforts. Pulling inspiration from their Low Plain Court style, the 683 uses traceable, organic materials throughout such as a sugarcane EVA equivalent on the soles and PET mesh in the place of the leather lining. Speaking on the release, Chris Alders, Head of Marketing at FP commented;
"As a fashion brand, we are conscious that each decision we make has an impact on our environment and we need to do better. Whilst we don't currently have access to a luxury leather alternative, the 683 is the most responsible shoe we can produce right now, with steps being taken to further develop responsible choices within our production and design process."​
Certainly, a style worth getting behind, check out some more shots of the release below and shop the four expected colourway arrivals via the brand's website starting June 16th.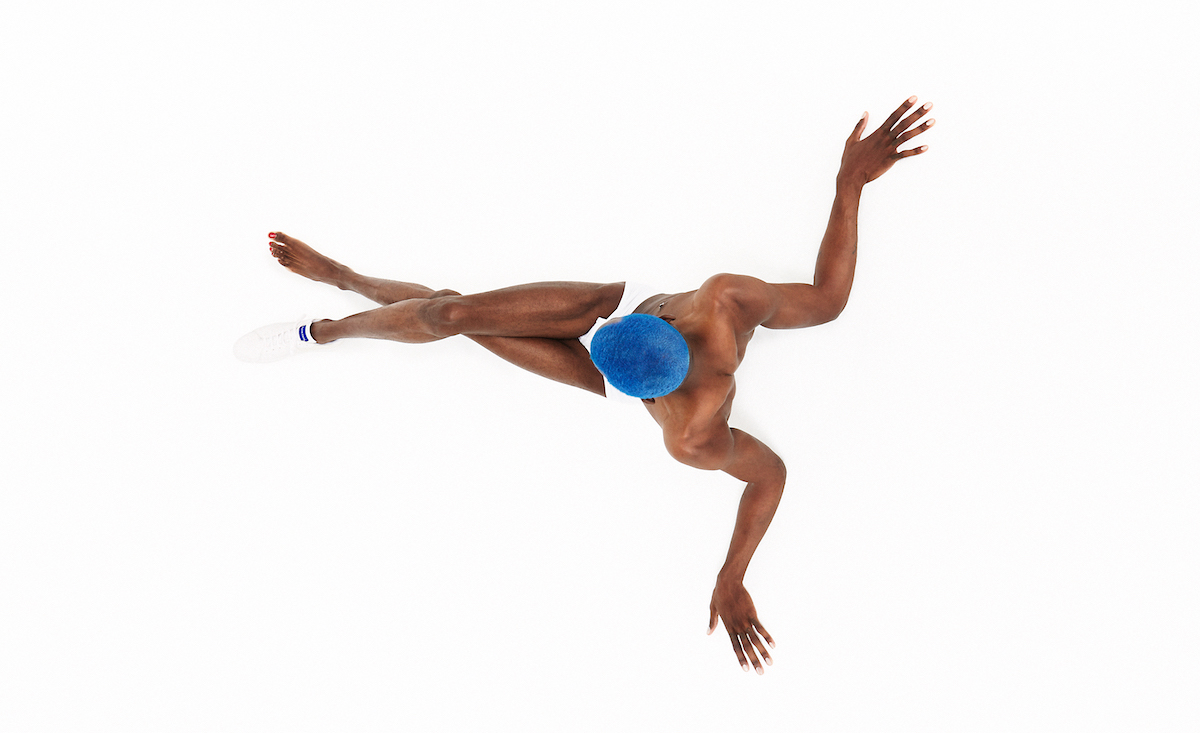 PHOTO CREDIT: @Filling Pieces / Woody Bos