Planning to spring clean your home this year? Well, spring cleaning takes on a whole new urgency this year because of COVID-19. Not only are people washing and sanitizing their hands more often, but they are also intensely dusting, mopping, washing, and disinfecting their homes and office since health and vitality depend on it.
At this point, we do know that the coronavirus is known to spread mainly through respiratory droplets, which is why we're advised to wear masks. But then, can we get the virus by touching infected surfaces?
Whether or not we can get infected, it's always better to be safe than sorry. Deep cleaning our home includes sanitizing and regularly disinfecting surfaces that are high in traffic such as handles, doorknobs, remote controls, light switches, and yes, our mobile screens.
According to the CDC, the virus can survive for a number of days on plastic or steel surfaces.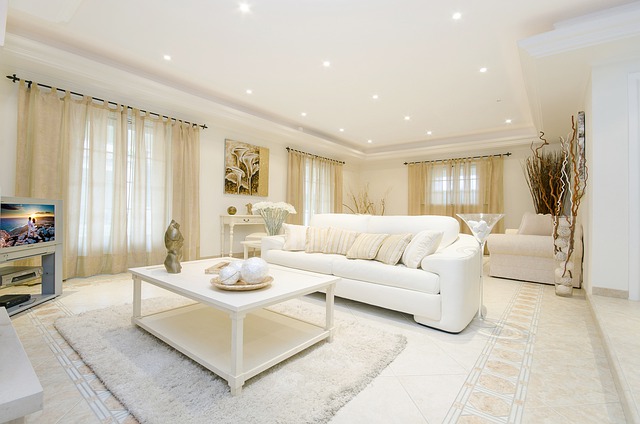 Whether it's time to spring clean Perth or spring clean Barcelona, the Maldives, or  Indonesia, everyone has experienced the effects of COVID-19, considering most of us were confined to our houses for a good two months.
What does spring cleaning after a pandemic mean for us, homeowners?
It starts with a deep clean. That means:
Vacuuming all the dust mites behind cabinets and furniture
Wiping all the dust from the shelves, bookcases, and drawers
Cleaning off the scum in the showerheads and faucets
Removing the rugs and mopping the floors and under rugs
Wiping the window frames and door handles
Sweeping along baseboards
It also means removing cupboards and cleaning the surfaces.
Deep cleaning requires an extra one hour each room to clean our home efficiently. Even without a health crisis, cleaning our home thoroughly inside and out is recommended at least once or twice a year.
Calling a Deep Cleaning Service
More and more people are looking toward hiring a deep clean service to get their homes clean and sanitized. As long as the cleaning crew and company have put in place the necessary measures and policies to ensure no physical contact and following social distancing, there's a reason to call in a cleaning company to do the deep cleaning job for us.
Apart from deep cleaning, some companies have also started to:
Spray surfaces with disinfectants with at least 70% alcohol.
Use antimicrobial chemicals to kill germs that could cause viral respiratory illnesses.
Use solutions with electrostatically-charged mist that adheres better to surfaces.
Use disposable gloves and shoe covers.
Disinfect vacuum cleaners between appointments.
Use hand sanitizers regularly.
Wear N95 respirator masks.
If we want to ensure that our home stays deep-clean for as long as possible, we can also continue cleaning the house with regular soap and water, or use household bleach, rubbing alcohol, or hydrogen peroxide. These are great alternatives to strong chemicals to combat bacteria and germ buildup.
Final Thoughts
Deep cleaning our home every once or twice a year is always a recommended practice, especially if we have kids and pets. This lessens the risks of viruses spreading inside the home and builds up a healthier immune system for the people inside the house.