From Lagos, to London to Havana.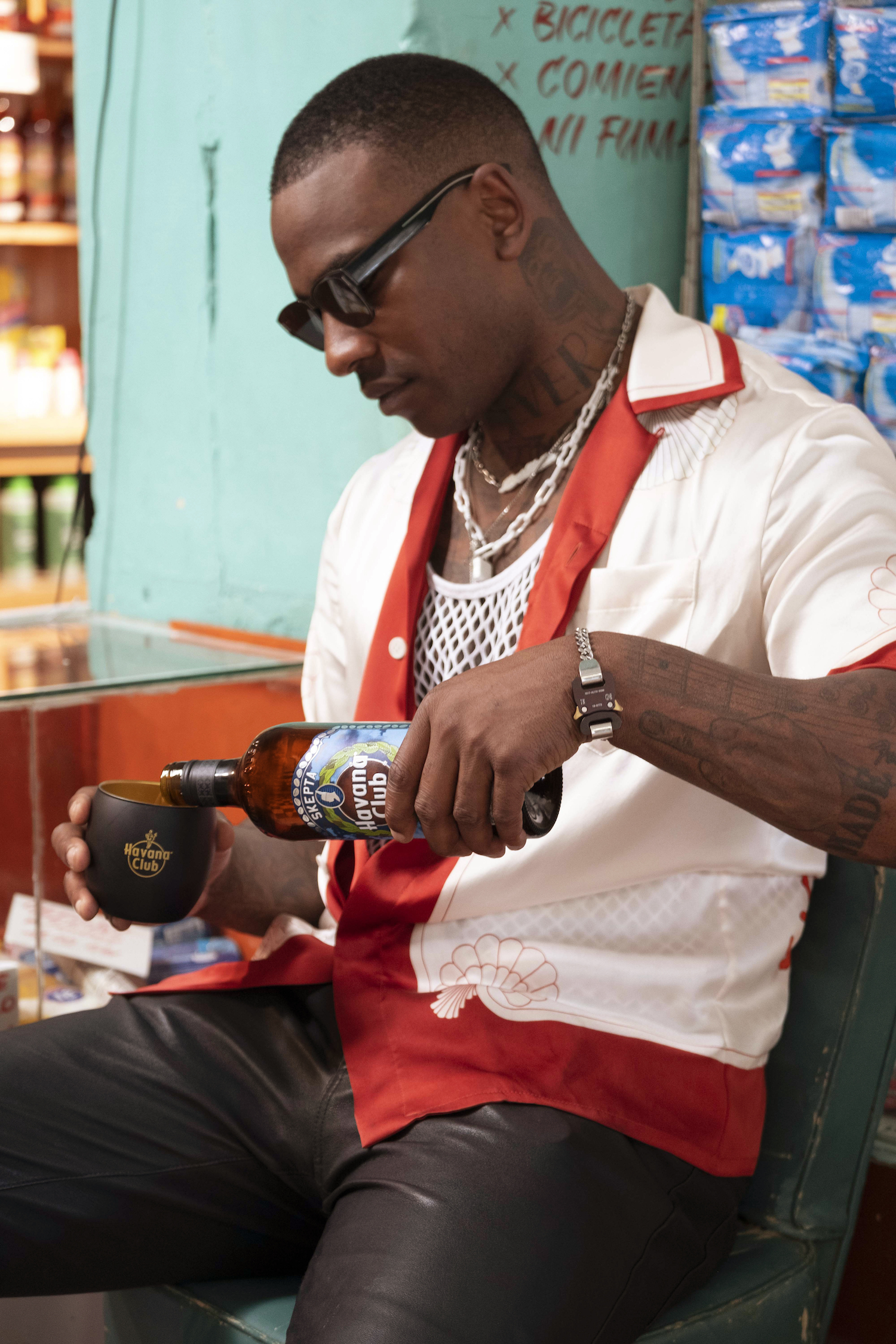 Drawing Inspiration from the Grime stars Nigerian heritage as well as Havana's Cuban roots, at the heart of the exclusive collaboration is a community-focused initiative that is designed to support a valued but often much-overlooked cornerstone of British culture; the local corner shop. More than just a place to buy goods, the local corner shop is a familiar checkpoint at the heart of every neighbourhood.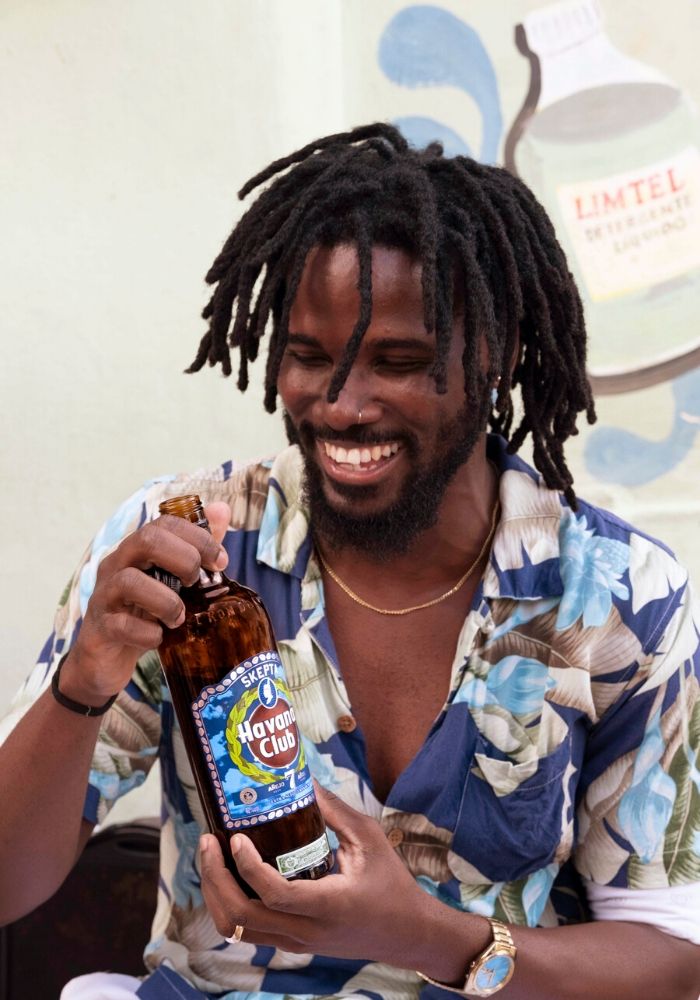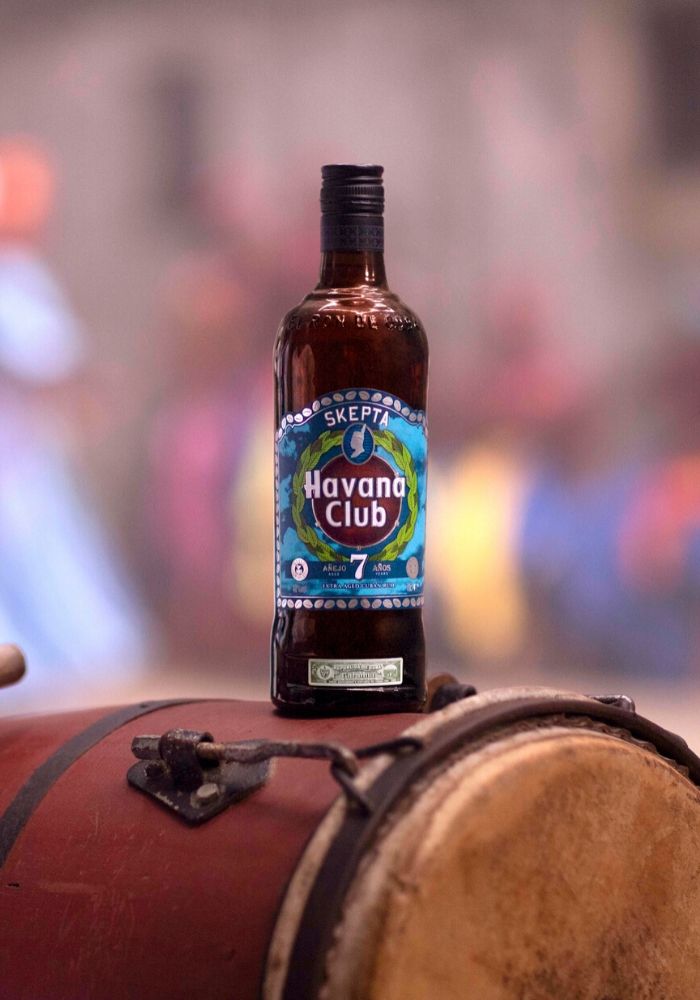 Boasting a joyful pattern that's inspired by the Cuban concept of ACHÉ – a universal spirit that binds all of us. The bottle's design sees Skepta tap into the deep links between his Yoruba culture and Afro-Cuban spirit that the International grime icon who is also a Nigerian Yoruba chief discovered during his visiting of Cuba in 2019. With a distinctly 'Skepta' call out, the bottle design features traditional Nigerian cultural symbols including Ewe Oshun leaves used in Yoruba rituals, cowrie shells found in sacred statues of Elegua, as well as Guiro textiles and Conga drums. All symbolising Skepta's vision of global community brought to life through creativity, love, and cultural connections.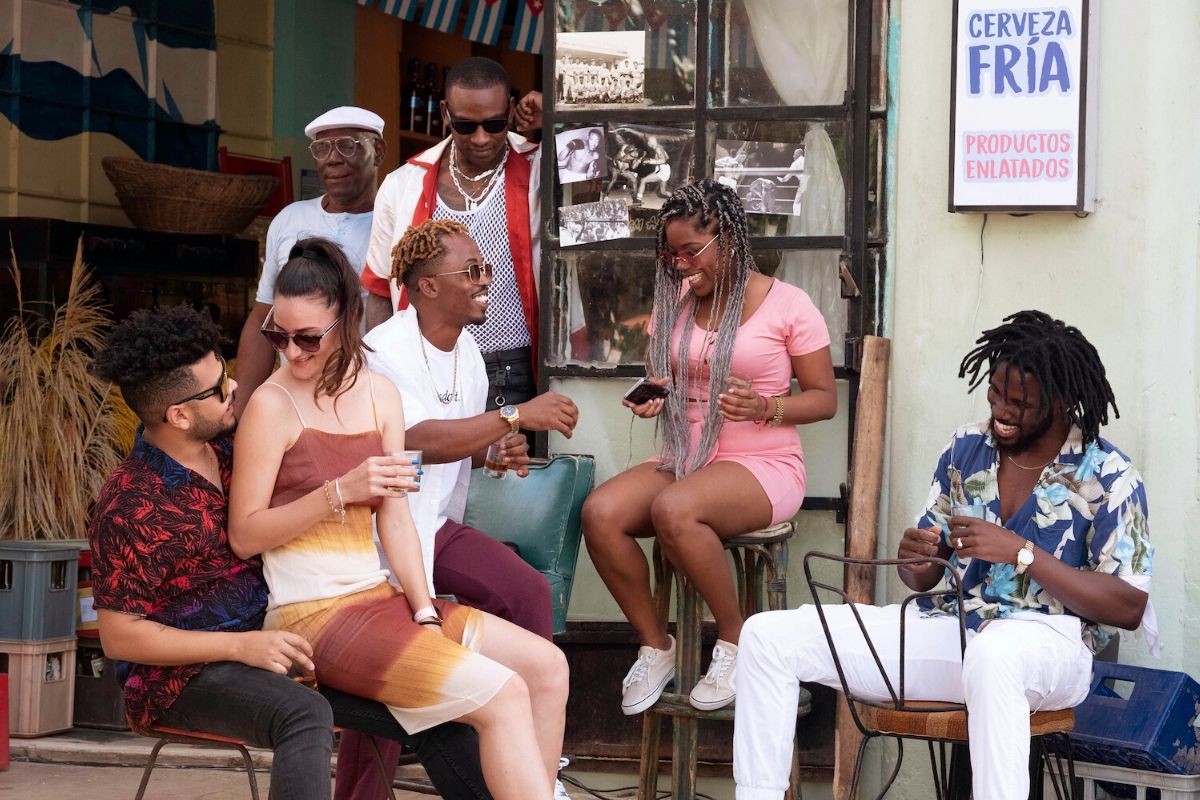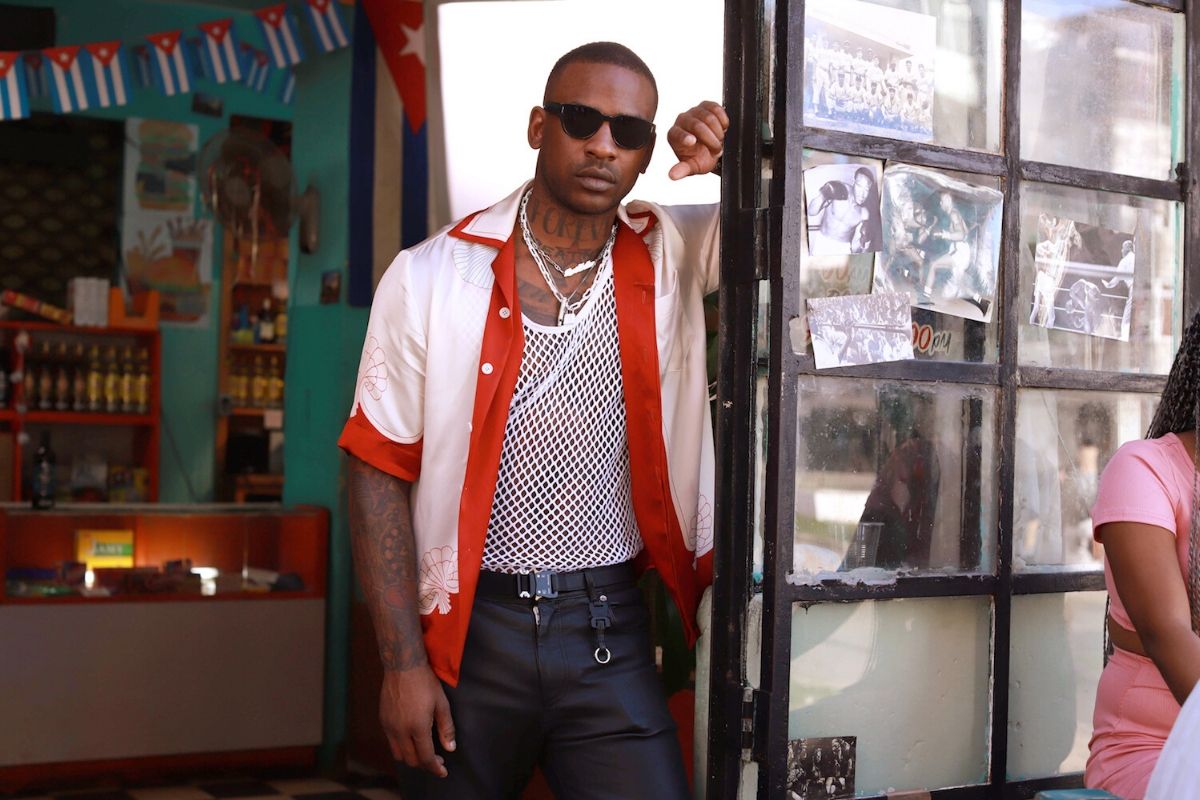 In the spirit of aché; community and togetherness keep us strong, the Havana Club x Skepta collaboration will serve local communities first as the limited-edition Havana Club 7 bottle will drop exclusively in corner shops in the UK. The domestic release will make way for a subsequent launch in major retailers and e-commerce platforms across Europe.