Post Pandemic Ideals.
Presenting their autumn/winter 2020 collection, Italian label Versace Jeans Couture recently unveiled their "Vision For The Future" project with takes a look at an ideal post-pandemic world through the lens of a variety of artists & creatives.
Focusing on the sense of optimism in society as to how the pandemic can change the world for the better, the sub-label tapped the talents of a number of promising upstarts to envision how the future could look through the medium of their choice. The First series portrays Parisian director and photographer, Jason Yan Francis shot exclusively in the POV and finished with his technical editing tricks including hand made animations & collage effects.
Check out some more shots of the project below and shop the latest from Versace Jeans Couture via their website.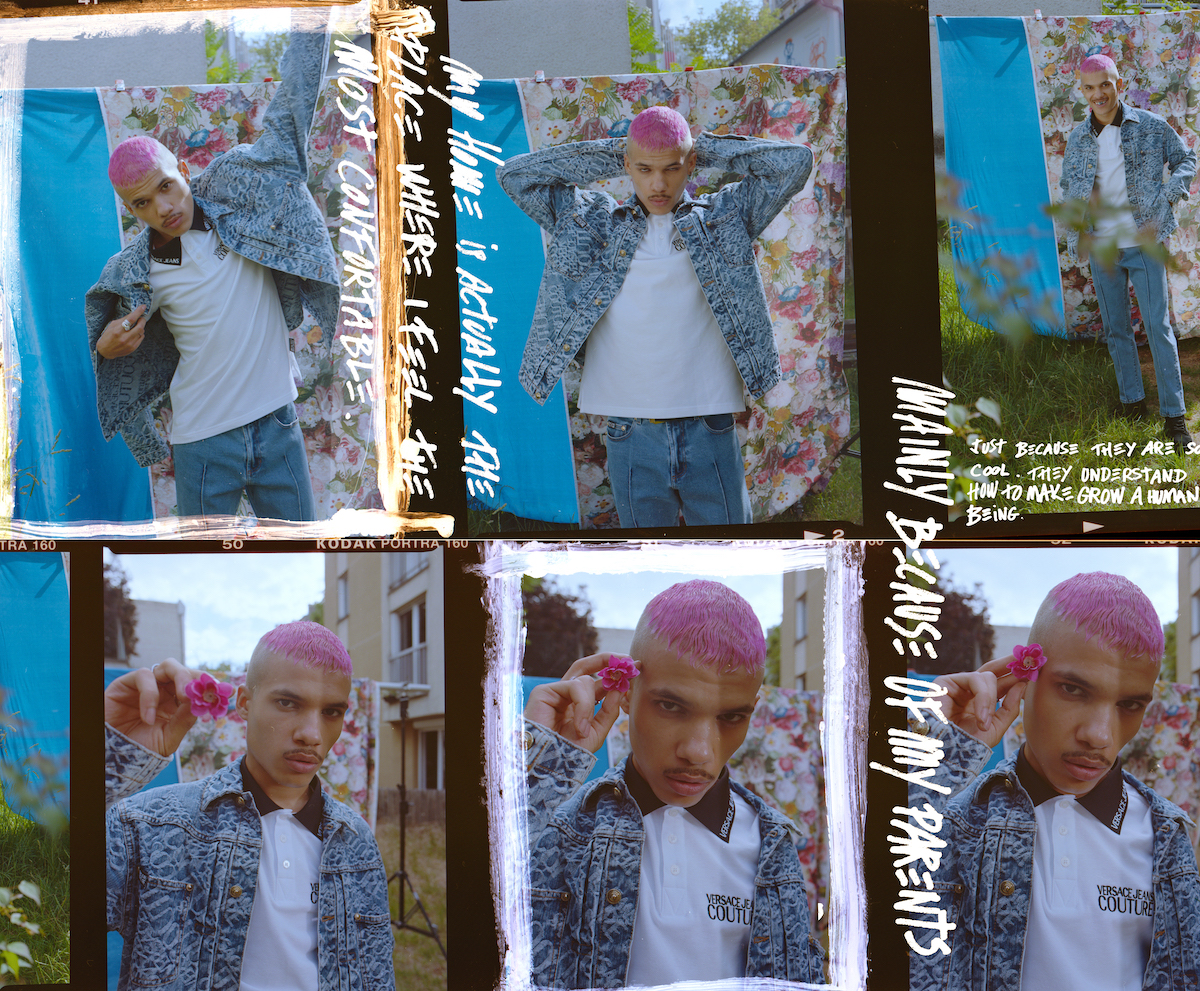 PHOTO CREDIT: @Versace Jeans Couture