Within modern-day society, first dates can be a troublesome event for some people. While the occasion itself may not be overwhelming, deciding what to wear can be somewhat problematic. So, let's take a look at five outfits and consider what they say about you.
Chinos and a Button-Style Shirt
Even though they are often considered as being interchangeable with jeans on smart-casual dates, chinos are sometimes preferred by males for social occasions. Fundamentally, the primary reason behind this is because of their versatility as part of an outfit. According to The Modest Man, chinos are easier to dress up in comparison to jeans. Because of this, they help to complement a button-style shirt.
After being introduced by polo players in the late 19th century, button-down shirts have become a staple within the modern man's dating wardrobe. This is due to their stylistic combination of both formal and sporty. As a result of their sporting origins, this outfit selection would be an ideal option for those engaging in a more action-packed first date. For example, this could include traditional activities, such as bowling, or outdoor adventures like Go Ape.
Jeans and a Blazer
For some, chinos may be a change from their usual attire. In turn, jeans can often represent a safer bet, with many likely to feel more comfortable in them. That said, however, similarly to chinos, jeans are quite adaptable and can be combined with a wide array of different shirts or t-shirts. Intriguingly, blazers are a mixture of casual and smart, thus giving off the impression of making an effort without going overboard.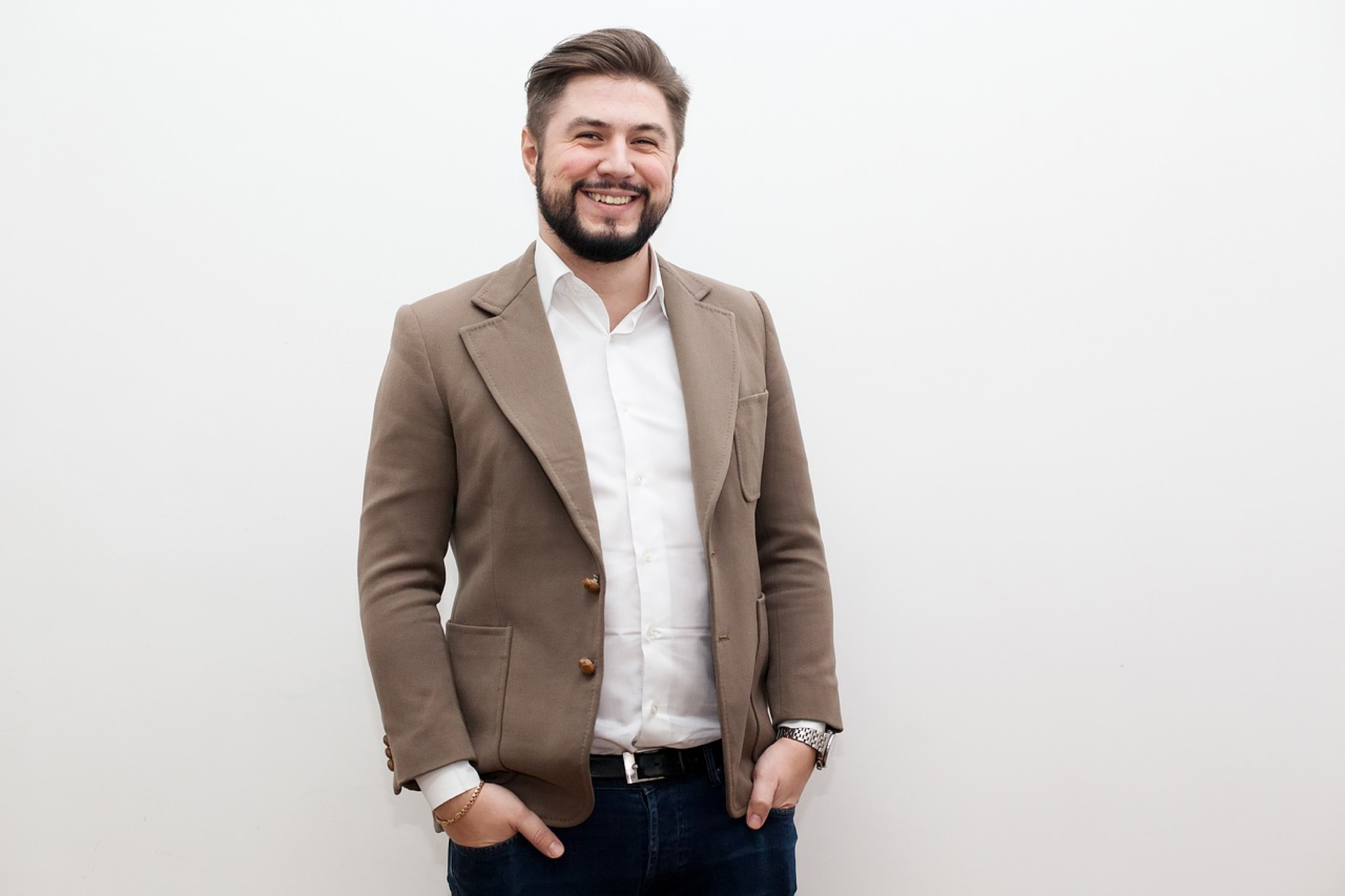 Source: Needpix
Real Men Real Style report in an article that a classic men's jacket makes you look respectable with the style having stood the test of time. Regarding the occasions that this outfit would be suitable for, the combination leans towards a relaxed environment, so a dining establishment that offers live music would be perfect because of its intimate yet casual nature.
Jeans and a T-Shirt
Contrary to popular belief, there's nothing wrong with adopting a natural approach when going on a first date. While, of course, one of the most frequent tips within the dating scene revolves around making an effort, this, however, doesn't solely apply to outfit selection. As per the dating advice at Badoo, the pivotal thing for a date, particularly a virtual one, is to wear something that makes you feel confident, thus making jeans and a t-shirt a more than viable option.
Crucially, t-shirts are a practical option for those not wanting to spend a prolonged period of time putting together the perfect outfit. Their casualness demonstrates comfort in one's own skin while also portraying a more laid-back approach. Concerning potential venues for this outfit, it would suit picnic dates or perhaps plans which involve walks around parks or gardens.
Shorts and a Polo Shirt
Given the unpredictability of the British summertime, it's always sensible to have a more summer-friendly outfit on hand just in case. Although shorts may stereotypically not be a traditional option for a first date, they can be integrated into an outfit rather effectively. Ideally, shorts are best paired with a sleek polo shirt, as this particular top provides a more formal balance.
In addition to being comfortable and fashionable, the polo shirt is the perfect garment for many occasions in daily life that aren't either casual or formal. While this match-up wouldn't be suitable for a five-star restaurant, it wouldn't look out of place in an informal public venue, such as a shopping mall, for example. Additionally, it could also be worn for more interactive sport-based dates that include playing either golf or tennis.
Smart Suit
On paper, opting to wear a suit is the best way of showcasing that you've followed the general advice regarding making an effort. Unlike the selections listed above, this smarter alternative is far less versatile but does have its place within the dating world. Intriguingly, wearing a suit is considered to symbolise success, while also impacting internal thoughts and self-confidence.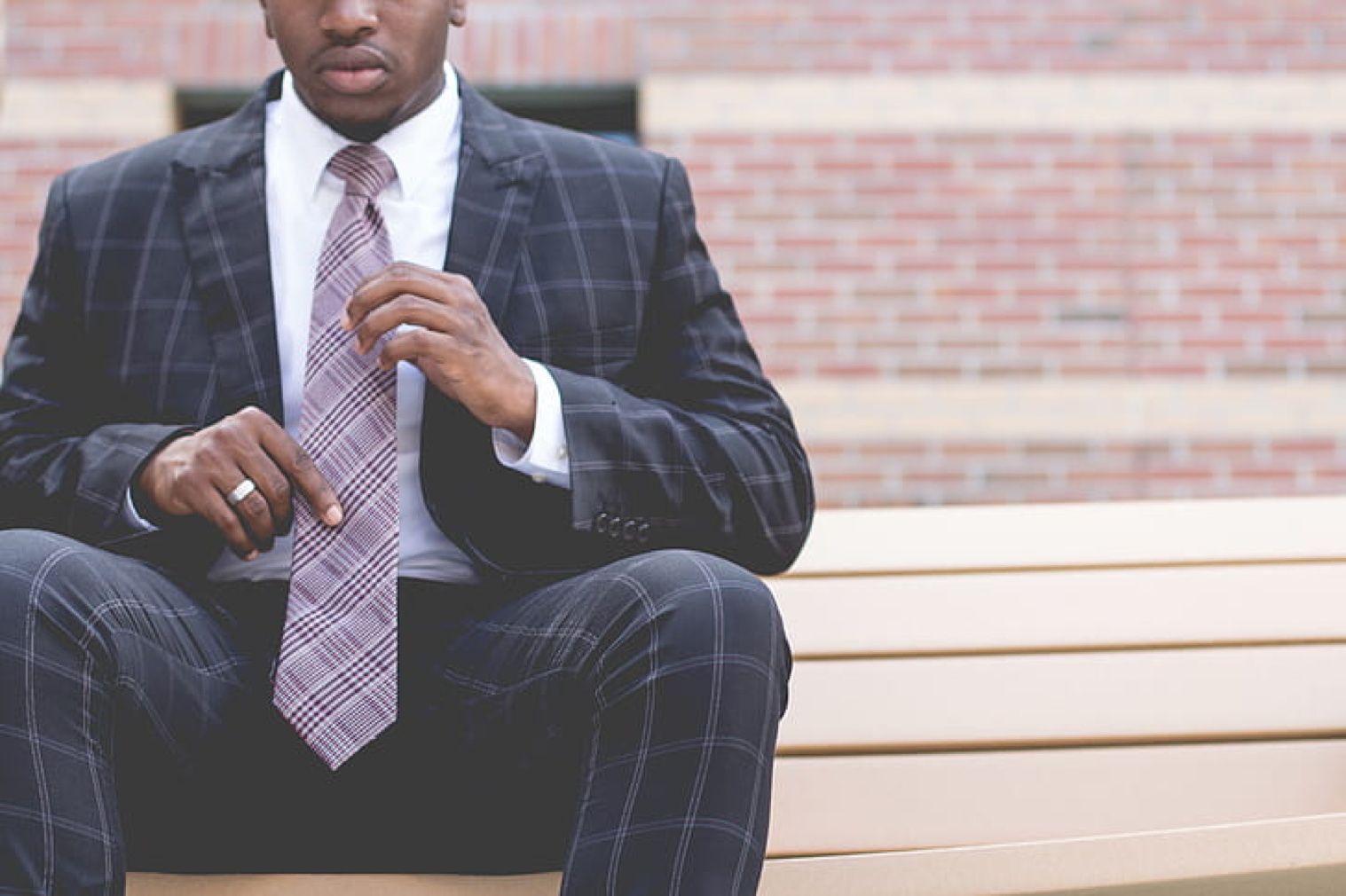 Source: PickPik
Fundamentally, the suitability of wearing a suit on a date is dictated to by the venue of the event. Importantly, this more dressed-up approach would seamlessly fit in a high-calibre restaurant or niche wine bar. Moreover, if you're pushing the boat out, then it would also be appropriate for a formal ball.
Comfort is Key
Ultimately, given that an outfit can say a lot about you, it's vital that you decide to dress in a manner that makes you feel most comfortable. Given that there's an element of subjectivity surrounding date outfits, some selections may not appeal to everybody's tastes. However, with the right combinations and venues, few outfits can ever really be out of place or portray those wearing it negatively.