Intrigued by his style, we have tapped @aqofficial to provide us with an exclusive insight into his fashion favourites. The dapper man, who is known for rocking oversized, casual fits that present the latest in street style, has selected clothing, accessories and footwear to help inspire your wardrobe.
Find the full list below, including AQ's favourite items from labels such as Cold Laundry, MISBHV and Axel Arigato.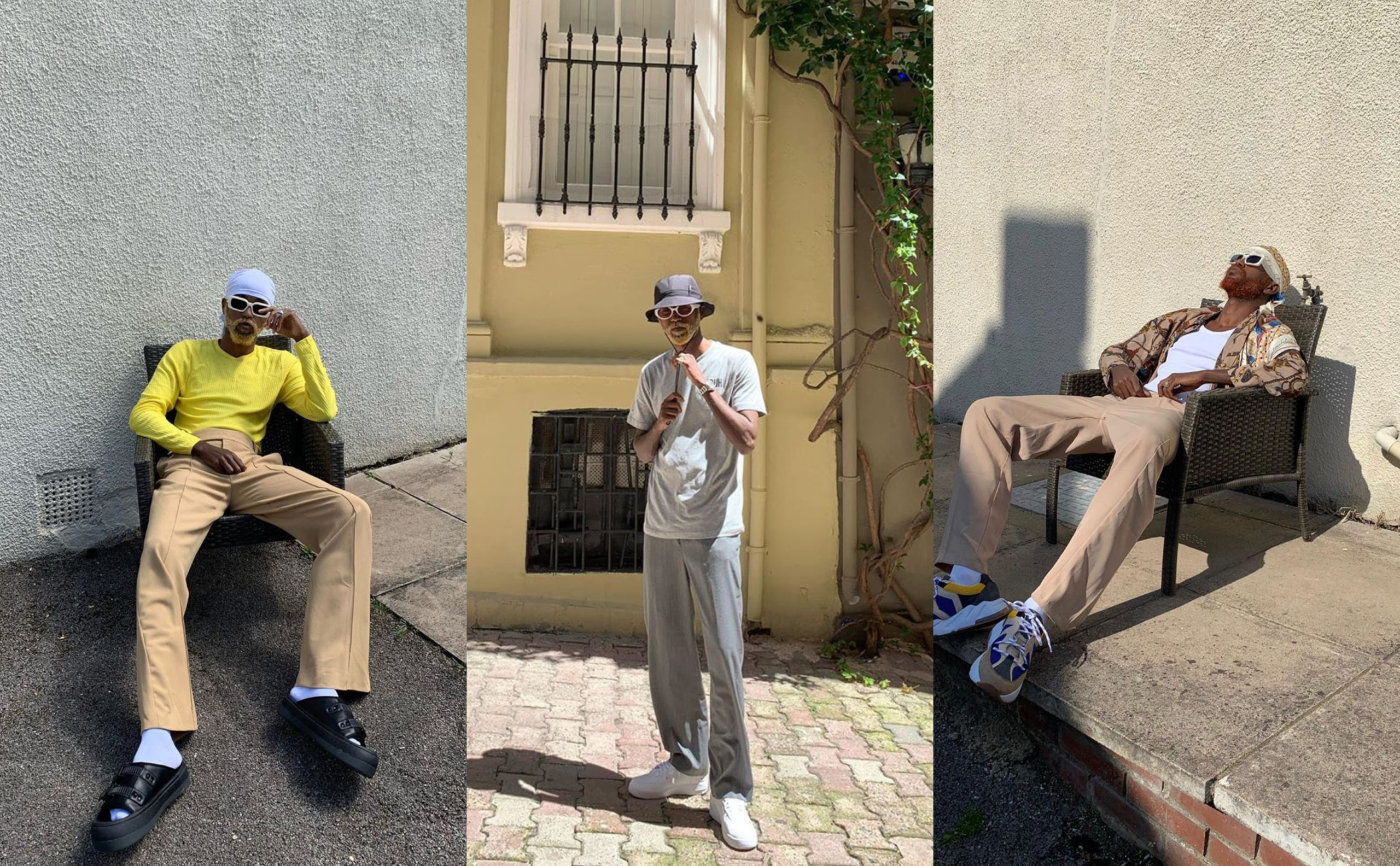 Cold Laundry Suit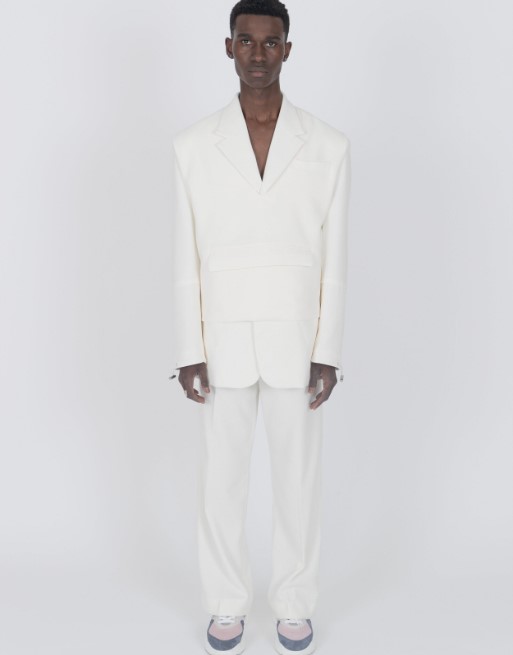 I'm just in love with cold laundry, especially their suits and this 3 piece set is killa.
BUY
MISBHV Liquid Hoodie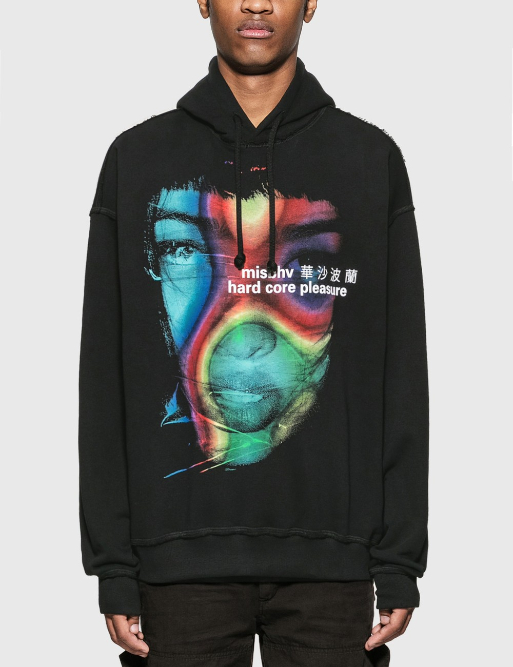 This MISBHV hoodie is quality. If you don't know about MISBHV get to know, FRESH.
BUY
Axel Arigato Sunglasses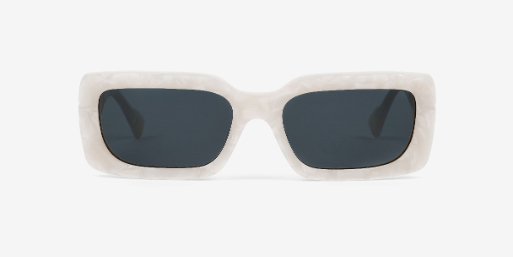 These are my Favourite sunglasses – they have been all summer long. 10/10!
BUY
Eytys Neptune Pullover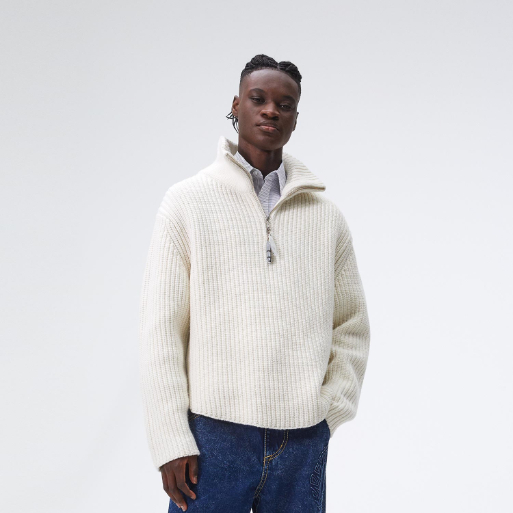 Over like the past few months, I've grown to love Eytys, their fits are just dope. This Neptune pullover is to dye for.
BUY
Weekday Conrad Trousers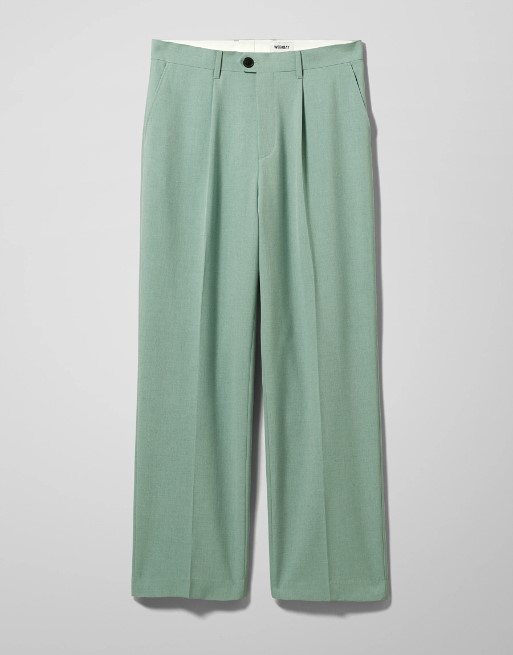 Yes, another pair of wide-leg trousers, this time mint green from weekday. Pure gold.
BUY
ASOS Design Wide Leg Trousers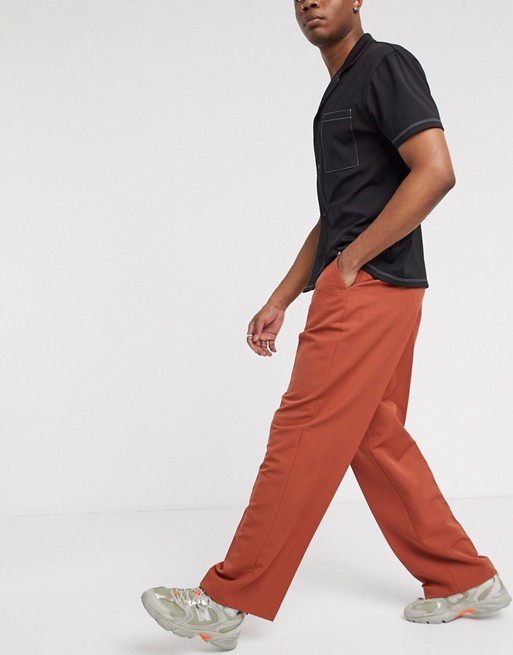 BIG FAN when it comes to wide-legged trousers and this rust colour wide-leg trousers from ASOS is absolutely 10/10.
BUY
MarrakshiLife Long Sleeve Tunic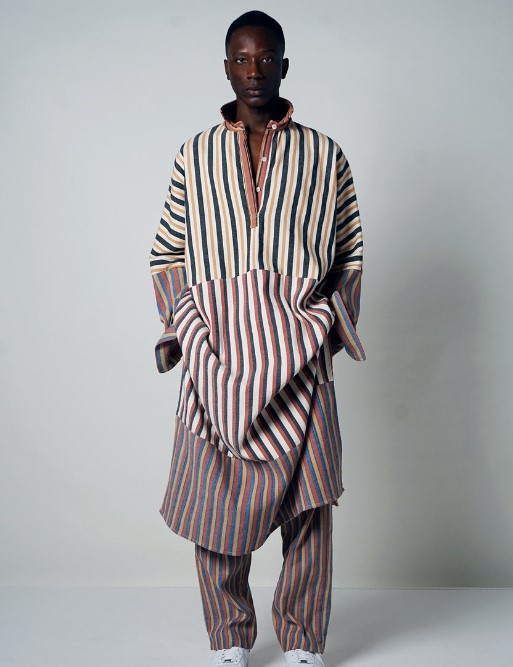 I fell in love with this brand when I was over in Marrakech. Their sets are just too great.
BUY
Naked Wolfe Slide White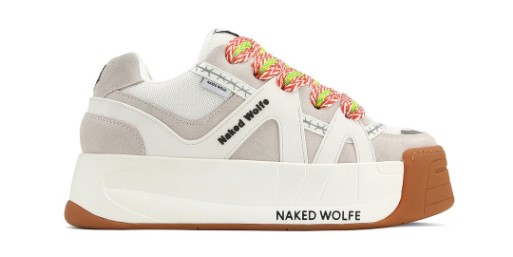 Been seeing a lot of Naked Wolfe recently. But when I went through their collection this 'Slide White' absolute dream.
BUY
Represent Terrior T-Shirt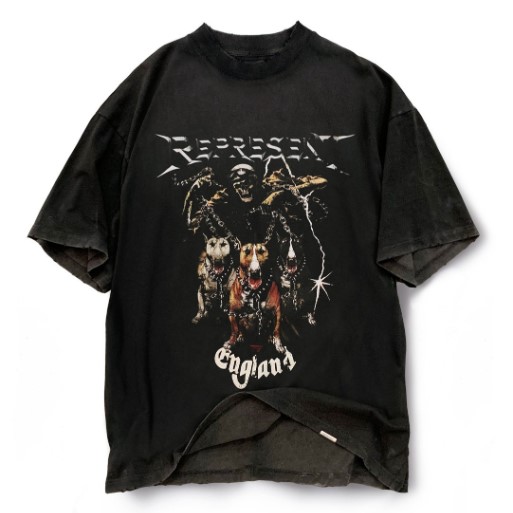 When it comes to t-shirt games no one can touch Represent. sorry. My fave.
BUY
Asos Design Oversized Shirt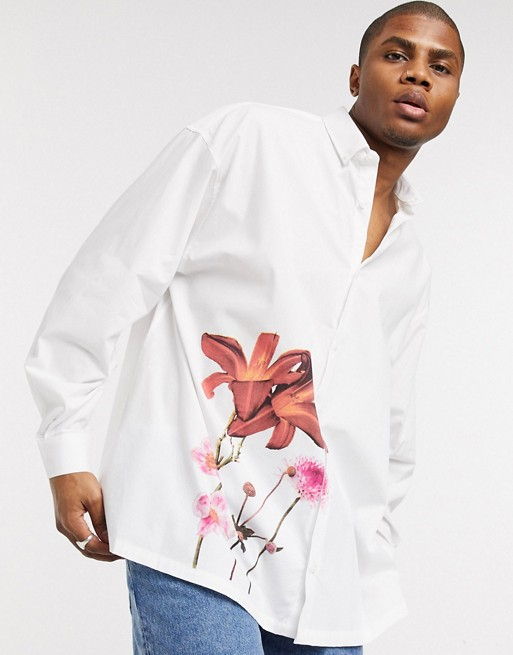 I really dig oversized shirts, oversized anything tbh. I have a similar shirt to this and love it too much.
BUY