Latest from MSFTSrep.
Following a similarly styled performance on The Tonight Show with Jimmy Fallon, Jaden Smith took to Instagram recently to share a snap alongside sister Willow and musician ¿Téo? in his new MSFTSrep Trippy Summer wares.
Opting for a blue paisley hoodie and matching tracksuit bottoms himself, Willow appears in a pink tie-dye tee and joggers with ¿Téo? donning a blue graphic tie-dye tee and black trousers.
Thoughts? Follow the link below to shop the MSFTSrep Trippy Summer Collection now.
SHOP TRIPPY SUMMER COLLECTION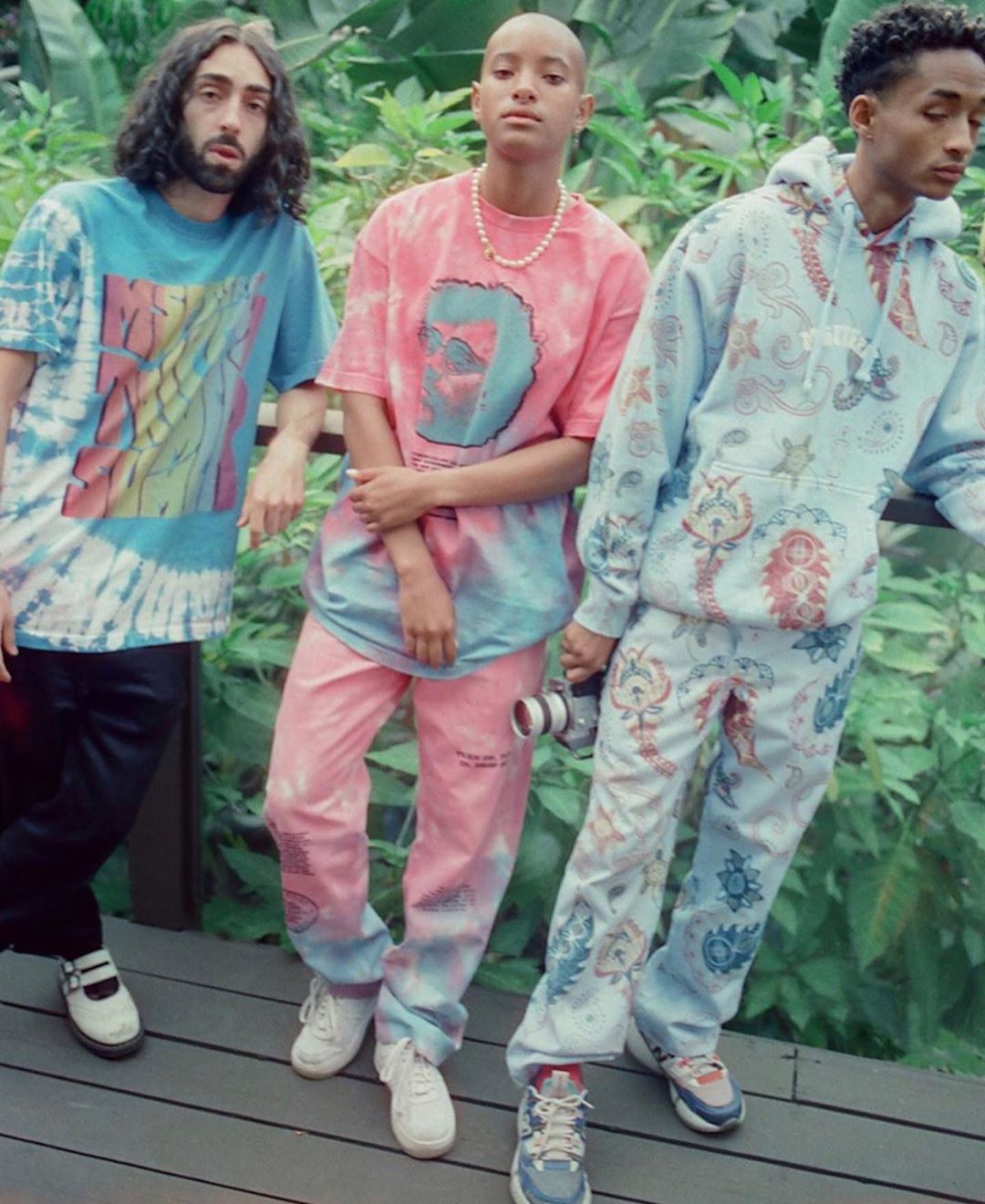 PHOTO CREDIT: @c.syresmith/490tx