LET'S RELIVE A FEW MOMENTS.
We've been "out of office" for a while now, thanks to COVID-19, but here's a look at some scenes we captured before and after the madness.
King Combs, Kano, Ian Connor, Liam Hodges, Domenico Formichetti, Lil Jupiter, Skinny Macho, Rhuigi, Eva Apio, Estare, Emmanuel Lawal and Ashton Gohil are some people of interest that were captured this time around!
All photos taken by @rhysmarcusjay  ⚡️
 "VIDEOLIGHT" AFTERPARTY C/O BIANCA SAUNDERS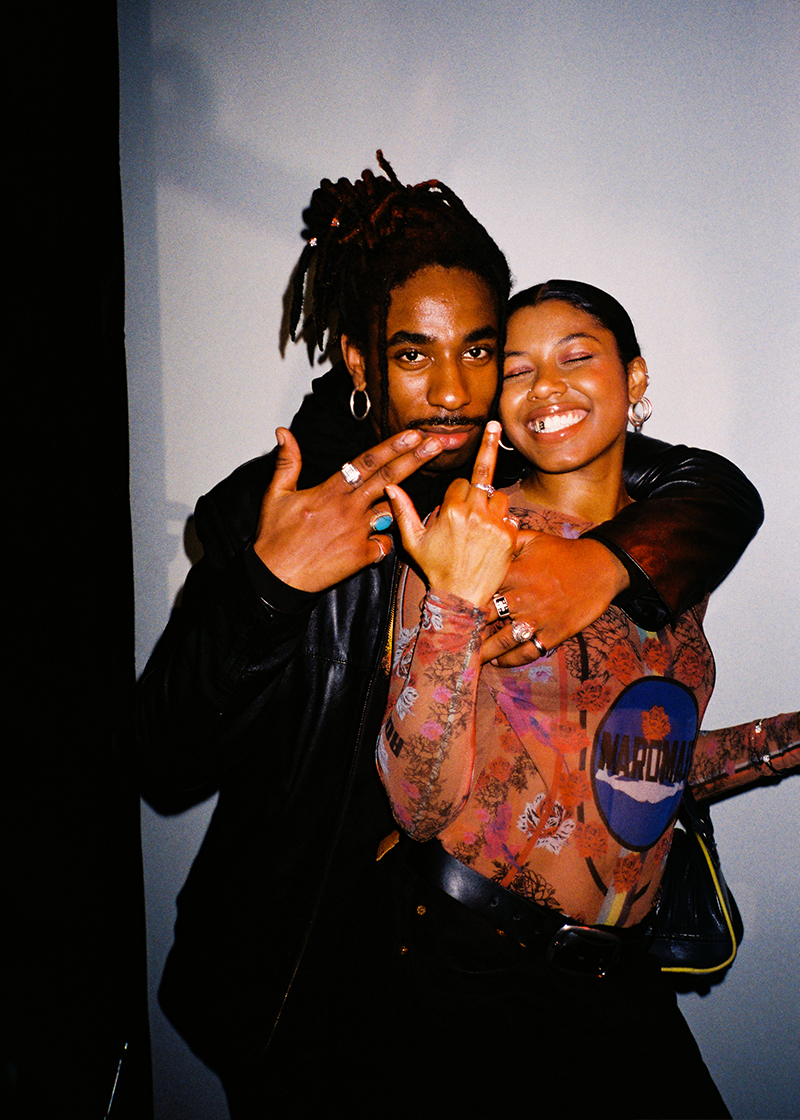 NATASHA ZINKO FW20 PFW AFTERPARTY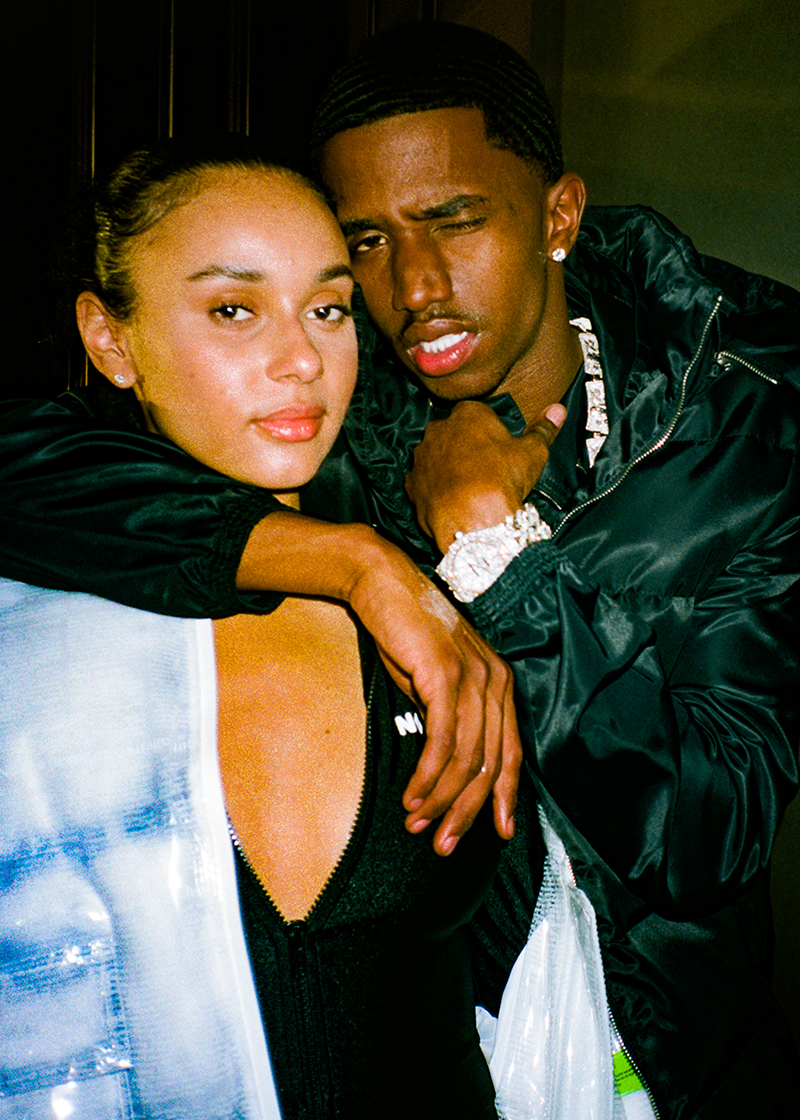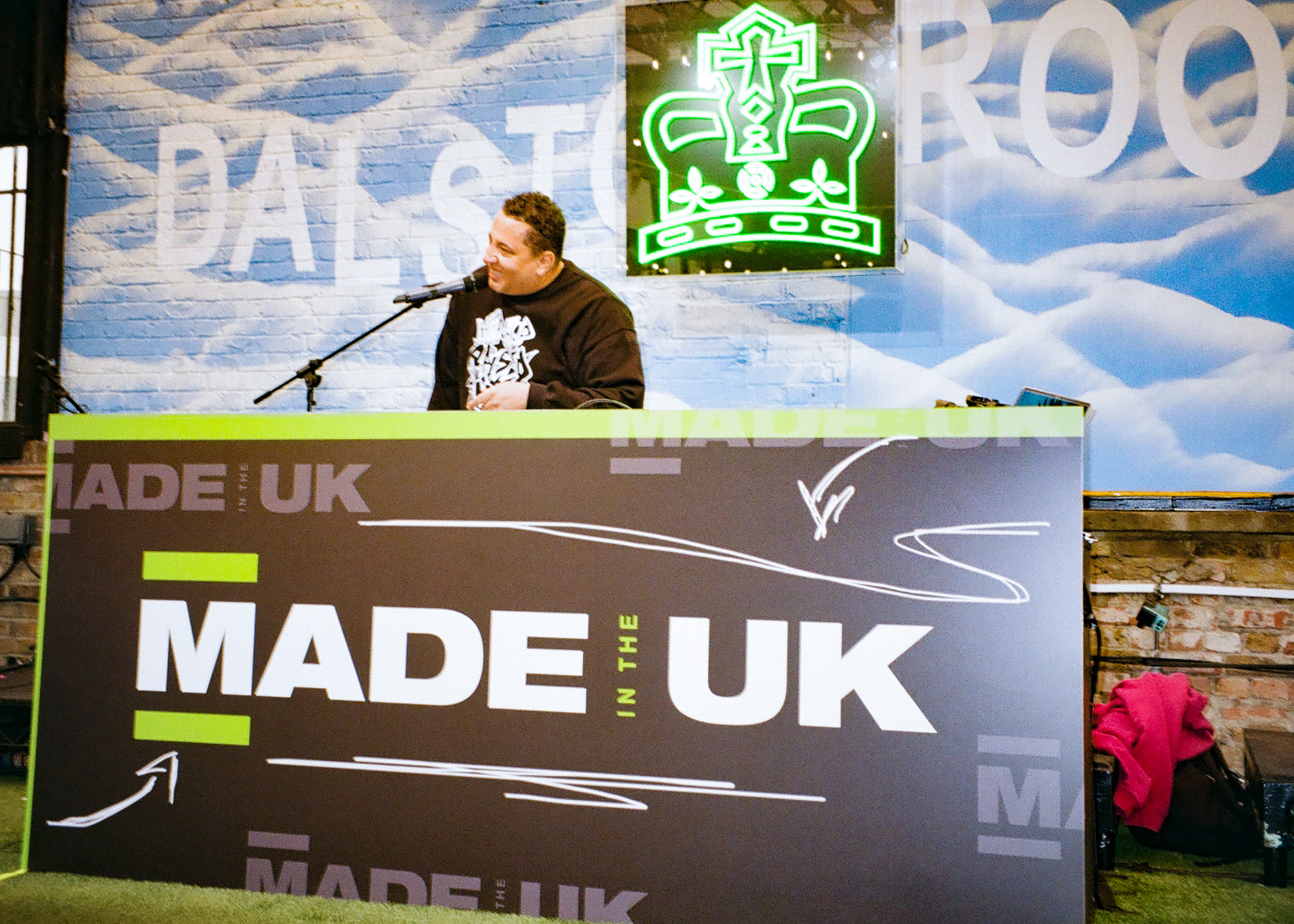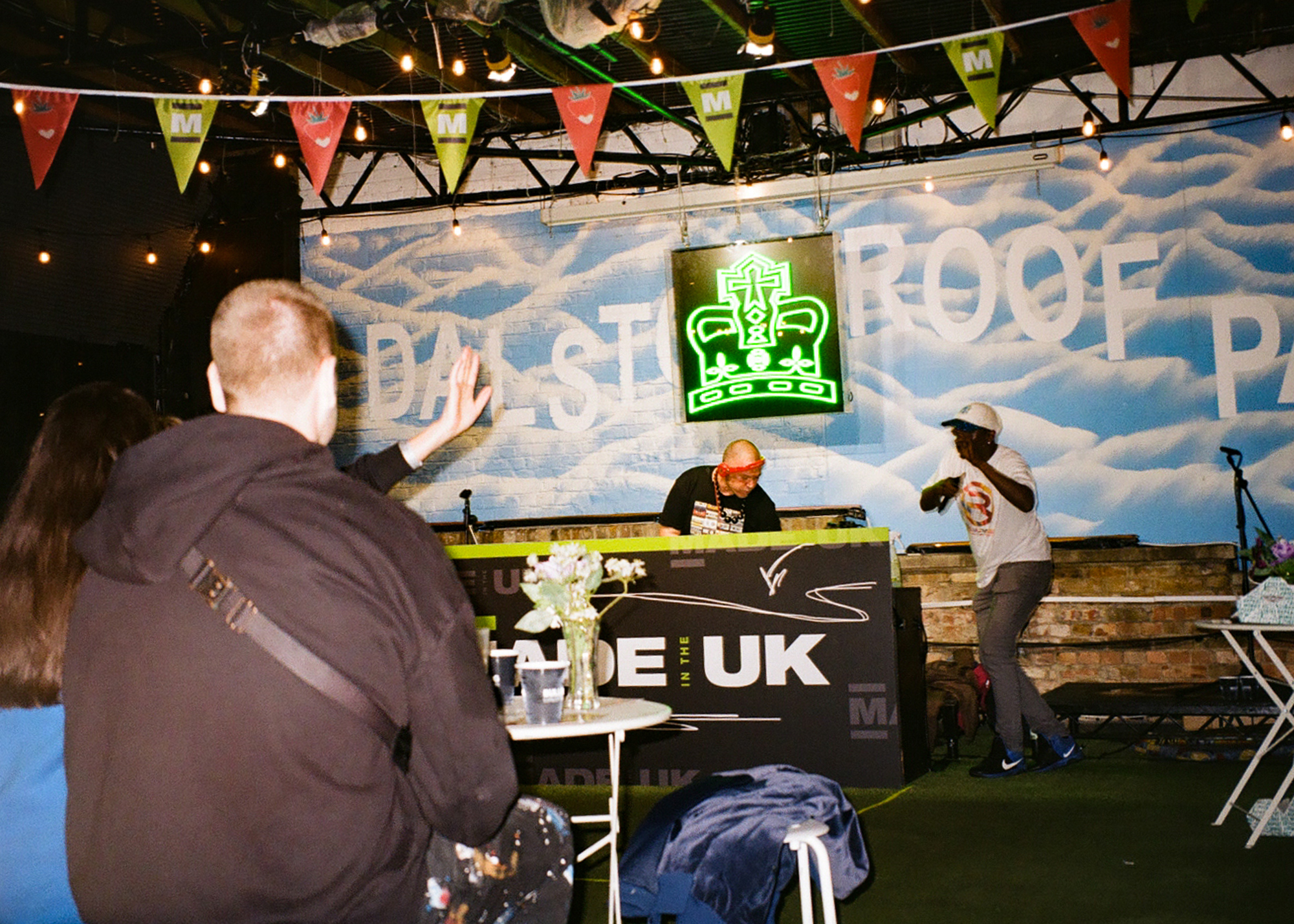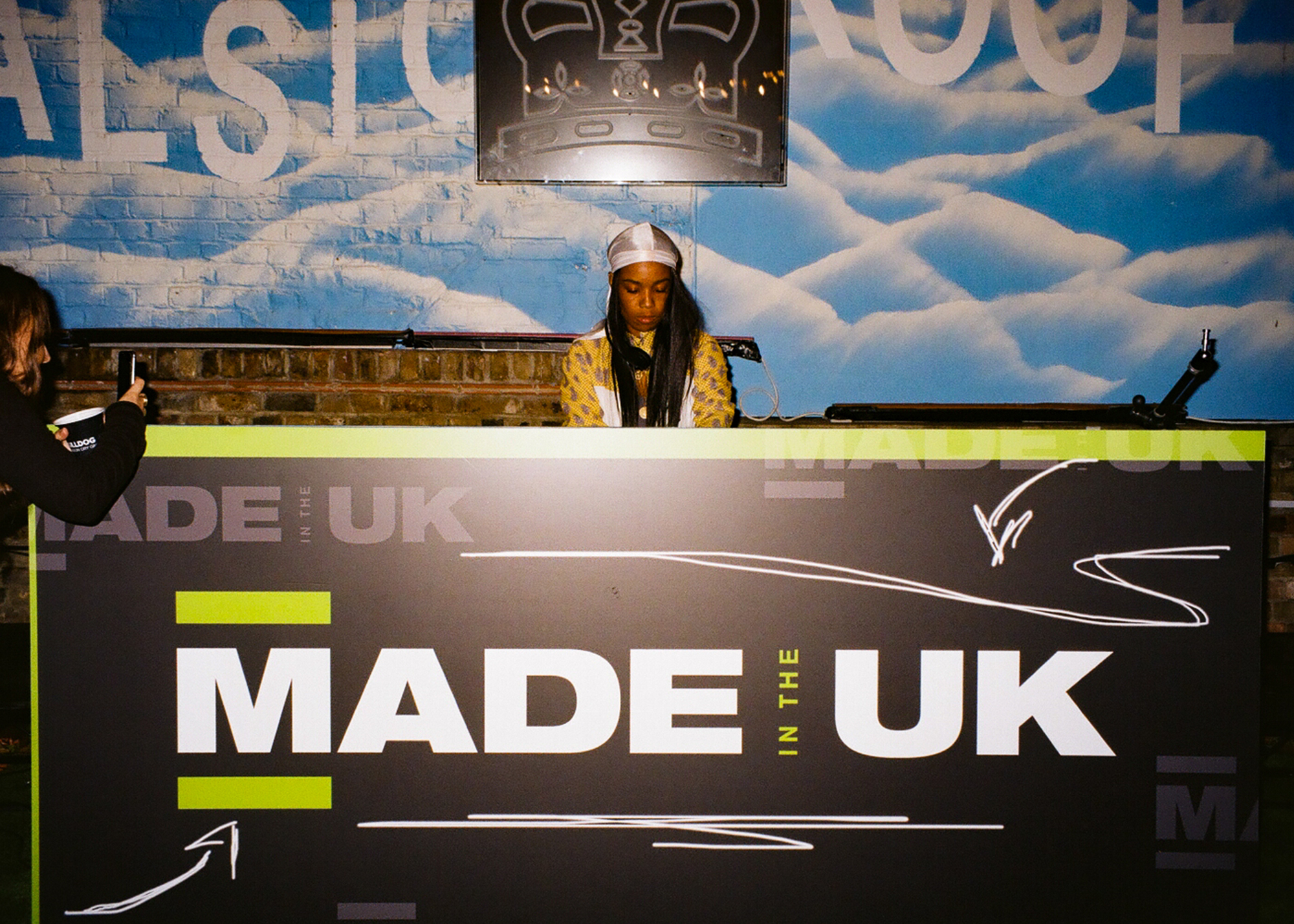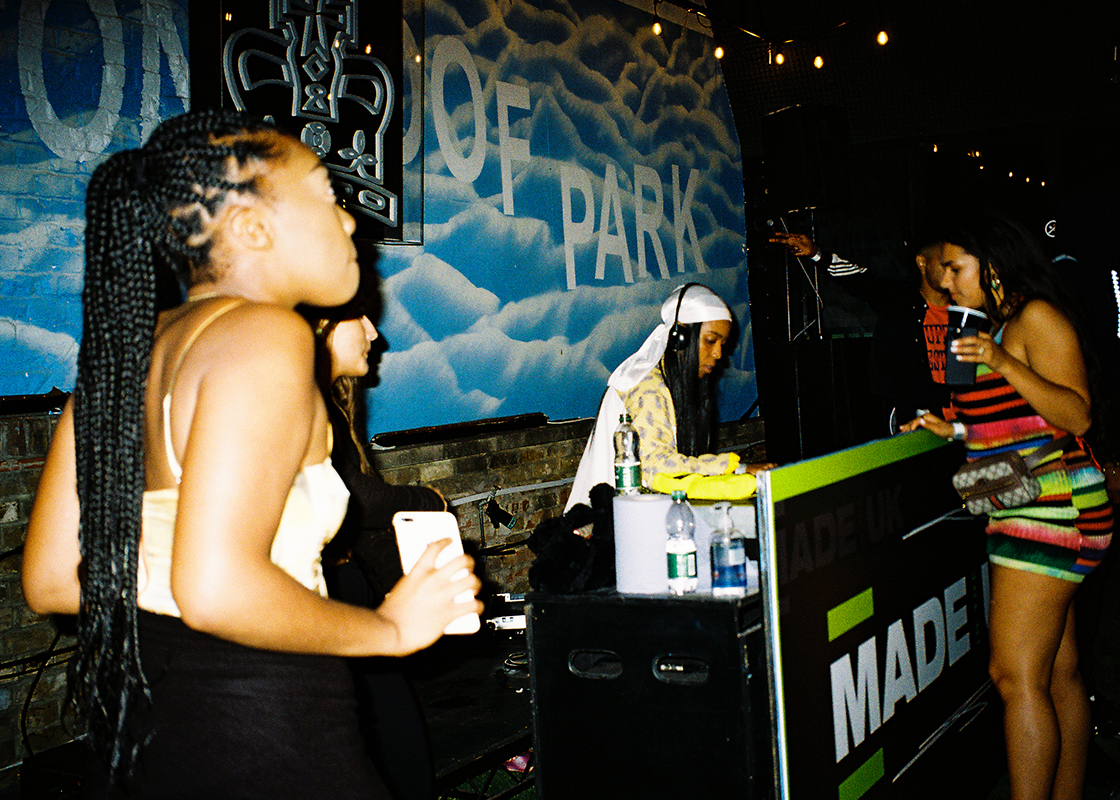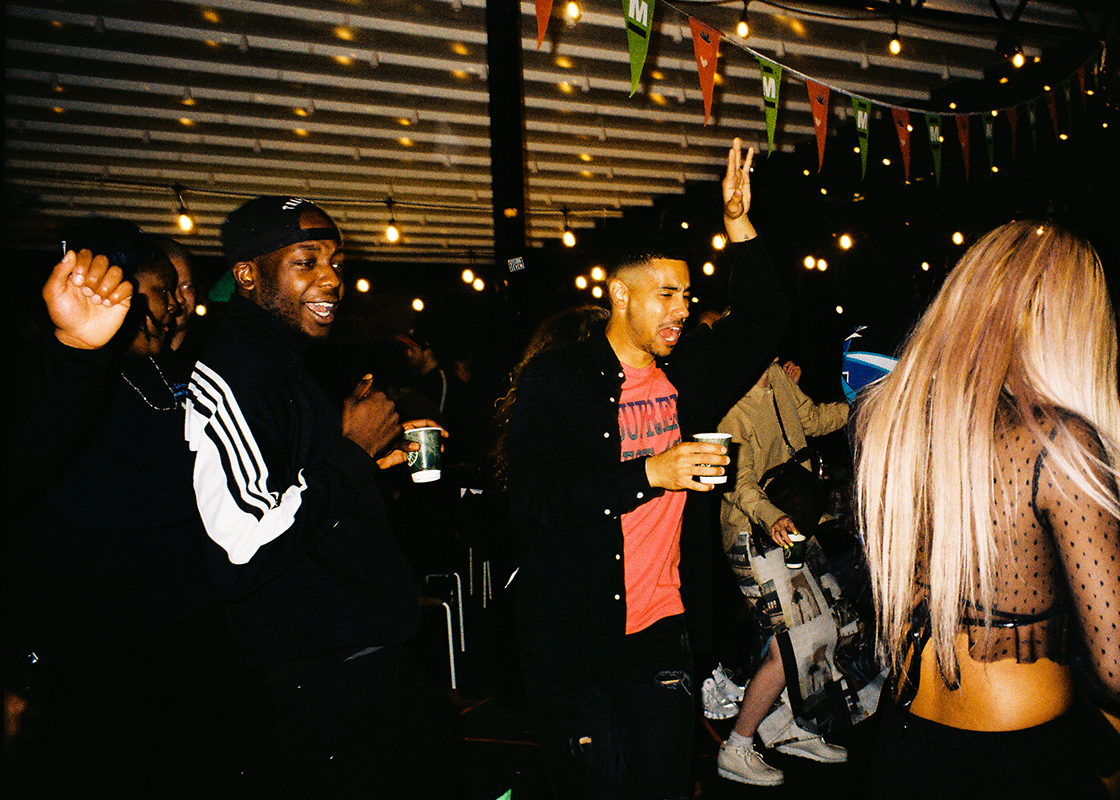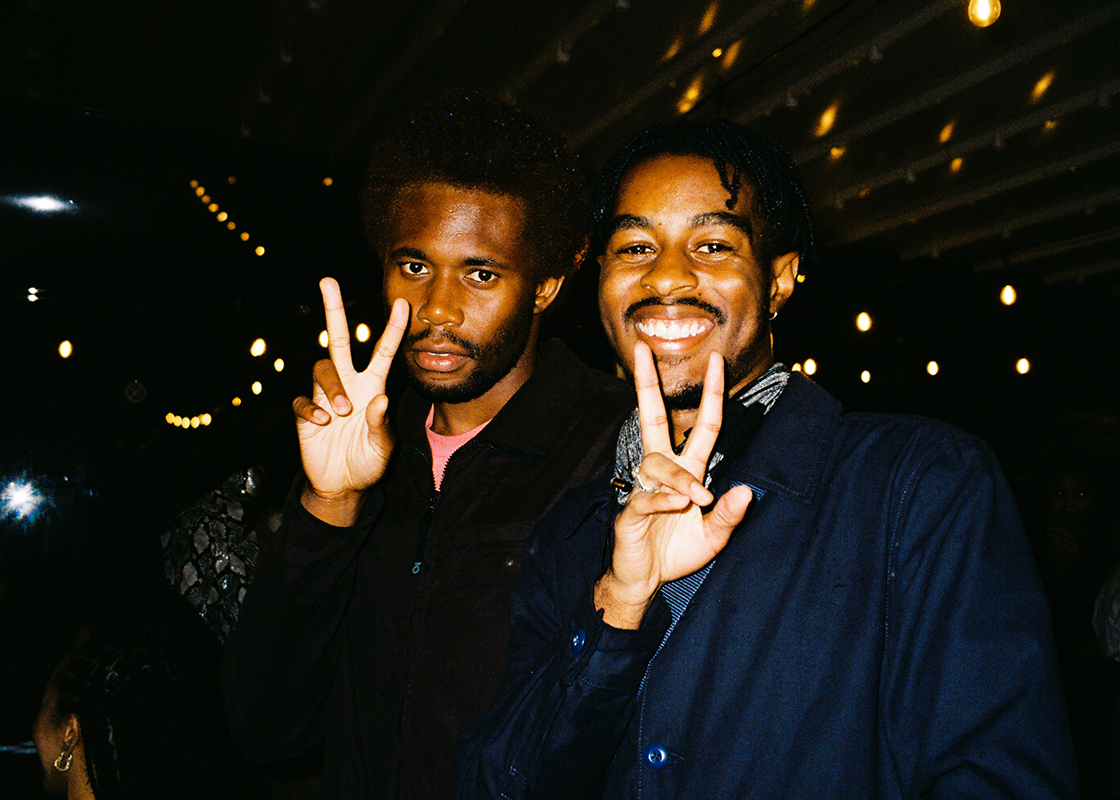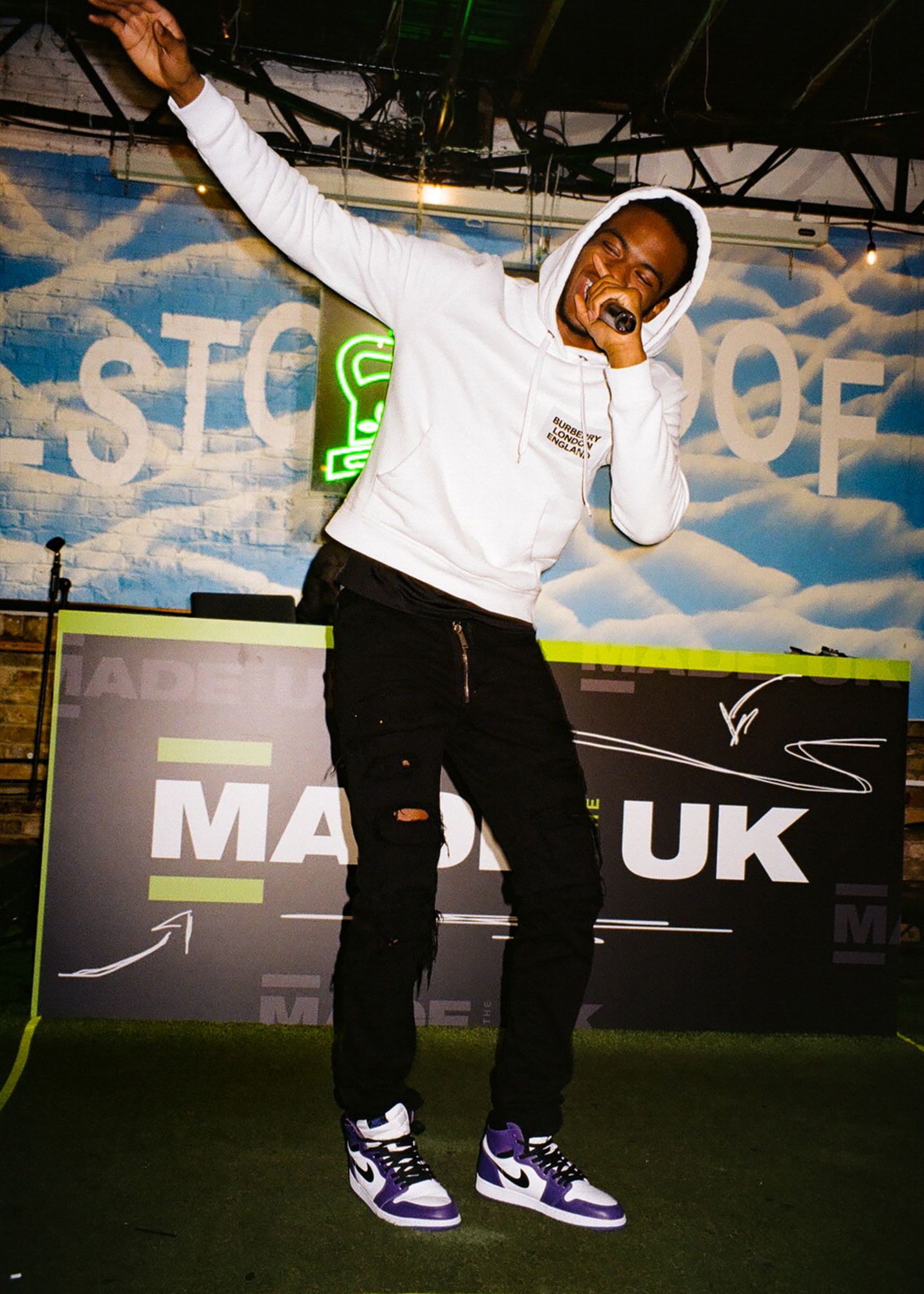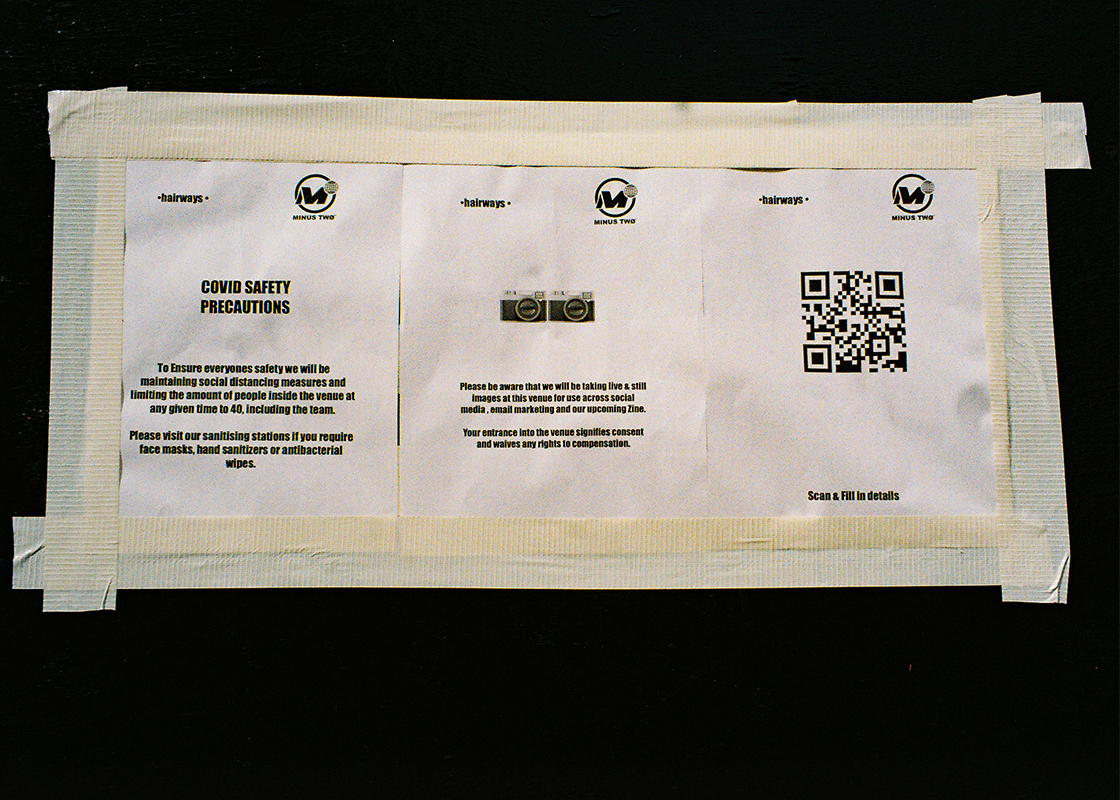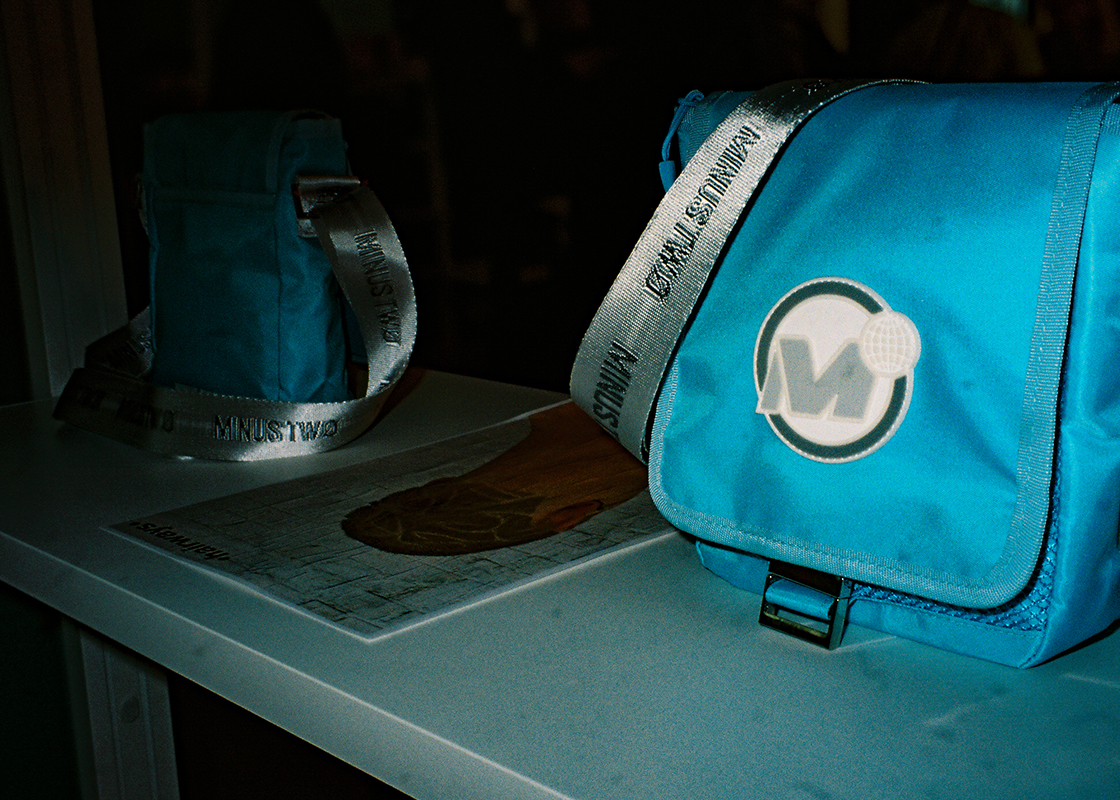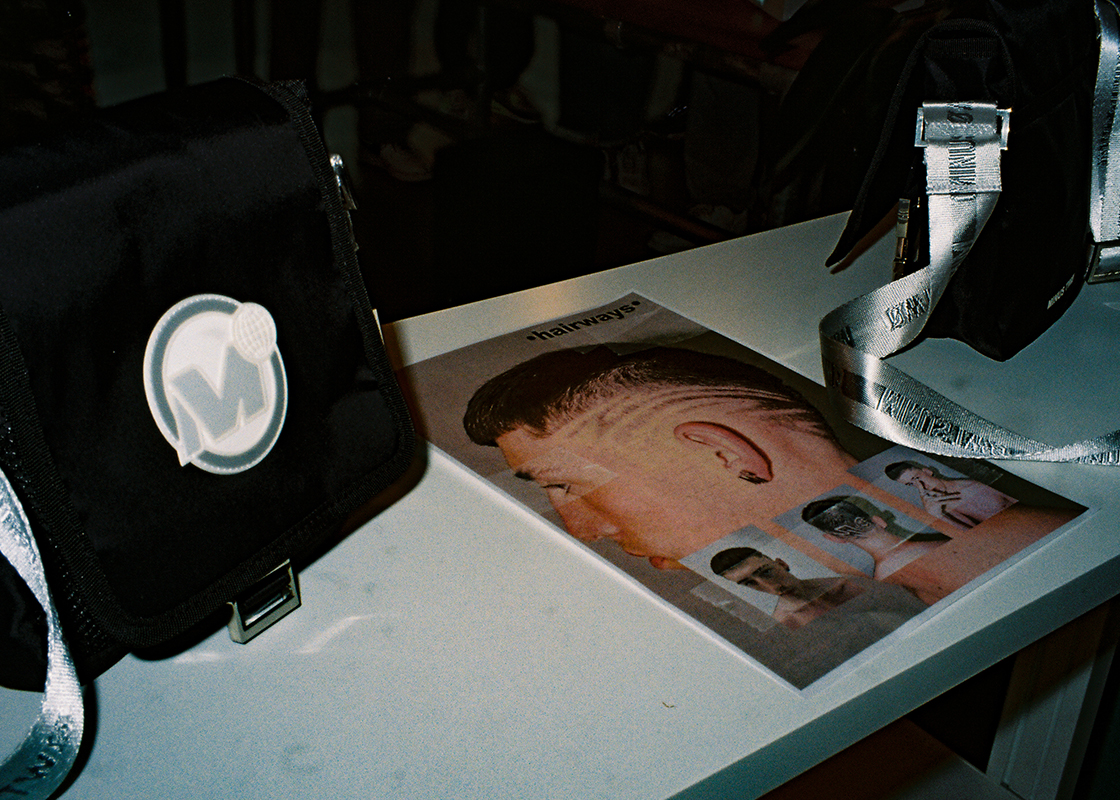 Outside is opening up small small so you might see us again soon.