Time's 100 Arrives.
Making his way onto the revered publication's '100 Most Influential People of 2020' list, Canadian artist The Weeknd covers Time Magazine's hotly-anticipated October issue shot by Nabil Elderkin.
Undoubtedly bolstered by the success of his well-received 'After Hours' album, the story sees Elton John comment on his musical prowess saying; "Like Prince, he marches to his own beat, that's an exemplary way for an artist to be."
Check out the full 2020 #TIME100 list on their website now.
VIEW FULL LIST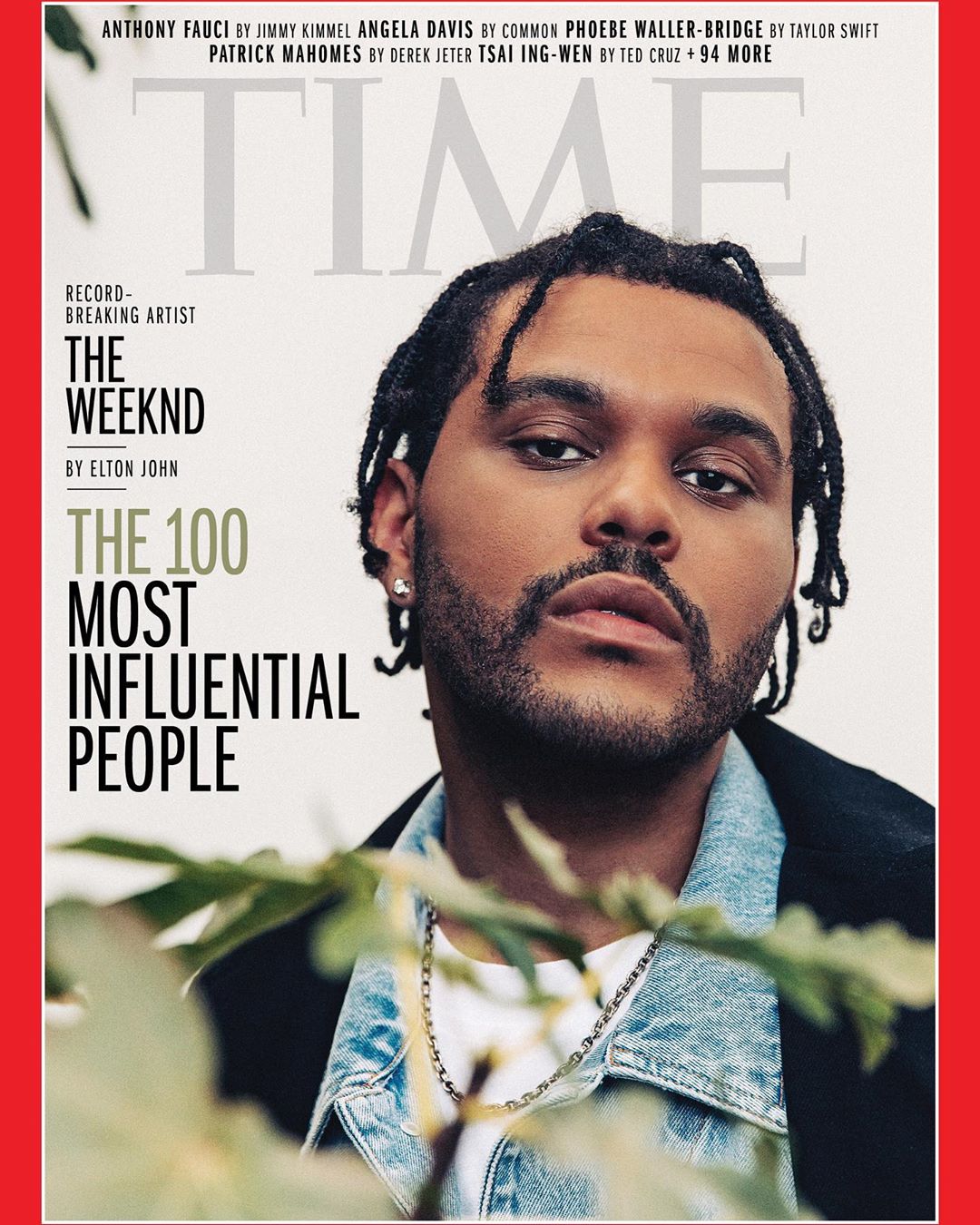 PHOTO CREDIT: @TIME/Nabil Elderkin