We can't all be James Bond, but we can enjoy the same games as any cigar-smoking gent. There are certain titles which have a sophisticated allure and are more naturally thought of as perfect for gentlemen. Many of which you can find on the casino floor – but not all. Discover five that every true gent should know how to play here. You probably won't have played them all!
1. Chess
Chess is a tactical game of strategy and one board game which has strong connections to noble society. Esteemed gentlemen of the nobility would gather around chess boards and wager war over 64 squares. Because winning at chess takes a lot of tactical grit and strategy, it was once thought that working-class men didn't have the intelligence for it. We know that is not the case now, but that hasn't stopped chess boards looking like a fine addition to any man cave.
2. Roulette
Roulette is another pastime that is associated with gentlemen, especially when only rich men would head to the casino, and women wouldn't get involved in gambling. Roulette wheels and tables have long been used as scenes in films with gentlemen male protagonists. James Bond being the obvious example. The lavish casino spaces and well-dressed patrons always make casino games look sophisticated.
You don't have to dig out your best threads to play roulette today. Thanks to mobile casino entertainment, you can play from your smartphone or via casino apps.
3. Poker
Poker is arguably the most challenging card game, but it is another example of a casino game that gets seen in Bond films frequently. It is tricky – to be good at – and every gentleman should know how at least to play a few hands and the different poker variations.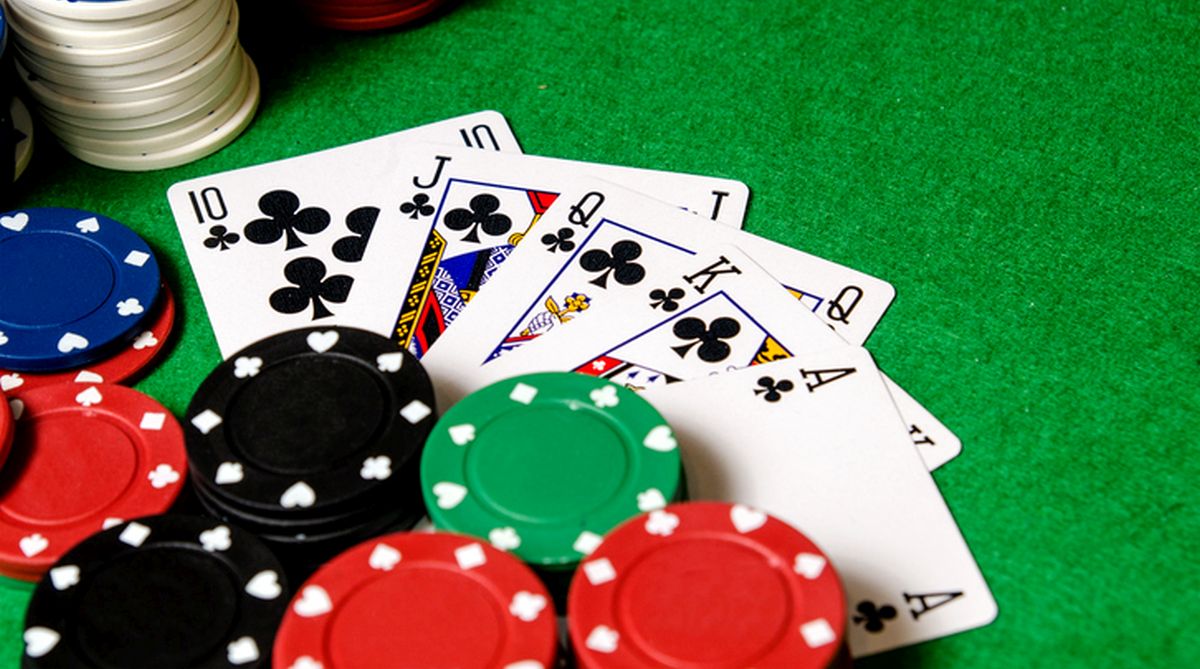 4. Peg/ Marble Solitaire
You might have played many gentlemanly titles on this list, but if there is one you have never experienced before it is likely to be Marble Solitaire. It is played on a cross-shaped board with either pegs or marbles. Players start with one peg or marble missing from the centre and must then remove marbles or pegs by hopping over them like in a session of draughts. The overall aim is to get one marble left in the middle of the board, which is by no means easy. It is a classy pastime for pensive gents who want to play solo.
5. Blackjack
Last but not least, blackjack is a gentleman's game that requires players to hold their nerve when the pressure cranks up. It is a simple activity that doesn't require much strategy, but it does need players to be bold and brave.
Why Are These Games Considered Gentlemanly?
These titles are often considered gentlemanly because of their origins in aristocratic society, the strategy involved or because of the lavish venues where they are most enjoyed. Another reason is because of the appearance of the games. For example, a marble chess set or a beautiful roulette wheel are gentlemanly additions to an entertainment room.