It is challenging to create a threshold that defines streetwear because it is as strange as it is complicated. Nonetheless, your overall sense of casual wear narrows down to how you select and wear your street clothing. You need to pay attention to details, as they mean all the difference when it comes to trendiness and an outdated outfit.
Even in the early days when streetwear was limited to California's surf culture, street-inspired dress codes changed and in came baggy jeans and colorful, graphic tees. It is now 2020, and streetwear continues to grow in demand and evolving at a fast pace. Below is a guide with practical tips on how to rock your next outfit to become the next center of attraction, such as these cities wallpaper.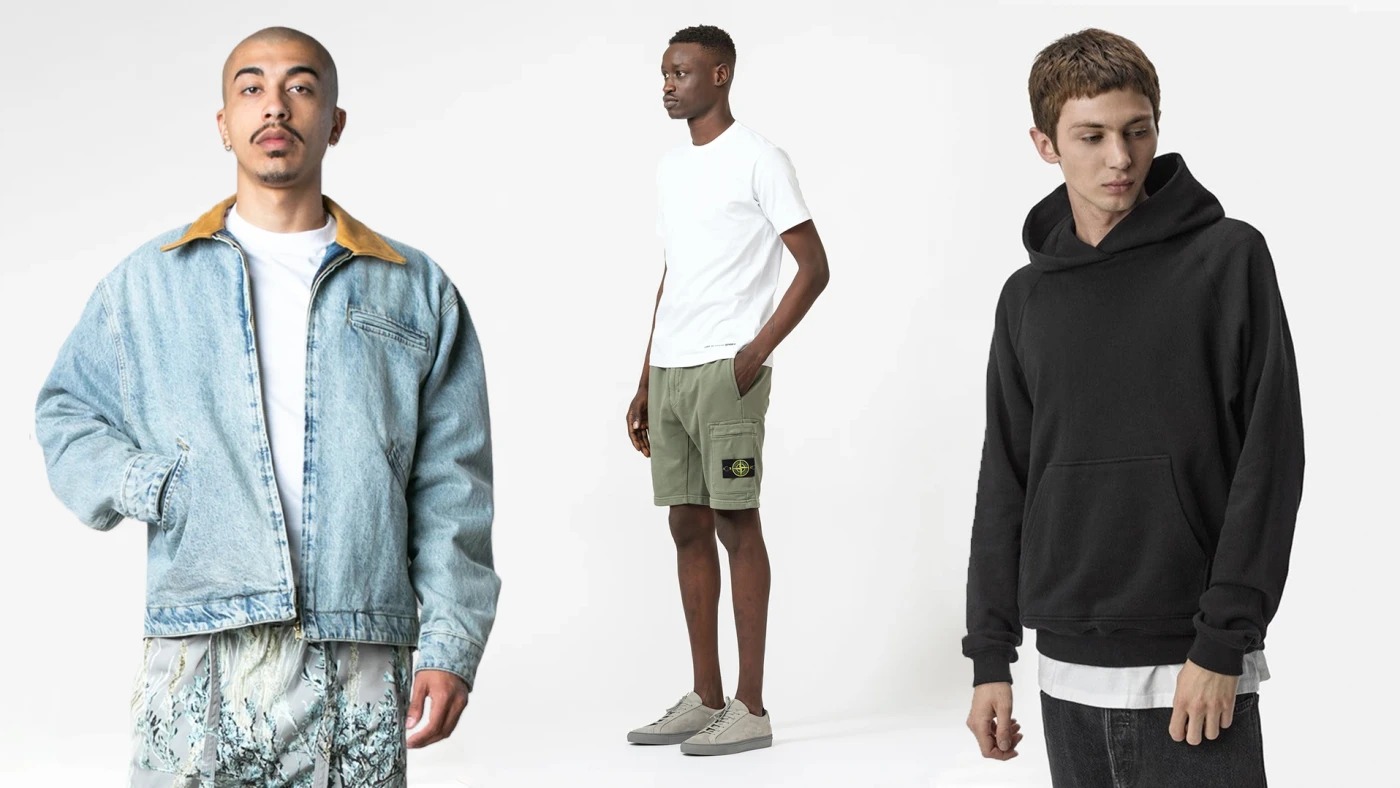 1. Go for Luxe Fabrics
Until recently, streetwear was characterized by clothes that were loose-fitting and could cause one to fall off their skateboard whenever worn. That's why most were designed and made of heavy cotton and denim.
It is the 21st century.  Things have changed drastically. Streetwear has leaped from the skate park, thanks to designers who have dedicated their time to create luxe fabric pieces such as hoodies, trainers, and cargo trousers. These are expensive garments that you can't risk being ripped on the concrete pavement.
Instead of choosing clothing with utilitarian fabric, it would be best if you opted for something more high-end. According to fashion experts, you can effortlessly incorporate a subtle or low-key element to your streetwear by throwing in a pair of premium pants. It is an excellent substitute for a pair of chinos.
2. Avoid Streetwear Hype
Streetwear is synonymous with the youth. Still, it is critical to ensure you avoid becoming a hype beast in your casual wear. Some brands excel in providing garments that make you the subject of onlookers. For instance, Yeezy, Supreme, and Gosha are some fashion bigwigs that can provide the hype you need.
To maximize your casual dress code, it would help if you considered putting on something you are comfortable with, and one that defines your style. Some renowned brands can provide high-quality, stylish, and elegant clothes with not-easy-to-notice logos. Generally, you look more relaxed and cooler when you adorn subtle and simple cloths, instead of a graphic tee with a colorful logo at the center of the front side.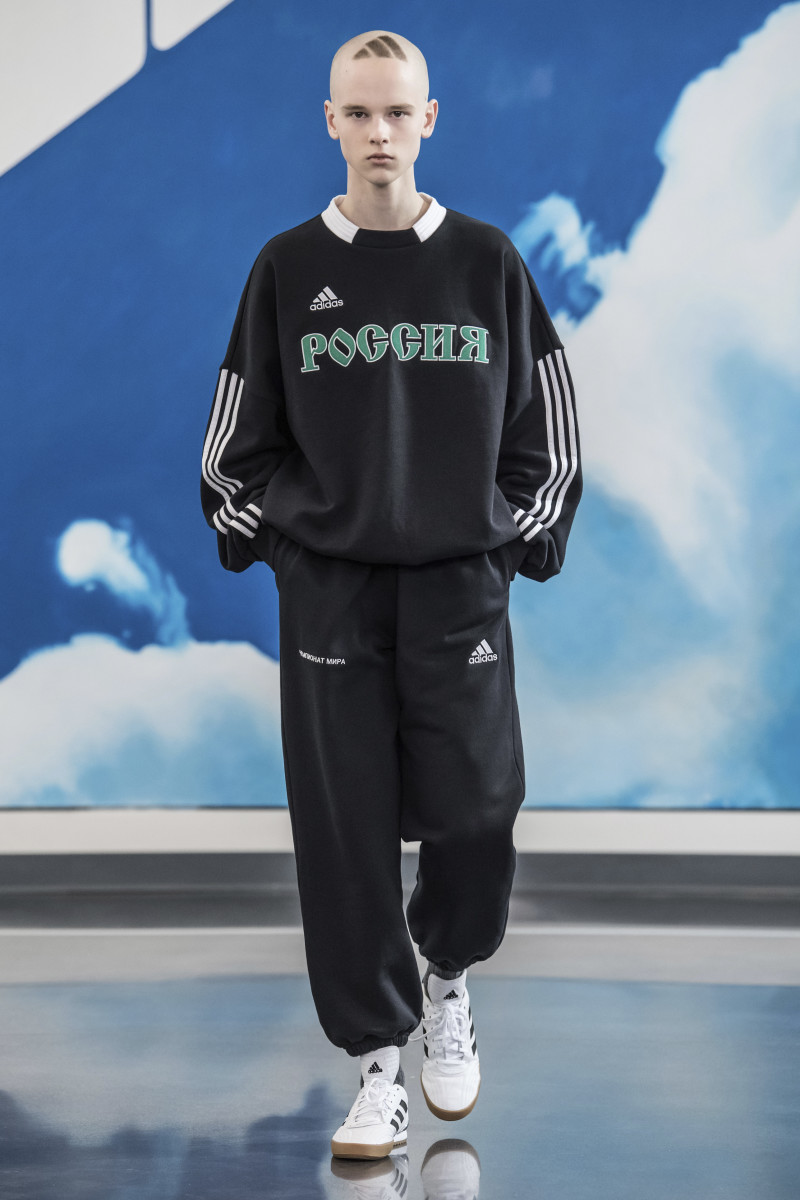 3. Start from the Shoes Advancing Up
After rocking that cool streetwear, it is now time to look at the mirror and sing Drake's hitsong: "Started from the bottom now we're here." Just like Drake started from the bottom, you also should follow suit when adorning streetwear, only this time you're doing it literally.
When it comes to casual wear, shoes are the 'icing' of the outfit, and in this case, sneakers. Hype youths are always on the lookout for new, trending sneakers, and that can cost them considerable time and money. Rather than splurging cash on a reselling pair of Yeezy's, you can find comfortable and stylish trainers with improved longevity, so long as you focus on purchasing high-quality materials from renowned brands that have high-regard for products quality.
Today, it is challenging to draw the line between mainstream fashion and streetwear. There are more awkwardly designed sneakers with chunky soles that people find fashionable on the streets. For the best street look, it is better to purchase low-heeled and simple sneakers that guarantee an attractive look, whether adorned with a suit or a pair of jeans or joggers.
4. Stick to Loose Instead of Baggy
As mentioned above, baggy street outfits were clothes of the past, when the hip hop culture was exponentially gaining ground. Today, teenage boys need not exaggerate their silhouettes to fit into the oversized game. If you have that dad bod type of body shape, you'll find loosely fitting streetwear clingy. One thing you need to have at the back of your brain is that streetwear is more of a lifestyle. You can adorn it regardless of your background. The only secret is to find a style and fit that is perfect for you.
Your best bet of creating the perfect streetwear is to wear clothes with a loose silhouette, instead of adorning casual outfits that cling to your figure. Still, you should avoid putting on very oversized clothing. It makes one look like a tent, only this time it is legged.
Streetwear has come a long way to what we know it today. From the early days of surfer-focused outfit to the modern casual-wear trends, there are many options of fabric and apparels that you can wear on your casual days. However, you need to have the practical tips on how to create an eye-catching outfit. By adhering to the points discussed above, you will be able to take your streetwear game to the next level.