His first luxury project.
Adding to a roster of collaborators, menswear creative director, Kim Jones has revealed that he will be working with New York artist Kenny Scharf for Dior's upcoming Pre-Fall 2021 collection.
Having worked for the likes of G-Shock and Heron Preston, the collaboration will mark Scharf's first luxury project. Renowned for his cartoonish illustrations, the artist has become some of the most recognizable graphics in the street art sphere and has gained a cult-like following in the process.
The collaboration will be revealed in Dior's Pre-Fall 2021 collection and will feature a handful of men's ready-to-wear, accessories and footwear. The range will debut on December 8 on Dior's website and will be featured in a Beijing-exclusive event shortly after.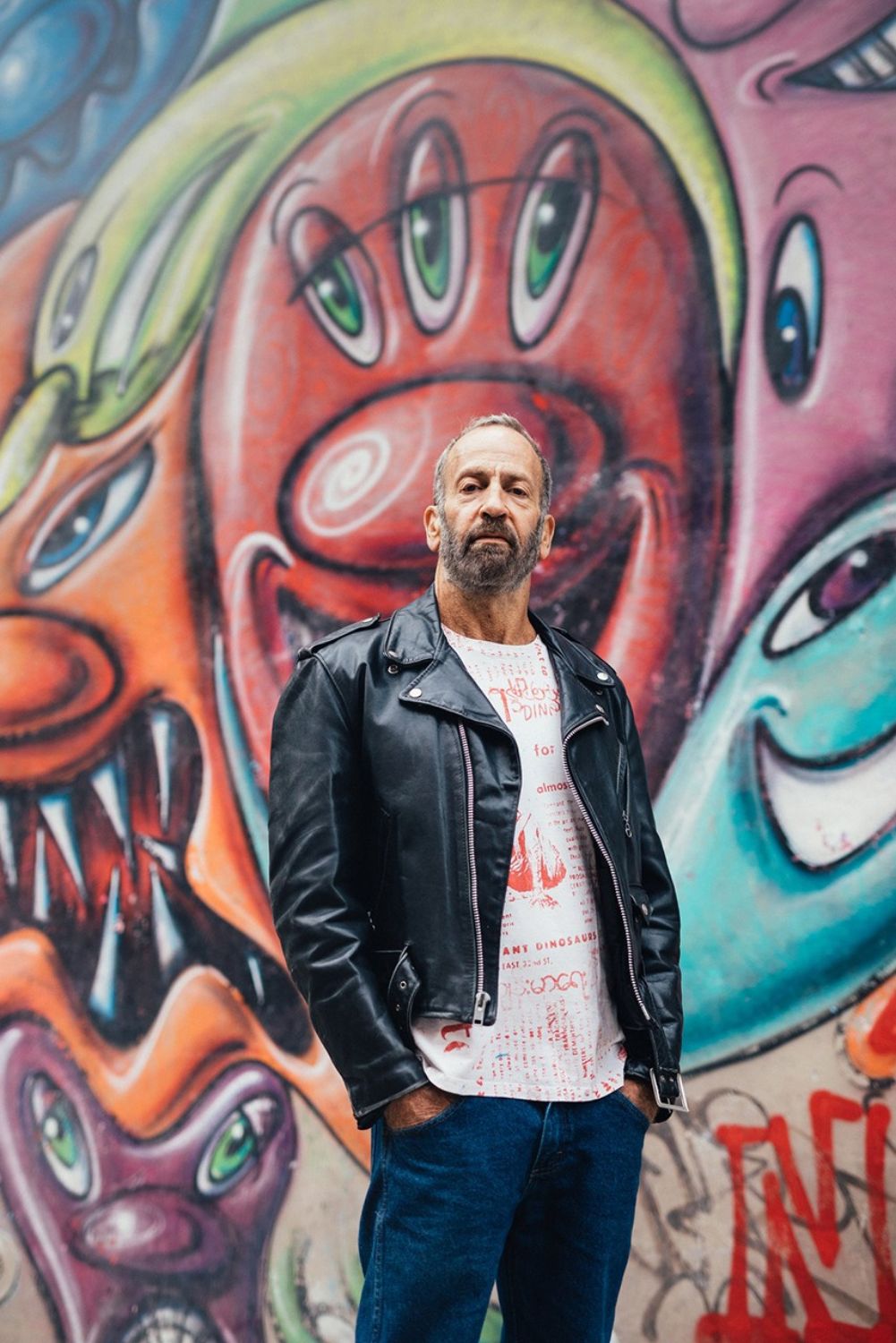 PHOTO CREDIT: Andrew White