A Positive Take on 2020.
Choosing to view the current global pandemic through a more positive, introspective lens, Los Angeles based label The Incorporated recently unveiled their latest collection dubbed 'The Good, Hard Times', highlighting the dark times that preceded the French revolution and positive moments that followed shortly after.
Viewing their collection as a "newspaper" to report on both the positive and negative aspects of our current world, this journalistic approach is highlighted through a series of motifs and prints – such as a clear blue sky juxtaposed with an orange iteration laden with dark clouds.
Check out some shots of what's on offer below and shop the collection via the brand's website now.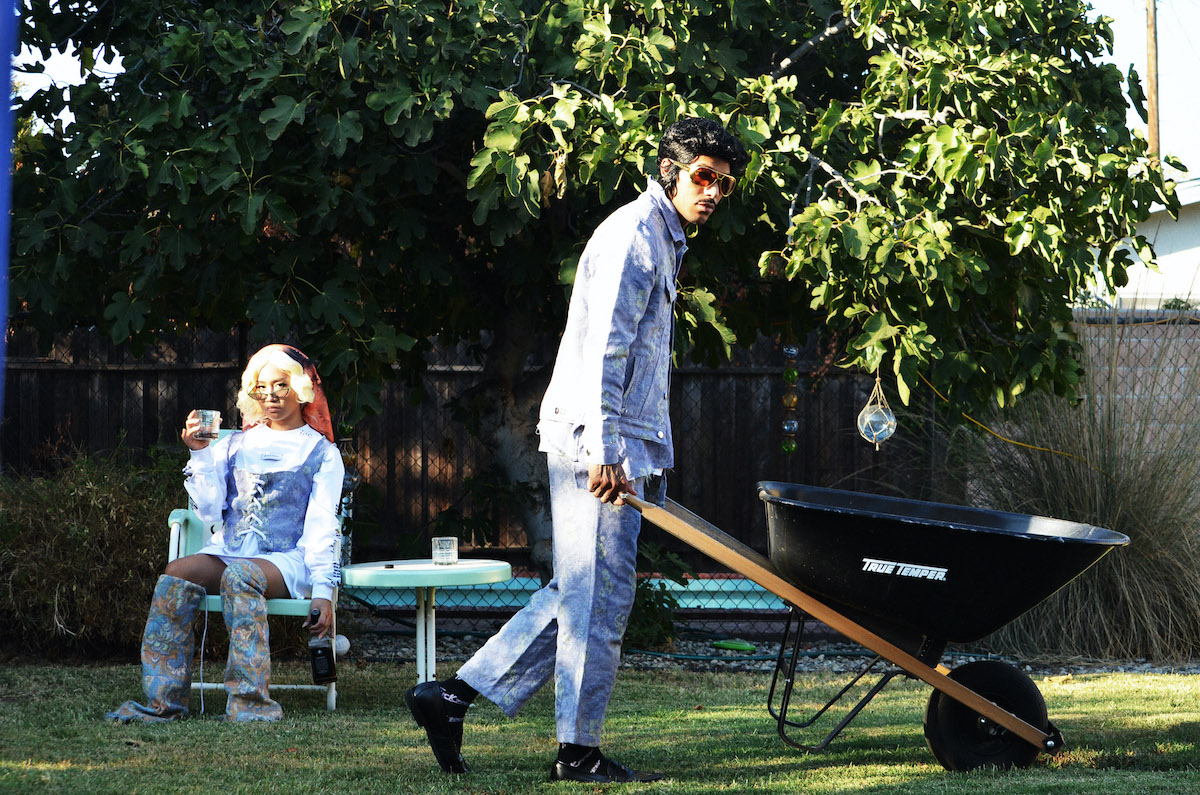 PHOTO CREDIT: @TheIncorporated