Ageless & Evergreen.
Arguably one of the more predictable moves when it comes to celebrity business launches, all-round creative maven Pharrell Williams recently revealed he's set to drop his own skincare line later this month.
Long lauded for his youthful looks and Benjamin Button-esque ageless appearance, the American artist took to Instagram to announce the debut of Humanrace starting with three key products. Comprising a cleanser, exfoliant, and moisturiser, the trio was created in collaboration with his longtime dermatologist Elena Jones and will be packaged in eco-friendly containers made from 50% post-consumer recycled plastic. Speaking on the release, Willaims commented;
"Humanrace Skincare doesn't differentiate by race or gender. We're creating for humans; we are all born in the same skin."
Thoughts? Shop the Humanrace skincare line when it drops this coming November 25th.
VISIT HUMAN RACE WEBSITE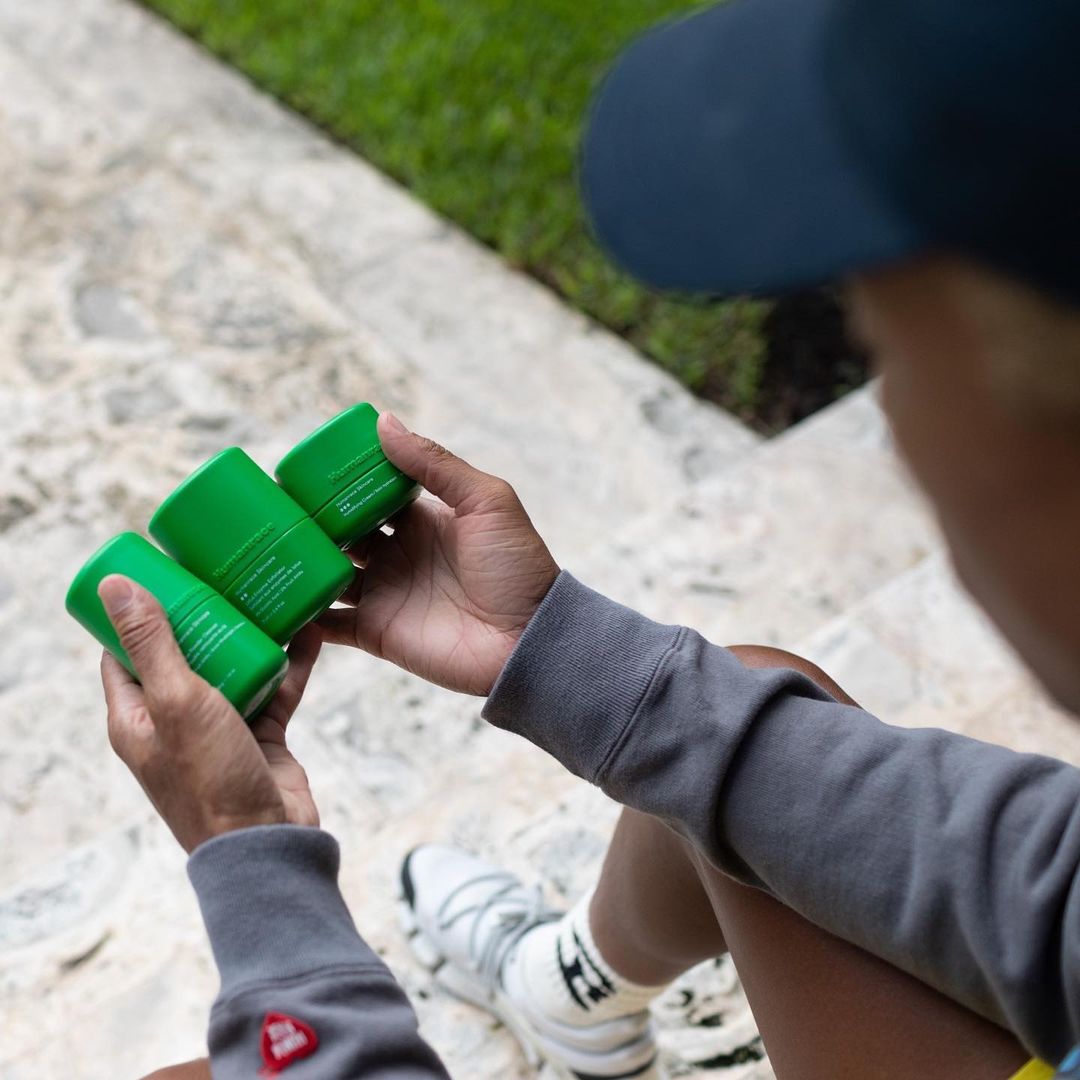 PHOTO CREDIT: @HumanRace/PharrellWilliams