There's a wave and it's flooded.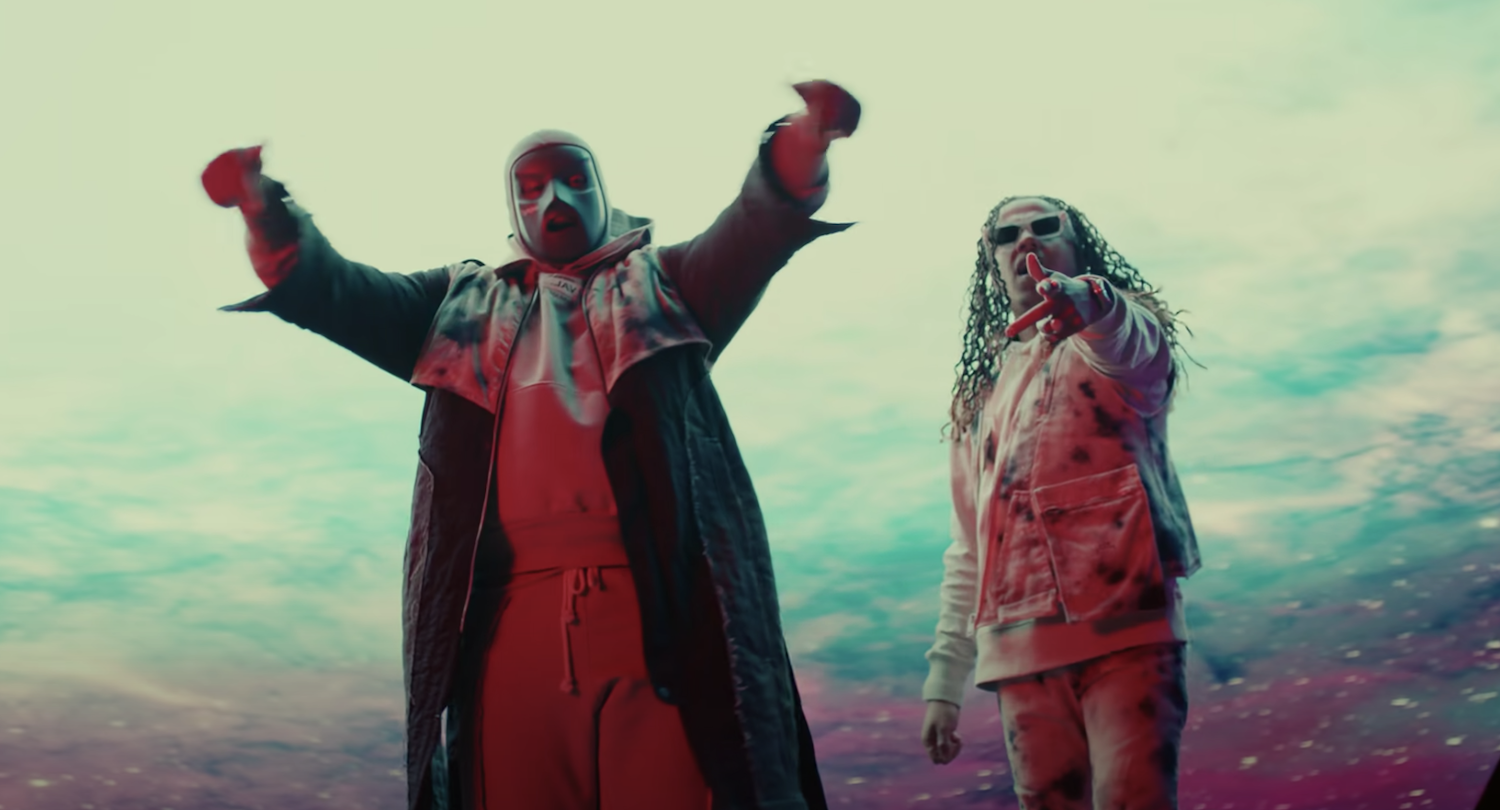 From what began as just two individual artists attempting to transcend their freshly found sound to the mainstream, is now a fully-fledged trickling success that has shaped British music forever. Both Nafe Smallz and M Huncho have united their innovative sound to bring a full mixtape of joint collaboration, showcased in their latest visual offering 'Flooded'.
Not only have the two British artists evolved in their sound but have ensured to revolve too. The twisting, turning music video see's Luton's Smallz dripping in a full Louis Vuitton fit whilst Huncho opts for something that little more uniformed.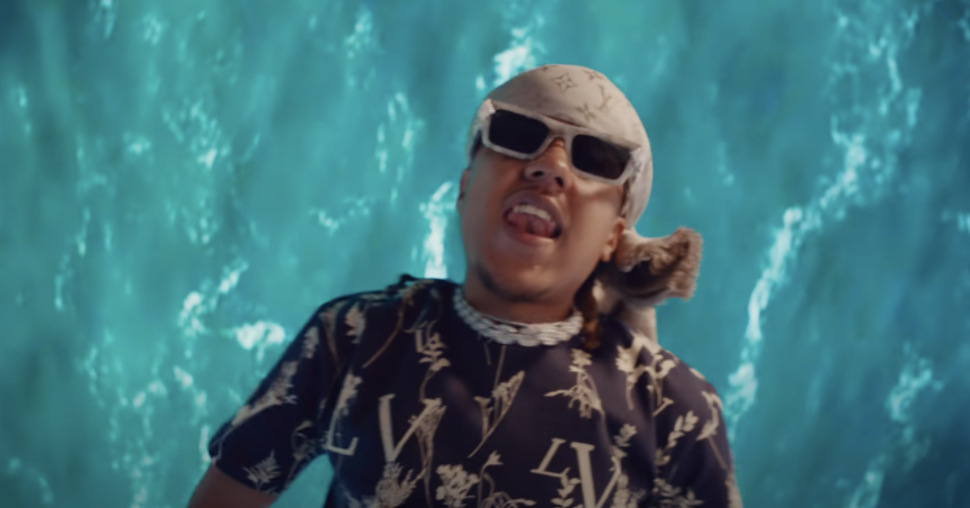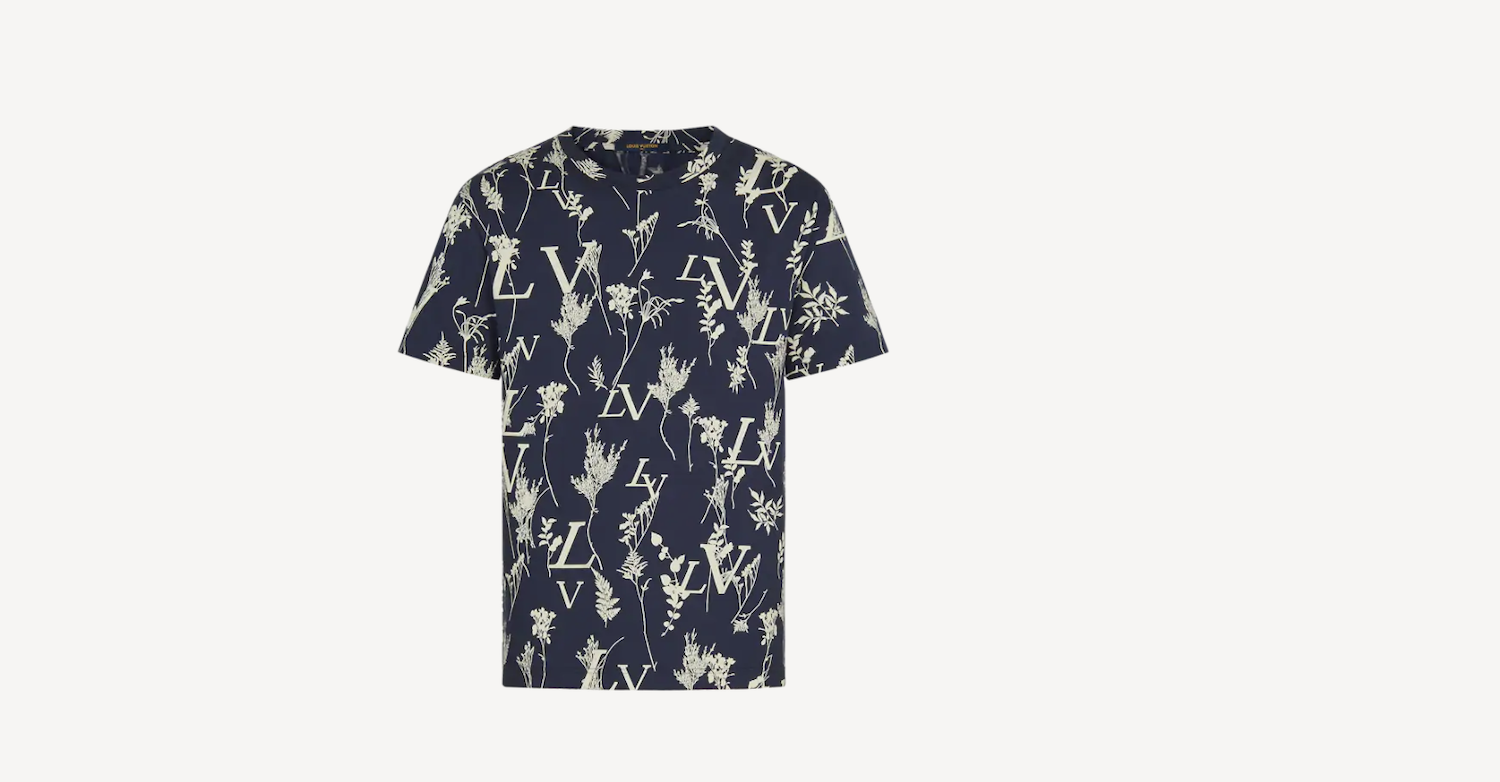 BUY LV LEAF DISCHARGE T-SHIRT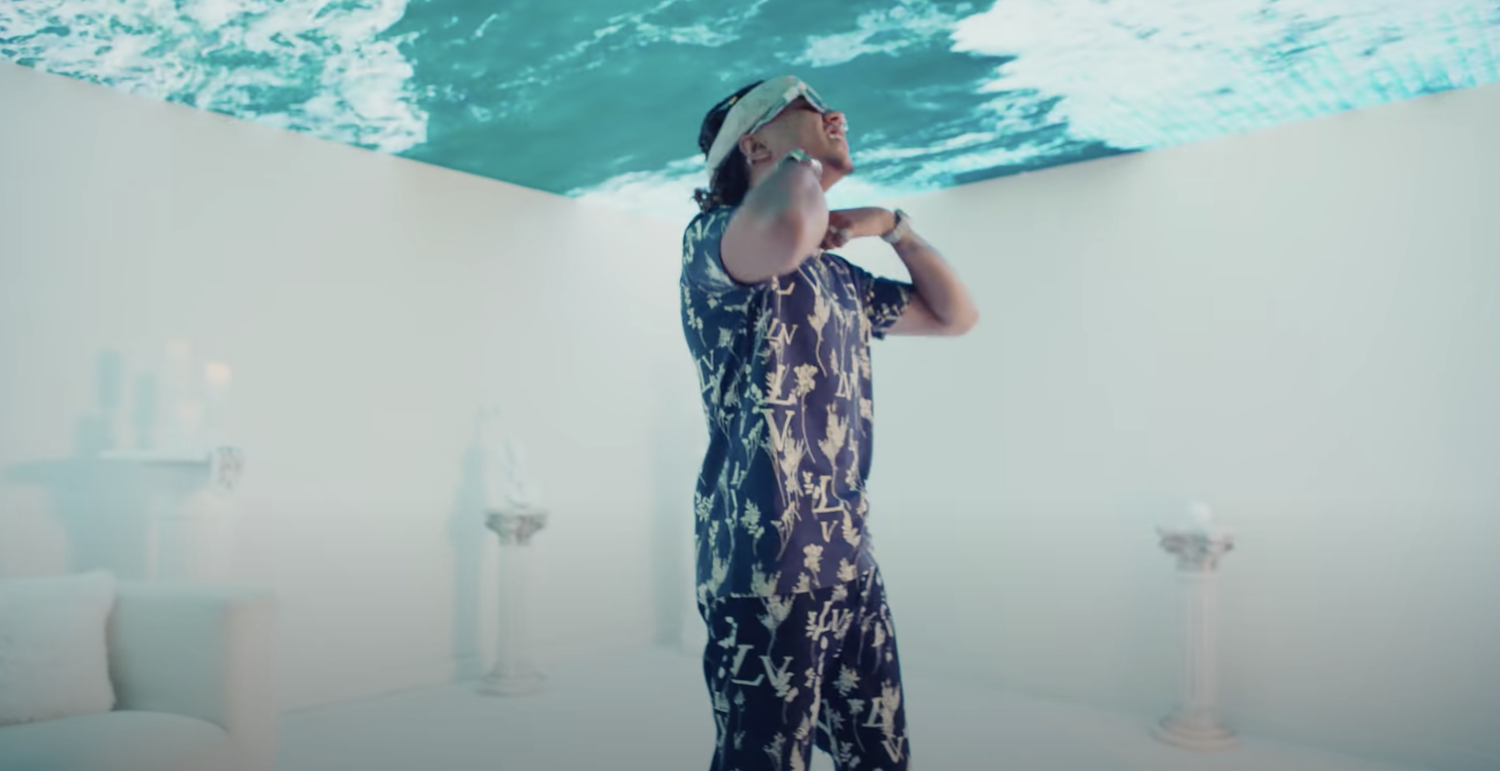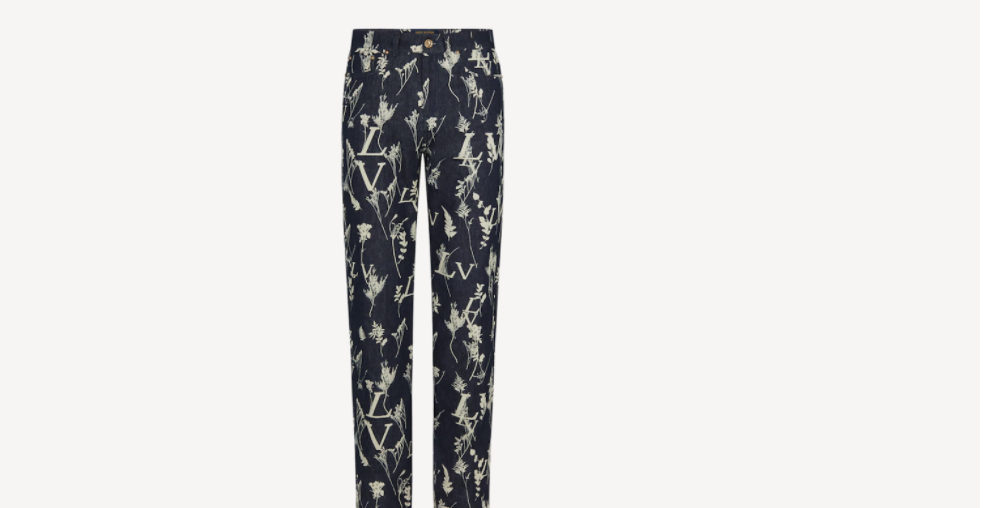 BUY LV LEAF DENIM TROUSERS