Whole Lotta Red.
Following-up to his gold-certified 2018 debut studio album Die Lit, Playboi Carti has taken to social media to announce that his highly anniciatped album is now "turned in."
The "Woke Up Like This" spitter took to his social media accounts to tease new music off his upcoming project. "Album.turned in," announced the rapper in an Instagram post that showcased a rather formal get-up, he could be seen donning a suit while showing off some freshly-dyed red hair and new piercings.
Taking to Twitter, he further raised excitement tweeting new lyrics from upcoming tracks, "I'm servin' that base/ I got me some thots/ They thought I was gay," he rapped over the bass-heavy tune.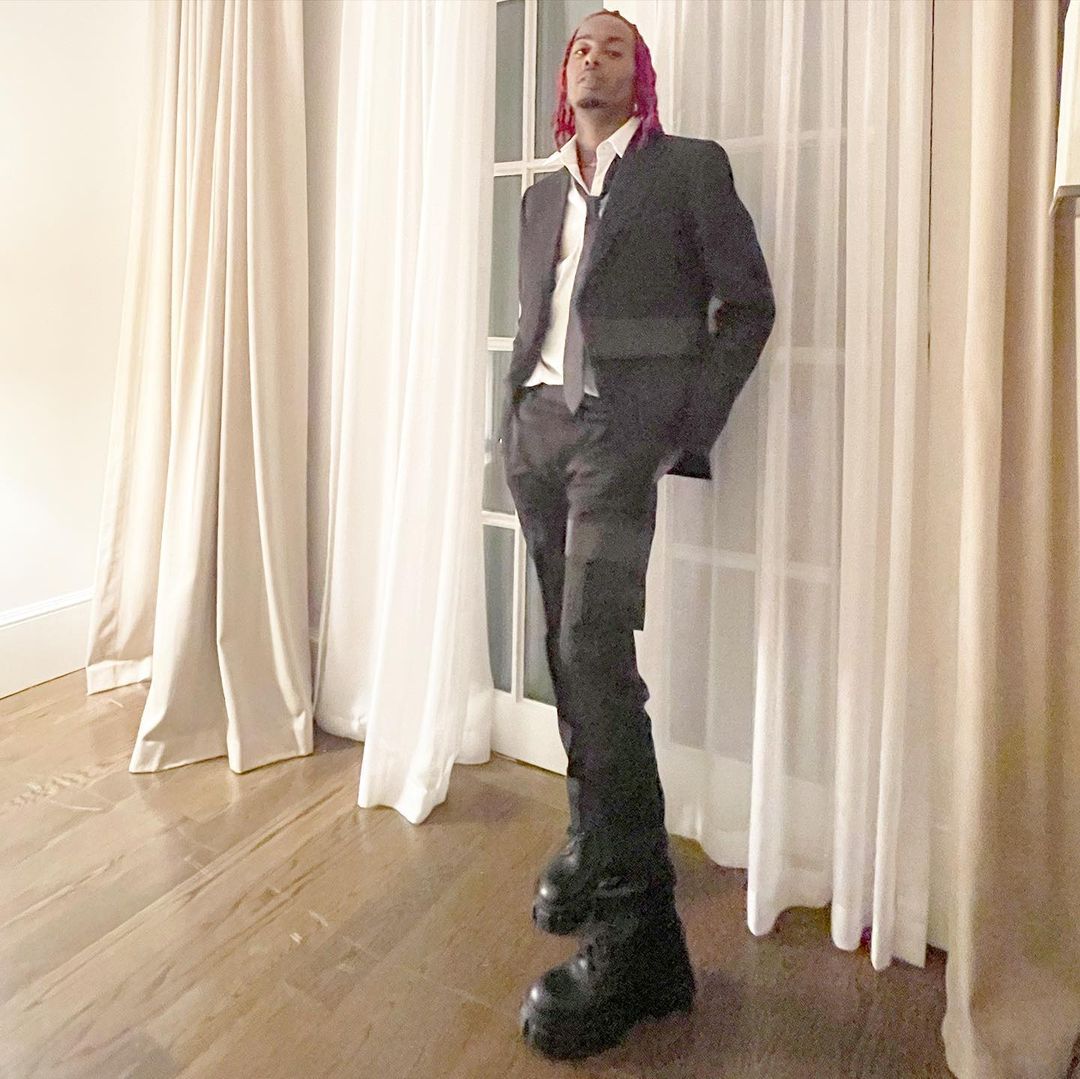 PHOTO CREDIT: @playboicarti