Celebrating Samuel Ross.
Following the now popularised 2020 approach of hosting just about anything via Zoom, Priyanka Chopra, Rosalía, and Maisie Williams took to the video hosting network to present the 2020 Fashion Awards which saw A-COLD-WALL*'s creative director Samuel Ross given an honouree award for his response in the wake of the Black Lives Matter movement.
Noting the British designer's creation of the Black Lives Matter Financial Aid Scheme, his support of up-and-coming black-owned business with grant schemes going beyond the realms of fashion and, of course, his prowess with his own label, A-COLD-WALL* – the award was undoubtedly a welcome recognition of an industry individual going above and beyond to help communities around him.
For more on the Fashion Awards, including the complete 2020 winners list – visit the event's website via the link below.
FASHION AWARDS 2020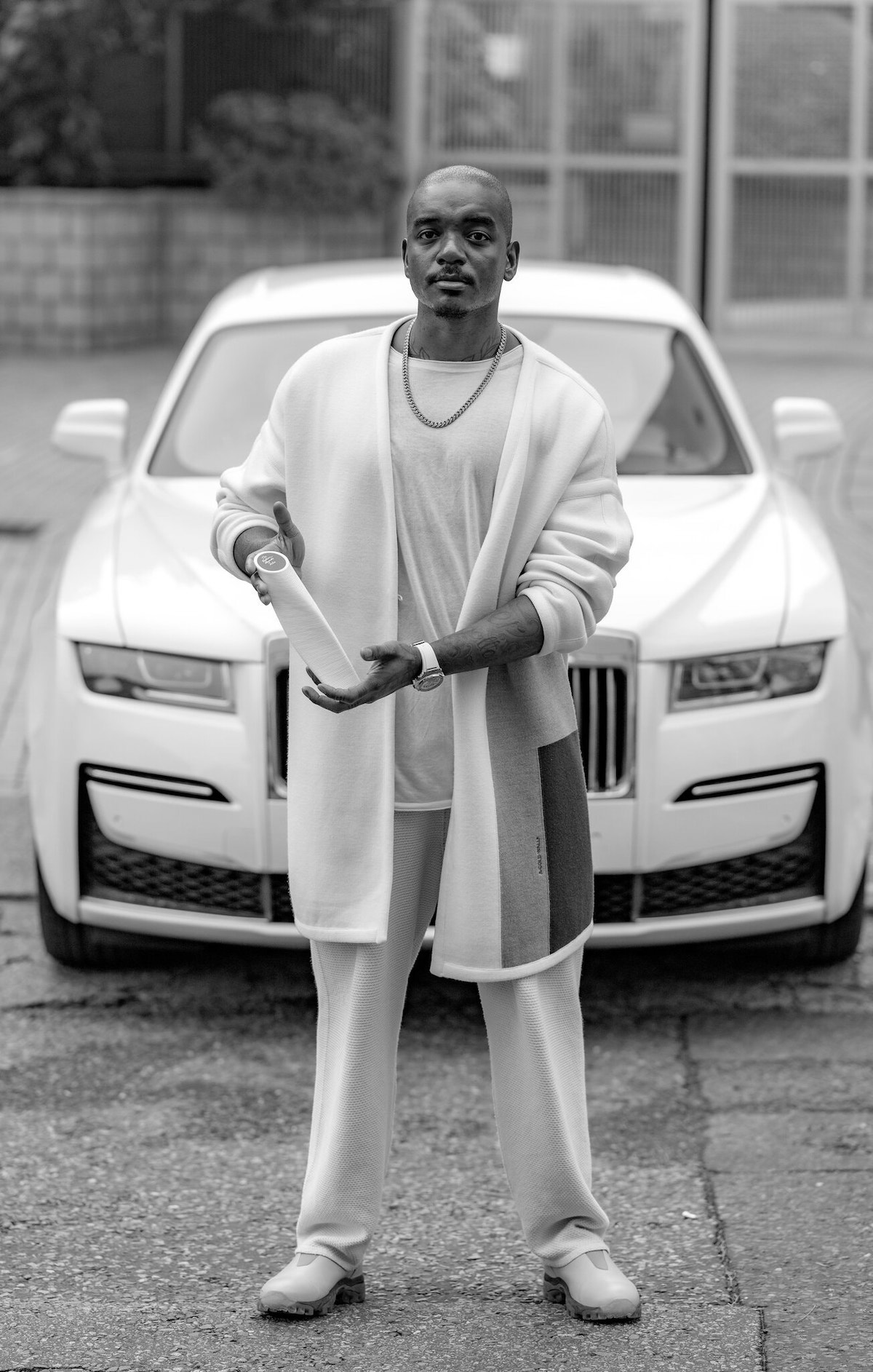 PHOTO CREDIT: @Misan Harriman