Introducing The Wonder Collection.
London-based label Serge Denimes recently announced the launch of their new Wonder Collection, a Japanese inspired premium jewellery offering fronted by singer/songwriter Tom Grennan for your perusal.
Pulling influence from the pending Olympics taking place in Japan next year, the Wonder Collection fuses the country's revered antiquity with a contemporary eye to deliver a range of wares featuring pearls, dragons, origami-inspired designs and hybrid jewellery pieces featuring a variety of metals. Speaking on the announcement, Tom Grennan commented:
"​Fair to say I'm an expressionist, a lover of art, music, fashion and the aesthetic that sends a message. I have always allowed myself to be a vehicle of art in many forms that I connect with on multiple levels. Serge DeNimes stands for integrity and a brotherhood energy that ignited when I met Oliver Proudlock, someone who has the same overview and outlook on life, a philosophy of honour, positivity, and high end accessible art for the masses to take and create. I'm delighted to link with the team on this amazing collection. We continue to push and create"
Check out some shots of what's on offer as seen on Tom Grennan below, and visit the Serge Denimes website to peruse The Wonder Collection with prices ranging from £25 to £120 across a total of 31 unique pieces.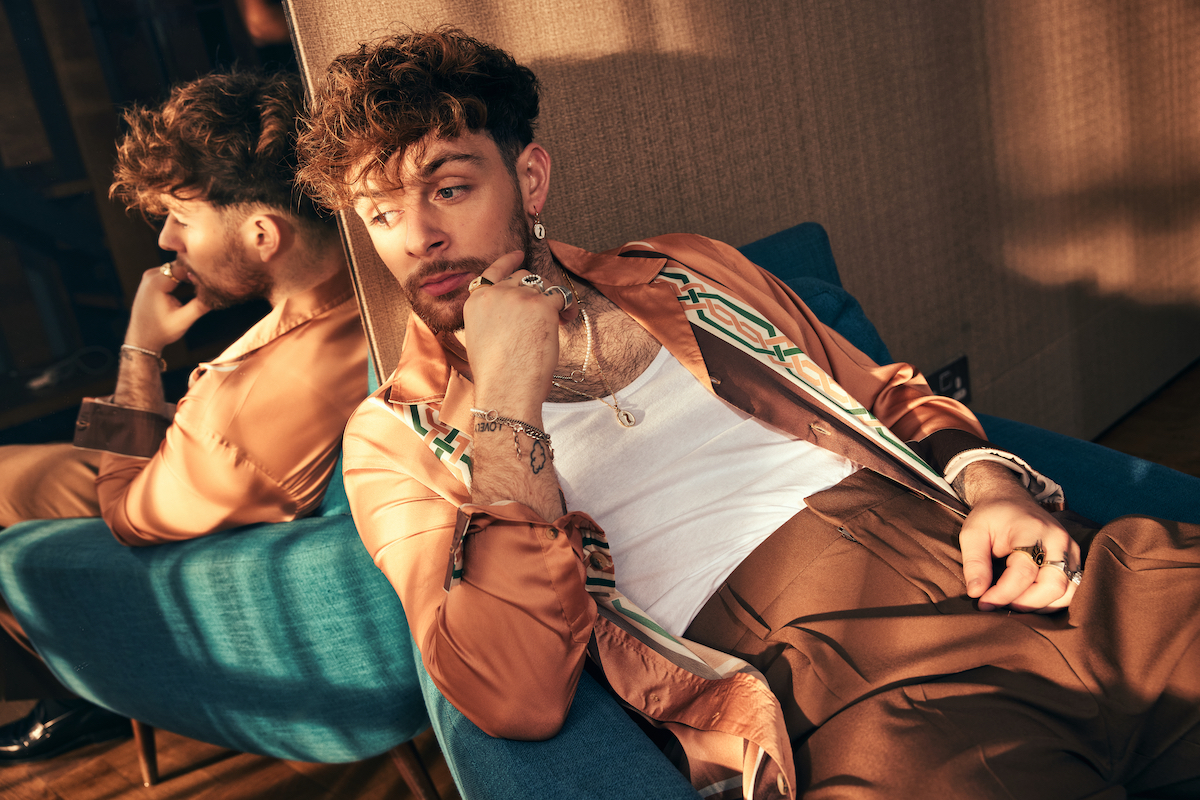 PHOTO CREDIT: @SERGE DENIMES