Luxed-Up Fitness Goals.
Appropriately making its debut to coincide with a slew of January fitness resolutions, Istanbul-based luxury streetwear brand Les Benjamins recently introduced their first-ever Activewear collection for your consideration.
Perpetuating the Bunyamin Aydin led brand's penchant for elevating even the humblest of designs, their first foray into the world of fitness-suited apparel expectedly fuses the realms of comfort and style with a varied range of pieces to suit and step up your active game. Spanning the likes of t-shirts, tights, shorts, sports bras and sweatshirts, the drop arrives in tones of black, grey, beige and taupe ultrasoft cotton with subtle branding and logo detailing featured throughout.
Check out the full selection of shots from the accompanying campaign below and shop the offering via the Les Benjamins website and select locations now.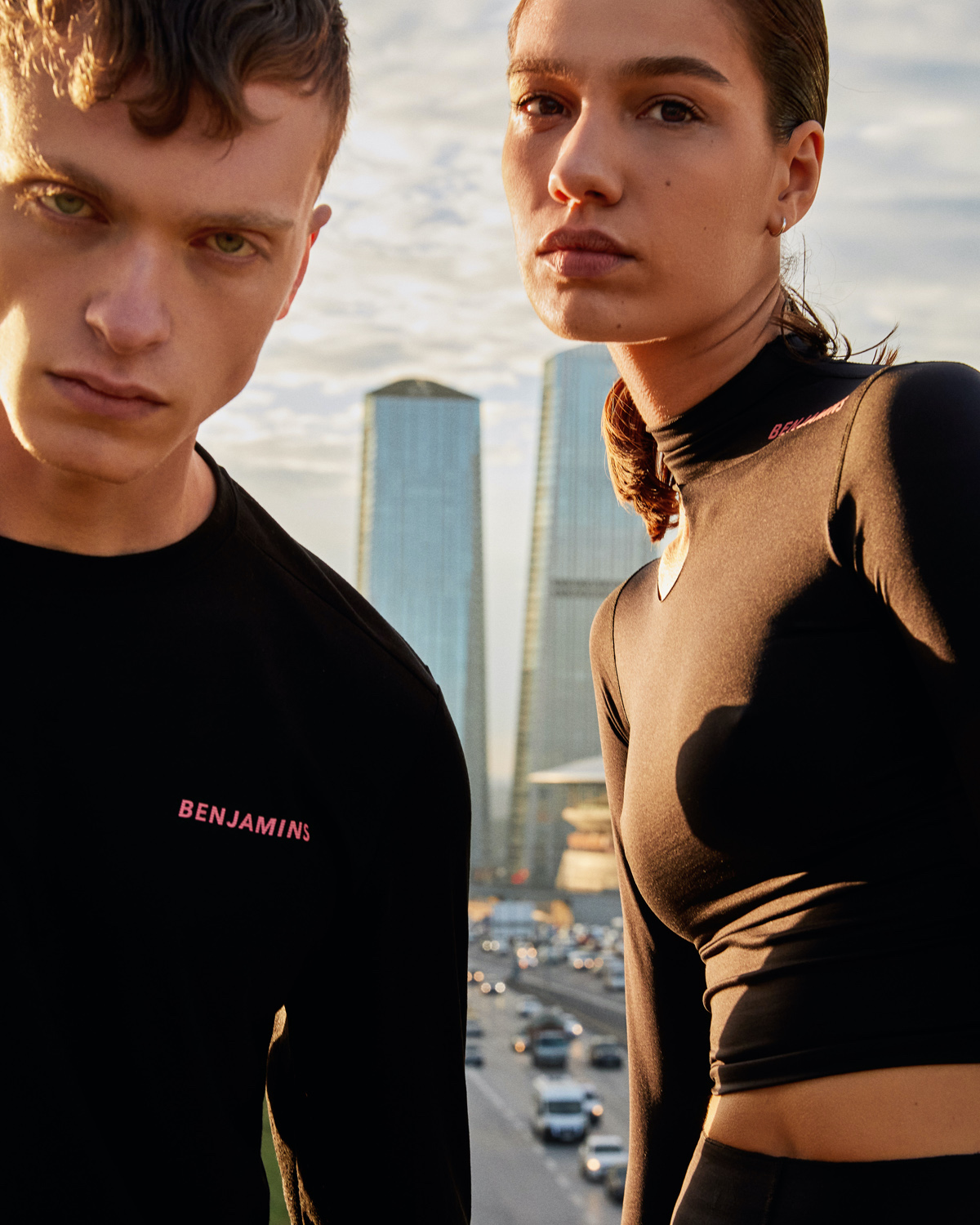 PHOTO CREDIT: @Les Benjamins