Gucci Getup.
Covering the March issue of the American publication, Grammy award winner and all-round musical maven Billie Eilish takes a typically elevated approach to styling in an all-Gucci-everything look for your perusal.
Sporting her now instantly-recognisable green locks, the nineteen-year-old sensation discusses a range of topics from her five Grammy wins to multiplatinum status, releasing the new James Bond theme and more while donning one of the Allessandro Michele led label's jackets, matching gloves and sunglasses.
Thoughts? Follow the link below to read the interview in full.
READ FULL VANITY FAIR INTERVIEW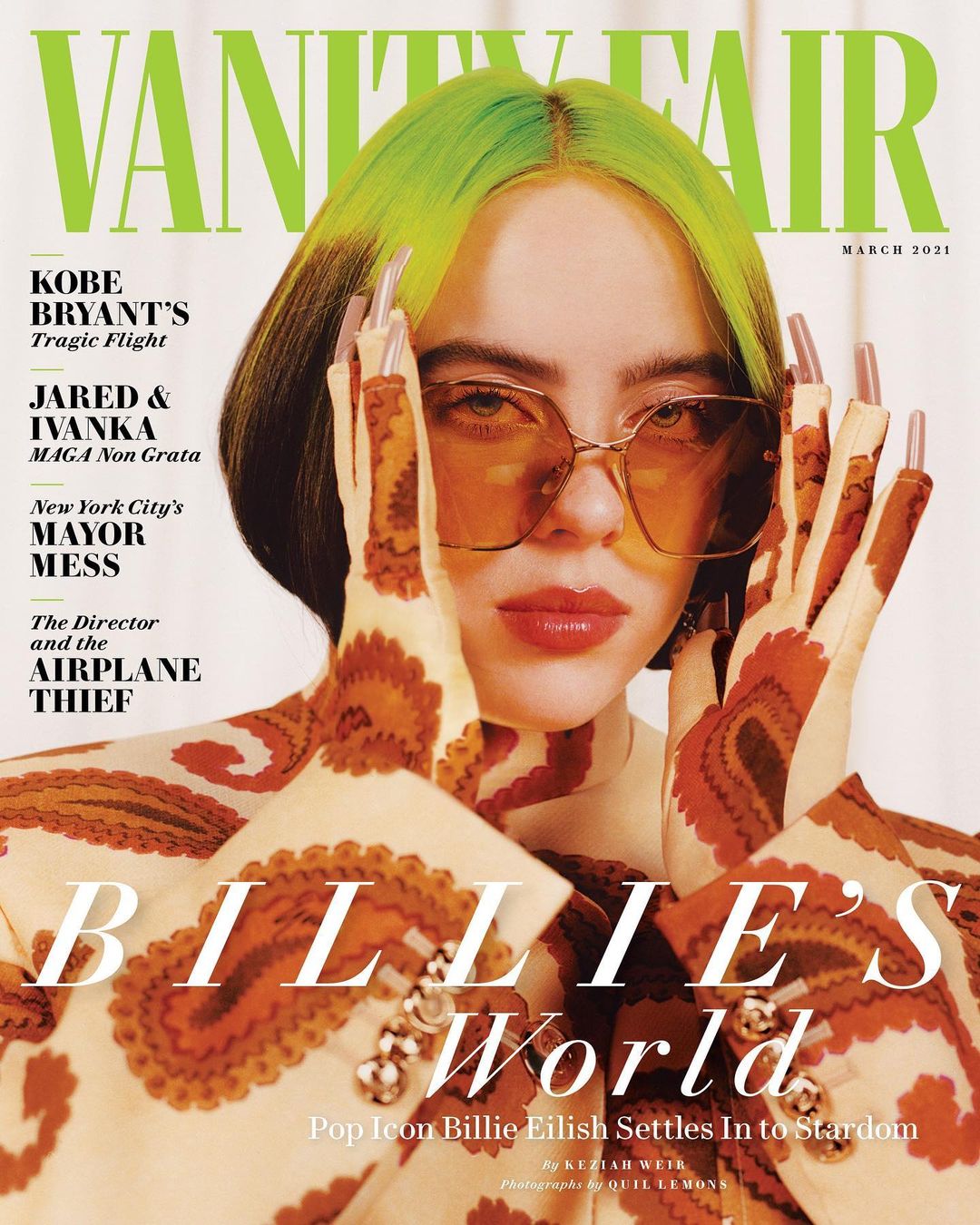 PHOTO CREDIT: @VanityFair