Hoodie up. Strings tautened. And we're vaguely greeted with the facial structure of a young man. In 'normal circumstances', perhaps that could be considered quite unsociable. However, amidst a climate and pandemic so erratic, it's almost as if the whole 'hoodie up' look was ahead of its time.
Just ask $NOT, the Florida-residing rapper (renowned for his idiosyncratic pulled-up hoodie style) who has managed to carve his artistic direction so disparately to others hailing from the sunshine state.
Listed among Complex's 'Rappers to Watch in 2021', the 23-year-old's career was first outlined by the homegrown era of SoundCloud, in which his melancholic approach to trap soon ascended into the mainstream. Half a decade and tens of millions streams later, the rapper joins PAUSE Online to give us an exclusive insight into the world of $NOT.
Interview by: Amal AlTauqi | @altxuqi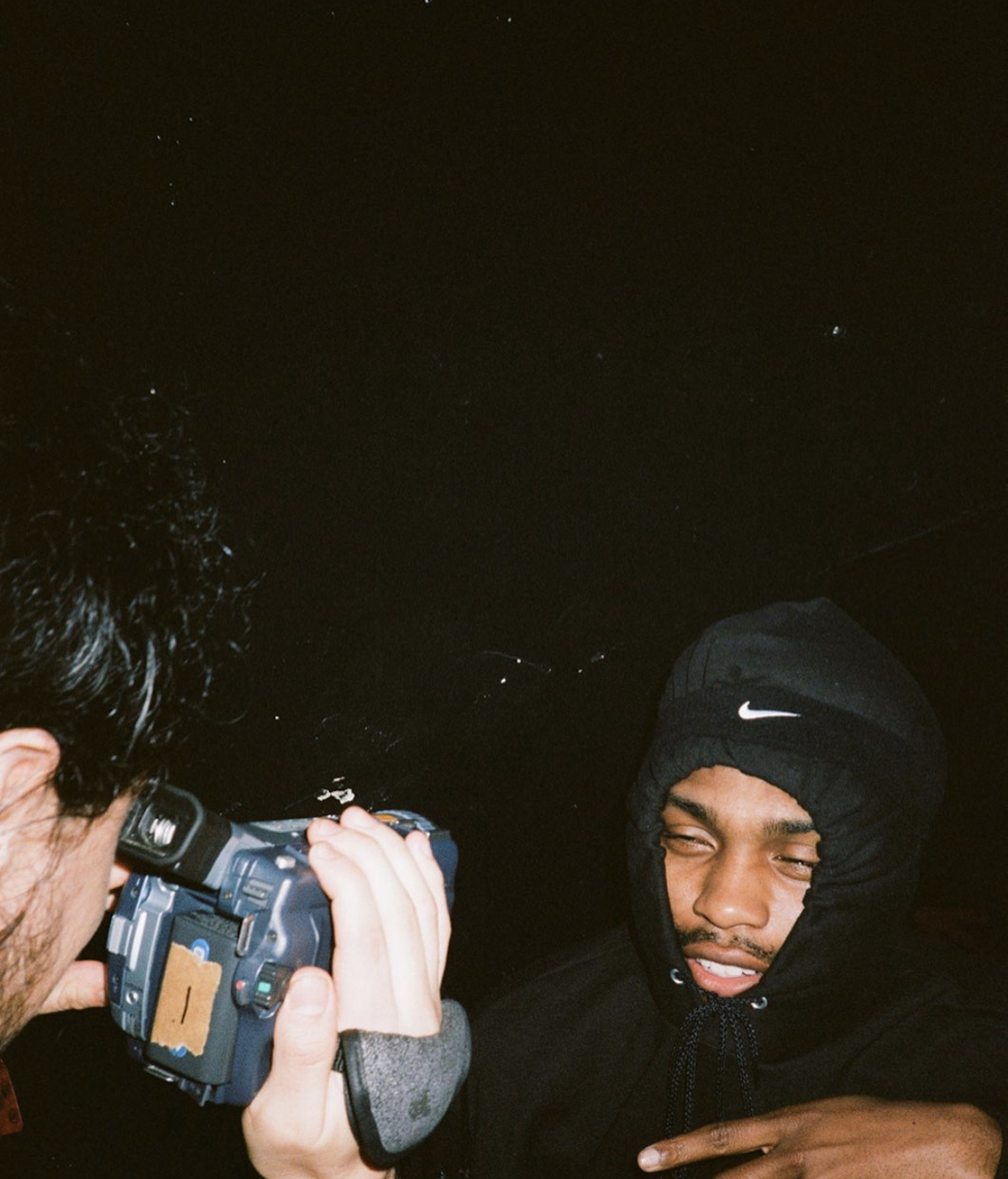 $NOT. Welcome to PAUSE, it's so great to have you here.
Thanks for having me.
How's life? Where are you and what's the atmosphere like at this very moment?
Life is good. I'm in LA right now and it's pretty cold.
Before we get into things, may I ask the origin of the name $NOT?
I had the username @snot on Instagram so I used that as my artist name.
I've been to New York, but I haven't touched Florida yet. How would you say the two states contrast? Seeing as you're from New York, but you moved to Florida at a young age?
Florida is a lot warmer than New York. It's pretty chill.
Do you think your life would have been significantly different if you didn't make that move?
Yeah definitely.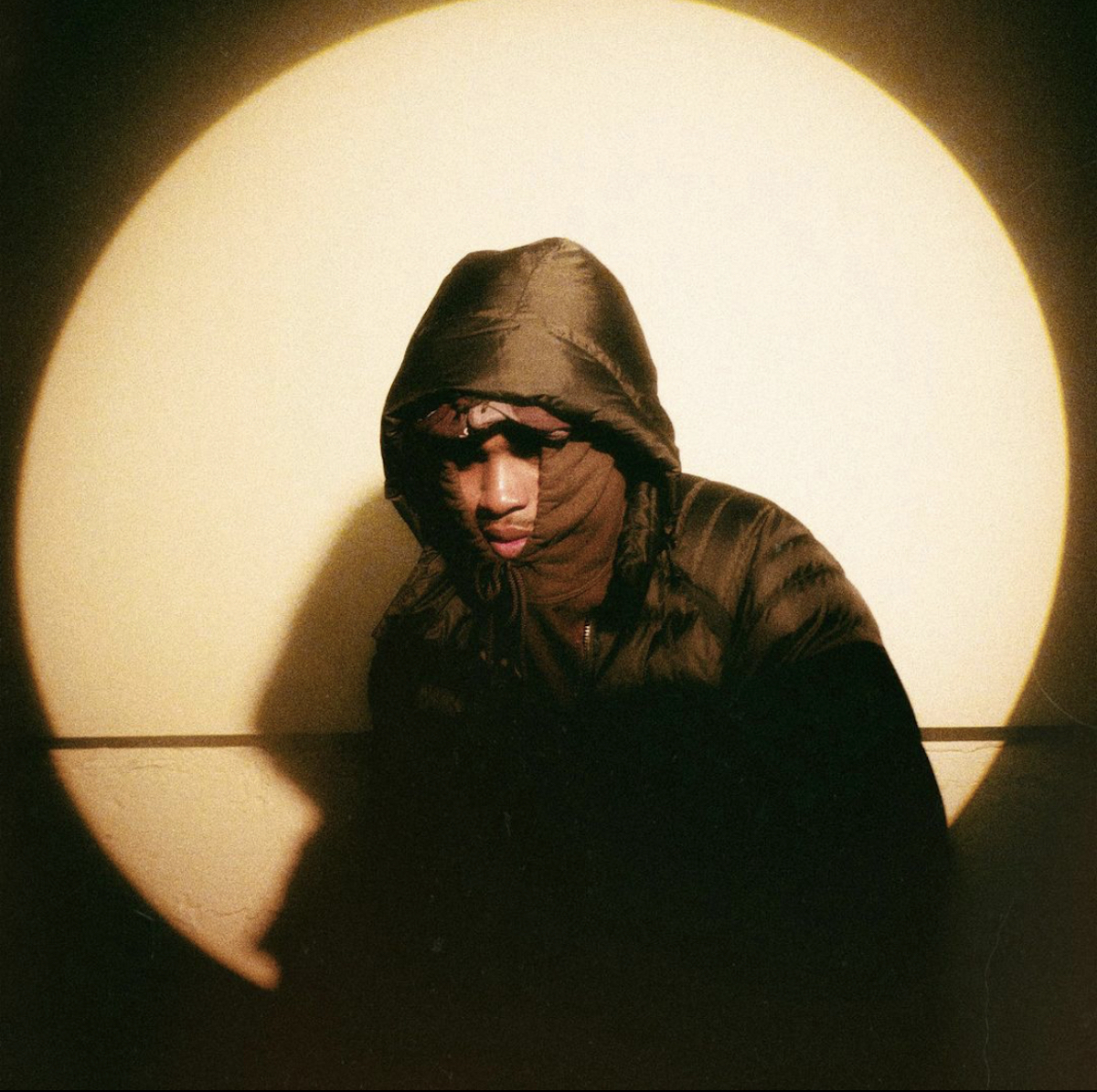 Ok, so let's say you're my tour guide. I've just landed into Florida. Where's the first place you're taking me and why?
I'd take you to Hooks to get some food.
Your creative output on Beautiful Havoc offers a sweep of both vulnerability and variability to the listener, suggestive from its oxymoronic title. Can you tell us a little more on the process of making the album?
There wasn't really much to do during the beginning of the pandemic because touring got cancelled so I spent most of my time working on new music. I couldn't go to the mall or anything so I would go to the studio.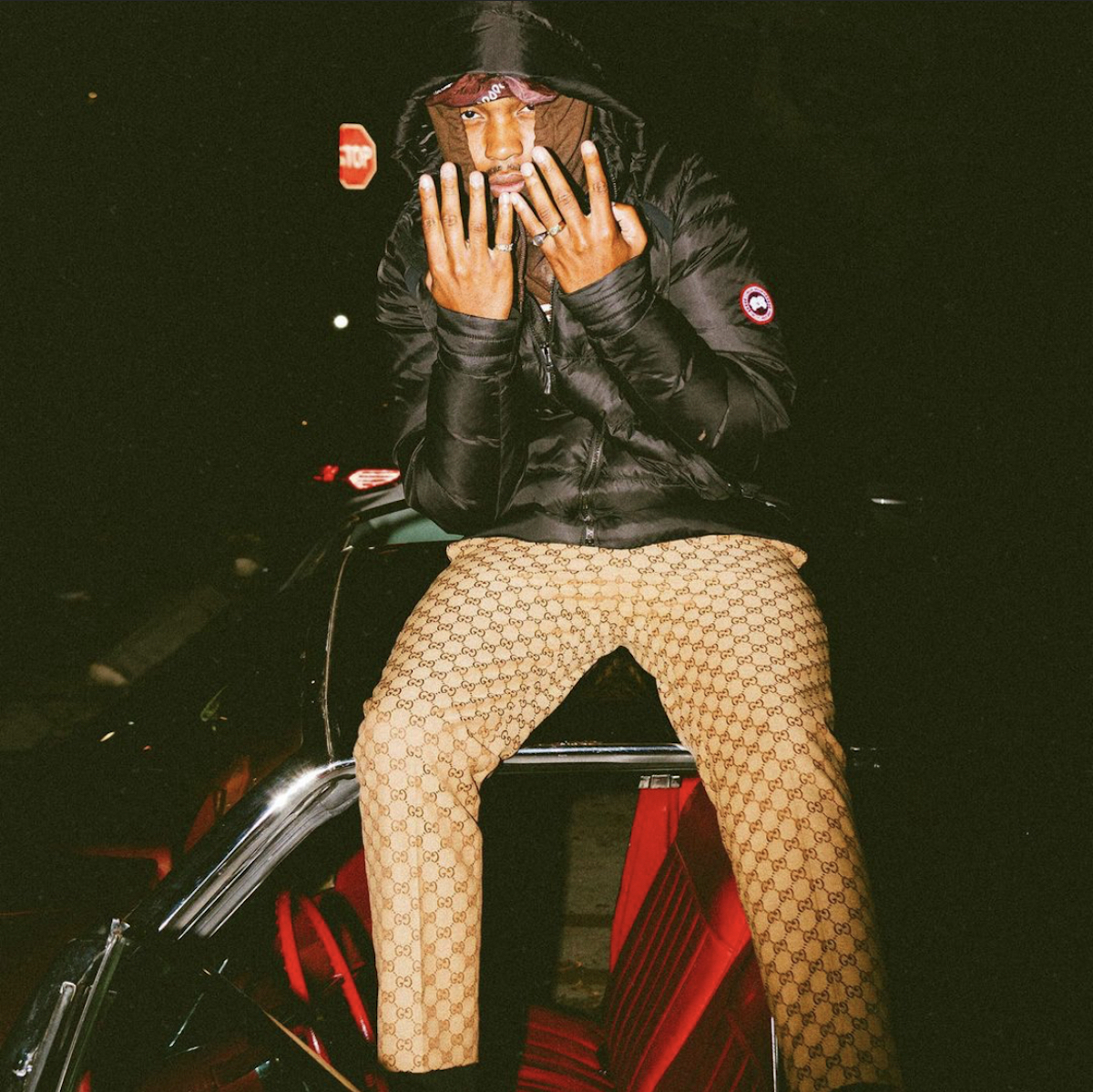 The features on the album are pretty impressive, Denzel Curry, Ian Diorr, Flo Milli… what do you often look for in a collaborator? Is there anything, in particular, one must possess?
You gotta make good music.
You recently posted on Instagram: "Quick question. Who do ya'll want for my next album?". 10,000 comments later and a few reoccurring suggestions, how will / do you manage to take some onboard?
A lot of my fans want me to do a song with Travis Scott. I'm working on making that one happen.
What has the response been like since dropping the album? Anything in particular that has stood out to you?
People really like it. It's cool that so many people fuck with my music.
All I'm seeing is M's. 1 million followers. 230.3M Spotify streams. 13.1M listeners. That's crazy. Do you remember your first-ever 'BIG' milestone? If so, what was it?
Yeah, it was 100k followers on IG. When that happened, I was like "damn."
You play 'ball and you do music. Did it get to a stage where you had to pick one or the other, or do you manage to balance both, perhaps one as a career and one as a hobby?
I knew I wasn't going to turn basketball into a career when I realized I had to keep good grades in school.
Looking back at your developmental years, did anything or anyone inspire you to become the person you are today?
There's been a few people along the way. My dad, Lil Wayne, Wulf.
Overall, you seem so, so chill. Almost as if nothing quite fazes you. Is that true? Or have you had moments in your career where you've thought: "Holy Sh*t! Woah…"
I just be 'chillin. The first moment like that was when Billie Eilish was playing my music on her Instagram. My fans were on my live trying to tell me to look at her page, but I thought they were trolling me.
Was music something dominant in your life growing up? What type of music did you listen to?
I've always loved music. I was into a lot of southern trap music when I was younger.
So, you've nurtured a distinct sense of style when it comes to you and the recognized hoodie. You're pretty much never seen without it and It's become a signature look. It's so crazy how an item of clothing can express the innermost personality of an individual. What is it for you about the hoodie?
It's kinda a thing I do to have people leave me alone. If my hoodie is up, I don't want to talk to anyone.
Do you have a favourite hoodie?
Nah, not really. It could be any hoodie, it's just got to fit right.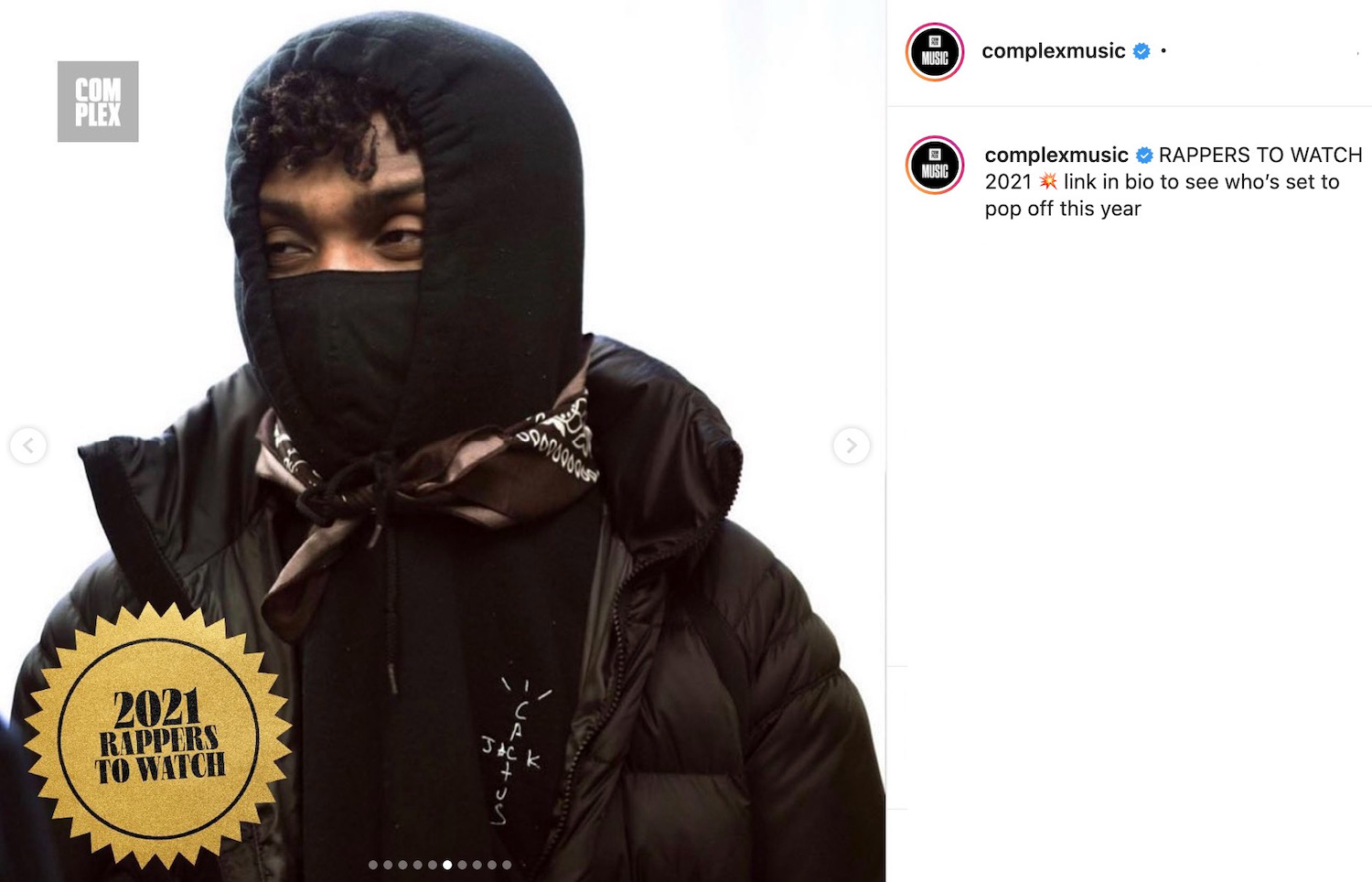 And finally, congratulations on featuring on Complex's 'Rappers to watch in 2021'. In a short space of time, you've dropped two full-length projects. A tour was on the cards before 'rona hit and now we're anticipating your next move… (no pressure). Care to share what we can expect for the future of $NOT?
Thank you thank you. I've been in the studio working on new music. I've been in the studio with Taz Taylor and Internet Money a bunch, working on cool shit. Gonna drop a bunch of videos, probably put up some new merchandise and hopefully play shows towards the end of the year. Just a bunch of crazy shit.