Intrigued by his style, we have tapped Yoan Visconti to provide us with an exclusive insight into his fashion favourites. With a minimalist eye, Visconti cleverly marries together colour tones in his clean outfits for a fresh contemporary style. The sharp dresser has selected 10 of his favourite items at the moment for you to peruse, including items from Jil Sander, Arket and Jacquemus – who was at school with him in the South of France. Check out the full list below.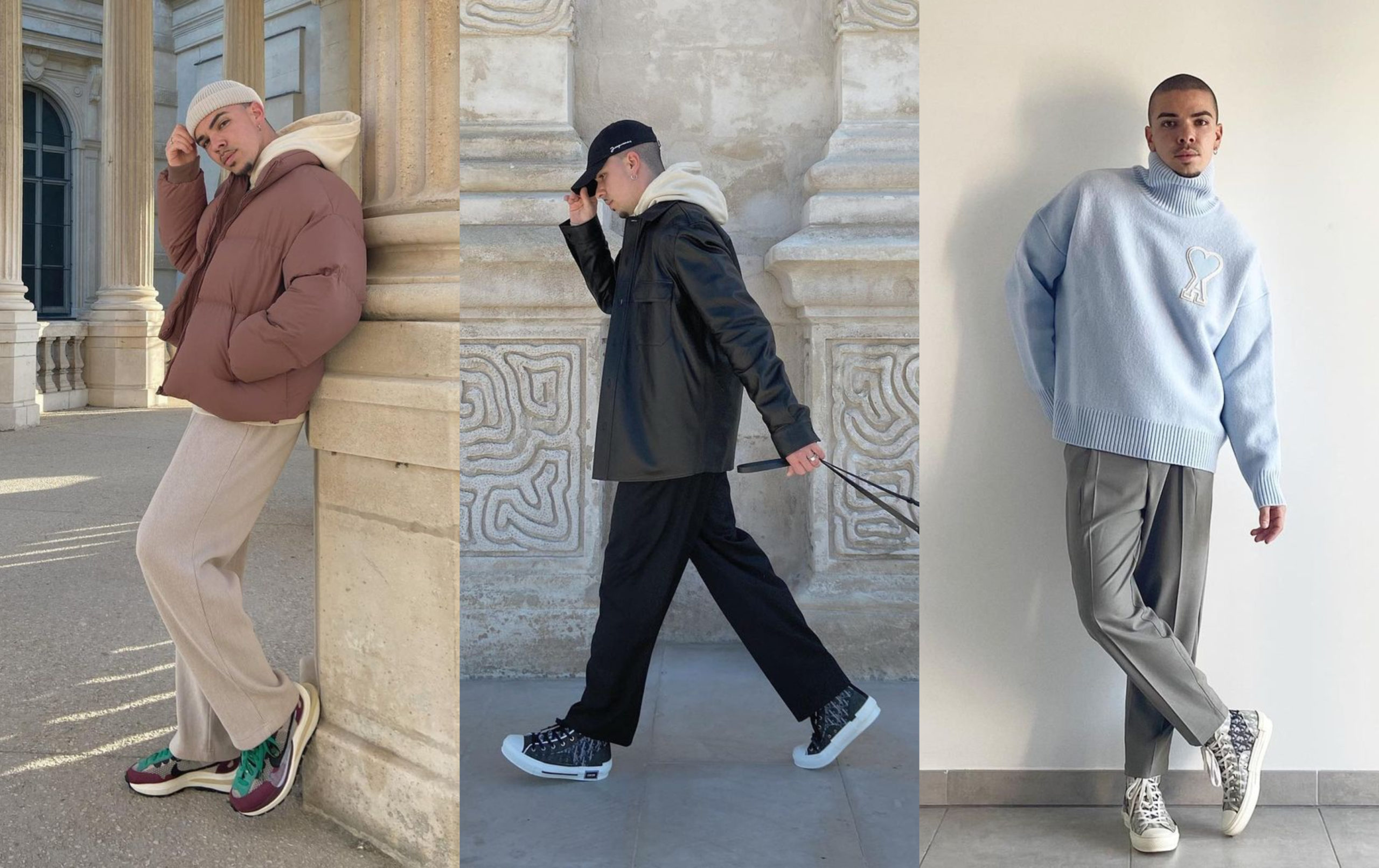 Acne Studios Hoodie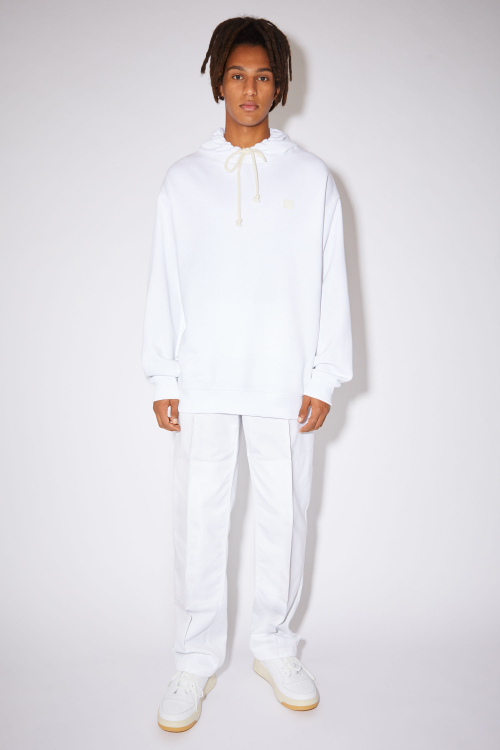 Acne Studios is one of my favourite brands, if you need the master key you have to buy a fresh, relaxed hoodie.
BUY
Marni Shirt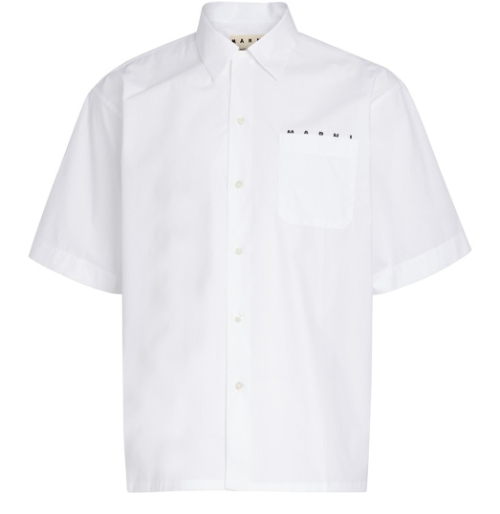 An essential in the closet for the spring/summer season with an oversize fit and minimalist detail on the pocket.
BUY
Jacquemus Cap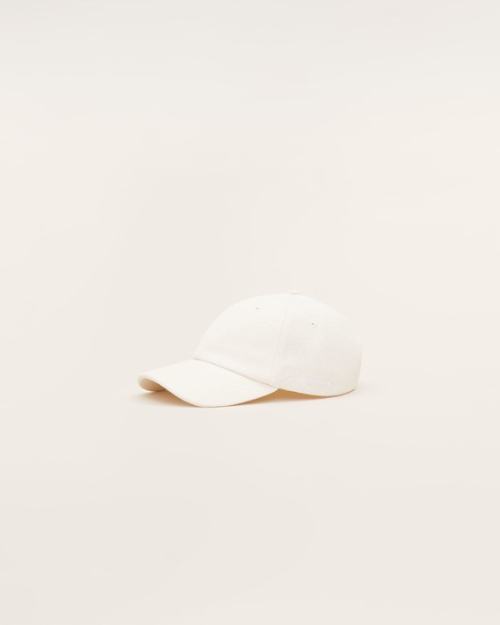 I have a weakness for the brand, Simon was in my middle school (in the south of France) so I wear items from his collections, the baseball cap is my fav for sure.
BUY
Olive Trousers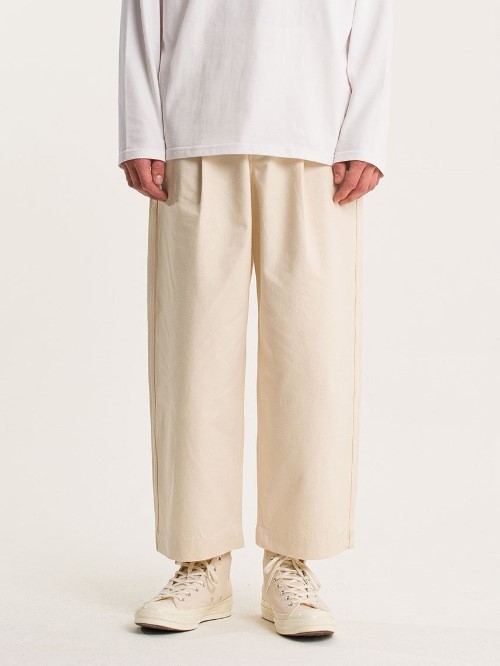 Olive is my favourite brand if you are looking for trousers with a relaxed fit and here the beige is crazy.
BUY
Axel Arigato Marathon R-trail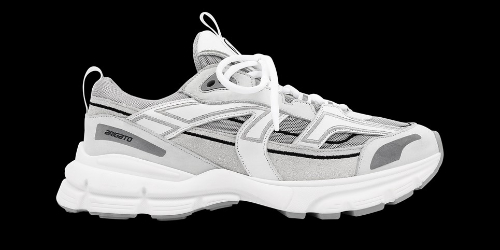 These sneakers finish an outfit in beauty. I love the design, you can wear them with classy trousers or joggers
BUY
Jil Sander Crossbody Bag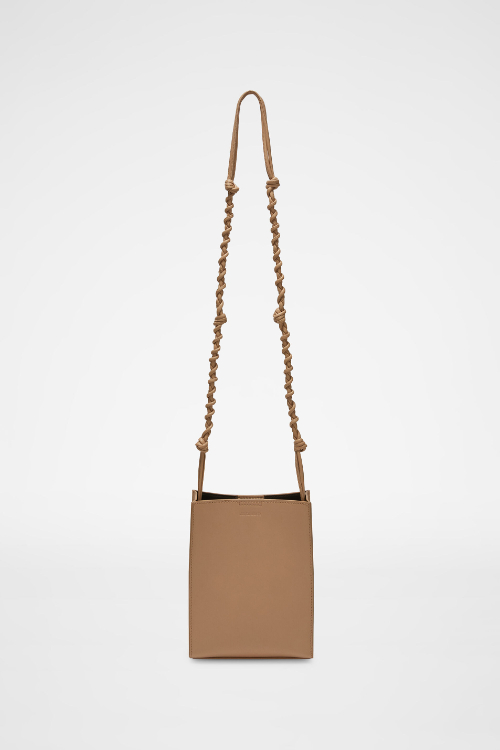 For when I need to secure my iPhone, a few euros and my future Jacquemus glasses to chill in Marseille.
BUY
AMI Paris Trousers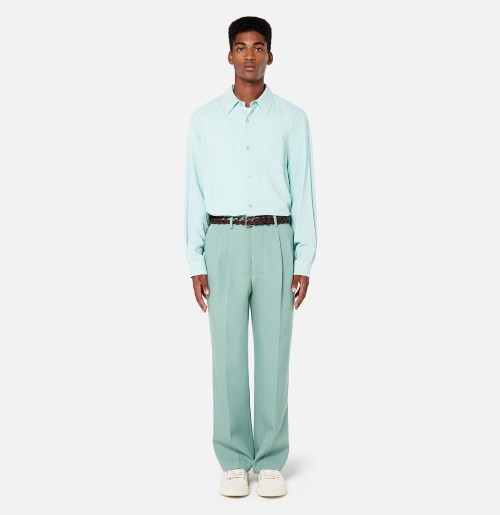 I just bought these for the fresh touch, the perfect wide leg and amazing colour.
BUY
Jacquemus Sunglasses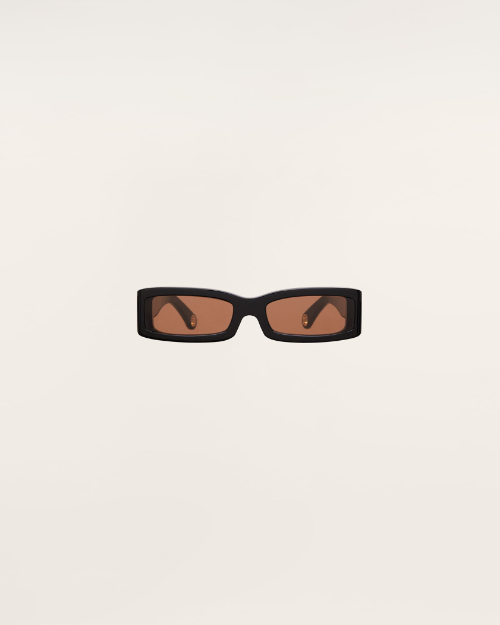 Prepare for summer with these Jacquemus sunglasses. They are sober and efficient with a rectangular shape for a retro vibe.
BUY
Arket Vest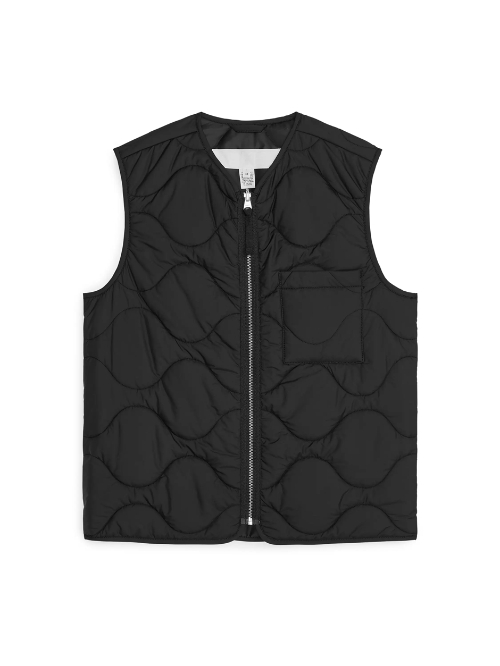 An affordable piece that can add a Japanese touch to your flow, perfect for a spring evening.
BUY
Y-3 Baskets Noires Kaiwa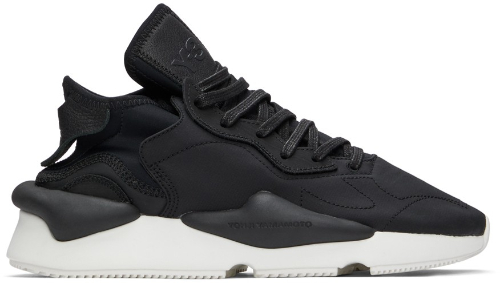 Probably my grail at the moment, I had to replace my Nike Sacai black v1 and these are the best solution. I have been a Y-3 for the last few years.
BUY