Elite Couple Style.
With the recent announcement of their upcoming divorce, February 2021 marks the end of one of the most stylish couples on this side of the millennium as reports foretell the end of Kim Kardashian West and Kanye West's six-year marriage. 
First meeting in 2003 while Kanye West was still a rapper on the rise and influencer mogul Kim Kardashian was known for her socialite endeavours and friendships with Hollywood elites like Paris Hilton – the duo's friendship would kick-off after an introduction by American artist Brandy.
Later insisting Kim appeared in his hip hop puppet show titled "Alligator boots" in 2008, the two would remain close friends in the following years, eventually leading to Kanye's appearance on a 2010 episode of 'Kourtney and Kim Take New York'. The couple would eventually go on to marry in 2014 at an extravagant ceremony in Italy.
Largely credited with the positive change in Kim Kardashian's style, the trend shifting Kanye and his style team gave Kim's wardrobe a full makeover when the pair starting officially dating, Ye' has continuously tweaked and contoured both his and Kim's style for the better.
As the couple announce their amicable separation, we take a look at the best style moments from Kim and Kanye West.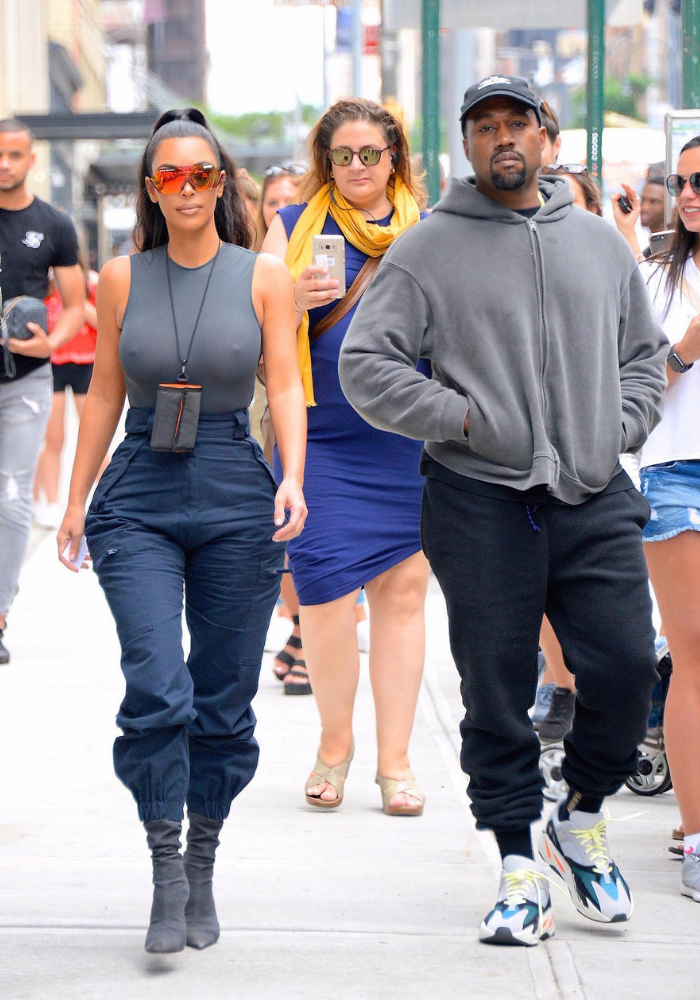 Photo Credit: Getty Images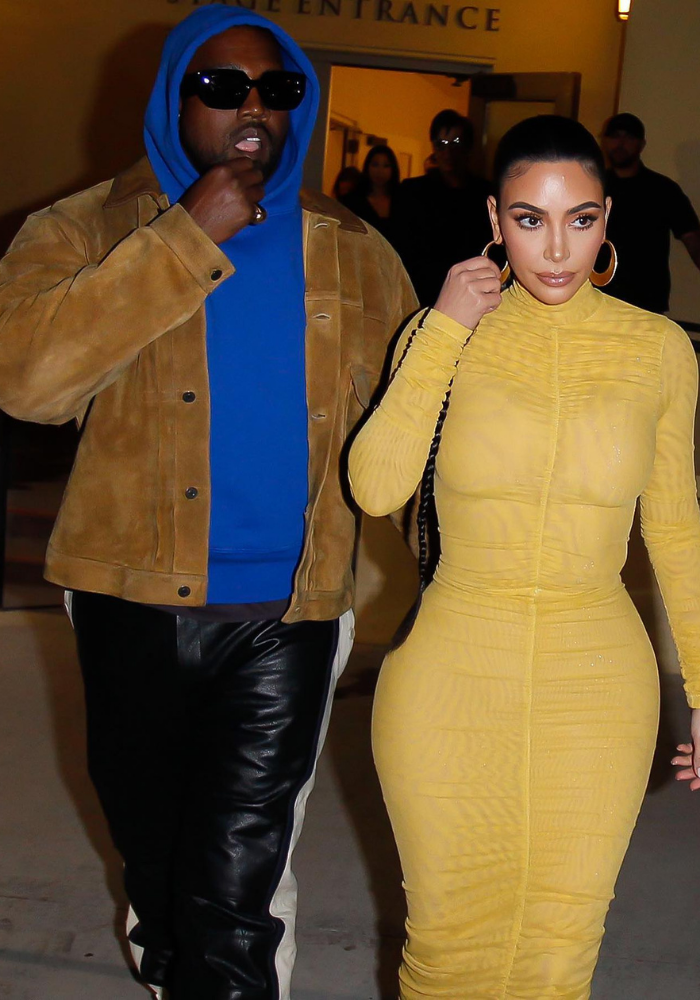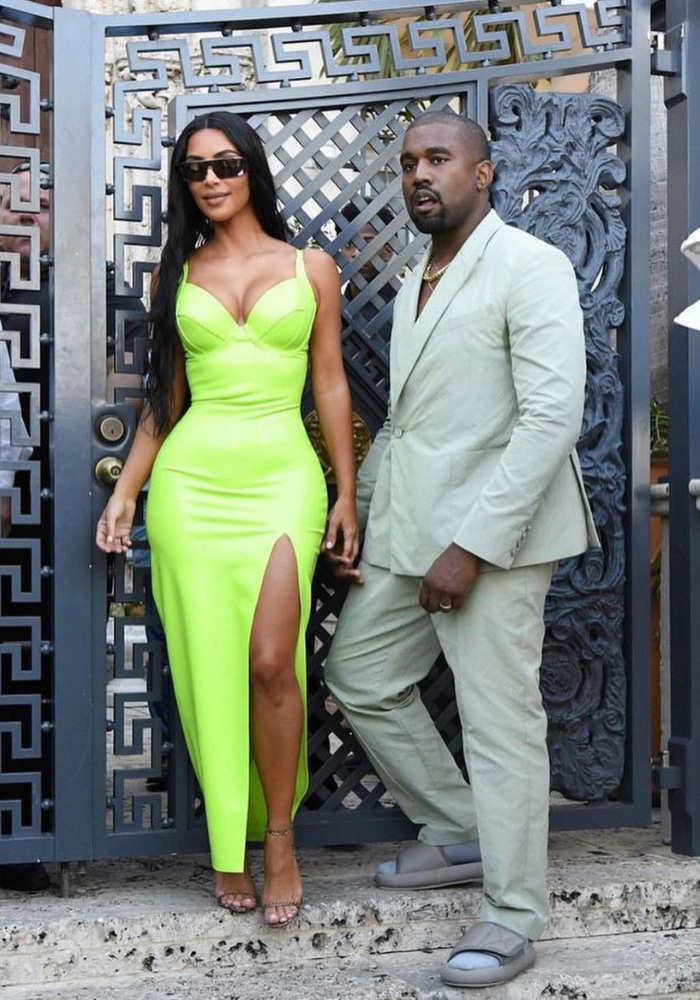 Photo Credit: Corbis Via Getty Images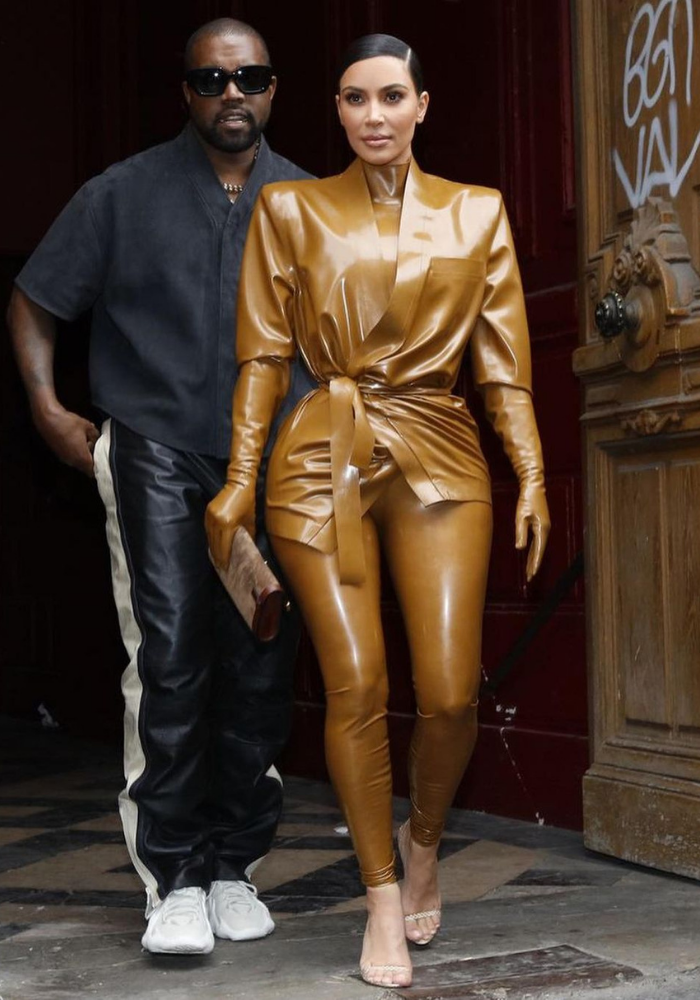 Photo Credit: Getty Images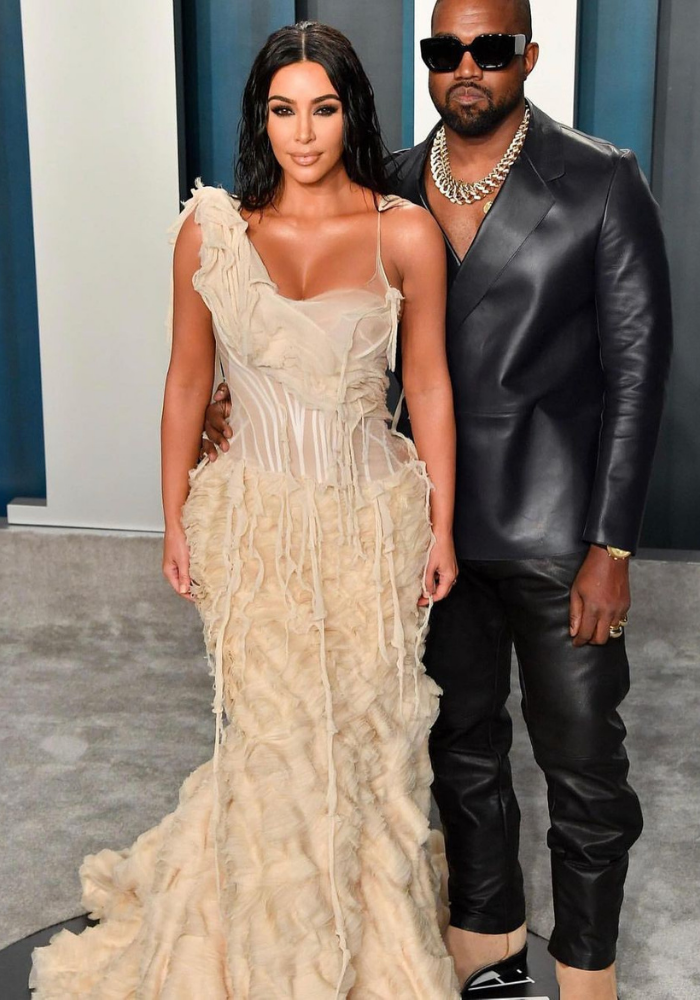 Photo Credit: Getty Images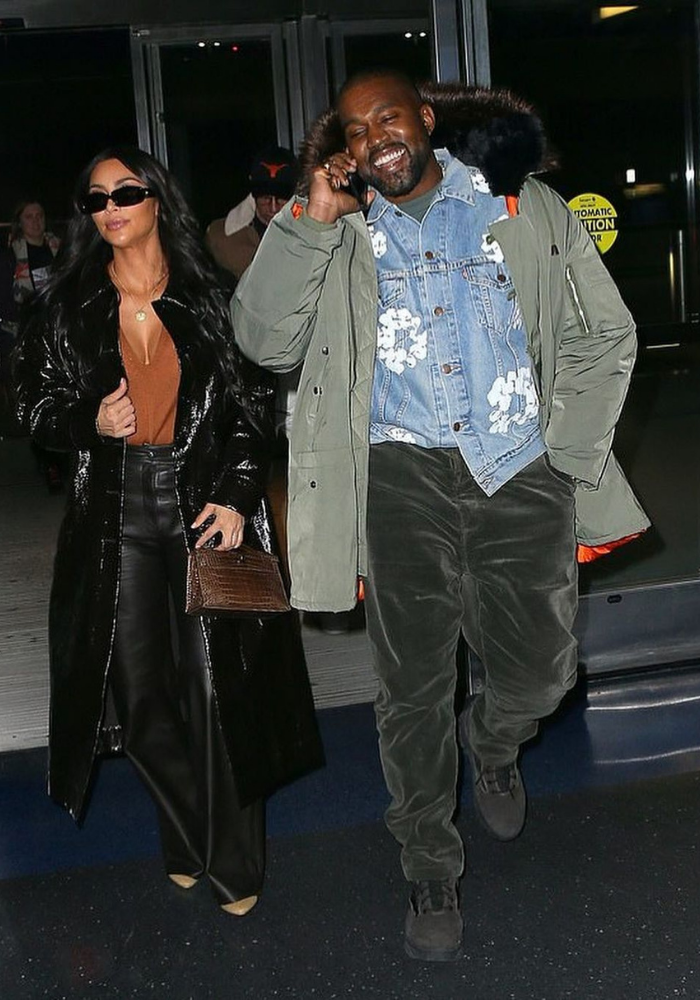 Photo Credit: Getty Images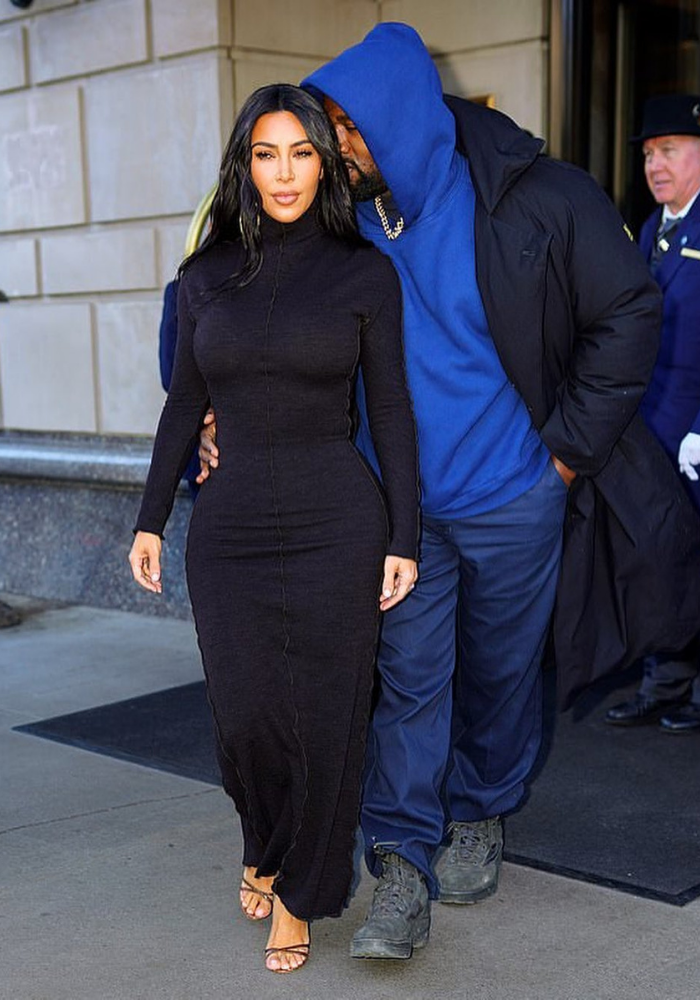 Photo Credit: Getty Images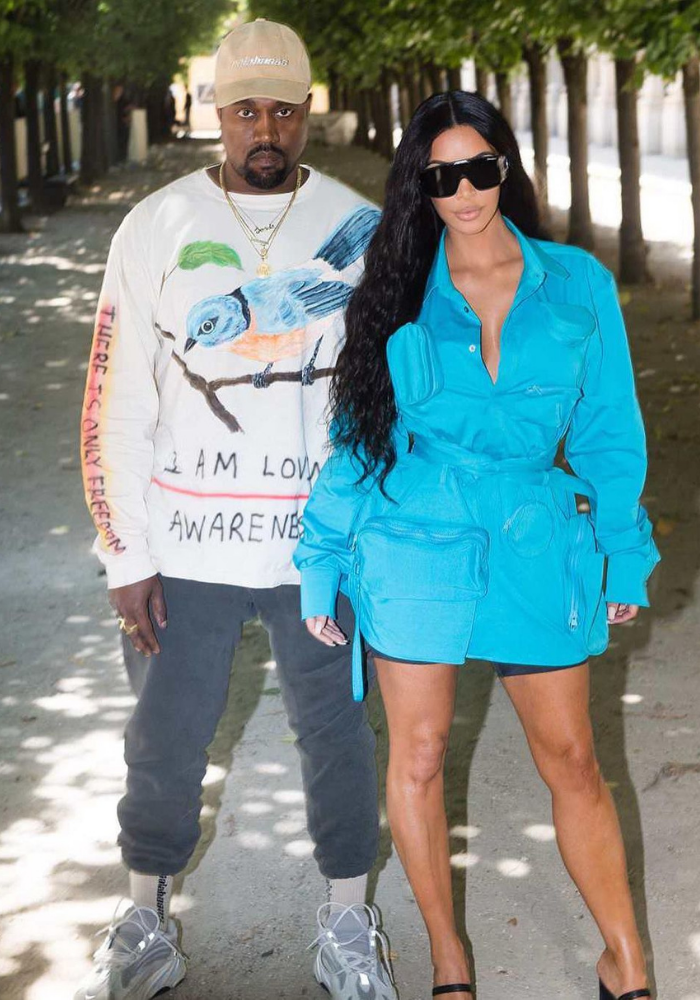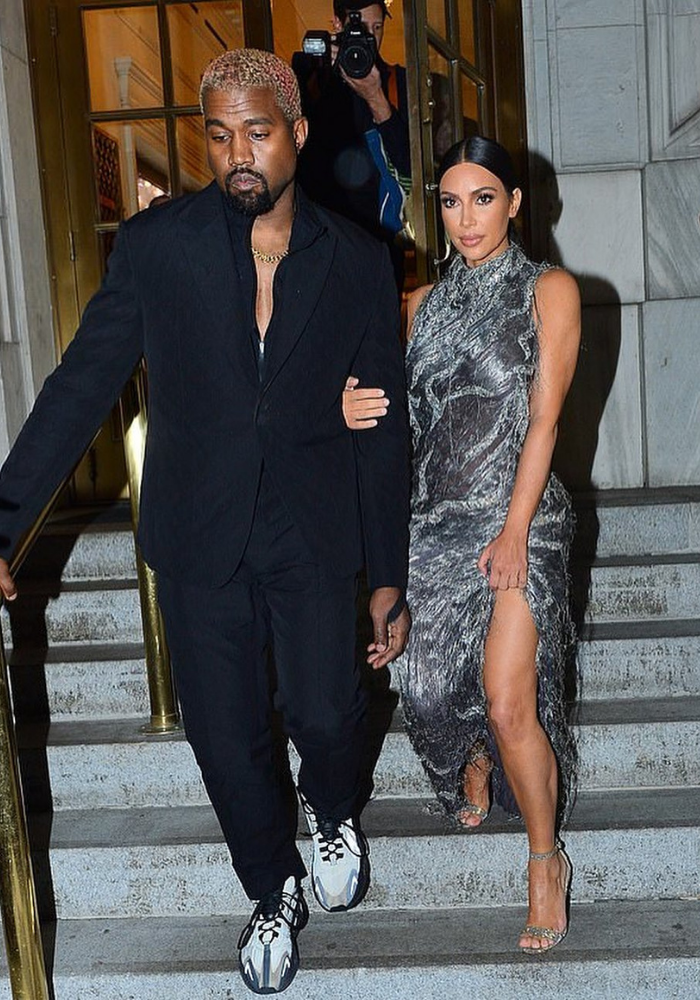 Photo Credit: Getty Images
More Couple Looks from KimYe