Pink diamond.
Having hit headlines this week for having a $24 million pink diamond implanted to his forehead, Lil Uzi Vert took to Instagram to present his latest body modification along with some Rick Owens outfits.
The rapper sported a typical monochrome uniform that the American designer has become notorious for. This included a pair of slip-on boots,  Bauhaus cargo trousers and a Bauhaus woven vest.
Is this look a PAUSE or Skip? Let us know and shop the pieces below.
SHOP Rick Owens Slip-on Boots
SHOP Rick Owens Woven Vest
SHOP Rick Owens Cargo Trousers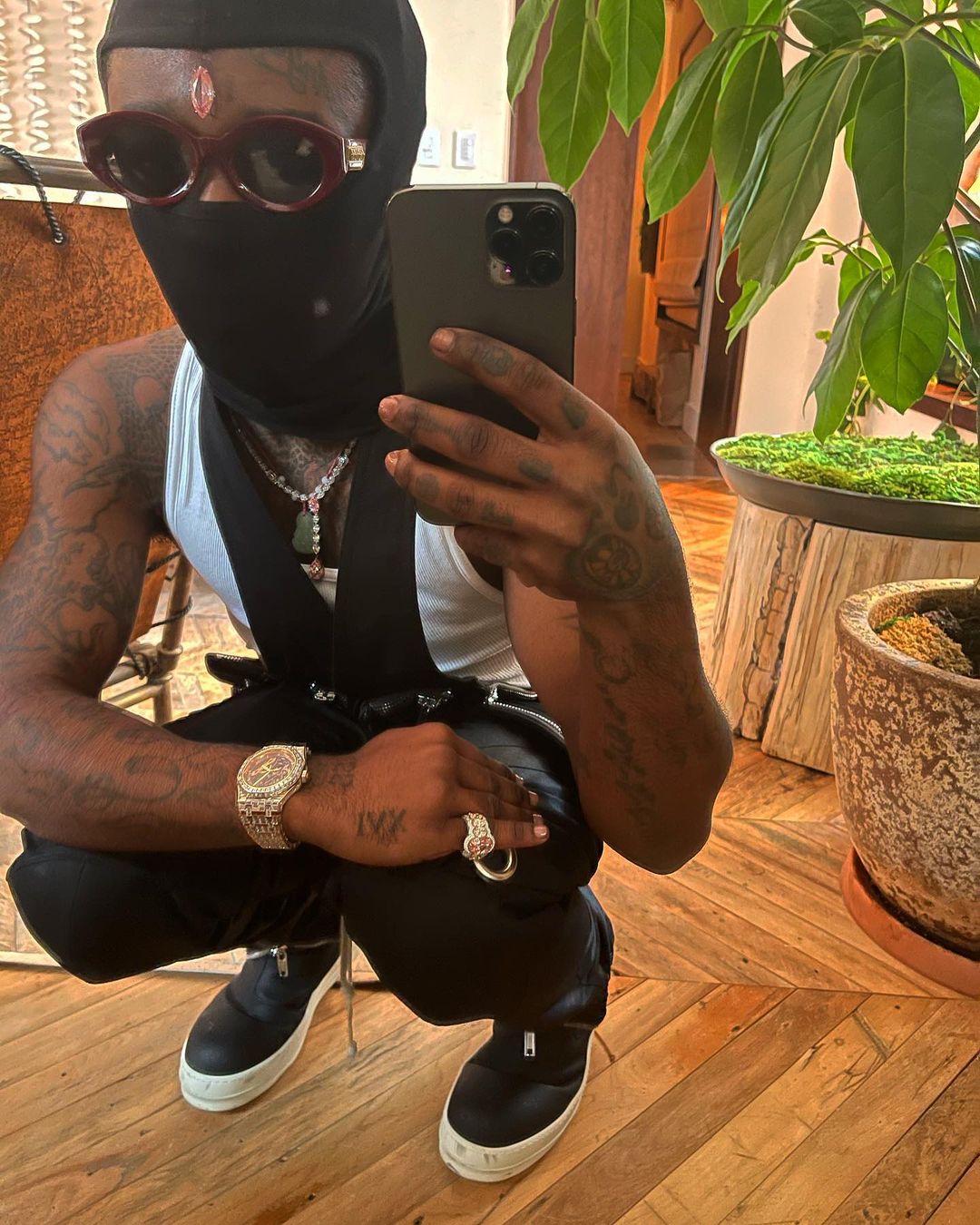 PHOTO CREDIT: @liluzivert