As the days become longer and the sun begins to seep through our windows to coax us outside, our moods – and our wardrobes – start to transform. Spring brings brighter colours blooming from previously barren patches of garden and wildflowers start to line the roadside. With these changes, we add a new hue or two to the clothing we pick out of the cupboards, we have a little more skin on display and shed those thicker layers.
Summer brings a further transformation as we shun coats and jackets entirely and pick lighter, brighter fabrics to accompany sun-kissed skin and long, beautifully clear days.
We know these changes happen every year, like clockwork – but have you ever considered updating your prescription frames to match the season, too?
As a wearer of glasses, your frames often reflect your fashion choices, so why not have accompanying frames for dazzling, sunny days? For instance, companies such as Spex4Less offer premium prescription sunglasses for amazing prices. You can even order your new frames online, making matching your frames to your fashion choices incredibly easy.
Pair your personality and the way you express yourself through clothing with your eyewear and get ready for spring and summer in style.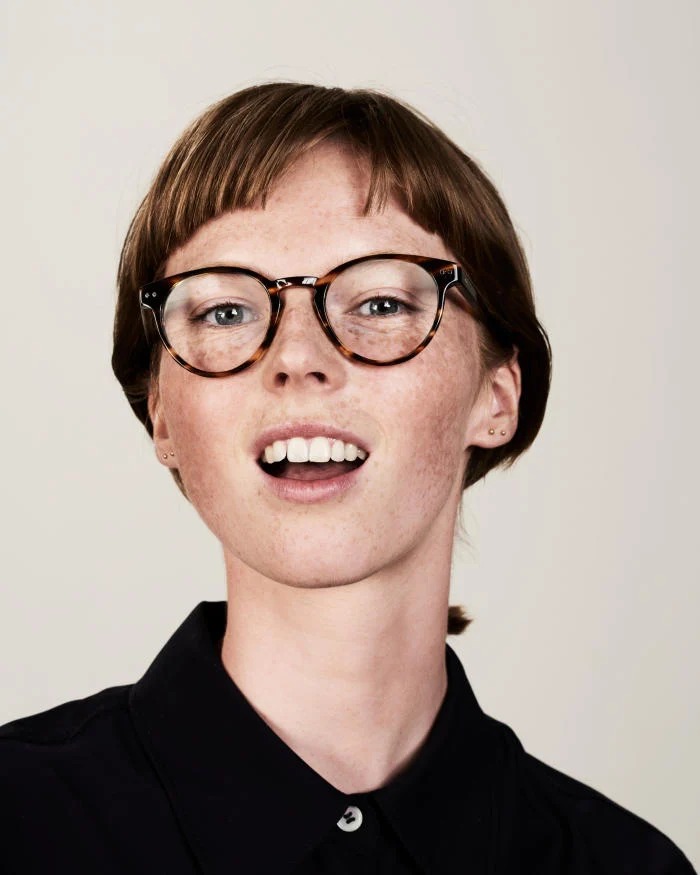 Which frames should I go for?
The style and shape of glasses you choose will be totally dependent on your style plus what you feel suits you and you feel comfortable wearing. However, we're going to give a few tips for frame options you might not have previously considered.
While you're taking the time to update your style, why not be bold and go for something you haven't tried before? You might just find something you adore.
Think tortoiseshell
If you usually opt for a plain pair of black frames, why not switch it up for a pair of timeless tortoiseshell glasses? Block black frames can be difficult to match with lighter clothing while tortoiseshell can lighten things up to match brighter weather and clothes. This is a small swap that can make all the difference.
Trial two-tone
Are you committed to wearing a certain colour during the warmer months? Is your summer wardrobe filled with differing shades of yellow, blue, or even green? If this is the case, you might consider giving two-tone frames a try. This can feel a bit daunting if you usually opt for the same shade for your specs, especially if it's a muted tone. However, the two-tone effect ensures this can be a subtle adjustment.
Don't forget your sunglasses
If you wear prescription sunglasses, don't forget you can update your fashion in this department, too. Chances are you have had the same pair for a while, so adding an alternative option to the collection might be the spring/summer spruce up you're looking for.
Whatever frames you opt for, have fun with it and embrace your style. With a little bit of thought, your collection of frames can seamlessly move you through the seasons.